How Refrigeration Determined What We Eat and Where We Live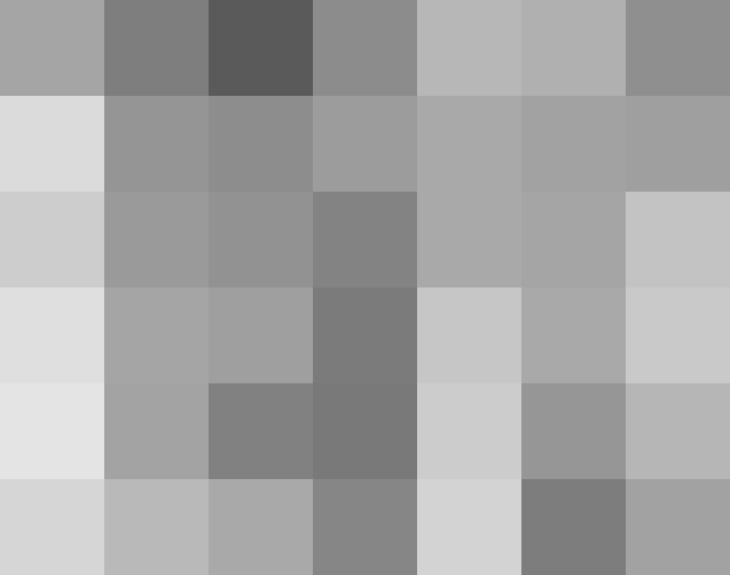 Imagine summertime without ice cream, or an ice-cold lemonade. No chilled wine or cold beer can be found — anywhere. It's horrible and downright post-apocalyptic, like something Tina Turner sings the theme song to. But a world quite similar to this existed, mere centuries ago.
Refrigeration is not only responsible for what you eat, but probably also where you live, which is why it's next on my list of the five all-time most important food science breakthroughs!
It begins with ice. It might seem a bit pedestrian, as far as breakthroughs go, but up until the mid-19th century, ice was a luxury afforded by only the rich. Thanks to the tireless efforts of Frederic Tudor, who developed a more far-ranging ice business model in the 1800s, all that changed. "He discovered that ice could be packed in sawdust and shipped as far as China and India," explains Guy Crosby, Ph.D., CFS, Science Editor, America's Test Kitchen, and adjunct associate professor, Harvard T. H. Chan School of Public Health.
The Absurd, Million Dollar Ice Trade
You might scoff, and I admit, a global ice trade does seem rather silly given what my freezer is capable of. But Tudor went to jail twice over his attempts at making ice a success, which he eventually did… and made millions doing so. There's a reason he's referred to as the "Ice King," which, if you ask me, sounds like a villain from Batman.
The son of a wealthy Boston lawyer, Tudor opted out of a Harvard education and spent his days focusing on business. He was 22 years old when he dreamt up the idea of selling ice harvested from New England's ponds and rivers. Along with chilling beverages and preserving food, he believed ice could soothe patients suffering from yellow fever.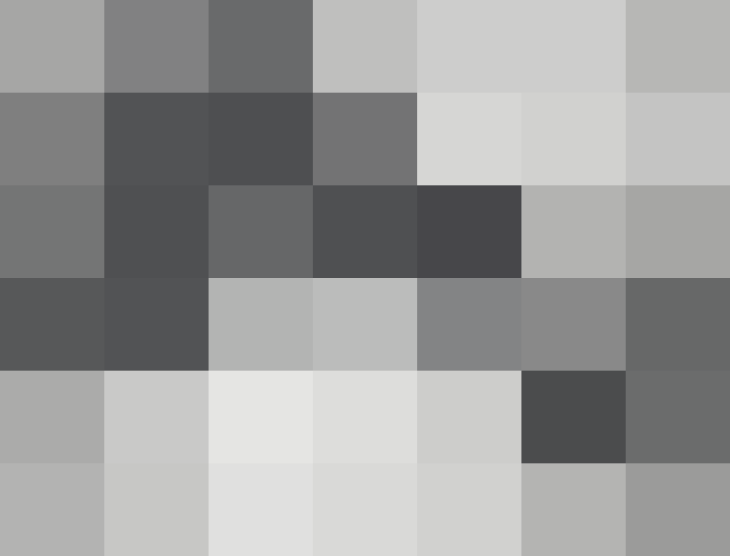 Not everyone agreed, and he had some trouble finding a shipping merchant for his maiden voyage. So he purchased his own boat for $4,750, setting sail for the Caribbean in 1806 with 130 tons of ice onboard — ice he had harvested from the family estate. Packed in hay, most of the cargo survived the trip. But without proper storage at the destination port, his profits quickly melted away.
Tenacious, he continued improving how the company harvested, handled, and transported ice. And in 1833, he shipped 180 tons over a 16,000-mile journey, crossing the equator twice, from Boston to Calcutta, spending nearly four months at sea, arriving with most all of that ice intact.
Invention of the Household Refrigerator
While the American ice trade continued to flourish well into the 1900s, electric refrigerators were also on the rise.
Crosby explained the timeline of refrigeration, which began earlier than I realized. In 1851 a refrigerator-style compressor pump using ether was developed. By 1859 the pumps were improved with the use of ammonia. "In 1879, the process was proven by shipping frozen beef from Australia to England for the very first time," Crosby told me.
Expensive refrigeration units were installed on trains and at storage facilities, and this meant that fresh food could expand into the distant frontier markets of America — areas that would have been uninhabitable just centuries prior, as they lacked easy forms natural form of transport, such as a river.
This technology also allowed many areas to specialize and export their products. California could harvest a variety of fruits and ship them away. Georgia could become known nationwide for its peaches.
In 1911, General Electric released one of the first household refrigerator units, powered by gas, and the first electric unit hit market 15 years later. Frigidaire changed everything by synthesizing Freon, creating a smaller and safer home unit, available for half the cost.
In short, your refrigerator is not only responsible for what you eat, but also where you live — given the way it fostered growth in the American West and made it possible for the cities back East to thrive on the good food of other parts of the nation.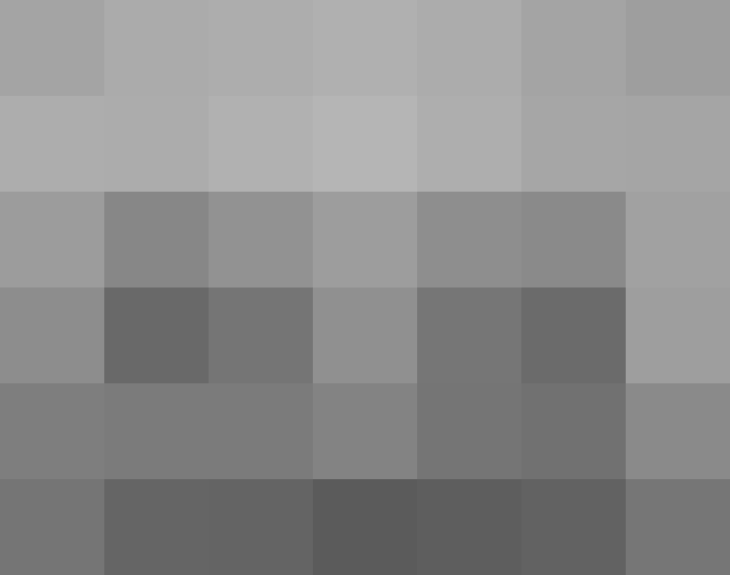 Published: Apr 15, 2015