Gluten-Free Cooking (and Paris) Taught Me All I Need to Know About Baking for Passover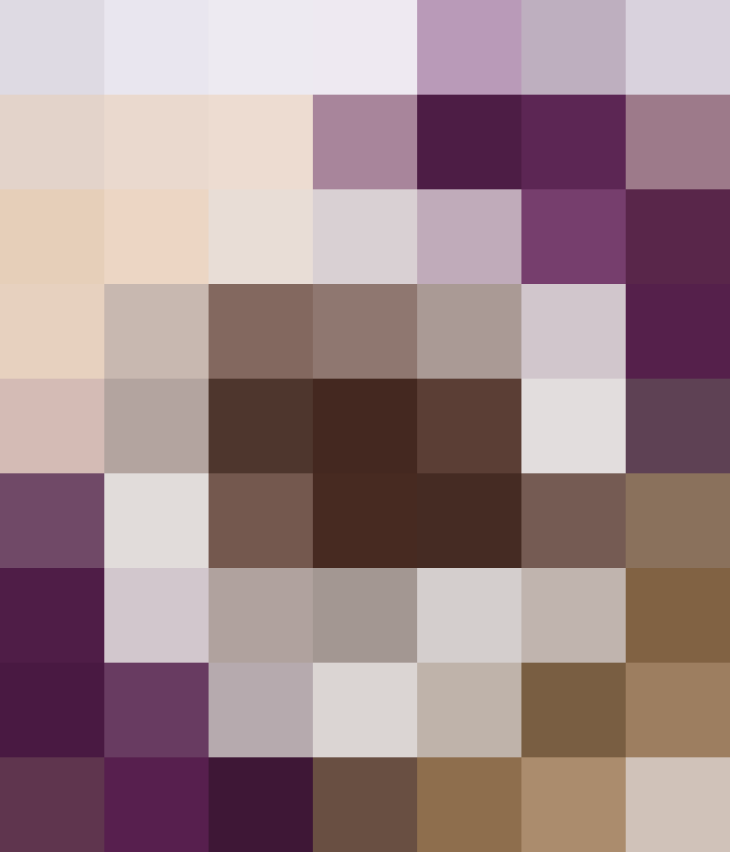 I learned everything I needed to know about Passover baking at pastry school in Paris. One day in class we baked classic almond financiers and a light bulb went off in my head. I thought that if I substituted potato starch for the small amount of flour in the recipe, I would have a Passover dessert.
In another class, we made colorful macarons, a Passover recipe without any substitutions.
While learning the foundations of French pastry, I baked regularly with almond and hazelnut flours, and discovered an array of delicious gluten-free French desserts that just happened to be perfect for Passover.
Many people fear Passover baking because of the prohibition against using flour and other grains, baking soda and yeast during the holiday. Jews only eat matzoh and matzoh-based products during the 8-day holiday. For years, Jewish bakers relied on matzoh cake meal as a flour substitute. When combined with potato starch, it did the trick of holding ingredients together. Yet the cake meal often gave desserts a pasty, sawdust-like texture and diluted the flavors of the other ingredients.
Classic Techniques + Gluten-Free Baking = Passover
Every Passover, those of us who bake gluten-free desserts all year just smile, and put our gluten-free baking hats on. We already know that baking with nut flours adds flavor and a chewier texture to cookies and cakes and the addition of potato or tapioca starches will bind the batter or dough.
The major kosher food companies have recently realized that there is a demand for gluten-free baking products for Passover use. New products include gluten-free cake meal, which has proven to be a great flour substitute.
Tips for Adapting Recipes for Passover
So keep your eyes open all year. Any time you see a gluten-free dessert recipe that does not have rice flour, it might already be suitable or easily adaptable for Passover.
If you find a recipe with 1/3 cup of flour or less, you can combine 1/4 cup of nut flour with a tablespoon of some starch to substitute for the flour.
Or use 1/4 cup potato starch and one tablespoon of matzoh cake meal.
There is, however, no need to spend too much time converting recipes. My second book, The Holiday Kosher Baker (Sterling 2013) has 37 gluten-free desserts for Passover, and my latest, The New Passover Menu (Sterling 2015) has another thirteen. Between the two books, you have 50 dessert recipes that might just be enough to get you though an 8-day holiday.
My new favorite Passover cookie recipe is the triple chocolate biscotti from The New Passover Menu. My gluten-free friends have been baking them for months and the recipe is the official dessert of my Mah Jong group, because one of the women has celiac.
I have never believed that desserts should be "good enough for kosher," or "good enough for Passover." They should just be good. Bake these cookies this Passover but know that you will want to make them all year — and not just for your gluten-free friends.
Bonus Tip: Use a coffee grinder to grind your nuts into flour. It is cheaper and fresher than buying pre-ground nuts
We support our readers with carefully chosen product recommendations to improve life at home. You support us through our independently chosen links, many of which earn us a commission.
Published: Apr 2, 2015