This Family Found a Genius Way to Preserve Their Mom's Recipes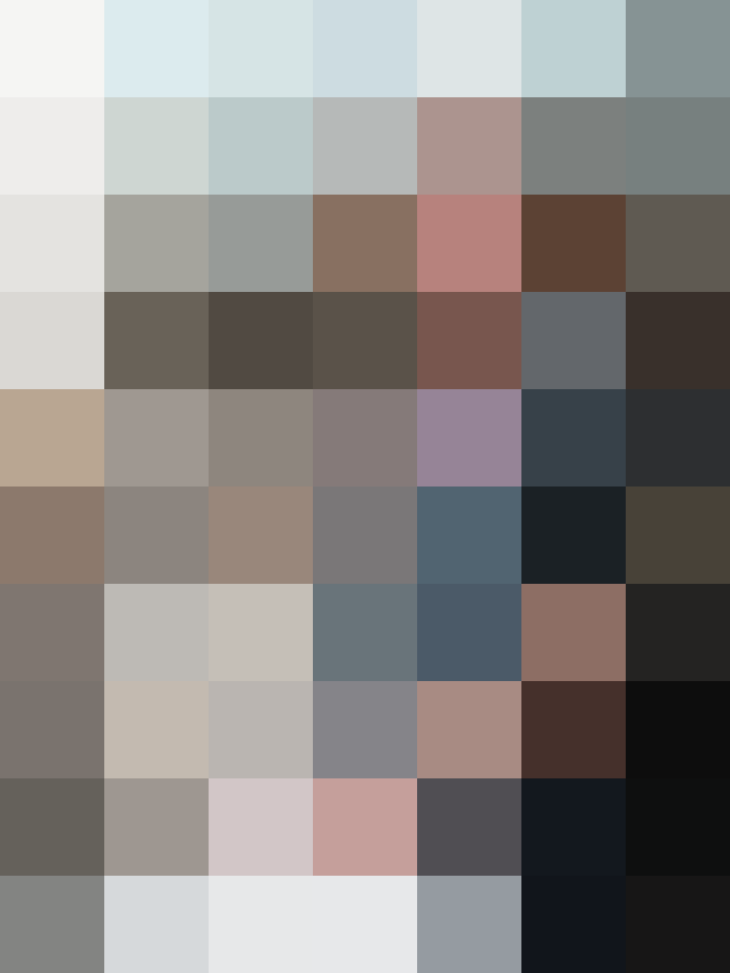 It's something we tend to think of too late: "Remember how amazing Grandma's lace cookies were? It's too bad we never asked her for the recipe." And if your grandma was like mine, even a recipe wouldn't have helped much as she tended to use it as a guideline, following some steps and ingredients, but adding her own intuitive touches.
My stepmom's family got it right — read on to find out how they captured their mom's bread-making techniques, and for some tips on preserving cooking skills in your own family!
My stepmom's mother was famous for her homemade bread and cinnamon rolls — she made bread almost every day and always had a loaf to share with friends and family. She was notorious for doing things her way, so the family knew that simply copying down her recipes wouldn't work — they wouldn't be able to tell exactly the way she kneaded the dough or rolled the filling into the sweet cinnamon rolls.
This, they decided, was a task best captured by video, so they set up in her kitchen and filmed the whole process.
For Christmas that year, the family edited the footage and distributed DVDs to the whole family.
Isn't that a great idea? If you would also like to preserve recipes from a family member, here are a few tips.
Tips for Recording Recipes
Recording recipes can be a challenge, especially if the cook relies on memory to make the dish. Be sure to ask every question that pops into mind, and if you have the time, try out the recipe at home once or twice and go back for another round of questions before finalizing the recipe. Cooks who've been making a dish for years and years tend to forget key steps and how to tell, for example, when bread dough has risen enough other than that it "just looks right."
An even better option is to make the dish yourself and have your loved one taste it and provide feedback. Was the crust crisp enough or too crunchy? Did you forget to serve it in the traditional way?
And while you're jotting down the recipe, ask questions to provide context to the dish — when and where did they first make it? What memories does the dish bring to mind?
More Tips on Recording Recipes
Tools for Recording Recipes
With today's iPhones and smartphone technology, filming a recipe and editing the footage is easier than ever. You can even do it all on the device through a few helpful video editing apps, such as the following:
iMovie (free, iTunes) – App version of the built-in Mac editing program allows simple videos and trailers.
Afterlight ($0.99, iTunes) – Simple editing app with a boatload of extra filters, textures and adjustment tools.
Video Maker Pro (Free, GooglePlay) – Basic video editing for Android with simple trimming and video assembly.
Turn Multiple Recipes into Custom Family Cookbooks
If you're gathering several recipes, why not include them in your own special family cookbook? Many photo websites allow you to add text to pages, and there's even a few custom cookbook websites out there, offering to do the formatting work for you:
Heritage Cookbook (HeritageCookbook.com) – This site offers its own software with recipe templates and the ability to import lots of recipes. The minimum order is 4 cookbooks, so it's a great option for holiday gift giving and large families.
Blurb (Blurb.com/Cookbooks) – This cookbook-specific side of the Blurb book self-publishing site offers free software to import and format recipes, along with customized layouts and colors. The advantage with Blurb is being able to allow friends and family to purchase copies directly – Blurb works with Amazon so you can distribute a link and even sell the books to anyone with interest.
Shutterfly (Shutterfly.com) – Create recipe books with templates on this popular site – a great choice for including lots of color photographs.
How do you record and preserve recipes for future generations?
We support our readers with carefully chosen product recommendations to improve life at home. You support us through our independently chosen links, many of which earn us a commission.
Published: Oct 14, 2014