How My Kids' Allergies Reshaped My Identity as a Mother and Cook
I recently went to a dinner party at the home of a friend who happens to be a wonderful cook. I was in the kitchen sipping a glass of wine when I glanced at the refrigerator and noticed a list with all of the guests' names on them. Over half of them — including mine — had food restrictions, allergies, or sensitivities listed after their name.
Have you had this experience? A vegetarian friend coming to dinner? Your daughter has gone vegan? Your son has a nut allergy? Your best friend is gluten-free and your own tummy may do better without dairy?
This is the age we are living in, where people are more and more vested in what they are putting into their bodies — whether it is for better health or ethical reasons. Now more than ever you are what you eat, which means who you are can change, too.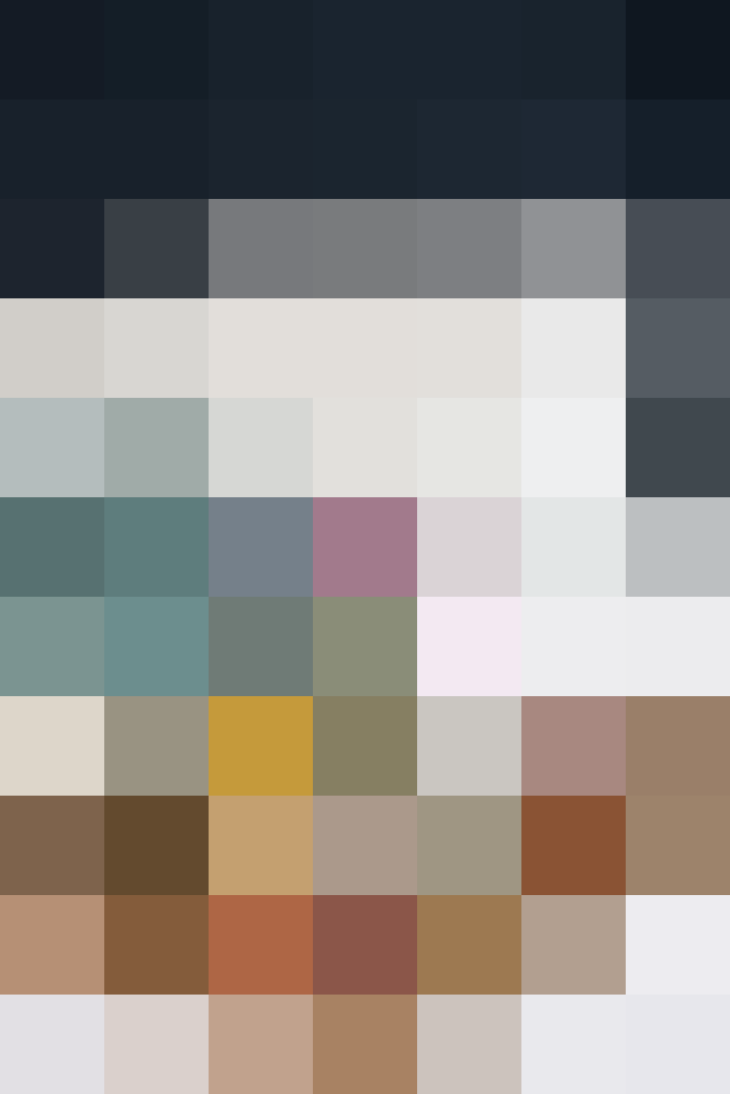 When What You Eat Changes, Then Who Are You?
I know this well. Two-and-a-half years ago I was a classically trained chef and mother of two little girls cooking and eating whatever I wanted. But chronically sick children and some pesky health problems of my own snapped me out of my food haze. After six months of testing, I had to come to terms with the fact that all three of us had food allergies — and quite a lot of them. While changing the way we ate was confusing and initially difficult, I'm grateful for the experience.
The change was profound on such a deeply personal level. Not only was I addressing the health of my children through something that I could control (a heavy responsibility), but I went through a personal metamorphosis as well. My career as a professional chef, recipe developer, and much of my identity was built around food — and it was not "healthy" or allergen-free food.
I found it difficult to let go of what I felt others' expectations of me were and of my perceived career path. I had to make peace with letting my story be open-ended. Then there were the logistics of actually making the changes to our diet.
The process of switching over to an allergen-free diet was mostly difficult because I didn't feel I had many resources to help. I could find a lot of gluten-free recipes, but there was almost nothing out there that tackled multiple allergies, so I really had to make these recipes up myself.
With this whole new way of preparing food, it felt like I had to take several steps back with cooking and start from the beginning with baking. New ingredients, new techniques — it was a trial-by-error re-education in the kitchen. Whereas before, when I felt like I could bake a three-layer cake with my eyes closed, I was now stumbling through the proper ratios of ingredients and how to handle them, having to work over and over to get a recipe right.
But I kept at it, each successful recipe and meal a true labor of love for my children, and ultimately for other people's children. It is probably because the frustration was so great that the reward was so satisfying. I just kept my eye on the prize: the health of my family.
With a now healthy, happy family that is truly thriving, I can see all the positive things the transition has brought into our lives. Besides achieving health, and learning patience and compassion through the process, my children have also learned to be adventurous and open-minded about food, as have I. By embracing the possibilities of new ingredients, we've created a lifestyle inclusive of friends and family, and great love of food that eclipses any dietary limitations.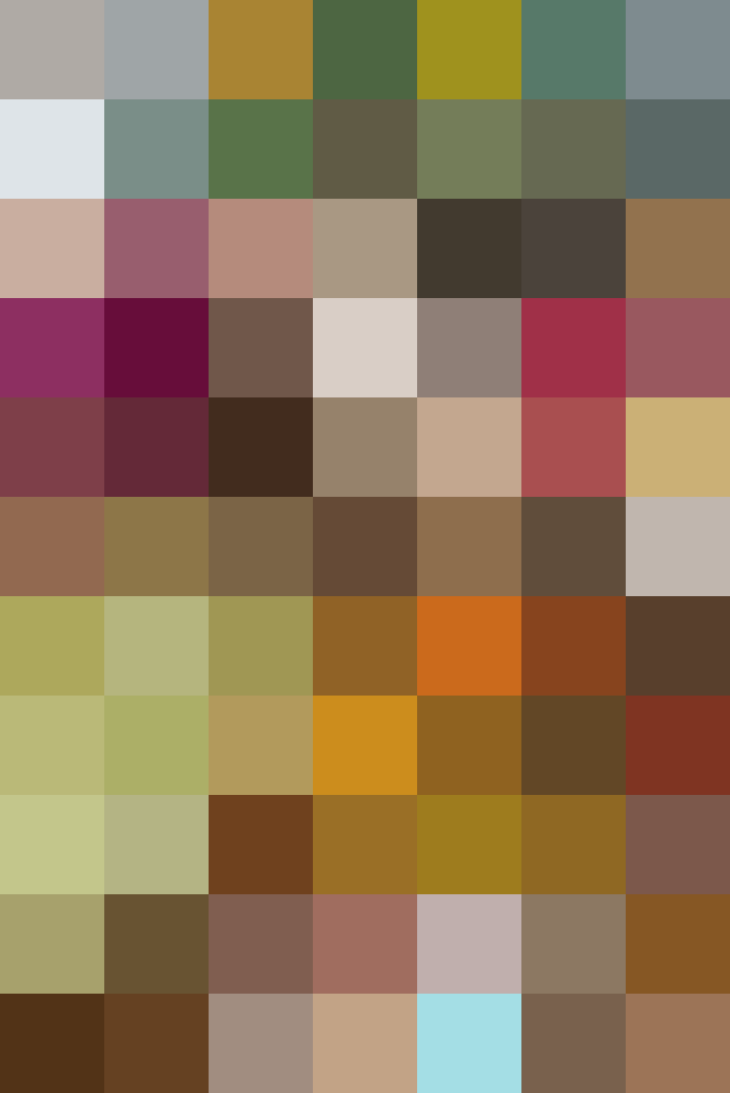 My Mother's Day Brunch Menu
In this Mother's Day brunch I focused on fresh, tasty dishes that come together to make a memorable and beautiful meal while making sure that it is inclusive of all manner of dietary preferences. It is also important to me that it not be overly fussy or difficult — you are supposed to have fun at brunch!
I always think that brunch (versus breakfast) gives you a little more flexibility to stray away from eggs and bacon and experiment a little. And that's what we did here with zucchini-chickpea fritters, a light endive and avocado salad, and a new spin on traditional breakfast sausage. There is also a simple, lightly sweet raspberry cake for dessert that everyone will love. The show-stopper on the table — beet pesto pasta — is definitely outside the box, but once you make it, you will be so glad you did.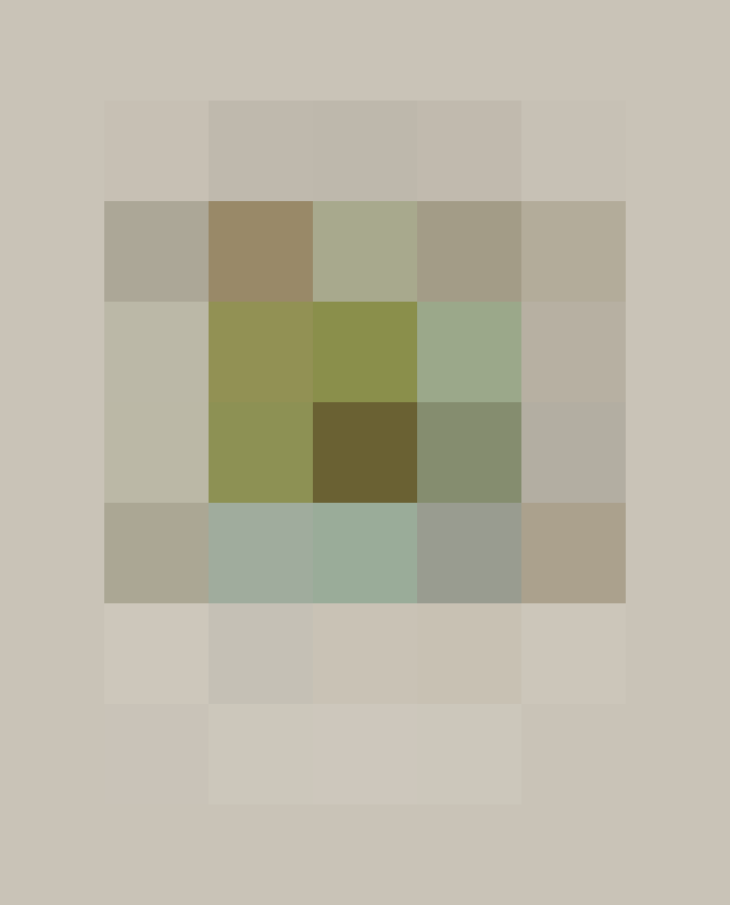 We support our readers with carefully chosen product recommendations to improve life at home. You support us through our independently chosen links, many of which earn us a commission.
Published: May 8, 2016