How Much Water Is Used to Produce Our Food?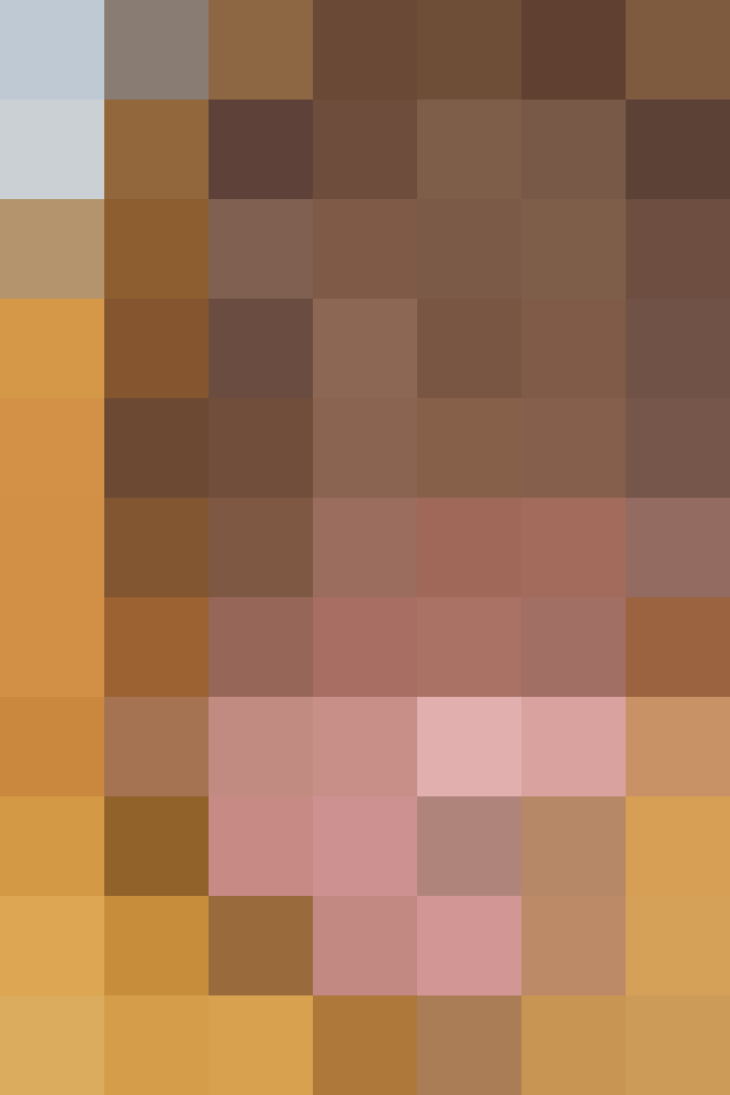 California's severe drought has prompted conservation efforts across the state, but a recent article in the Los Angeles Times suggests looking beyond the length of our showers to another place altogether: the food on our plate, because it probably took a lot of water to put it there.
California's agriculture industry uses about 80% of its water supply, according to the article. Curious how much? Check out the interactive infographic to put together a plate for yourself, and learn the estimated water count that went into producing that plate.
Published: Apr 16, 2015