How Meal Kits Made My Marriage Better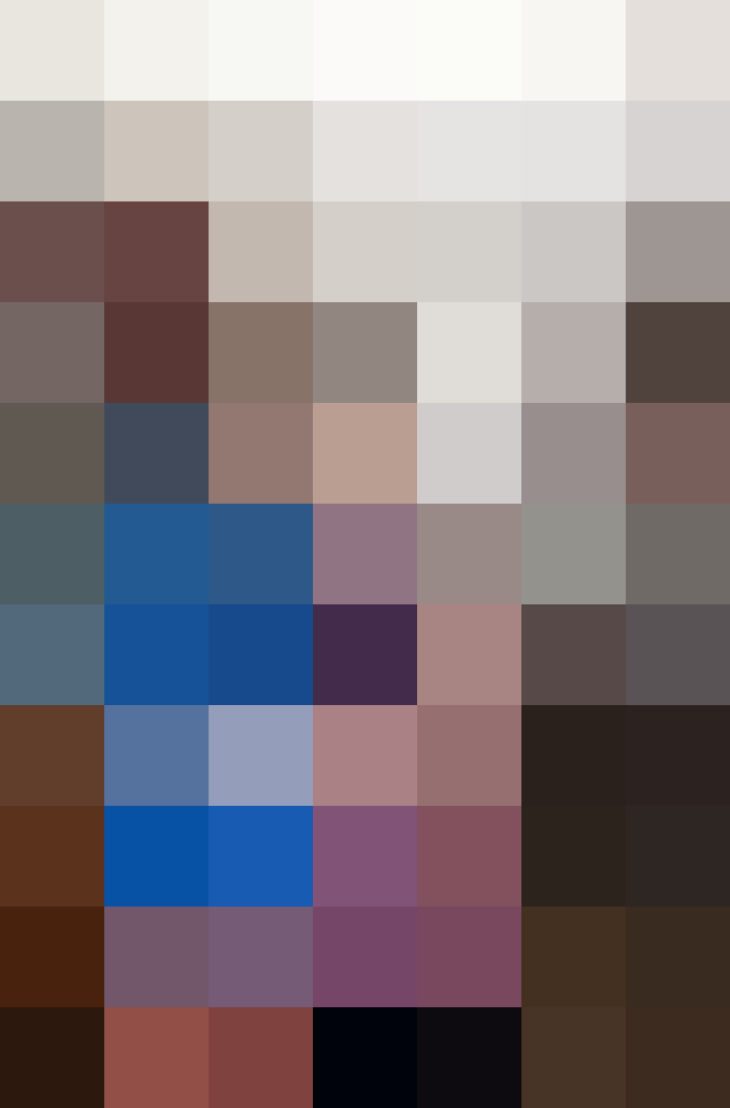 For years there has been a weekly prizefight in my kitchen. On one side of the ring is me, an avid cook who likes meal planning and knows how to stock a pantry. On the other side is my husband, an enthusiastic eater with little interest in cooking or meal planning. In the early years, our weekly match was billed It Would Really Help Me out If You Could Make Dinner Once This Week, but as the months wore on and the fight kept going, it turned into You Aren't Going to Offer to Help with Dinner Unless I Bring It up, Are You? and finally, I'm Just Going to Sigh Loudly While I Start to Make Dinner Again and You'll Know What I'm Thinking.
Needless to say, the situation had gotten bad. Feeling desperate, I decided to try a meal delivery service to see if outsourcing all the planning and shopping for a few dinners a week might help. And to my amazement, it did.
How Dinner Turned into a Weekly Struggle in My House
The question of who is cooking dinner wasn't always a toxic one in my household. In the early years of us living together, I had a mindless office job and Rob, my husband, worked long hours, so I enjoyed clearing my head in the kitchen at the end of a long day spent in front of a computer. We also had very little money, so I liked the challenge of feeding us well on a budget by cooking from scratch, and I depended on eating the leftovers for lunch the next day.
Ironically, everything changed when I started cooking for a living. I left the office job for a great gig as a private chef for a family, which meant I spent all day on my feet grocery shopping, cooking, and cleaning. At the end of the day, the last thing I wanted to do was head back into the kitchen. I had also gone back to school part-time, so I had less time in general to devote to getting dinner on the table. So I asked Rob for help — just one dinner a week, one night when I would be able to sit down to a home-cooked meal that wasn't cooked by me.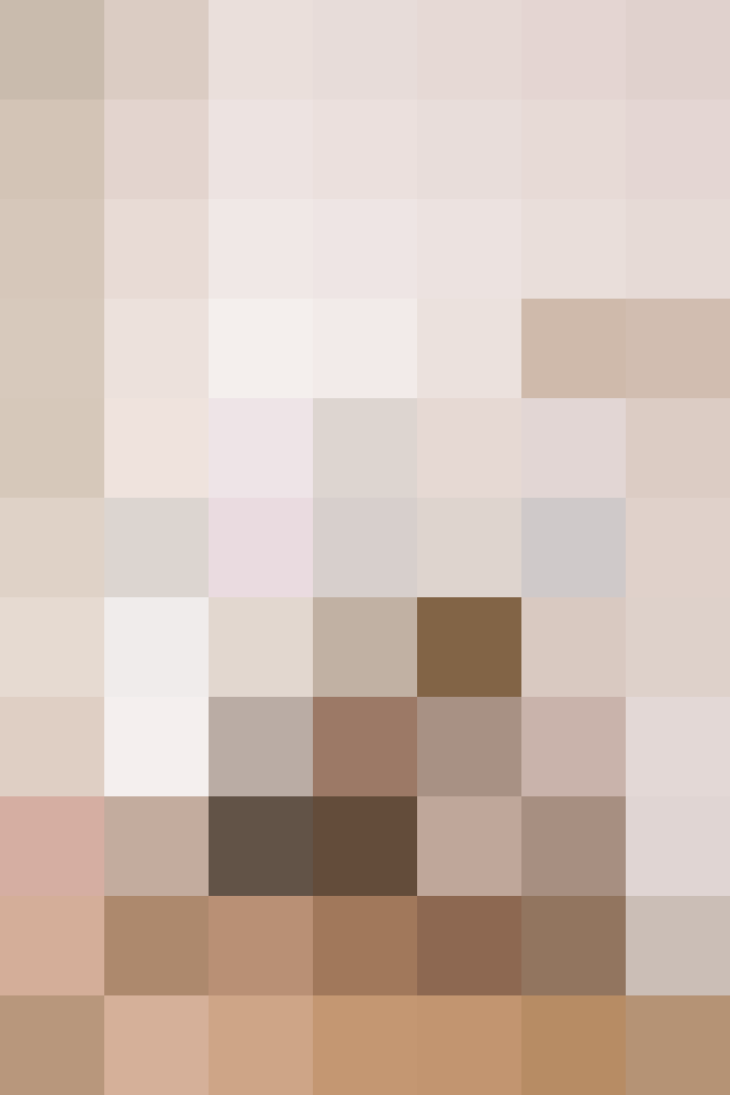 There were times when it worked, when he would come up with a meal idea, add the groceries he needed to our weekly shopping list, and cook a satisfying meal for us. He would be proud, I would be happy, and the whole process would seem almost easy. Except that it wasn't, and the majority of the time it didn't work. Meal planning and cooking are not second nature to Rob, which means I was usually the one who had to get the ball rolling. What did he want to cook? Did he add what he needed to the shopping list? I got tired of pushing and eventually lapsed into a quiet resentfulness about the whole issue.
After we had a baby, we entered the new parent phase where all the household chores turned into high drama, so at that point it seemed easier to just take care of all the cooking myself.
That's where we were when I signed up for a meal delivery service: me feeling disappointed, him feeling guilty, and both of us really sick of fighting about dinner.
Why It's Important to Me That My Partner Cook Dinner Sometimes
You might be wondering why I don't just accept that I am the better cook in the house and stop trying to force a routine that is clearly difficult for both of us. The truth is, I can't! It's just too important to me that my husband have a regular and reliable role in making dinner, even though cooking isn't as easy or enjoyable for him.
Growing up, I regularly sat down to dinners cooked by my father — especially after my parents divorced and shared joint custody of my sisters and me — and some of my favorite childhood dishes were from his repertoire, not my mom's. Later in life, my stepdad took over most of the cooking in my mom's household, since he had a more flexible job. I grew up learning that cooking was ultimately a shared responsibility, even if one person handled the bulk of the work.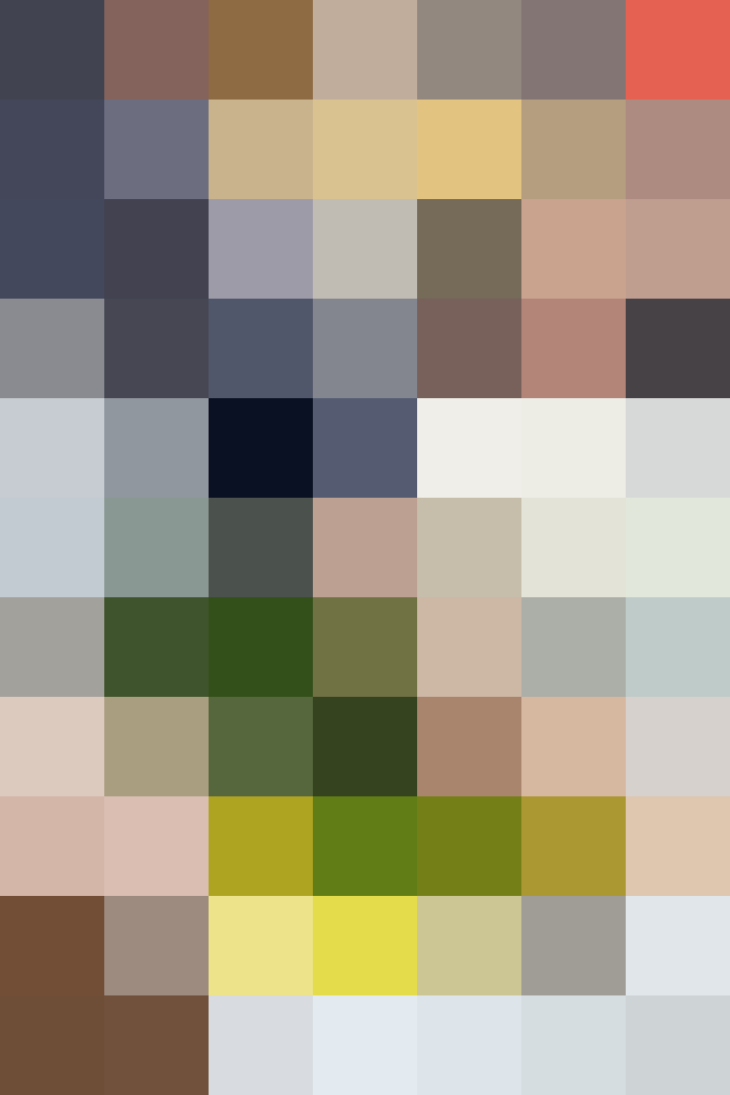 Keeping this philosophy in our household is even more important to me now that I have a son. I want him to grow up seeing that mom isn't the only one who cooks; dad has the skills to feed the family too. Once he is old enough, I want my son to take part in planning and cooking dinner for the family on a regular basis, both as an act of care for the people he loves and to practice of self-reliance for when he is living on his own. But if we want to raise a child who can feed himself and believes it is important to share the cooking responsibilities with his future partner, my husband and I have to practice what we preach.
Why Meal Kit Delivery Services Work for Us
So I crossed my fingers while we waited for the first delivery from Blue Apron. It arrived, Rob cooked dinner with a minimum of fuss and very little hand-holding from me — and then did it again the next week, and the week after that. Eventually we switched from Blue Apron to Hello Fresh because we prefer the lighter, fresher flavors of the latter's recipes, but the process of choosing weekly meals was the same. It felt easy … and stayed that way. Here's why I think it works when nothing else did.
Meal planning and shopping are removed from the equation.
My husband is just not a good planner and one of my biggest frustrations has been having to take on the bulk of planning and grocery shopping for the meals he is cooking. Now he can just choose whatever meals look good for that week and everything arrives at our doorstep. No, he still hasn't mastered total self-reliance when it comes to cooking dinner, but I see these services as training wheels. He's getting more comfortable with cooking every week and eventually we will get to the point where he can choose recipes and plan his own dinners.
The recipes are good for inexperienced cooks.
The step-by-step instructions with photos and clear directions about what pots and pans to use are ideal for beginners, and Rob no longer has to rely on me to help figure out vague or confusing recipe instructions.
My partner gets dinner on the table faster.
Recipes from Blue Apron and Hello Fresh are meant to take under an hour to prepare — sometimes far less than that — and they rarely have a lot of separate components that can complicate the cooking process, so even new cooks can finish cooking in a reasonable amount of time. This is especially important for us now that we have to factor in a hungry toddler.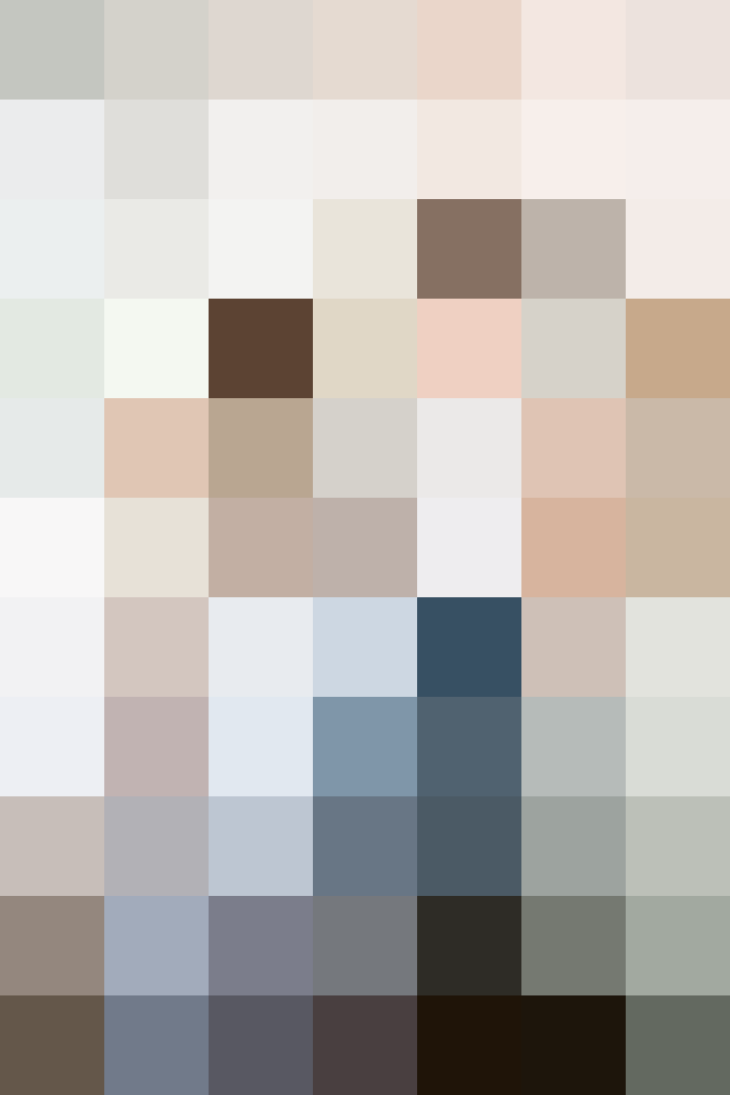 There are certainly some drawbacks to relying on meal delivery services every week: They are far more expensive than planning and shopping for your own meals, there is a lot more waste (although we try to recycle and reuse as much of the packaging as we can), and not every recipe is a winner. I am also finding it increasingly difficult to feed a picky toddler when I don't have more control over planning the menu, so we are talking about transitioning away from meal deliveries for awhile, while still keeping our shared dinner cooking schedule.
Whatever we end up doing, I am grateful that these services helped end a resentful kitchen stalemate that had dragged on for years, and I feel confident that the months we have used them will make it easier to keep the habit of sharing dinner responsibilities — now and for years to come.
We support our readers with carefully chosen product recommendations to improve life at home. You support us through our independently chosen links, many of which earn us a commission.
Published: Oct 28, 2015