How Many of These 10 Mystery Kitchen Gadgets Can You Identify?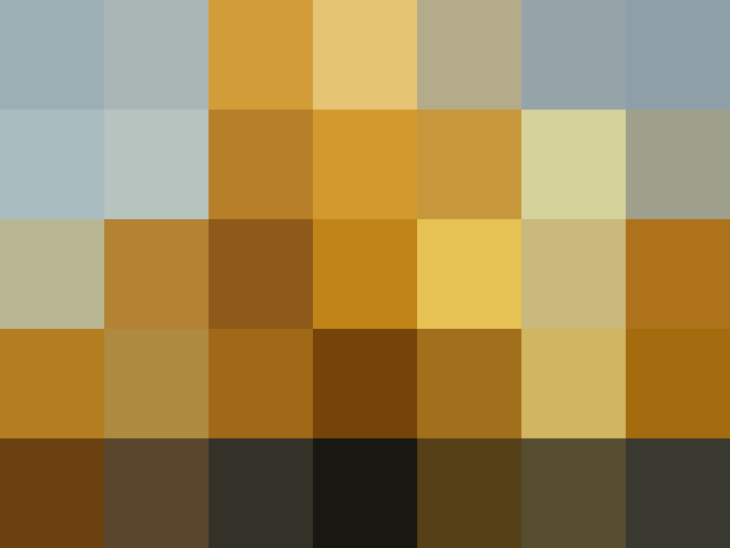 With school back in session, we're feeling a little nostalgic for the days when pop quizzes terrified us and had us weeping in our Trapper Keepers. Oh Lisa Frank, your unicorns saw us through many a heartbreak. In honor of midterms, we've dug through our archives and picked 10 of the trickiest mystery gadgets that our readers have sent us, puzzled by their unknown qualities.
How many of these 10 gadgets can you identify?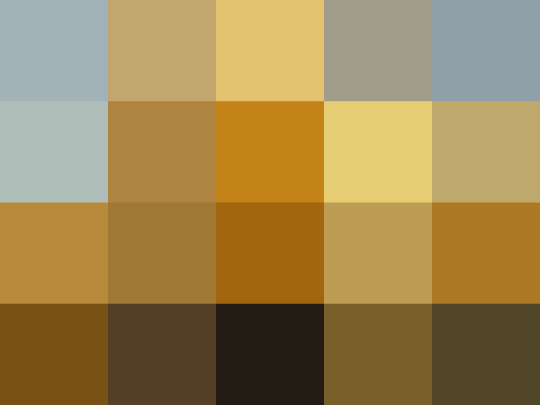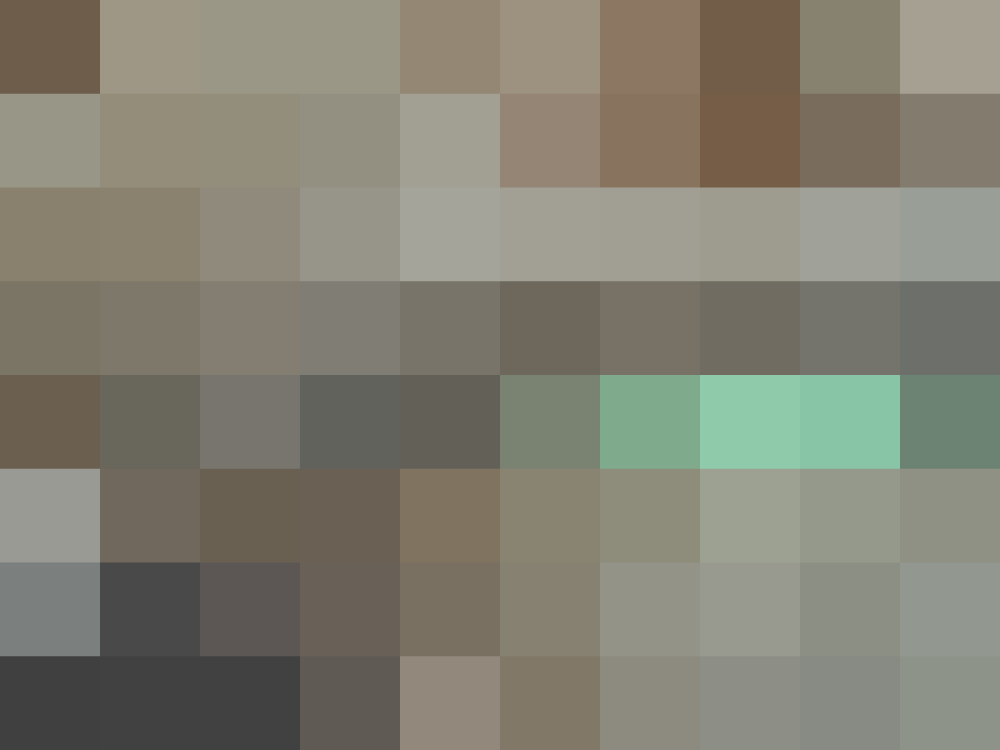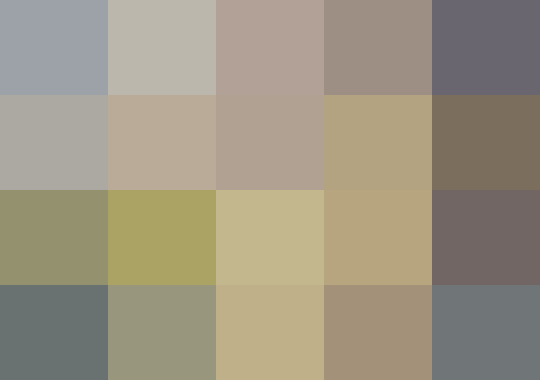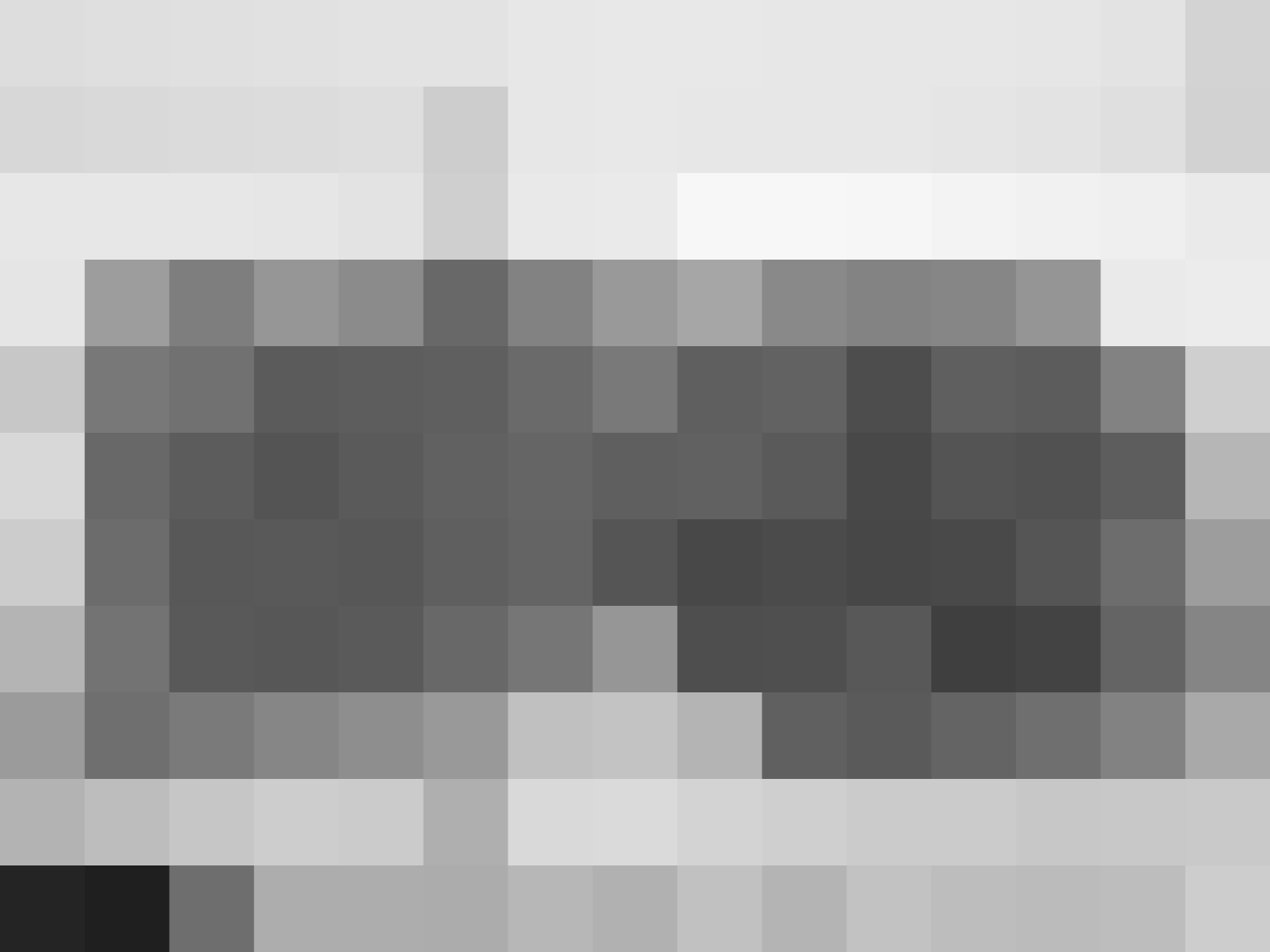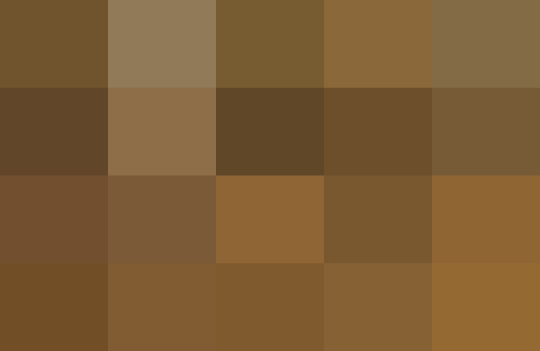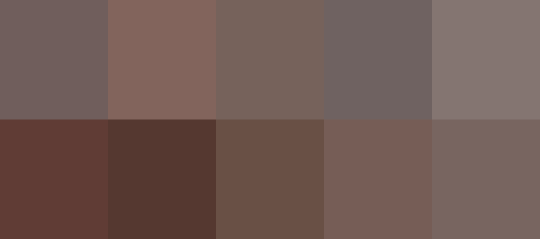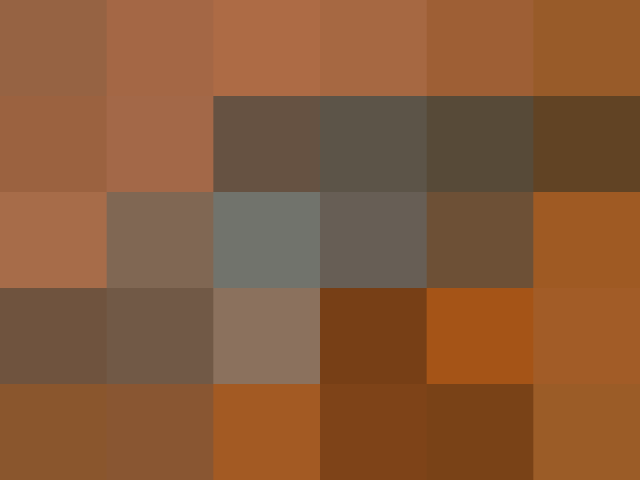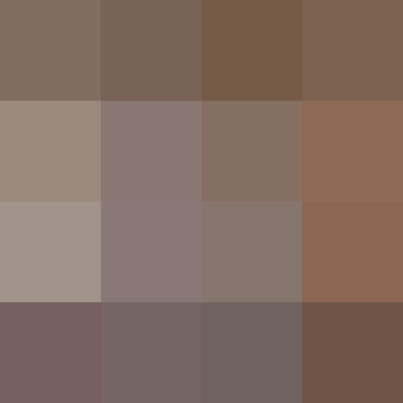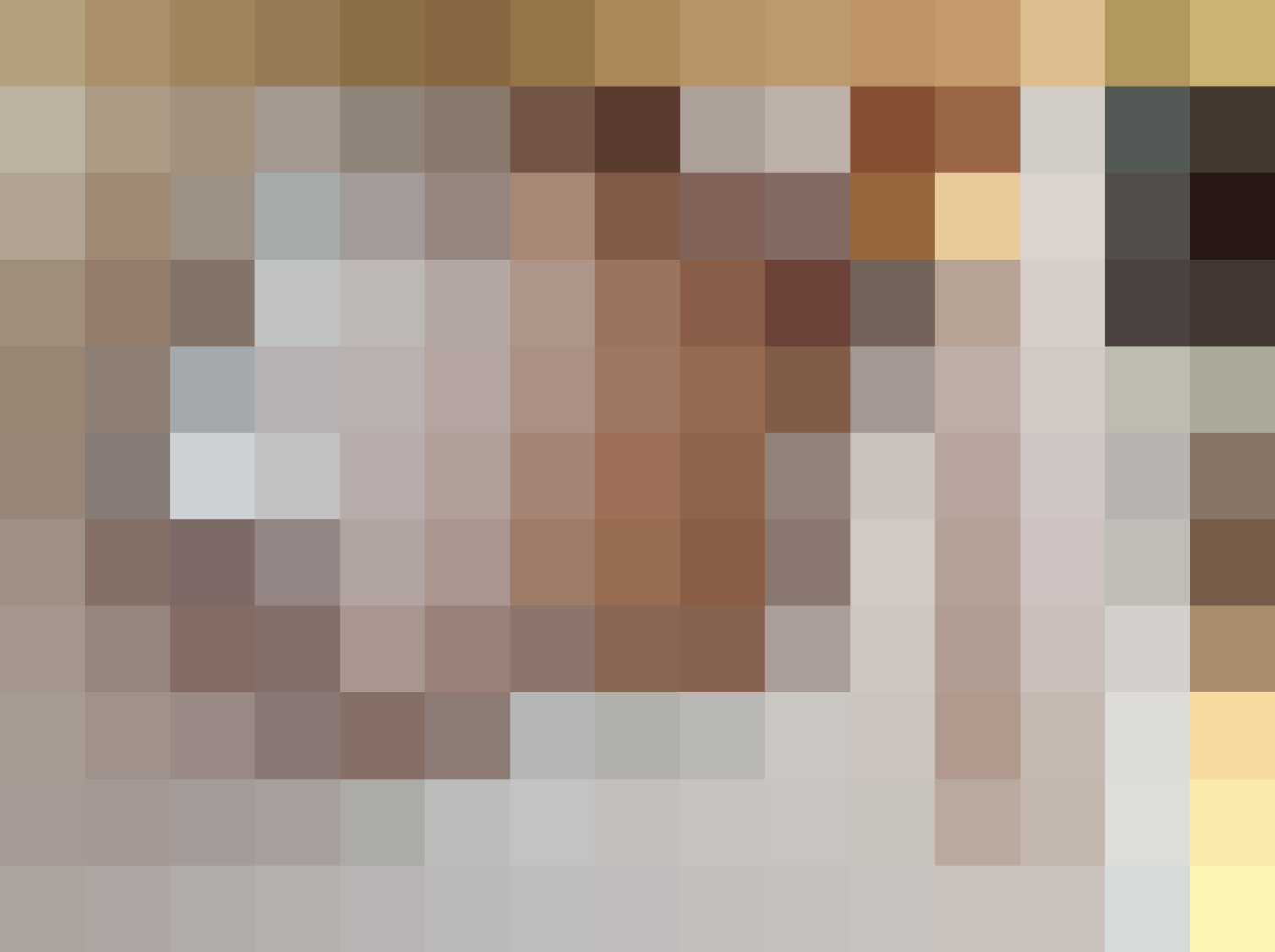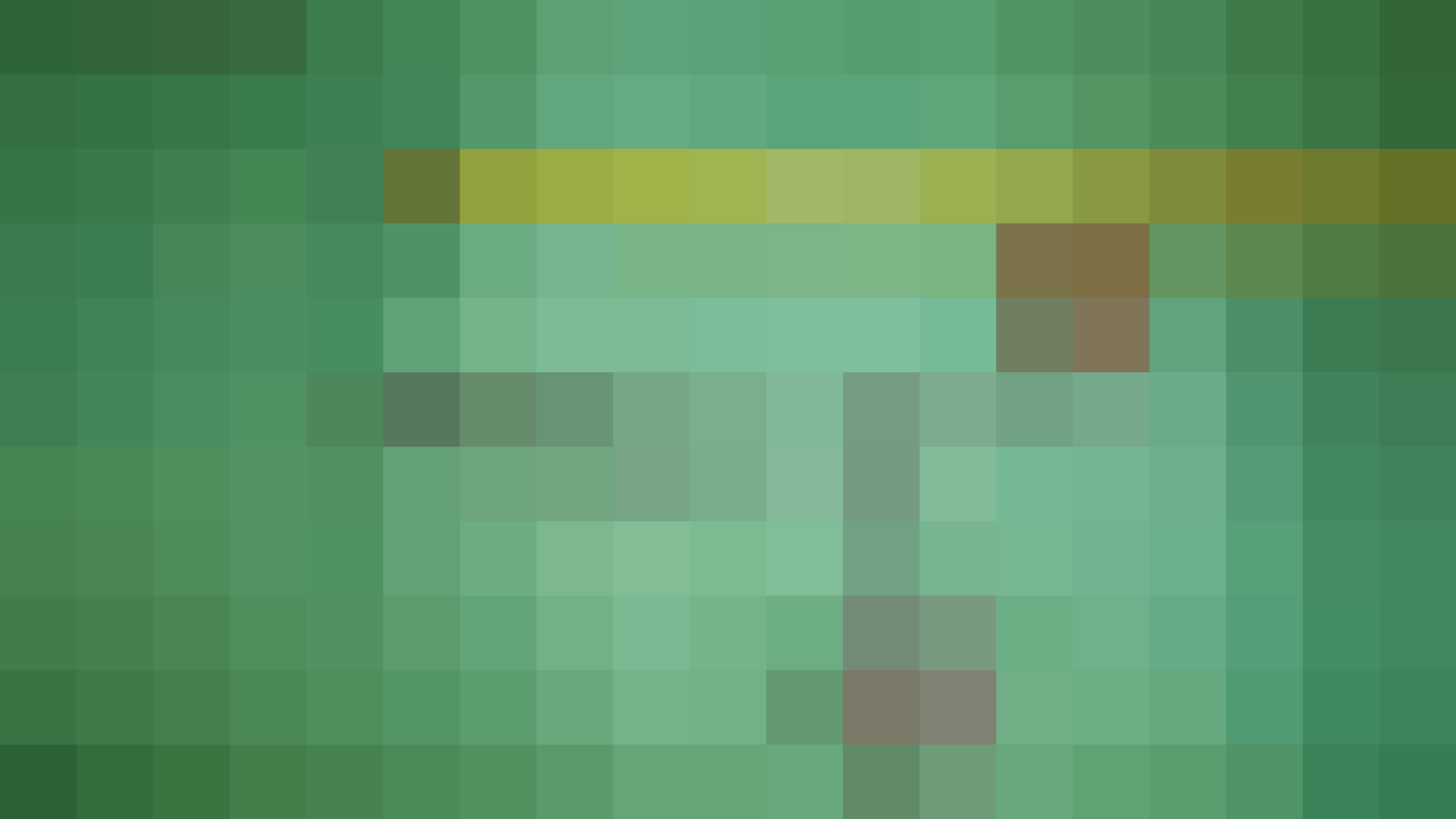 Sharpen your #2 pencils and listen up. We've put together some of the toughest cookies in our archives! We have the most curious readers, ones who scour garage sales and estate sales for the best or most peculiar kitchen utensils… at least we think they're kitchen utensils!
How many of them can you identify without taking a peek at the answers? Make a list and then check the linked post to see how you scored.
Published: Sep 30, 2014