How Many of These Ancient Varieties of Fruits and Vegetables Do You Recognize?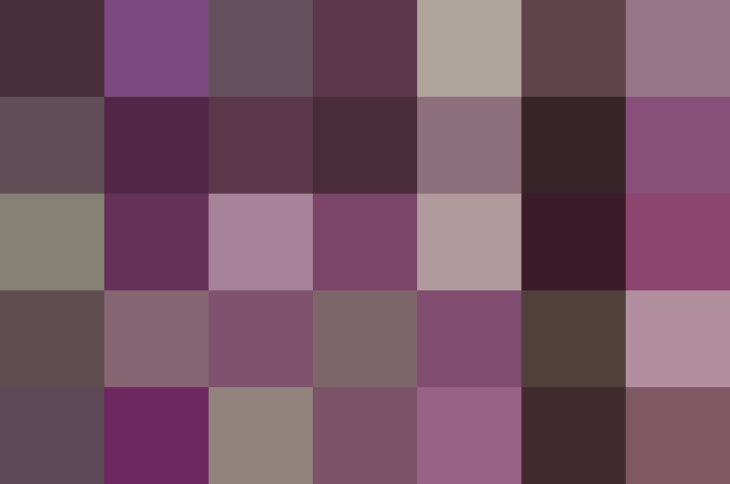 Back in the day, there was more to food than a pretty face. People ate and cooked with things because they tasted good — not because they were the secret to getting more followers on Instagram. In fact, some of the "vintage" versions of today's popular produce are pretty dang unsightly. Need proof? Watch this video and take a peek at the fruits and vegetables of yore.
It's fascinating how different bananas and carrots look now compared to how they used to. In fact, the original carrot looks so much like a stick that it's hard to imagine anyone ever recognizing them as edible in the first place!
Which of the featured fruits and vegetables surprised you the most?
Published: May 19, 2016