How Many of These 9 Mystery Ingredients Can You Identify? Get the Answers Here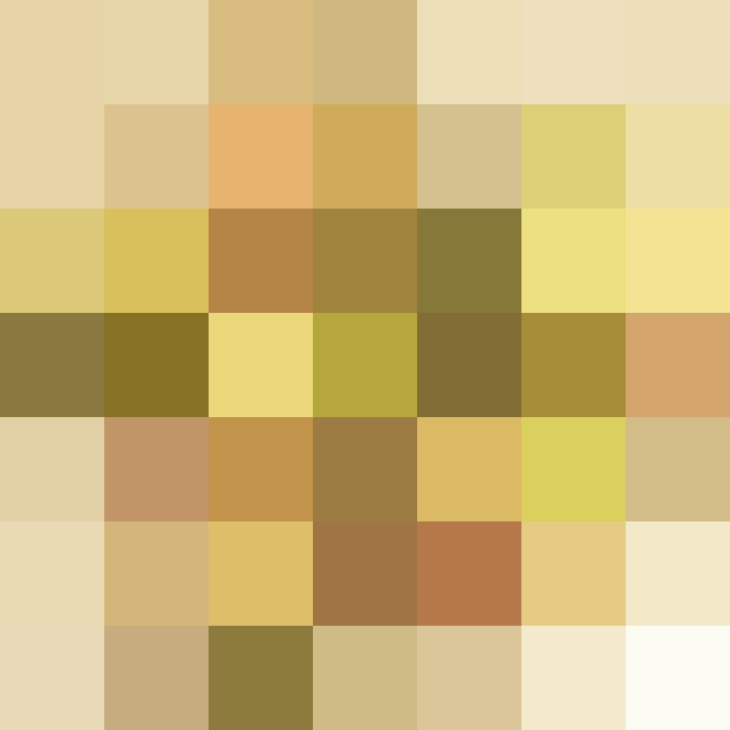 Mystery Ingredient Answers
1-3: Pat yourself on the back, this was a hard quiz. Maybe take a stroll through your grocery store next time you go and pick up something new.
4-7: You're a very impressive person – congratulations! You know your way around the grocery store and farmers market. Show off to your friends a little.
8-9: You are an ingredient MASTER! Nothing stands between you and your grocery shopping needs. Spread the love, won't you?
Published: Jun 5, 2015