How Long Will Fish Stay Fresh?
When I make fish, I always opt for fresh fillets from the fishmonger. I buy my fish with the intent of cooking it the same day, although sometimes life happens and those plans get pushed to the back burner.
Here's a guide to just how long that fish will last.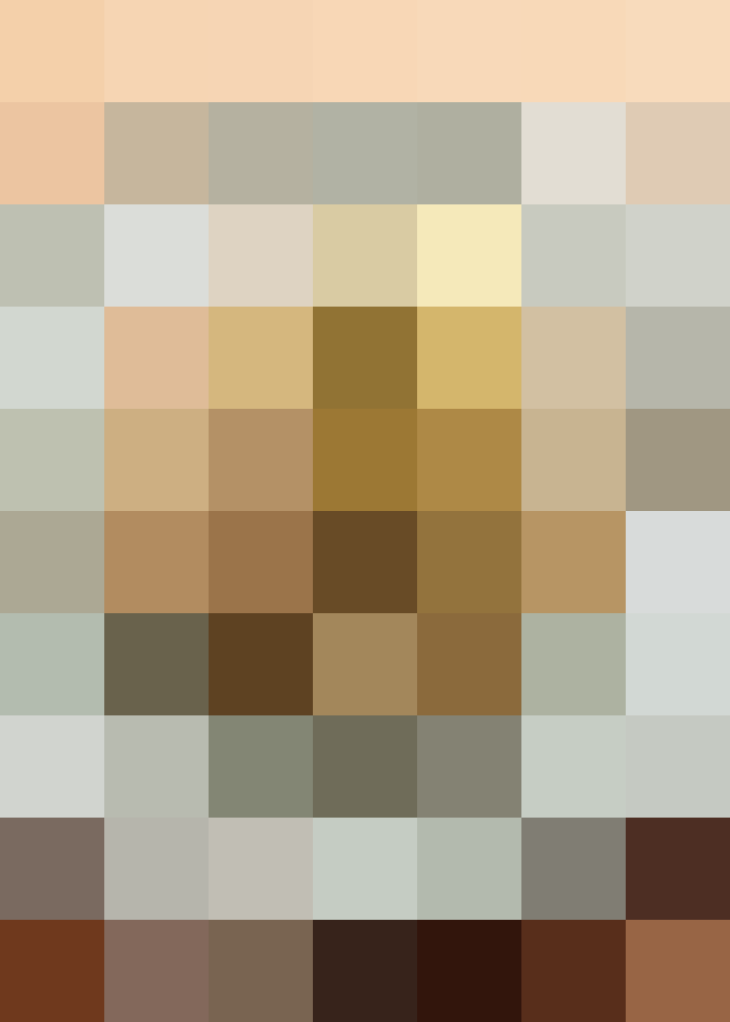 Cook fresh fish within two days.
To make sure you're eating the freshest fish possible, it's best to cook it as soon as possible. Preferably, the day you buy it from your local fishmonger or grocery store. But sometimes that's not possible.
When stored properly in the refrigerator, fresh fish should be cooked within two days, up to three at most, from the time it was purchased. Shelf life does vary from species to species, with some lasting slightly longer. Two days is a good rule of thumb to follow.
Eat leftover cooked fish within three days.
As for cooked fish, you have a little more time. It's always best to eat fish on the day it's cooked, but that doesn't mean you should toss the leftovers just yet.
According to the FDA, cooked fish remains good for three to four days, when stored properly in the refrigerator.
Published: May 19, 2015