How I Use Google Sheets for Grocery Shopping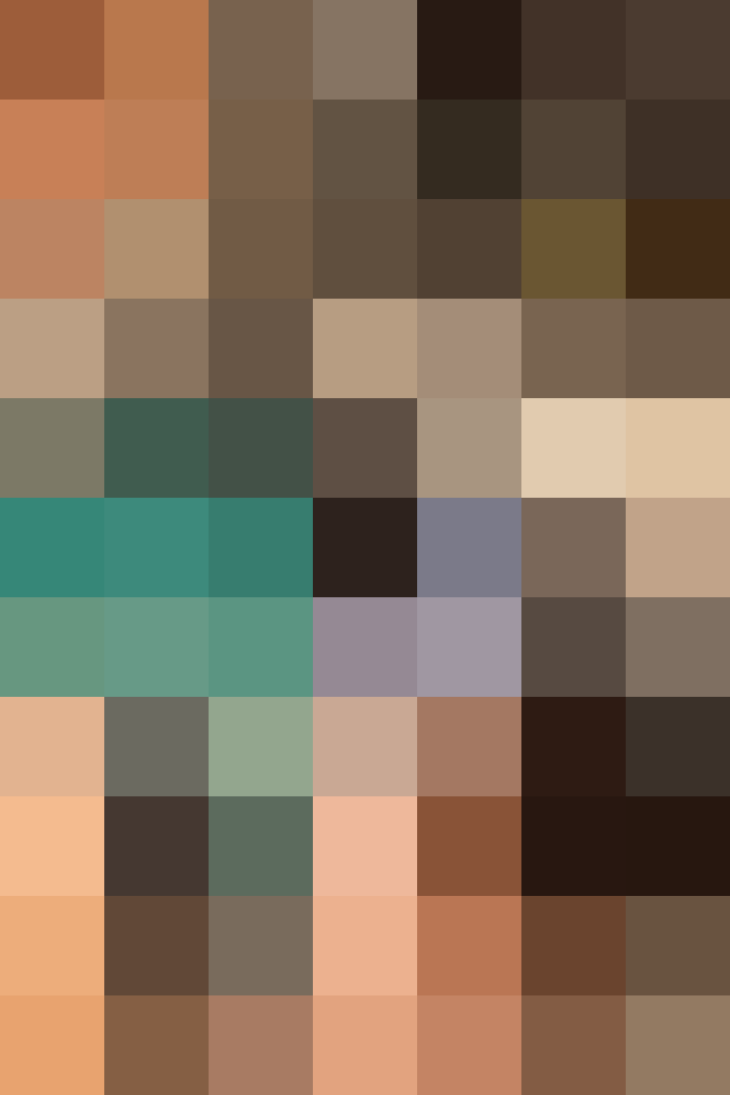 Years ago, when I was a recipe tester in a busy test kitchen, one of my responsibilities was doing the weekly grocery shopping. I had to compile the grocery list, figure out which stores to go to, and come back with everything on the list. And let me tell you — when you have a stack of 20 recipes, that's not an easy task!
Luckily, I discovered Google Sheets.
In today's high-tech world, there's almost certainly an app — or 17 — for helping you organize your grocery shopping. And good for you if you're using one that you love. For me, though, Google Sheets is my secret shopping weapon. It just gets the job done. And although I don't have to do as much grocery shopping anymore, my family now uses a system quite similar to the one I implemented during my recipe-tester days. In fact, it really saved our lives after my daughter was born and grocery store trips were made in a tired haze.
Why Google Sheets Is Good for Grocery Shopping
One of the things I like best about Google Sheets is its sharing capabilities. Since it's Cloud-based, my husband and I both have access to the family grocery list. That means either one of us can do the grocery shopping without having to talk or extensively text each other. And no more paper lists tacked to the refrigerator or scribbled on the back of a receipt!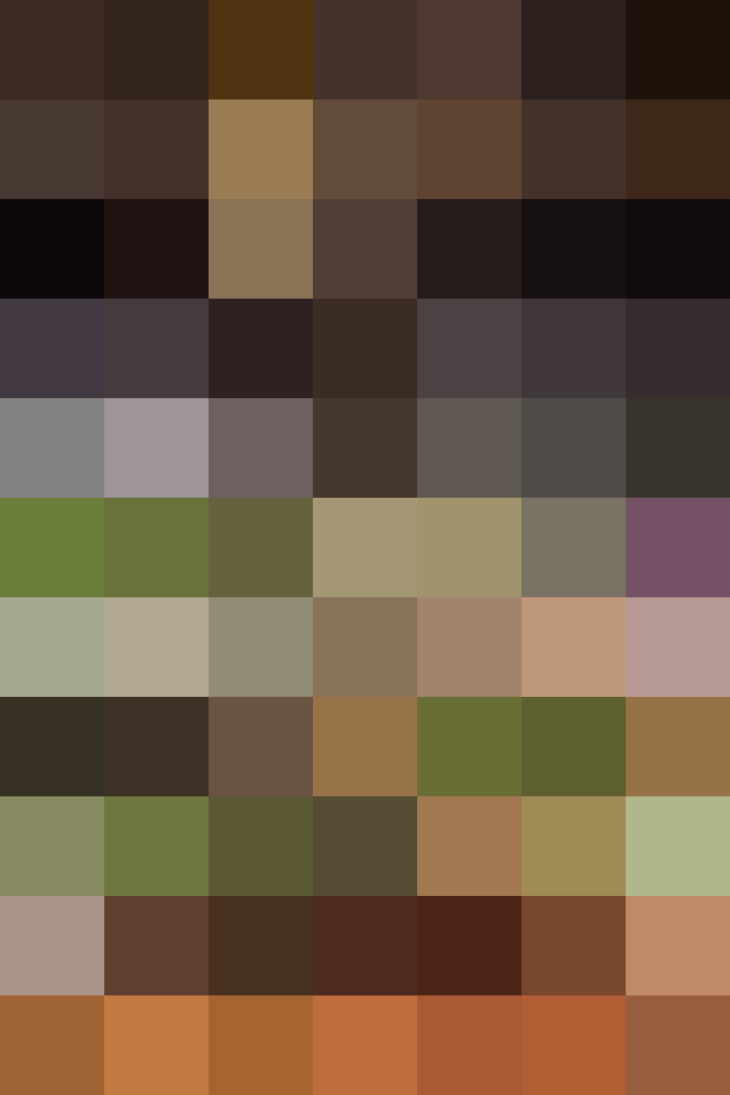 Google Sheets is also extremely adaptable to our exact grocery shopping needs. Here's how we organize our spreadsheet.
Categories mimic grocery store aisles. We organize our list into columns based on how our favorite grocery store is laid out: produce, meat, bulk, dairy, deli, freezer, spices/baking, and other (to capture all the outliers). Anything added to the grocery list goes under the right column so it's already organized and we're not running back and forth in the store.
Staples are their own category. We have a separate column for what we call staples, things we should never be out of, like milk and eggs. This column reminds us to always check to make sure we have those things. If we're running low, we just make a notation next to the item.
Specialty stores also get their own column. There are some items that you can only find at, say, Trader Joe's. Because of that, we have a Trader Joe's column, and once there are enough items we're out of, we make a run to that store.
Notes can be (and are) added as comments. Google Sheets makes it easy to add details, such as the amounts you need (to prevent over- or under-buying). I also like to write comments like "Get if on sale" so the person shopping knows it's not something we need immediately. If it's a new-to-us item that we're not as familiar with, we add a link to a picture or description.
It's important to note that Google Sheets works for us because we're good about putting things on the list as soon as we think of them — and taking things off once purchased. It's easy for us because we're constantly in front of our computers or on our phones and it literally takes a few seconds to add an item onto our shopping list.
If you haven't found a way to easily organize your grocery list yet, I encourage you to give Google Sheets a try and make it your own. Since it's absolutely free, you've got nothing to lose!
We support our readers with carefully chosen product recommendations to improve life at home. You support us through our independently chosen links, many of which earn us a commission.
Published: Jan 25, 2016