How I Staycation: San Francisco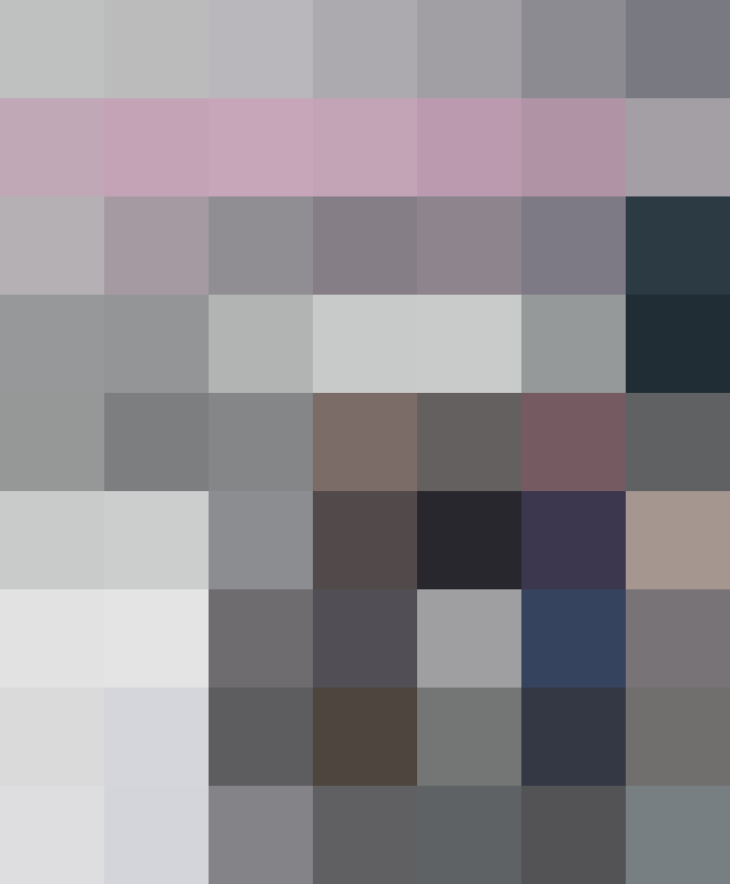 "Staycation" may seem like a made-up word for people who don't have the time or energy to plan an actual holiday, but hear us out: A vacation in your hometown doesn't have to suck. In fact, it can be pretty wonderful. Consider: You save on airfare and transportation, you don't have to worry about outsourcing care of pets or plants, and you can sleep in your own bed (if you want). Win-win-win!
This month, we're exploring how five different people staycation. Read on for ideas and inspiration for planning a few days off without leaving your area code.
I knew Angie Hilem back when she lived in Philadelphia. I'd run into her at our local coffee shop and we'd gab about everything from social media to beauty tips. Now, a marketing strategist at a boutique agency in San Francisco, I knew she'd be someone who was just bubbling with ideas on making a staycation feel fresh, fun, and relaxing. She didn't disappoint. Here, she shares with us how she and her husband planned an activity-filled weekend in the Bay Area.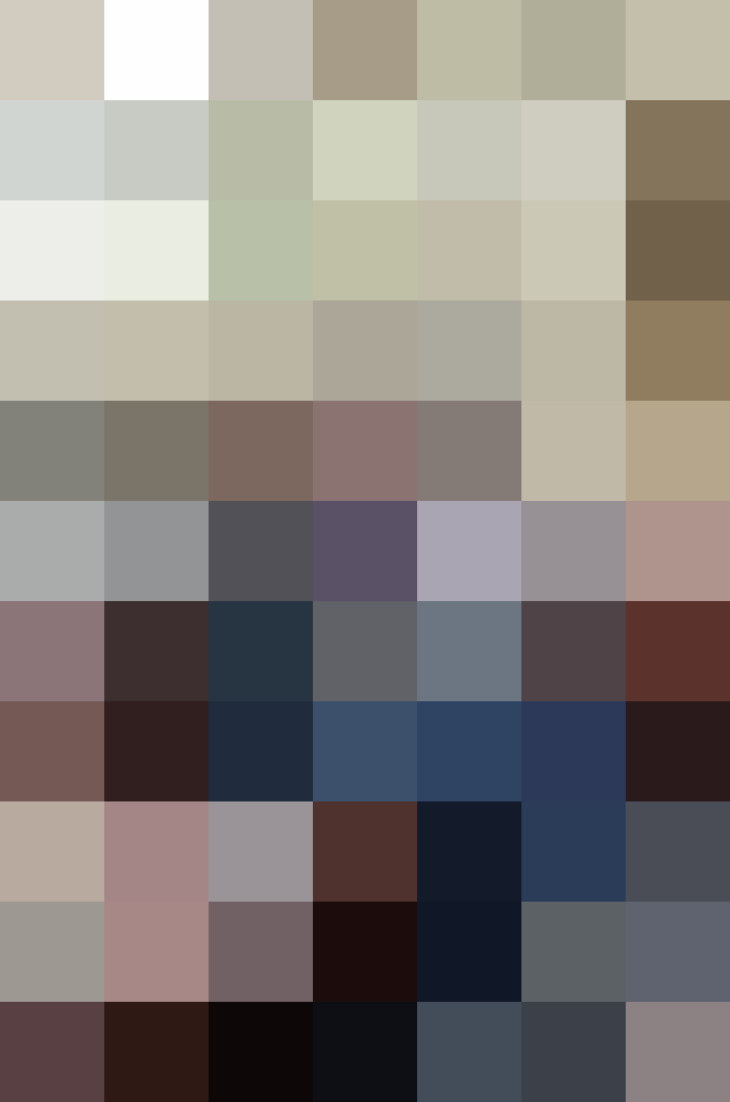 Prioritizing the Great Outdoors
We don't really do extravagant vacations. When we travel, you won't find us lounging poolside or steaming ourselves in a spa. Instead, we try to see wildlife and explore our natural surroundings. Kayaking is a big thing for us, too.
Luckily, the Bay Area has plenty of opportunities for physical activities (especially compared to Philadelphia). We knew from the start we wanted to take in the sights and utilize some muscles.
On a regular work day, I'd grab a quick iced coffee as I hustled to the office, barely mumbling "hello" to anyone. But, during our staycation, I made it a priority to introduce myself to the people I encounter day-in and day-out. I had a lovely chat with a barista at our local coffee shop and now I'm on a first-name basis with our dry cleaner. It's getting very "Sesame Street" in here!
And, it turns out looking for suggestions for local hikes and trails was a fantastic way to meet our new neighbors. Nothing breaks the ice in San Francisco quite like asking which parks are worth the effort to visit. It seems everyone has his or her favorite, but a few options quickly rose to the top of the "must see" list.
Almost everyone we talked to recommended Point Reyes, which is just north of the city. And once you get there, you'll see why it's an experience locals treasure. Two words: elephant seals! We only spent a few hours hiking there, but the elephant seals were quite the racket (literally) and much more enthralling than anything we anticipated. It was amazing to hear them grunt, squeal and trumpet in real life.
Another tip we received was to go kayaking at Elkhorn Slough — there were so many river otters! — and we also ended up squeezing in a whale-watching boat ride. We saw five different species of marine animals that day and the boats were staffed with scientists who research aquatic life.
I made a mental note to thank each person for their fabulous recommendations.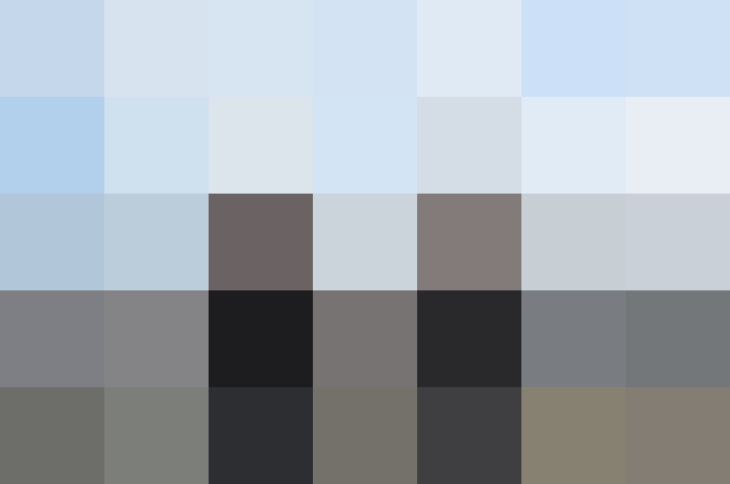 Powering Down our Devices
My job requires me to be online around the clock checking clients' tweets, posts, and status updates. So for our staycation, my husband and I agreed to limit our online availability to give us a real break. We even set a few ground rules, like we wouldn't check our email from 10 a.m. to 4 p.m. and we'd try to stash our phones in our backpacks so we wouldn't be tempted to check them.
It wasn't easy to adhere to at first, as I'm used to my phone buzzing and beeping with alerts constantly. On the first day, I kept feeling like I was dropping the ball by not being in touch. But by the second day, as we nibbled on aged cheddar cheese, rosemary crackers, and red grapes in the park, I surprised myself with how little I felt the need to check my phone. By the third day, I didn't even take my phone with me as we spent the afternoon hiking. As you can imagine, it felt very freeing.
Living (and staycationing) in the Bay Area requires constant layers of clothing to deal with Karl The Fog — that's what locals call the blanket of fog that covers the city. And breathable layers are even more important when you're hiking. Depending on the time of day and elevation, it could go from feeling like it's 60° to 90° in a short amount of time. For that very reason, I always keep cardigan sweaters, cute scarves, and lightweight rain jackets handy.
And, don't even try to tame your hair. Thanks to both our microclimates and ever-changing weather, your curls can turn to frizz in no time flat. Just go with it. Loose ponytails and messy buns are your friends. And with so many steep hills, leave the heels at home. Sneakers and flats will make your feet much happier.
One way to make a staycation feel more like a legit getaway is to take lots of pictures as you do different activities. We snapped pictures at every trail, park, and field we explored. Just the act of taking a picture made us feel like we were on an adventure and heightened our sense of discovery.
A lot of times people feel like they only need to commemorate trips if they've gone through a lot of effort to arrive at the destination. Taking pictures gave us the perfect snapshot (pardon the pun!) of our time away, even if it was only twenty minutes from our front step.
Published: Aug 12, 2016