How I Staycation: Richmond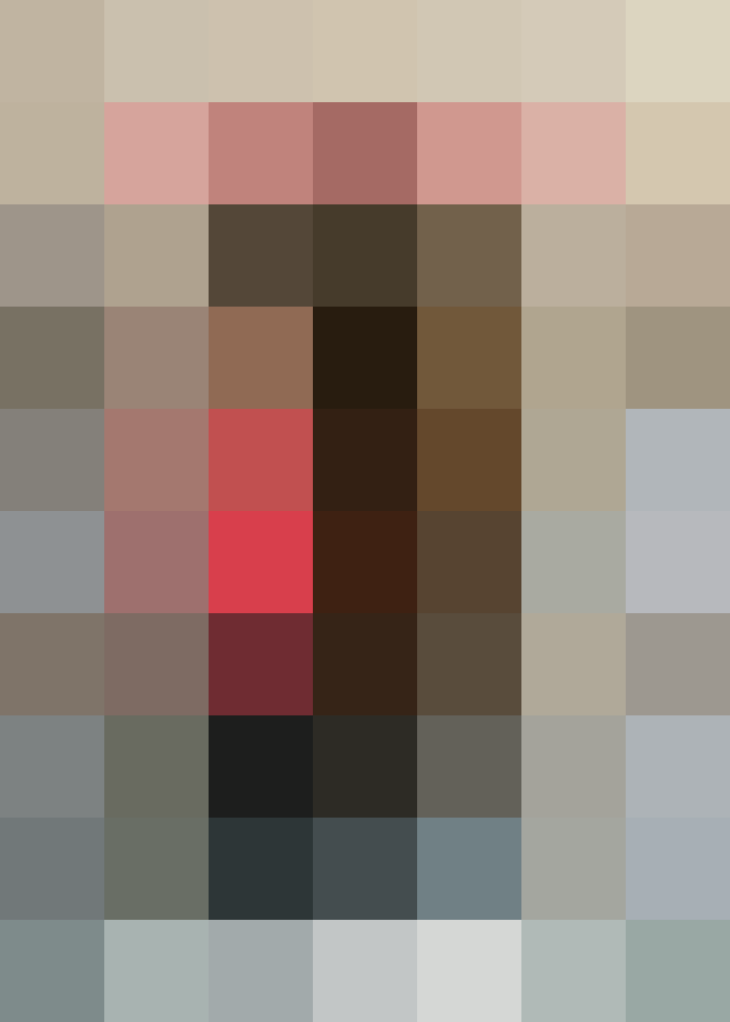 "Staycation" may seem like a made-up word for people who don't have the time or energy to plan an actual holiday, but hear us out: A vacation in your hometown doesn't have to suck. In fact, it can be pretty wonderful. Consider: You save on airfare and transportation, you don't have to worry about outsourcing care of pets or plants, and you can sleep in your own bed (if you want). Win-win-win!
This month, we're exploring how five different people staycation. Read on for ideas and inspiration for planning a few days off without leaving your area code.
I met artist Sara Gossett a few years ago at a dance club, of all places. A member of Cherry Bomb, a local all-woman deejay collective, she was spinning records that night. My friend Tracy introduced us and we've kept in touch over the years.
Her Instagram feed, a collage of psychedelic images, obscure '60s album covers, and dreamy artwork, is my daily dose of zen. I knew she'd be the perfect person to talk about how to take a staycation while nurturing one's creative spirit. Here, she tells us about how she makes the most of a weekend in her vibrant city.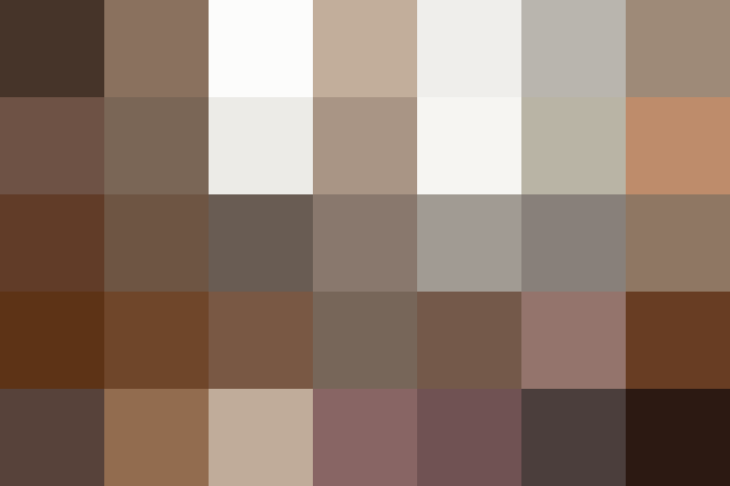 I try to stay pretty busy with work and projects, and sometimes it's great to actually be able to enjoy my own town without a schedule or time restraints and just relax and recharge. The last time I took a staycation, it was in the spirit of a true vacation day at home: sleeping in, reading a book in bed with some coffee, having a loose idea of things I'd like to do, but seeing where the day went on its own.
Sometimes I'll look around for inspiration. I'll see an old magazine cover or hear a new song and it will set the tone for the day.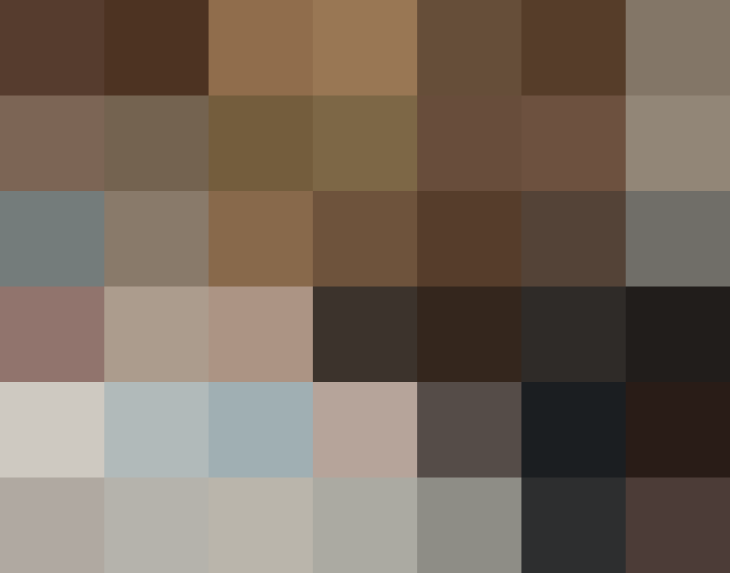 If I've taken a day off work from my day job, I'll often spend it working on art projects — especially if I have a deadline coming up. Between working on my projects, taking shifts at Halcyon Vintage, and singing and playing flute in my band, Father Sunflower & the Golden Rays, it's a real treat to just let my mind wander and see where my muse takes me. It's a true passion of mine and I could easily while an entire day away in my art studio.
The first thing I do is put on a record or stream a playlist or podcast and spend hours getting lost in painting or drawing. It's almost like I'm in a trance. If you've ever been so engrossed in a creative outlet you forget to eat lunch, you'll know what I mean!
In fact, here's a playlist I made for you to capture my mellow staycation feeling. It features songs from Telegraph Ave, Harvey Mandel, The Rain Parade, Kevin Ayers, Peter Walker, and more. Give it a whirl when you'd like to be whisked away (without having to take any luggage with you).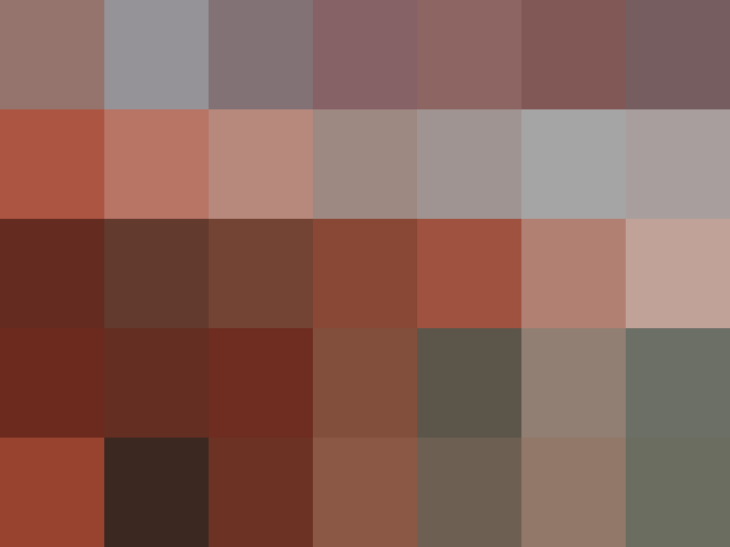 When I take a staycation, I also make an effort to immerse myself in all Richmond has to offer. Over the years, I've developed something of a routine.
If the weather is nice enough, a walk over to Early Bird Biscuit Co. on Robinson Street for coffee and a biscuit is my favorite way to start the day. A lot of people walk and bike around Richmond, so I'll usually run into friends on my way there. It's one of the best parts about living here — just how friendly the locals are.
Next, I'll stop next door at Halcyon Vintage to say hello to whoever is working and check out any new finds that have made their way to the racks since the last time I was there. Old clothing is always so interesting to see. It's not only beautifully made, but it's also filled with stories of the past. I love imagining who wore the garment last and why they had to part with it. No staycation would be complete without browsing my favorite vintage store for a few hidden gems.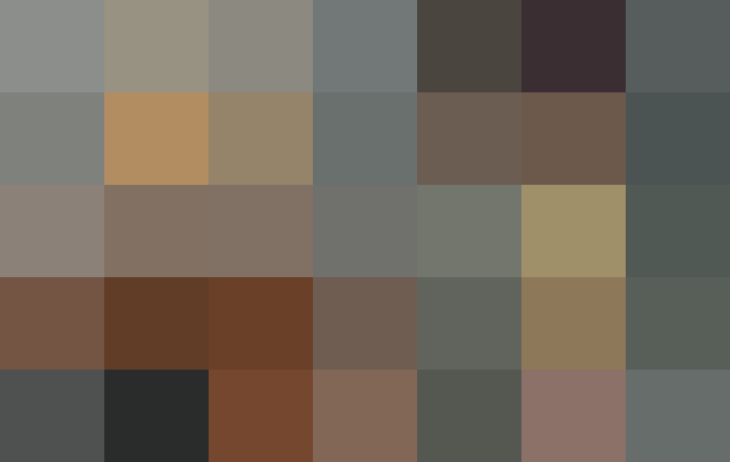 Then, I'll continue my walk over to the Museum District to the Virginia Museum of Fine Arts to spend some time in my favorite wing of decorative arts: American and European Design. The VMFA has an amazing collection of Art Nouveau and Art Deco works, and I love taking photos of individual works for future reference and inspiration in my own art. Plus, admission is free!
An ideal day would also include browsing records at Steady Sounds / Blue Bones Vintage, Deep Groove and Plan 9 Records in Carytown, and maybe winding down the day meeting a friend for an early dinner and drinks. There's no shortage of places to choose from in Richmond's booming restaurant scene, but, honestly, I'd be just as happy to head home, invite a few friends over, shake out some classic cocktails, and play some of my favorite records. That's pretty much my dream day!
Published: Aug 17, 2016