How I Staycation: Philadelphia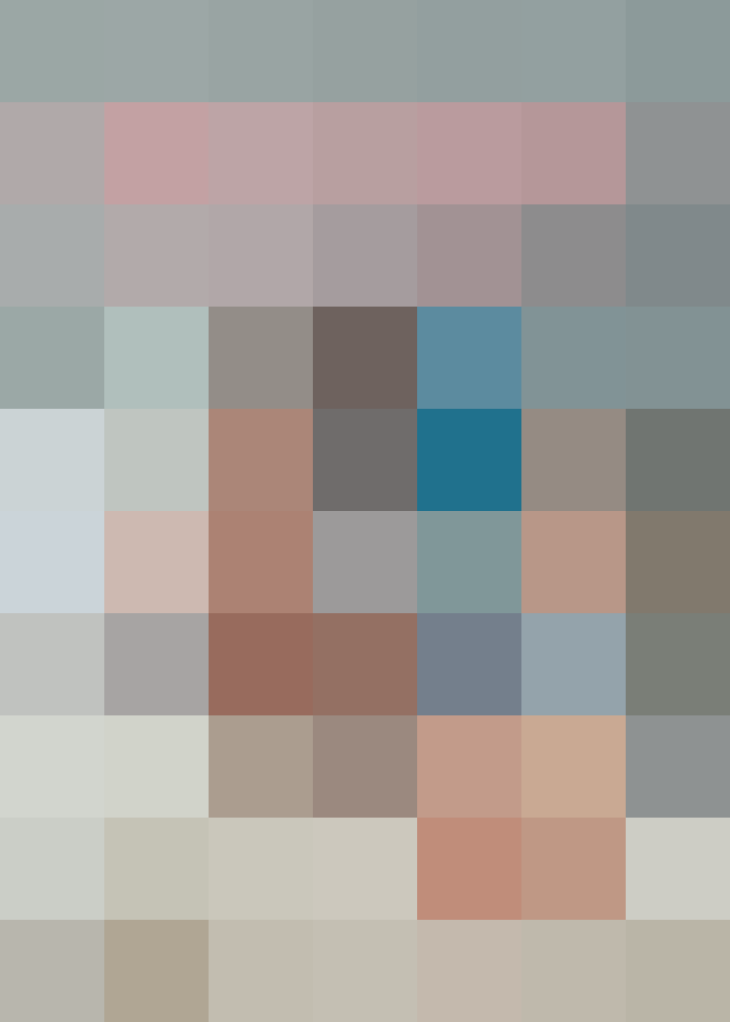 "Staycation" may seem like a made-up word for people who don't have the time or energy to plan an actual holiday, but hear us out: A vacation in your hometown doesn't have to suck. In fact, it can be pretty wonderful. Consider: You save on airfare and transportation, you don't have to worry about outsourcing care of pets or plants, and you can sleep in your own bed (if you want). Win-win-win!
This month, we're exploring how five different people staycation. Read on for ideas and inspiration for planning a few days off without leaving your area code.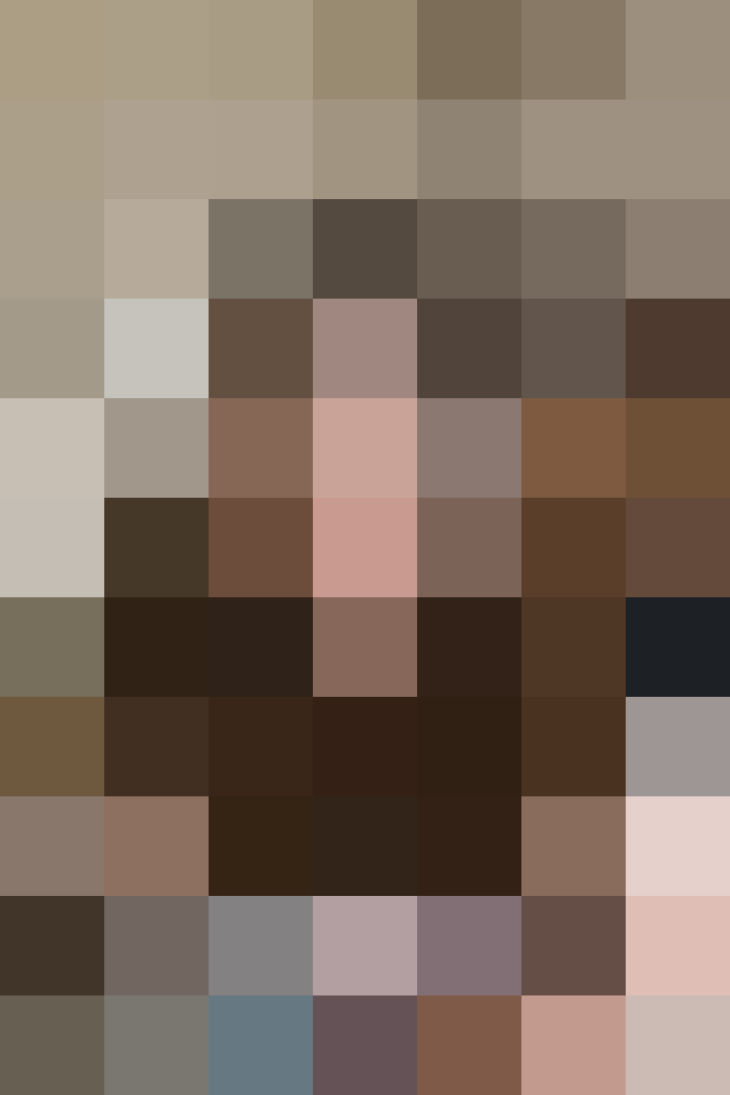 When my boyfriend started a new job last year, we realized we wouldn't have time to skip town for summer vacation. "Looks like we're taking a staycation this year, honey," he said, shaking his head at our full calendar. I frowned: Staycations as a concept seemed silly, if not a little sad, like "funemployment" or "mommy juice."
As we talked about where we could go and what we could do during our staycation, though, I perked up. Philly is a city comprised of a lot of neighborhoods, and since we live in South Philly, we usually eat, drink, and play within a 10-block radius. In fact, it's pathetic how little we venture to other parts of town. This "staycation" was the kick in the pants we needed to enjoy our city in a way we normally wouldn't.
Here's how we made our staycation in Philadelphia the best staycation ever.
Setting Expectations and Establishing Ground Rules
First, we took a look at our bank accounts and our energy levels to figure out the right mix of activities. For our staycation, we prioritized exploring, with a little indulging and relaxing in between.
I also set some ground rules: No work emails (sorry, boss, it'll have to wait until I "get back"), no personal obligations (my cousin will have to find another babysitter for her kids), and no chores (laundry is next week's problem). I also knew I wanted to minimize time spent on social media; it's a time-suck, a distraction, and it's rarely relaxing.
Basically, I adopted the same attitude I'd have if I were out of the country and applied it to my staycation.
I'm lucky enough to live in a city that has a constant influx of restaurants, museum exhibitions, and cultural events. It's tough to keep up with all the new hot spots, so I keep a running tab of places I want to check out in an Evernote file, which I update regularly.
Did a new cafe get an incredible review in the local paper? Did a buddy tweet about the fabulous meal she had at the new Malaysian spot on East Passyunk Avenue? Any movies or parks racking up raves? Oh, it's definitely going on the hit list.
Next, we needed an itinerary — just like with a regular vacation. I mapped out the long weekend we had in mind: Friday, Saturday, Sunday, and Monday. Using my hit list as a guide, coming up with a schedule was as easy as filling in the blanks. A plan emerged almost like it'd always been there, waiting to be chiseled out.
Friday night, we had dinner at A Mano, the new Italian BYOB in Fairmount everyone's been raving about. Saturday brunch called for Dutch baby pancakes at the Dutch in Pennsport, followed by a trip to the recently opened Barnes Museum. And I finally was able to swing by the cute pie shop on the way home — the one with the mouth-watering Instagram feed and the ever-changing artisanal flavor combinations. I was sailing through my hit list in one fell swoop!
Choosing a Special Event (and Nabbing Tickets in Advance)
A special event — be it as formal as a symphony or as casual as a 3D blockbuster movie — is a great way to anchor to your staycation. And it's cheaper to score tickets in advance than to scramble around at the last minute.
For our staycation, I scored tickets to a comedy show Saturday night at Helium. We made a night of it, with chicken enchiladas at El Rey beforehand and craft cocktails at The Franklin Bar afterwards. Considering we normally make pasta for dinner and watch Food Network Star on demand during a typical Saturday night, this definitely felt like a vacation-worthy upgrade.
Allowing for Down Time (and One Over-the-Top Indulgence)
As much fun as it is to jet through Philly like a newcomer, it was even better to have some downtime in between. We were finally able to head to Double Knot, a charming new cafe in Center City, Sunday afternoon. I read the latest issue of Lucky Peach magazine over a pint of nitro cold-brewed coffee.
Then we strolled over to Spruce Street Harbor Park and snagged a spot in one of their hammocks. It really felt like we were in another world as we swayed in the breeze, even if we were just a few miles from home.
In other news, thanks to this staycation, I finally accepted my inner vacationer and ordered a fudge sundae from Franklin Fountain. Yes, the spot is a tourist trap. Yes, it's too much ice cream for a person to reasonably eat in one sitting. No, I didn't care. I did it anyway, and it felt awesome.
In fact, I can't wait until we can go on a staycation again. We're eyeing a long weekend in November, and I'm already scribbling down ideas for what to do. Maybe we'll finally go on the Yards brewery tour or check out Sky Garten, Philly's highest beer garden. Our options are endless.
I learned staycations don't have to be a drag. With some planning and consideration and a willingness to go out of your comfort zone, you can have a memorable staycation too — no plane ticket required.
Published: Aug 5, 2016