How I Hide the Dirty Dishes In My Open Kitchen
We support our readers with carefully chosen product recommendations to improve life at home. You support us through our independently chosen links, many of which earn us a commission.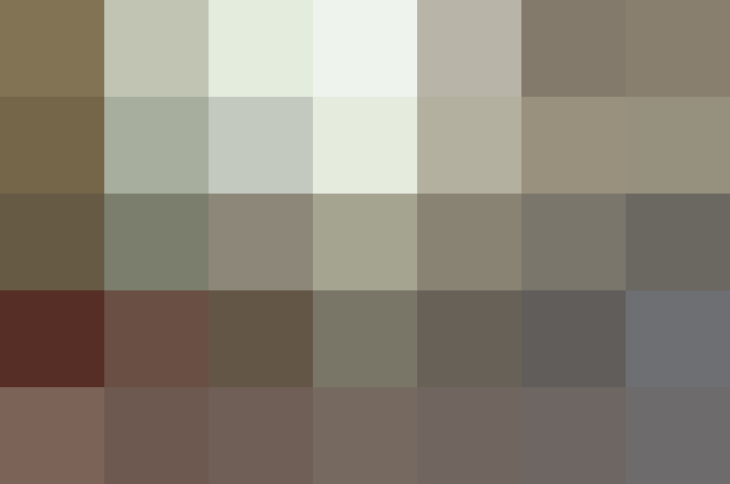 I cook a lot. These past couple of weeks, for instance, I've been cooking through all the un-photographed recipes in Bakeless Sweets and shooting them for the book's website. The amount of dishes generated by these 75 recipes has been mountainous. So this clutter of dishes expresses how my kitchen looks, most of the time (and actually, this isn't too bad, in comparison! I will under no circumstances, however, show you my stovetop right now.). And yet I have an open kitchen, with the mess on display for everyone to see. (See my whole kitchen renovation reveal here.)
So can you guess what the most important element of my open kitchen is?
I knew I wanted an open kitchen in our new house, but my one major concern was the dishes on display all the time. I feel akin to displaynamehasalreadybeentaken, who said in our Reader Request thread: "I'd love to see a round-up of ideas for how to hide the dirty dishes. Open kitchens are beautiful and we usually only get to see photos of them in all their staged and styled glory. I can't always do the dishes right away so I either need some inspiration in how to hide them or some validation that I'm not the only one who can't keep a kitchen showroom-clean."
No, you're not the only one! There are always dirty dishes in my kitchen — always! The rare moment when all the dishes are done is only that — a moment, and fleeting, to my husband's chagrin. So I knew we needed a strategy. Here's our biggest weapon.
After taking that first photo, I spent just a minute or two cleaning up, and now here's the view from the table on the other side of the room: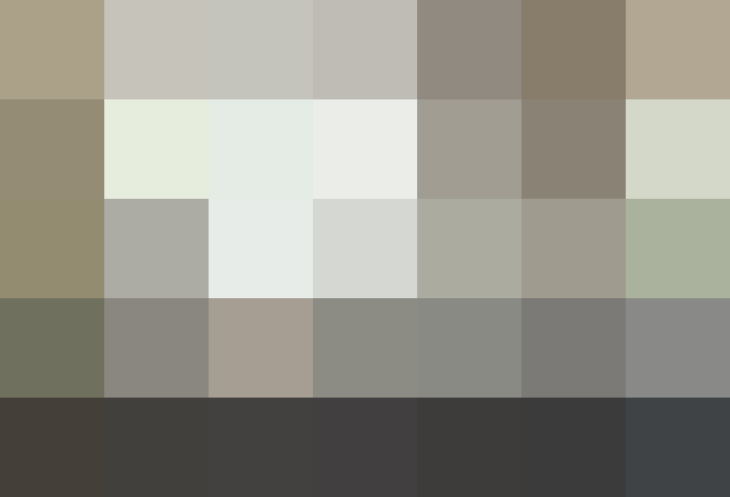 How? One very, very important thing for an open kitchen: A huge sink! Here's what the sink looks like right now (can you spot the chocolate mousse?)…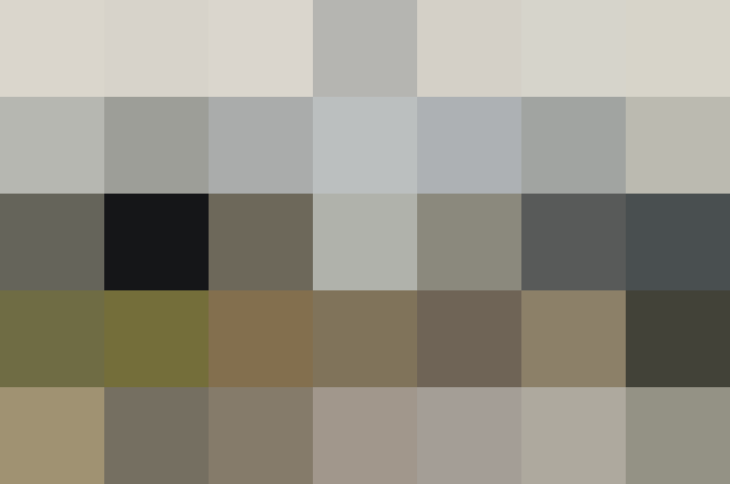 This pile isn't even optimized right now! I can stack two meals' worth of pans and dishes in this sink. We just sweep everything off the countertop, put it in the sink, and walk away to the table.
For really big meals, I stack some pans on the stove and turn off the lights on that side of the kitchen. (Lighting is another helpful element; if you can dim or turn off the lights in part of the kitchen, leaving the dining area in a cozy halo of cleanliness, all the better.)
I have also found that wiping down the countertops and stacking any additional dishes or bowls neatly looks quite good. Any kind of order, even if it's just dirty bowls stacked in a neat row, looks better than chaos.
And in the end, your guests won't be staring at the mess in your kitchen, especially if you give them something really good to eat.
What about the rest of you? Do you have an open kitchen? How do you manage the dirty dishes? Do you hide them in the sink? Or do you have other strategies for hiding them when guests come over?
This post was requested by displaynamehasalreadybeentaken for Reader Request Week 2013!
Originally published May 14, 2013