How I Eat Vegetables Like a Californian (Even When I'm Not in California)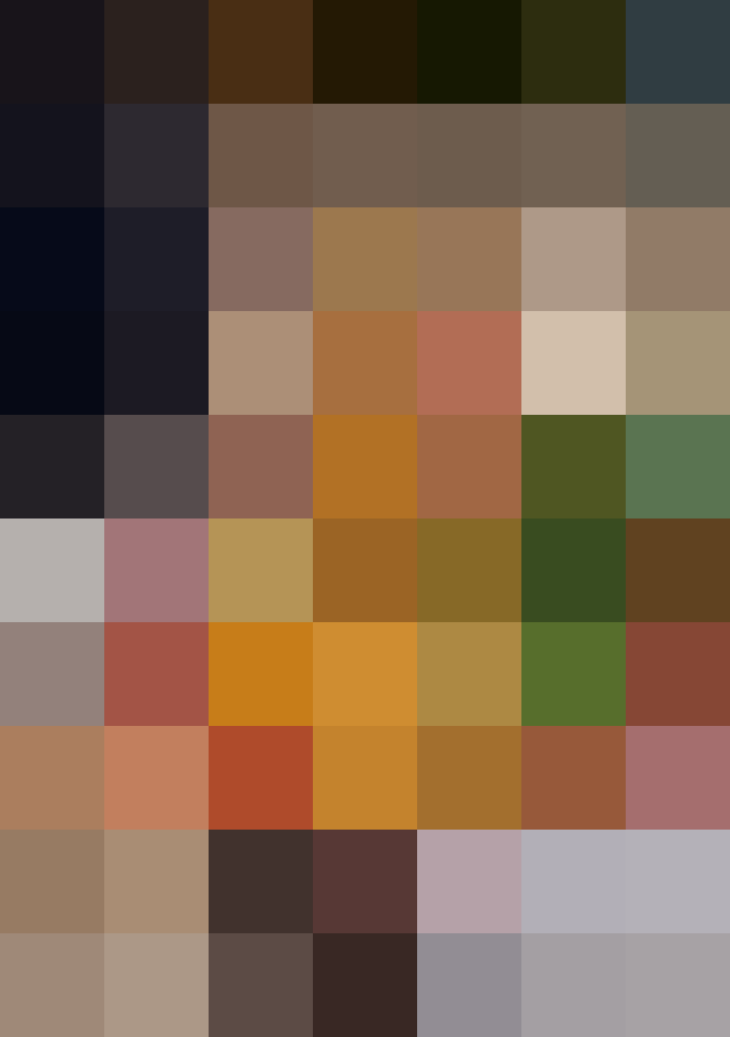 On vacation in Los Angeles, I got into a conversation with a stranger at a party about my recent move from Southern California — where I had spent the majority of my life — to New Orleans. Not surprisingly, we were talking about the food. "It's really different from here," I said.
"No kidding," he said. "It's got flavor." He was a transplant from Texas.
"Yeah … but I miss California vegetables."
"Oh," He looked blank. "I guess."
His feelings about vegetables are undoubtedly that of the majority, considering that adults in the US consume fewer than two servings of vegetables a day. For many people, vegetables are boring, or at most an interesting supporting player for the star of the meal: meat.
But I'm a vegetable woman through and through, and the last nine months spent living outside of California have made me realize how much of my love comes from the culture of the great Golden State itself.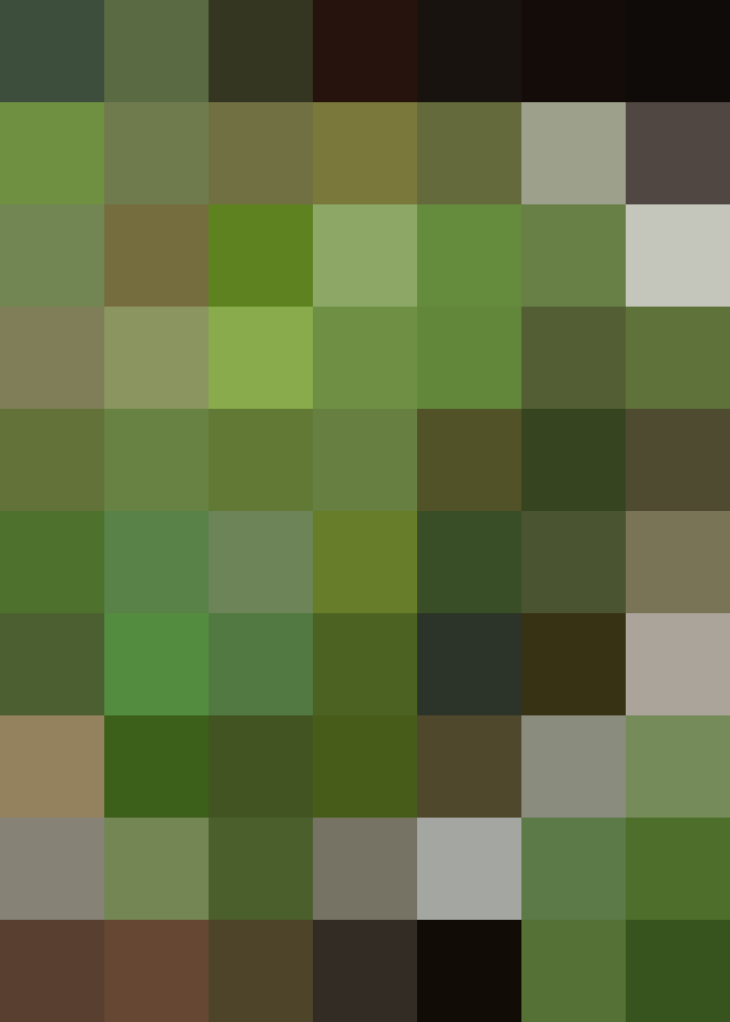 4 Ways to Eat More Vegetables, California-Style
I've been thinking about it a lot — the easy way that vegetables are woven into everyday life — and how I can keep it going in my own kitchen now that I am so far from the West Coast.
Sure, it's annoying when every other person you meet in Los Angeles is on a juice cleanse, or not eating anything from the nightshade family, or following a diet supposedly practiced by 17th century monks, or whatever the latest trend is, but the truth is that because Californians are more used to extreme diets, they are also more likely to offer options beyond the usual meat-centric meals.
For veggie-lovers, the popularity of gluten-free and paleo eating has been a boon, since it usually forces restaurants and party-hosting friends to make vegetables a much bigger part of the plate. I am definitely not a paleo eater — a life without bread and legumes is no life for me — but I'm always happy to have the option of forgoing grains and filling my plate with vegetables and a small amount of protein. In California, I took that option for granted. Living in the South, I usually look for it in vain.
So at home, often after a weekend of heavy eating or a particularly gut-busting lunch, I'll skip the grains entirely and make dinner something vegetable-filled yet filling, like a giant salad topped with roasted vegetables, nuts, and some type of protein; a chunky vegetable and bean soup; or a small amount of meat and several vegetable sides. Sometimes in a fit of nostalgia I will actually try to make copycat versions of our favorite LA restaurant dishes. Occasionally I come close. I'm always glad I tried.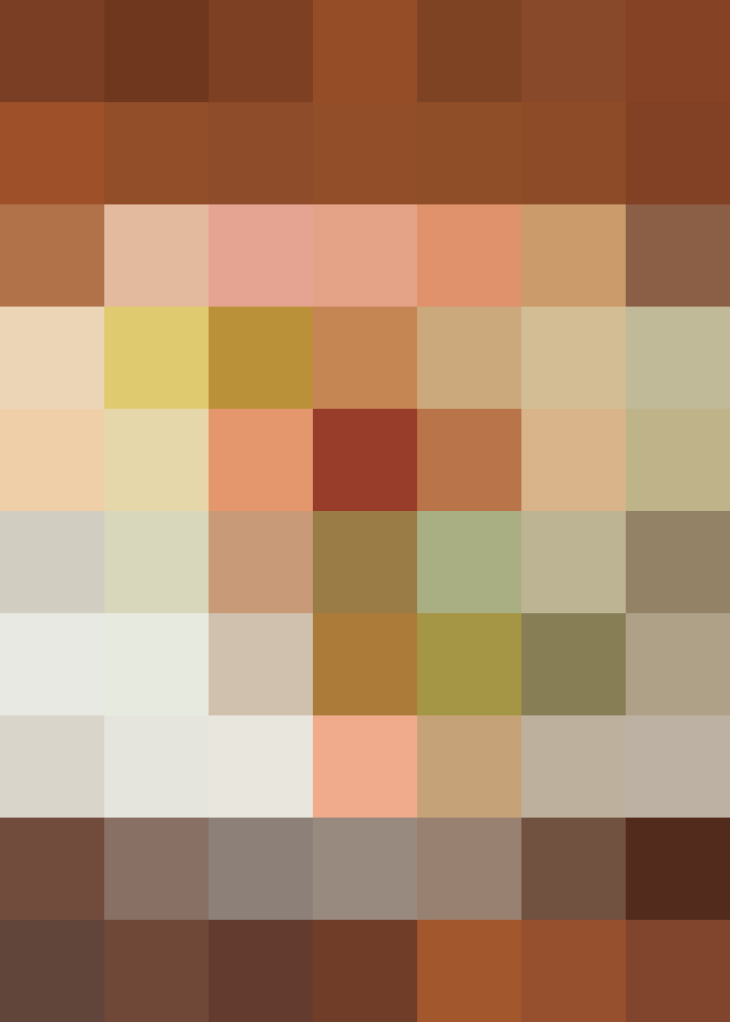 California has an incredibly diverse population. According to the Public Policy Institute of California, no single race or ethnic group makes up the majority, and the proportion of residents born in a foreign country is higher than in any other state. For a food-lover, this means good food from around the world is everywhere. And because much of the world is better at eating their vegetables than we are, it also means an abundance of tasty and exciting vegetable dishes in restaurants and access to interesting produce in farmers markets and ethnic grocery stores.
It's no accident that many of my favorite places to eat in New Orleans put out food that is rooted in other cultures. The modern Israeli meze at Shaya, the Korean/Creole/Cajun mashup meals at Koreole, and the fresh yet comforting Mediterranean flavors at 1000 Figs are just a few of the exciting options for getting your vegetable fix in the city. (And all are less than a year old, which is perhaps an indication of a more colorful, veggie-filled future for New Orleans? Fingers crossed!)
In my own kitchen, recipes from outside the US have always taken center stage, but now that I no longer live down the street from Thai Town, and Little India is thousands of miles away, I am even more dedicated. With a few pantry staples cobbled together from Whole Foods, online sources, a local Asian market, and a generous sister willing to fly with a tub of gochujang in her suitcase, I can eat the same vegetables in wildly different ways every week. It keeps things exciting, even in the darkest cabbage-and-kale days of winter.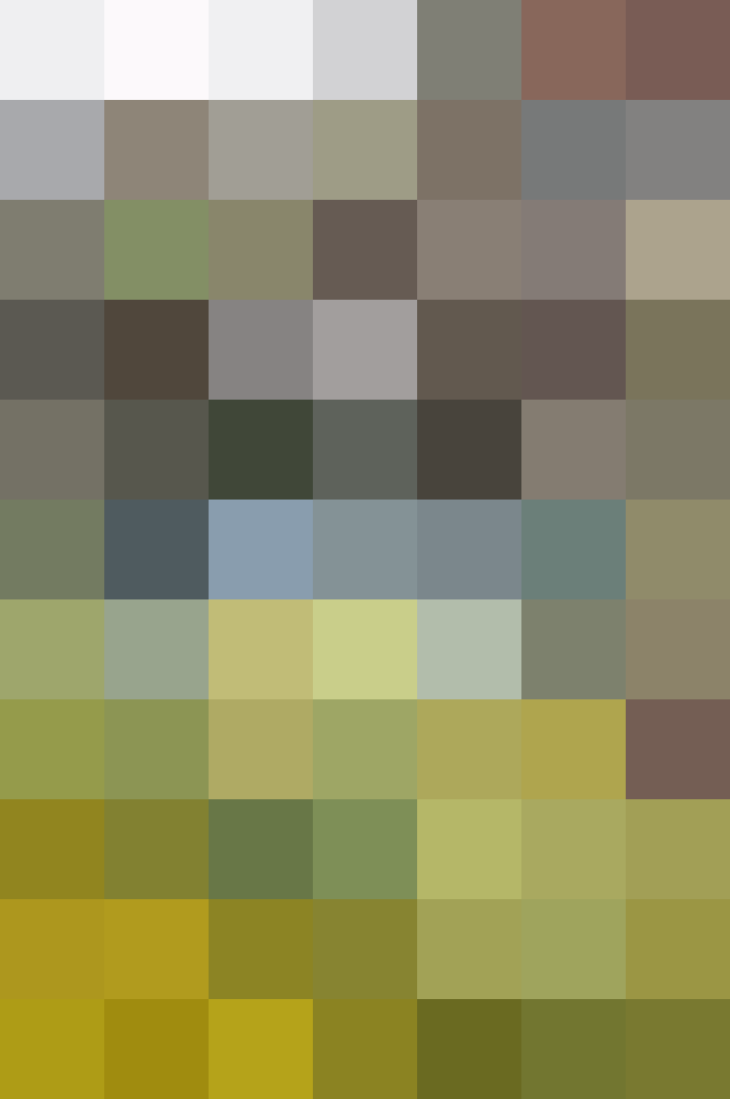 Sure, you're thinking. It's easy to eat vegetables all the time in California because they grow everything there. And I'm not going to pretend — it was pretty incredible having access to dozens of farmers markets in the Los Angeles area seven days a week, open all year long. It's easy to be inspired by produce when it is fresher, sweeter, and more interesting than the usual supermarket varieties. And once you get them home, really good local vegetables require much less to make them taste good.
But even though California's year-round access to local vegetables is unusual, of course local vegetables can be found all over the country during the height of growing season. It feels somehow wrong to walk into the grocery store in New Orleans and buy vegetables labeled "Grown in California," which is why I stick to the farmers markets, the drop-in CSA at Hollygrove Market, and local produce delivery from Good Eggs as often as I can.
How else would I get to try fruits and vegetables I never saw on the West Coast, like Creole tomatoes, muscadines, mirlitons, and so many varieties of peppers I had never even heard of before? My excitement over trying new vegetables even helps me forget about how far I live from California avocados now.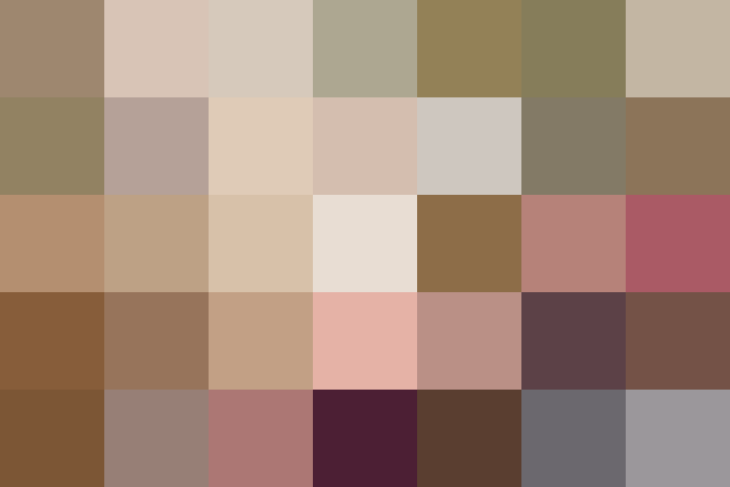 The special thing about eating vegetables in restaurants in California, I've come to realize, is not eating them in nicer restaurants. You can find great vegetable dishes at higher-end restaurants anywhere. It's the abundance of little cafés and casual dinner spots with plenty of appealing, thoughtful veggie options that are difficult to find elsewhere in the country. Vegetables aren't just for date nights in California; they can be found in everyday meals, and eating them is easy.
Now that I'm far away, the weeks when "everyday and easy" is my vegetable mantra are when my family and I eat the best at home. This usually means doing a lot of prep and cooking at once — making a giant batch of long-lasting kale salad, roasting several sheet pans of vegetables, puréeing and freezing portions of cauliflower soup — so that we eat well even when life gets hectic.
Sitting down to a meal, I never feel so much like a Californian as when I look down at my plate piled colorful and high with lots of vegetables and I just smile.
More Veggie-Eating Tips on The Kitchn
What do you love about eating and cooking in your home state?
Published: Jun 16, 2015