How I Decluttered My Kitchen Junk Drawer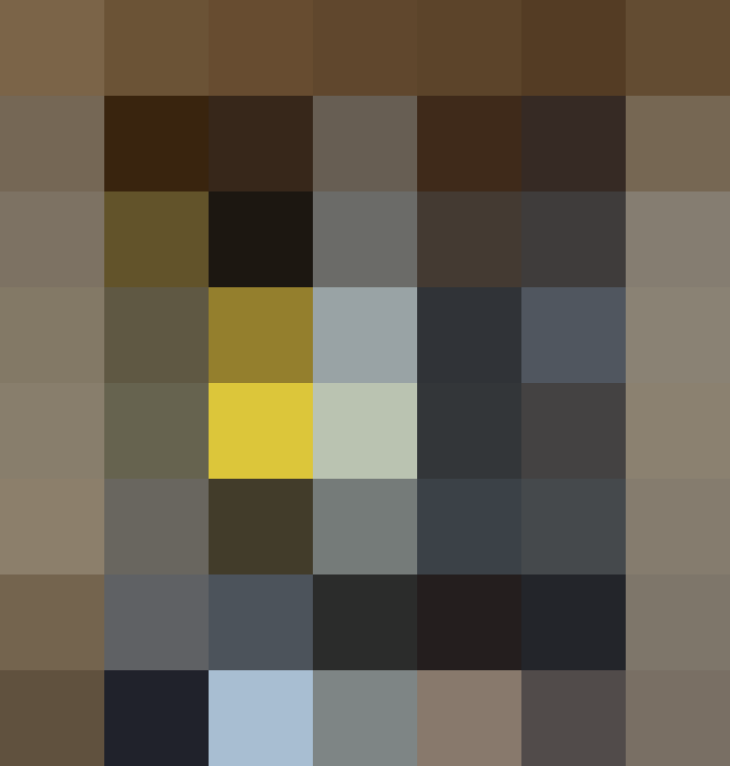 I don't believe in junk drawers. It's not that I don't believe they exist — they're a fixture in something like 99 percent of American homes — I just don't believe they're necessary. Every drawer should have a reason for being. A junk drawer is just waiting to find its true calling.
So, it's a little embarrassing to admit that I have a junk drawer in my kitchen. To find a vegetable peeler, I have to sift through tangles of whisk wires and food processor cords. I've been telling myself that it's just in need of a little organizing, but the truth is this drawer's a dump. Here's how I decluttered my delusions and gave this drawer back its sense of purpose.
Why You Don't Need a Junk Drawer
First: Why, despite my obvious struggle with the junk drawer, do I insist it's not necessary? Because it's procrastination in physical form. Junk drawers become necessary when we can't find the time to put things in their proper place. Which is silly because, if I added up all the time I've spent searching for my garlic press or detangling the potato masher, it would be a lot. And it only took me about 30 minutes to declutter my junk drawer. I can guarantee I'd have saved time by decluttering this drawer months ago.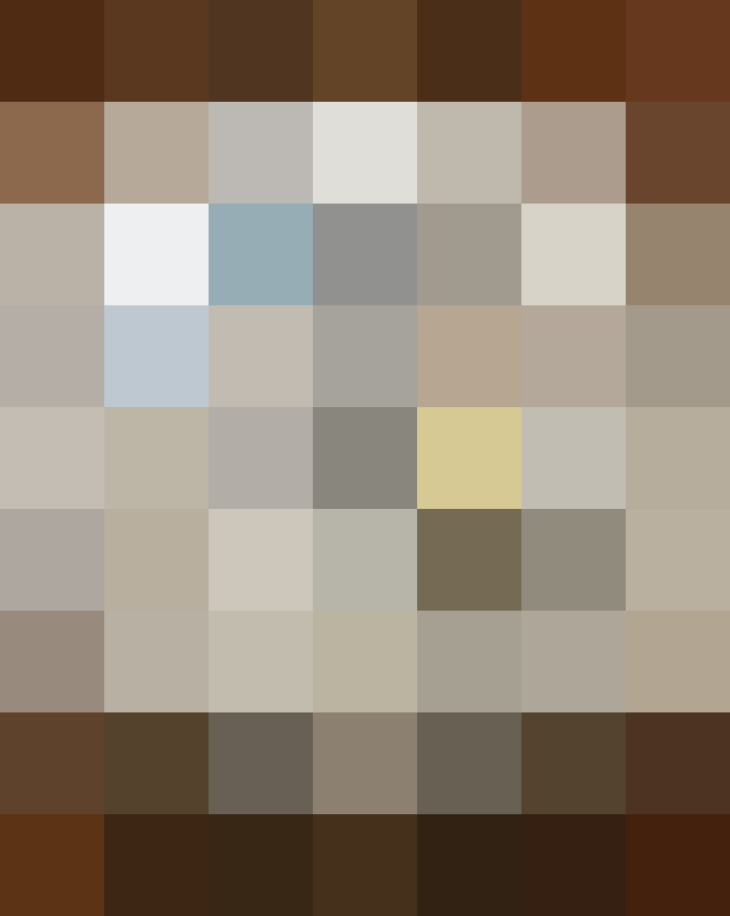 How I Decluttered the Junk Drawer
I took everything out and organized it on my kitchen table. Seeing it all made it easier to sort.
I cleaned the inside of the drawer with warm water and dish soap, then put some cedar oil on a dry rag and rubbed it into the wood to sanitize the drawer and make it smell good.
I divided my stuff into three groups: toss or give away, relocate to another place, and keep.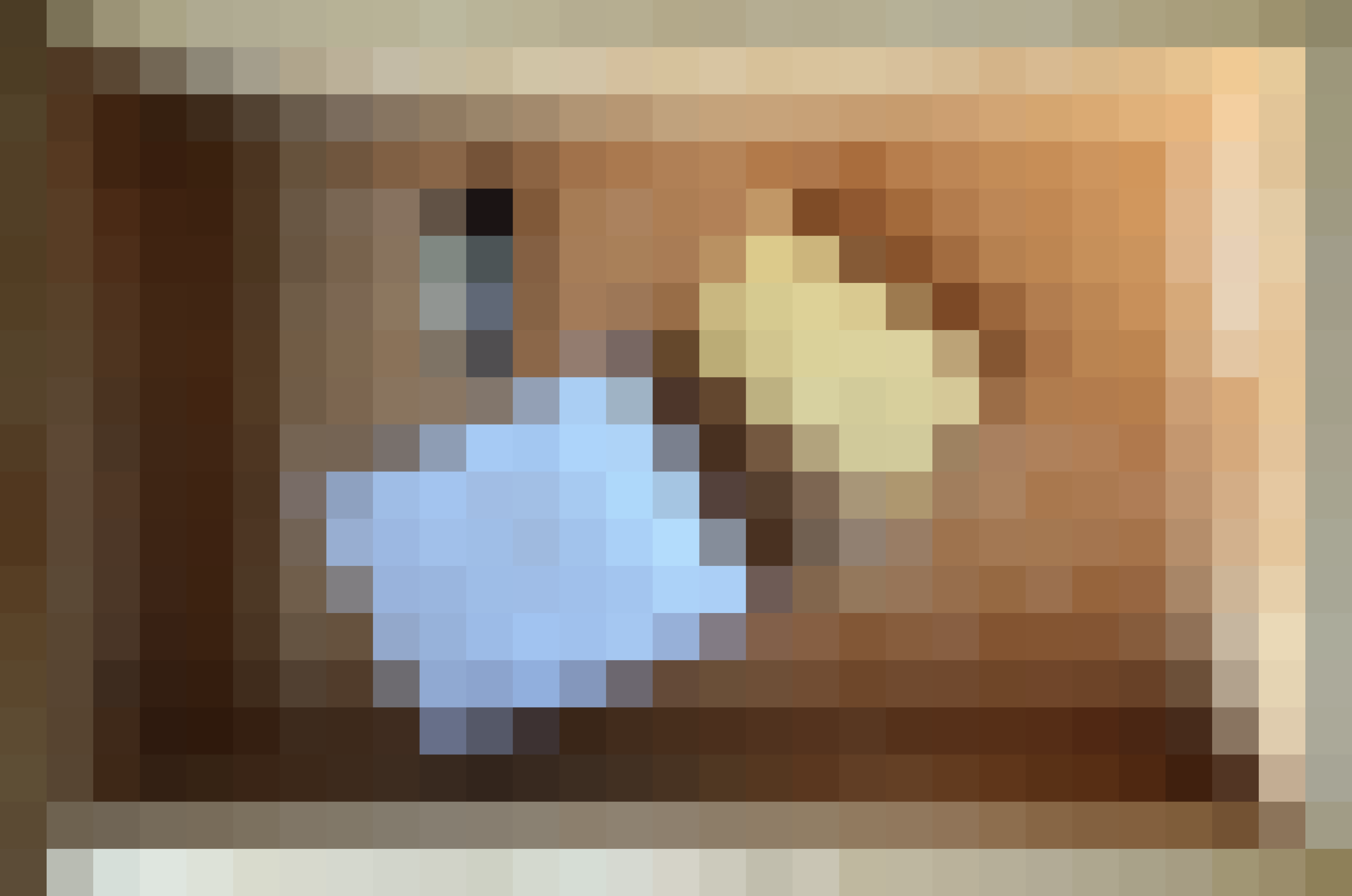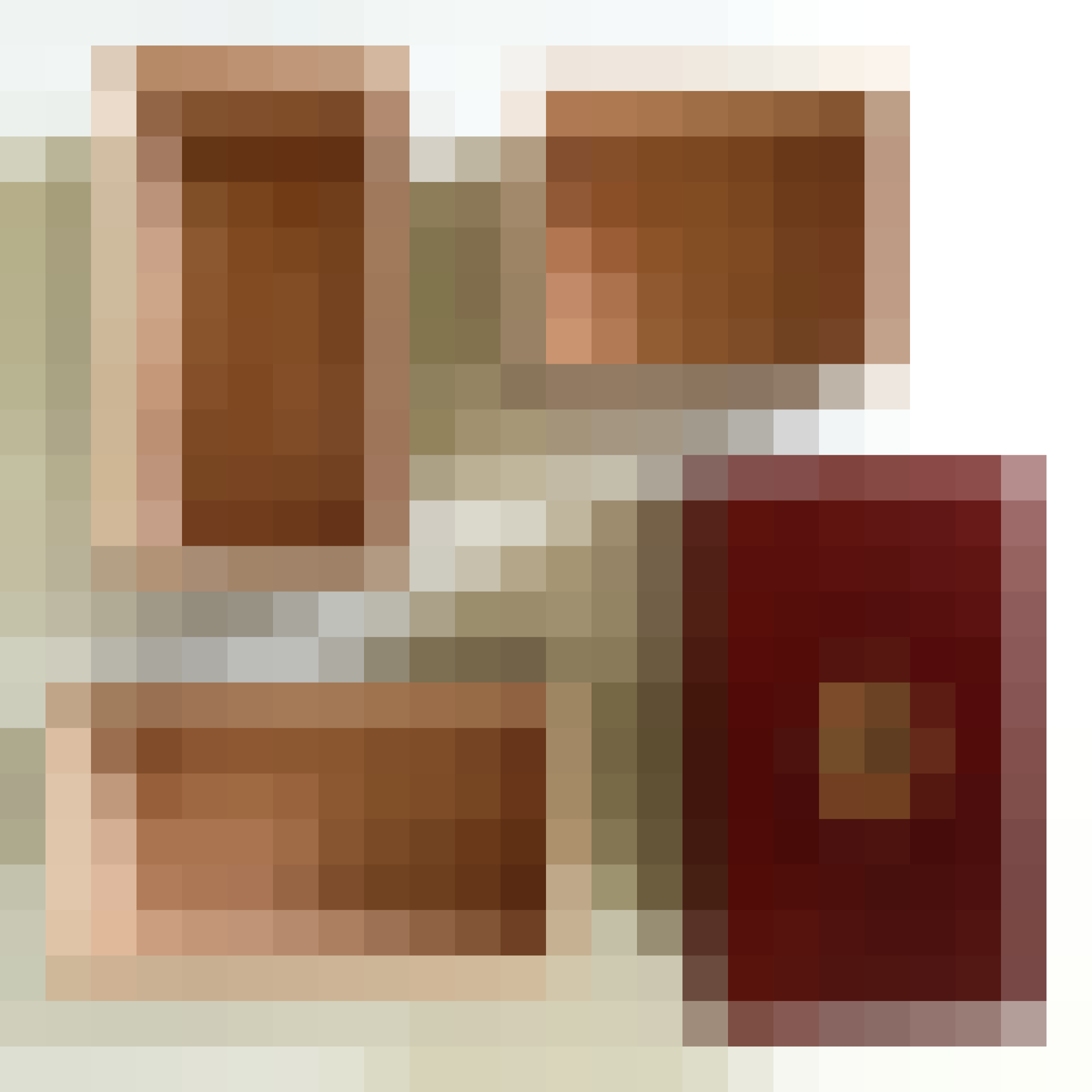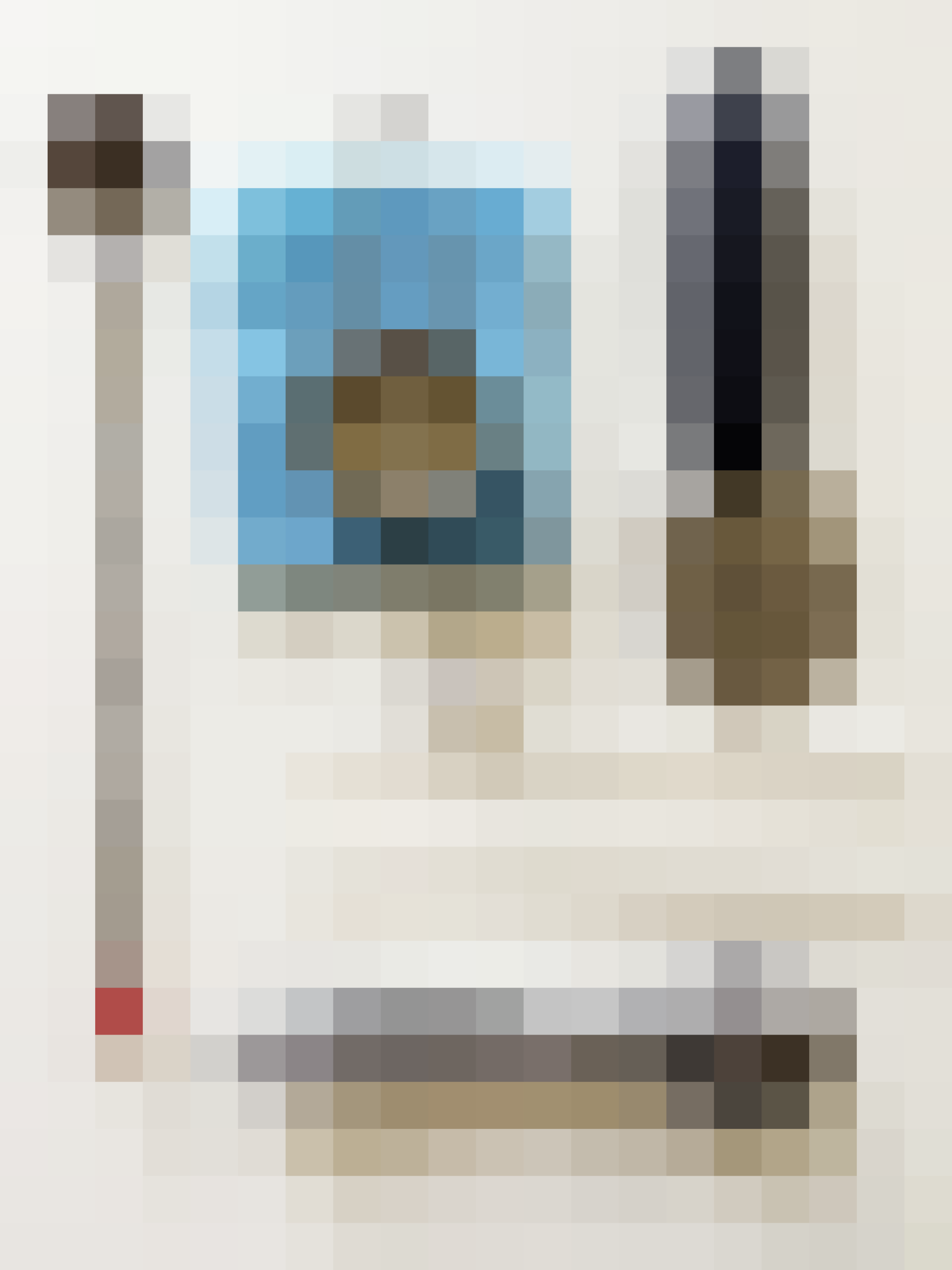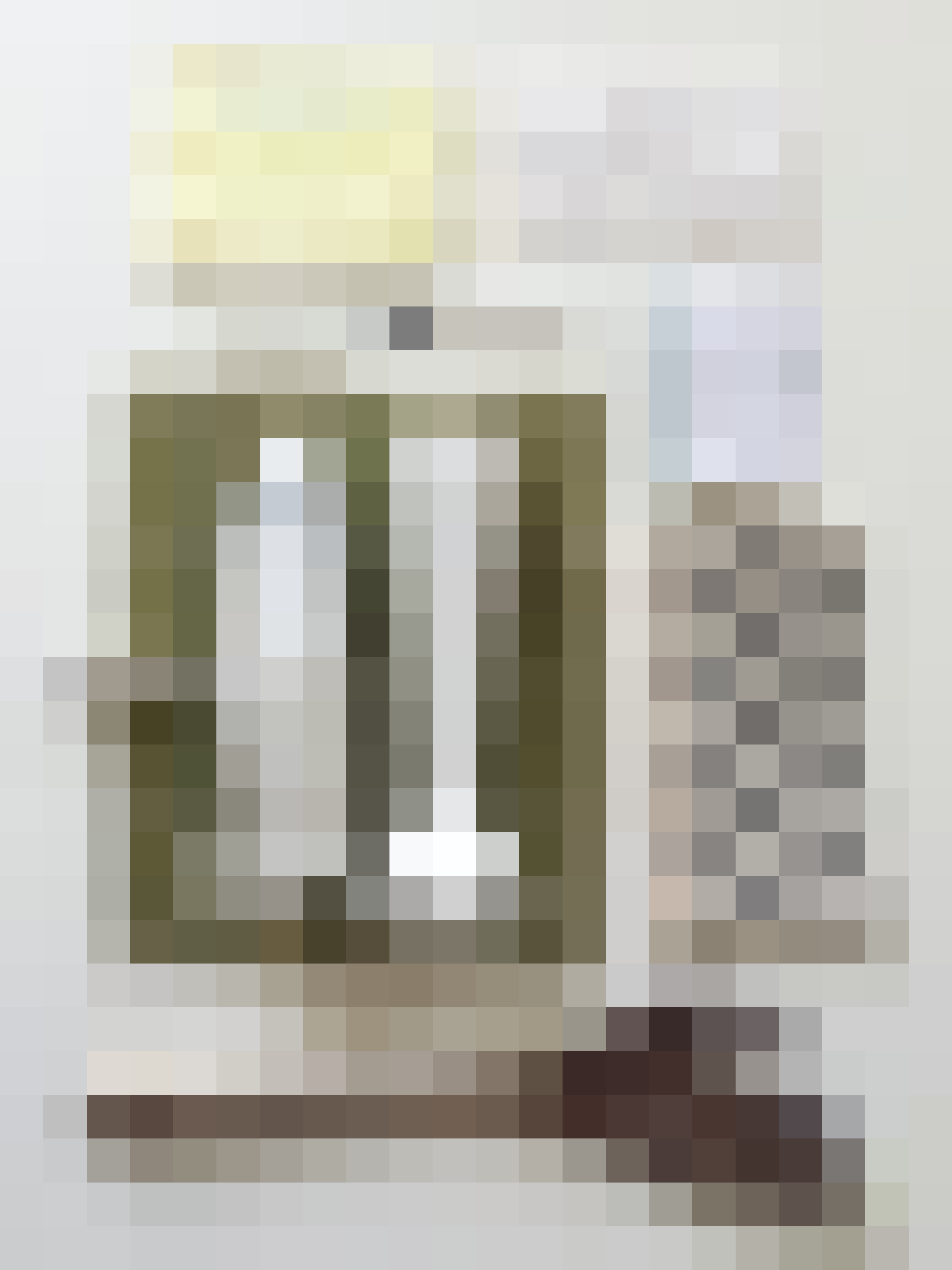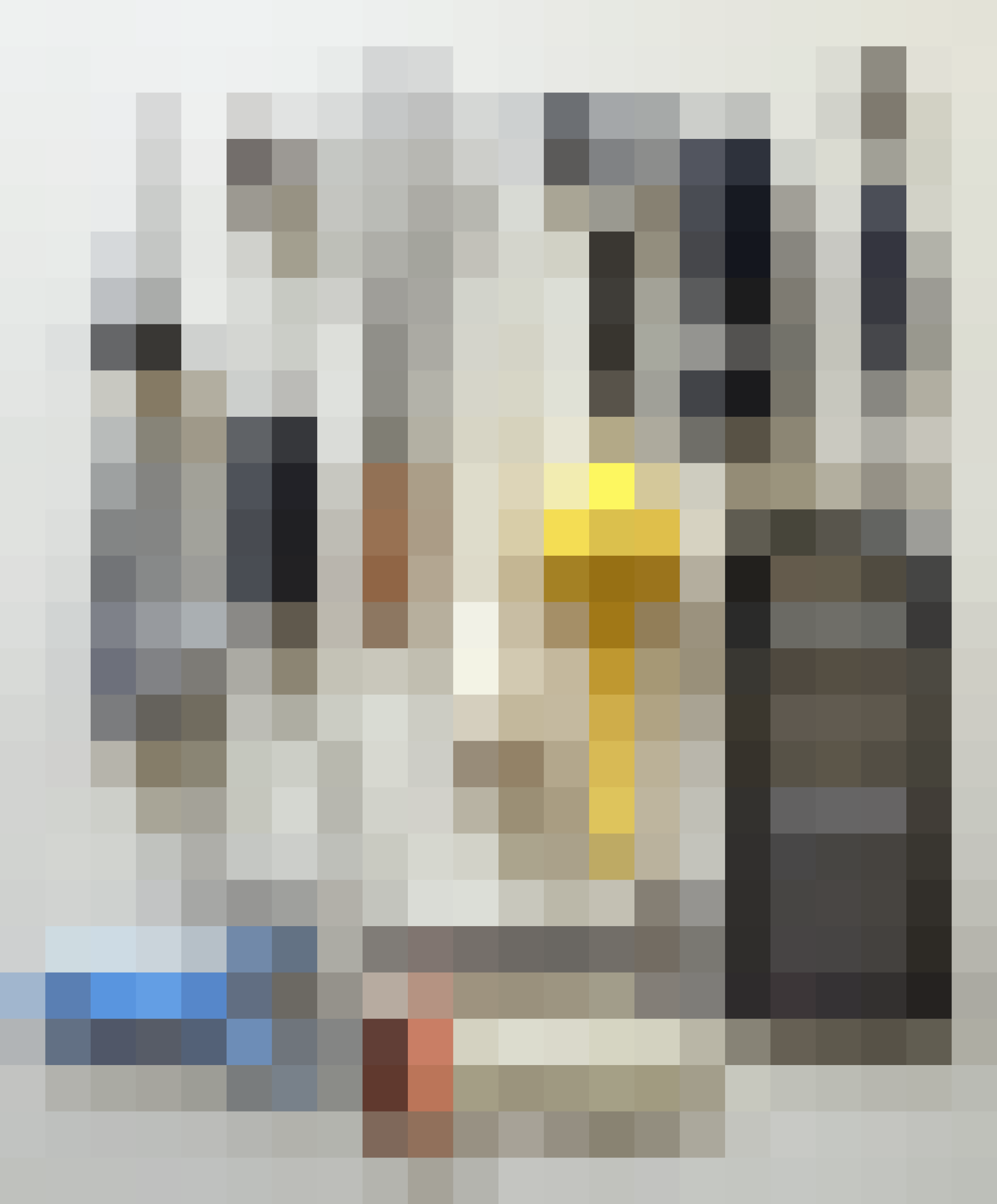 The "toss/giveaway" pile contained things I never use, like a pizza cutter (I actually made pizza the night before and despite owning a pizza cutter, I used a knife to slice it) and a cocktail spoon, plus a broken ramekin handle and some random plastic pieces. I don't even know what they were.
The "relocate" pile contained handwritten recipes, a sushi mat, a sponge, and attachments for our food processor, which I moved to a drawer with the rest of the food processor pieces.
The "keep" pile included everything else: all kitchen tools, like my hand-juicer, baster, vegetable peeler, garlic press, whisk, etc.
Using my three DIY cigar-box drawer organizers, I sorted everything by size and put it all back.
Now I can easily see everything. No more fumbling for my vegetable peeler!
Tip: I don't believe in buying things for organizing, but rather looking around to see what you already own that can help you hold your stuff. My dad is a cigar-smoker and gives me his old wooden cigar boxes, which I repurpose as drawer dividers. You can also use things like bread pans or muffin tins to help sort drawers. If all else fails, go to the Container Store, but make sure you've done your decluttering and sorting first.
Published: Jun 30, 2016