How Denver's Happy Leaf Kombucha Brews Its Booch (Warning: Massive Scoby Ahead!)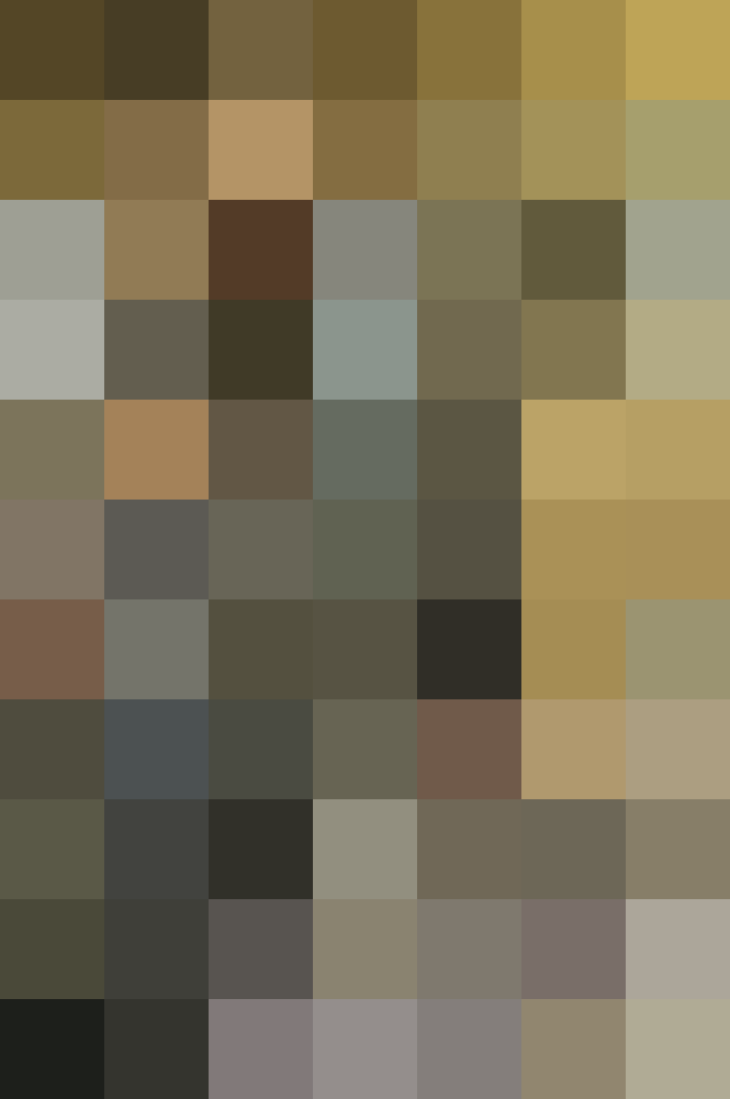 Who: Jenni Lyons and Mike Burns of Happy Leaf Kombucha
What: Organic, small-batch kombucha and taproom
Where: Denver, Colorado's River North Art District
Read the series: Part One and Part Two
Maybe you haven't tasted it, but at least you've heard about kombucha by now. Some of us are even brewing it at home. Emma shared a detailed tutorial on how to make kombucha that gave me a little more confidence to try making it myself. For those of us who aren't homebrewers, though, there are now multiple options to purchase kombucha at local grocers.
If you've ever wondered how this fermented tea is made and how it makes its way to the bottle, read along as I tour Happy Leaf Kombucha's brewery. Let's see what it takes to make small-batch, handcrafted kombucha on a larger scale, complete with an epic, industrial-sized scoby.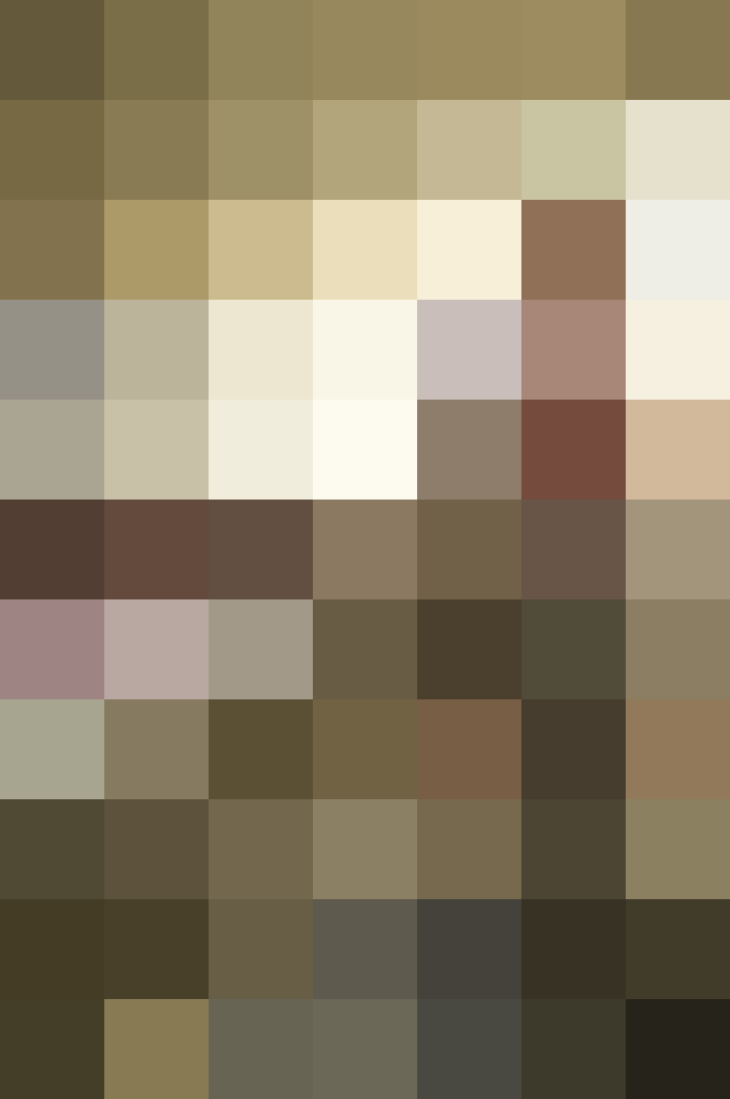 Start with the Right Ingredients

Mike Burns and Jenni Lyons began their kombucha-making journey many years ago, even though they only recently opened their brewery and taproom business in 2013. The couple has always chosen locally sourced, organic ingredients to make their kombucha at home, so when they branched out to make kombucha on a larger scale, adhering to that philosophy was non-negotiable.
The name, Happy Leaf, is aptly chosen. Only non-GMO, pesticide-free, organic ingredients are used to make their kombucha. Happy leaves make for happy kombucha drinkers. I can attest that their kombucha is the best in town. It is vibrantly aromatic, fresh, and rich in flavor for these reasons. And, no, they didn't bribe me with cases of kombucha to make that comment.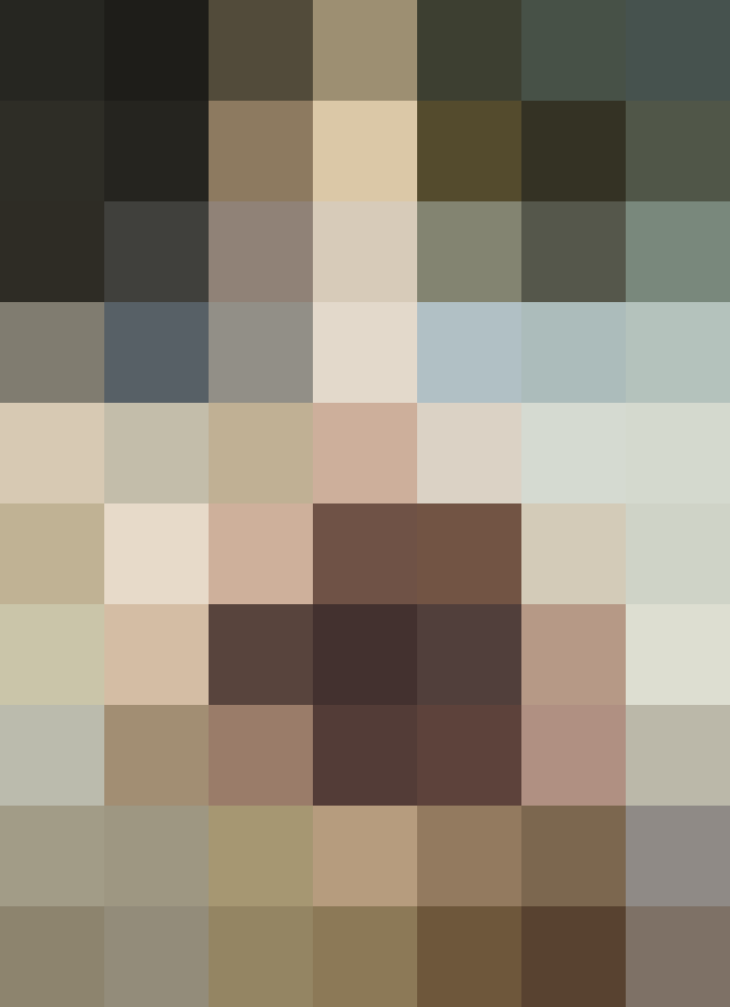 Stay Innovative with Flavor Combinations

Mike and Jenni's love of the arts and appreciation for the myriad flavors within the culinary spectrum permeate into their flavor choices for their kombucha. From their mango-rose kombucha to a version made with citrus and hops, Happy Leaf is constantly experimenting with interesting combinations. They have made well over 150 different flavors of kombucha and change their taproom pours every Wednesday.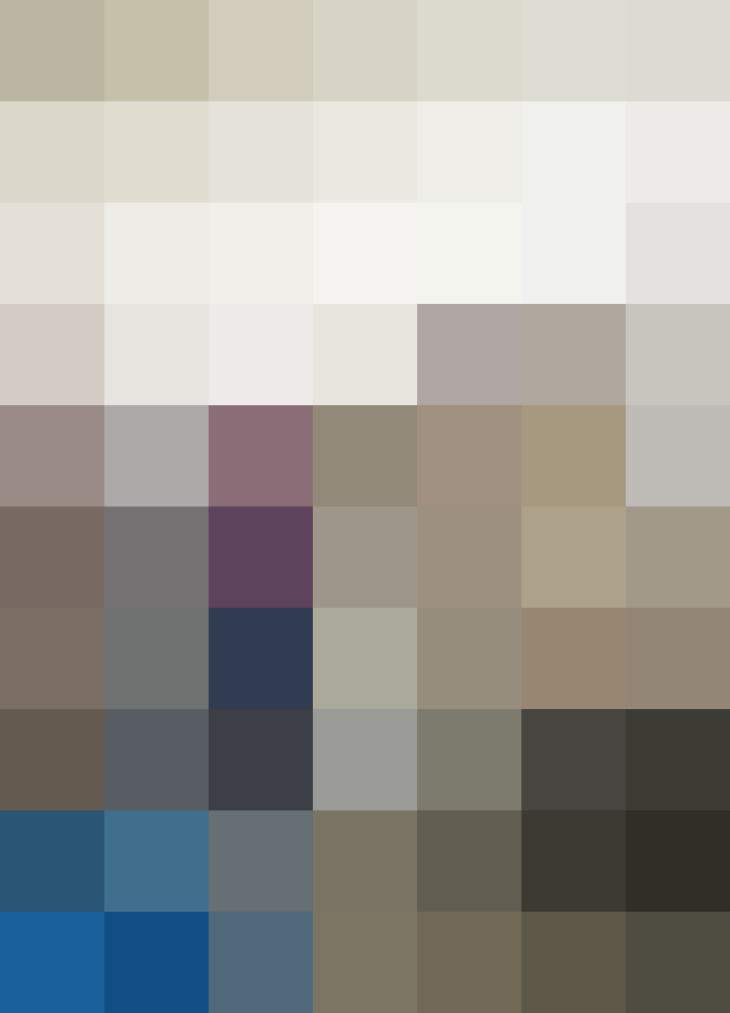 Cultivate a Healthy Work Culture
The quality behind Happy Leaf begins with great ingredients and continues with caring employees, who take pride in what they do. Everyone wears multiple hats and helps out, where and when it is needed. I saw this when I toured their facility. Mike was meeting with suppliers, networking with local businesses, filling and capping the latest kombucha batch, and simultaneously walking me through the steps of his craft.
I started my tour on a bottling day, so the energy level was high, as expected. Although there is constant movement at the brewery, since a batch of kombucha is always fermenting, Mike and Jenni imbue the working environment with their go-with-the-flow demeanor and lighthearted laughter. The place is quite calming, despite how busy the production line is. And they play great music.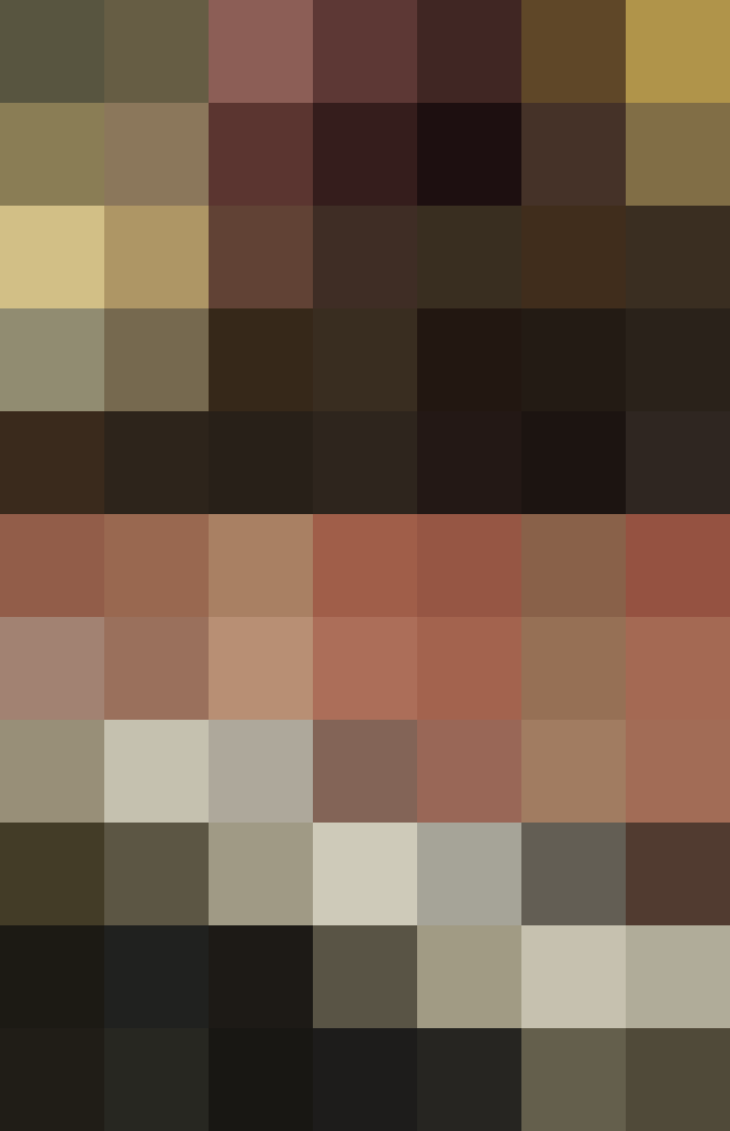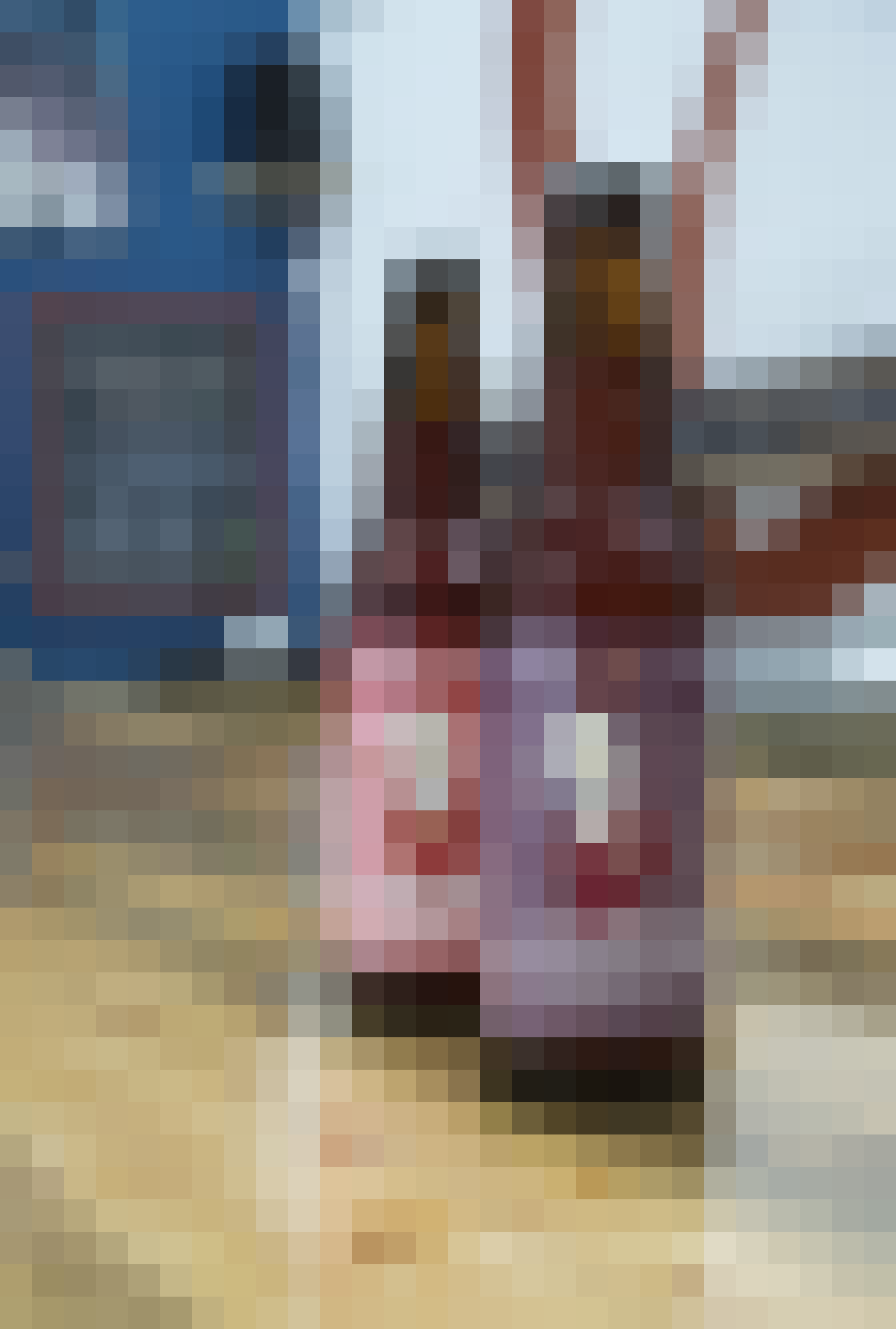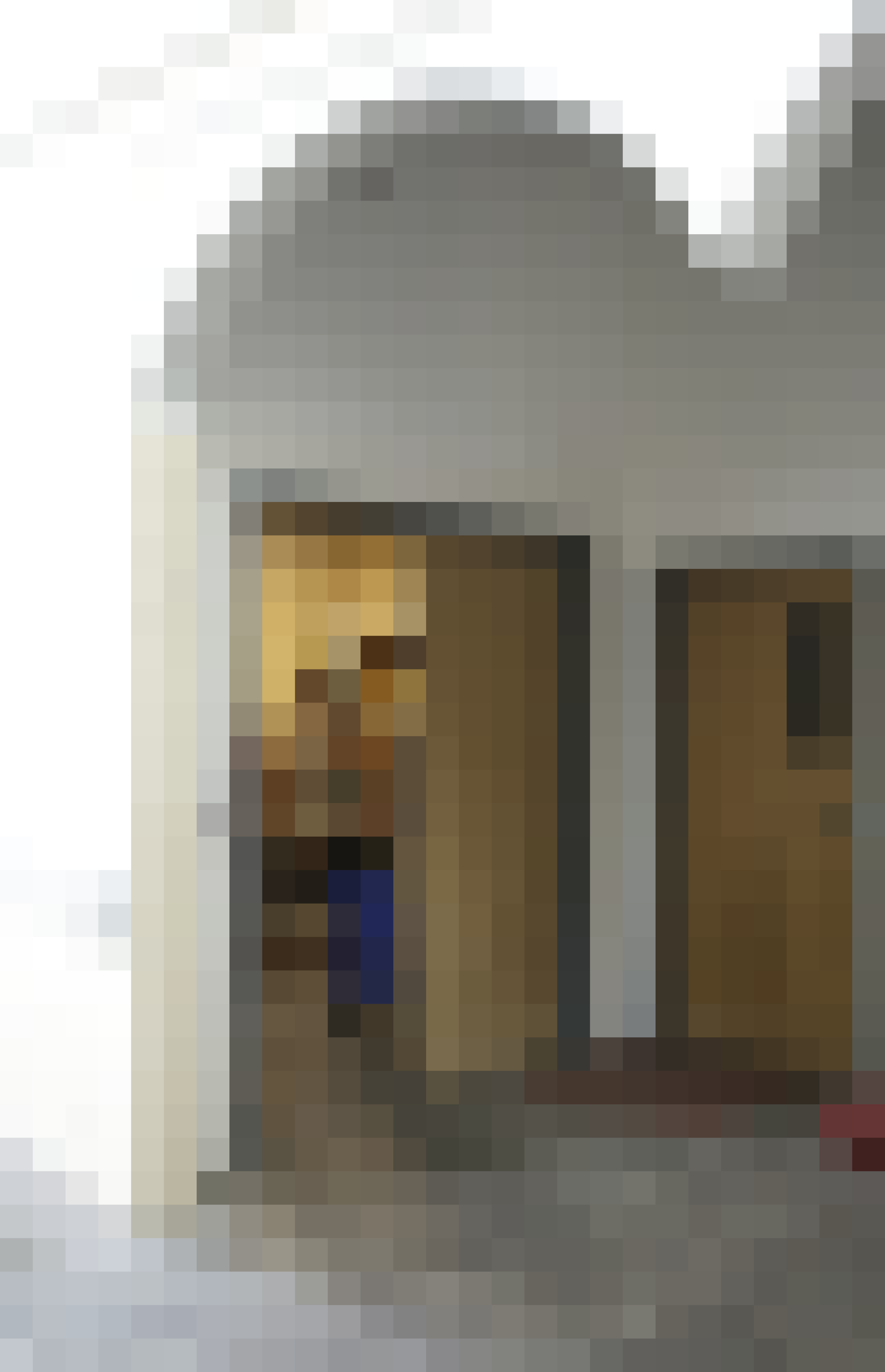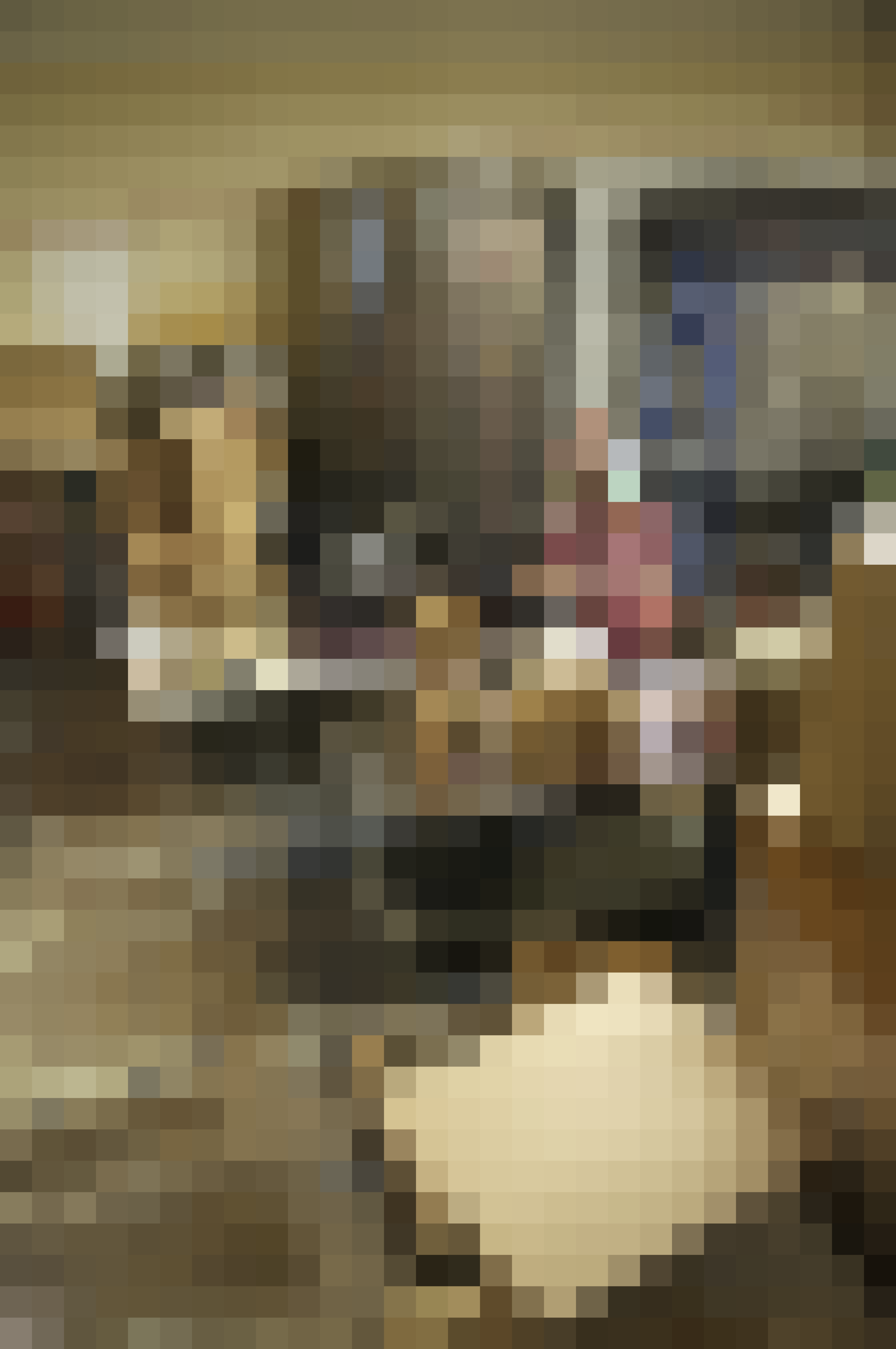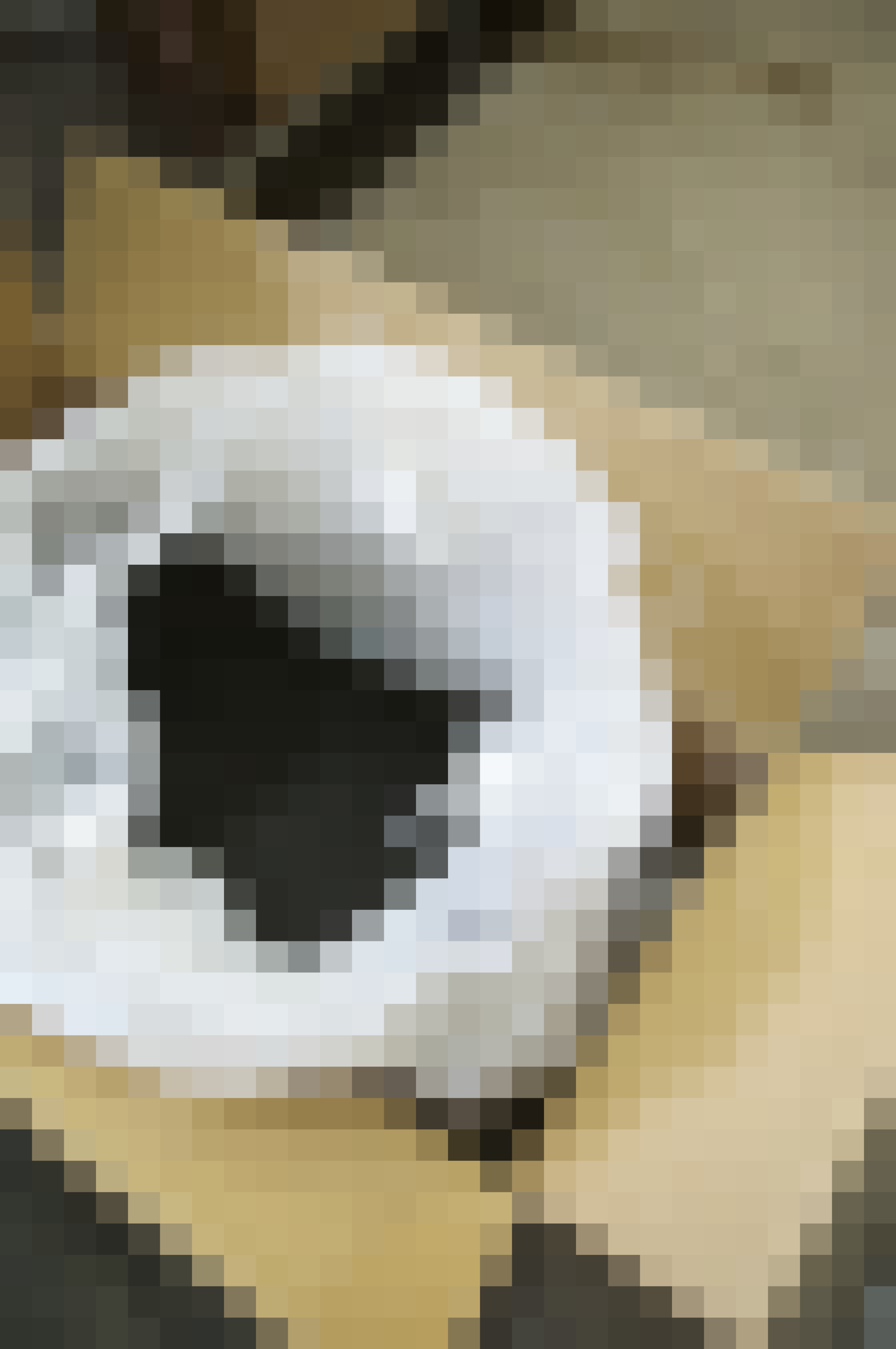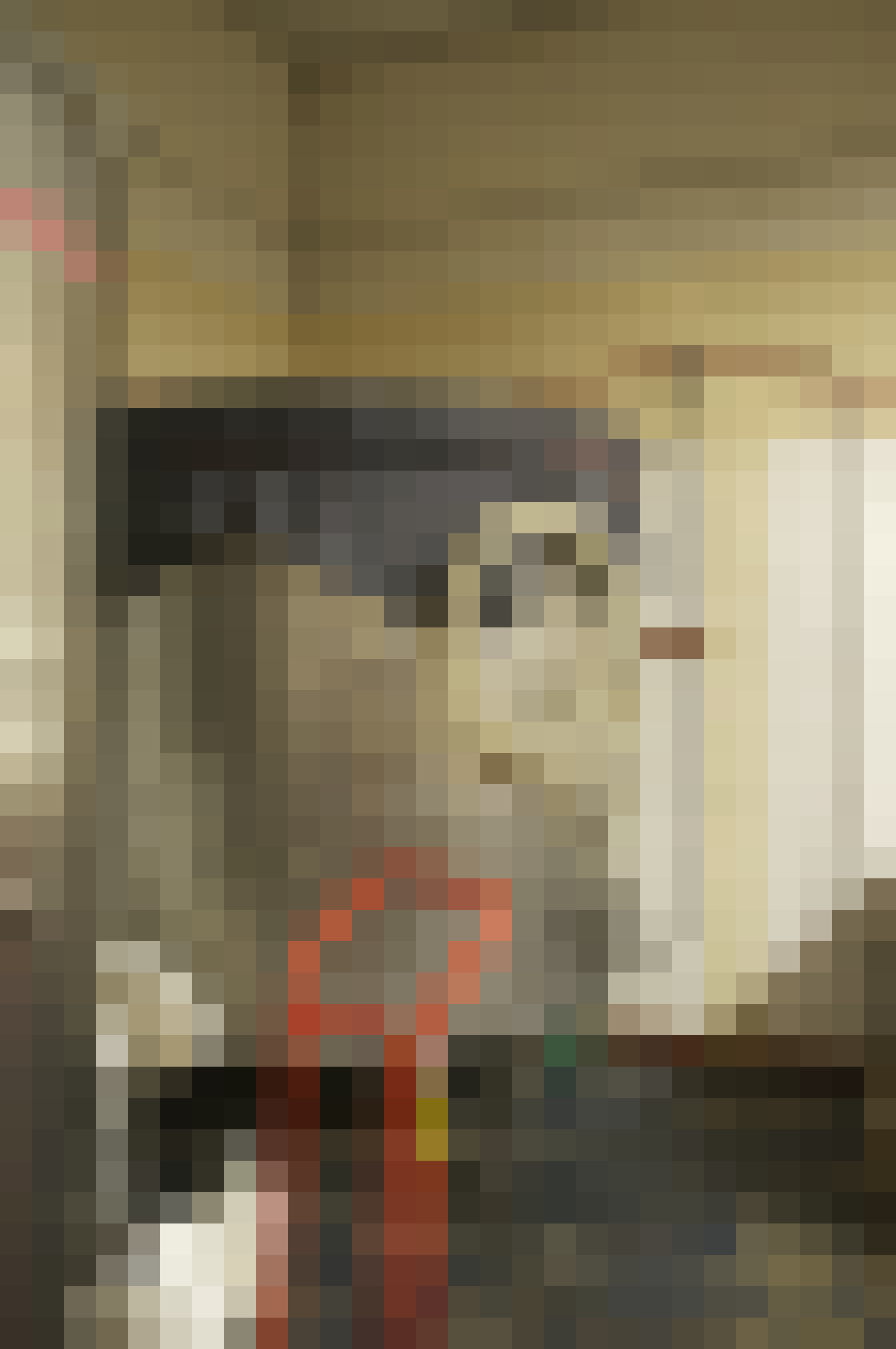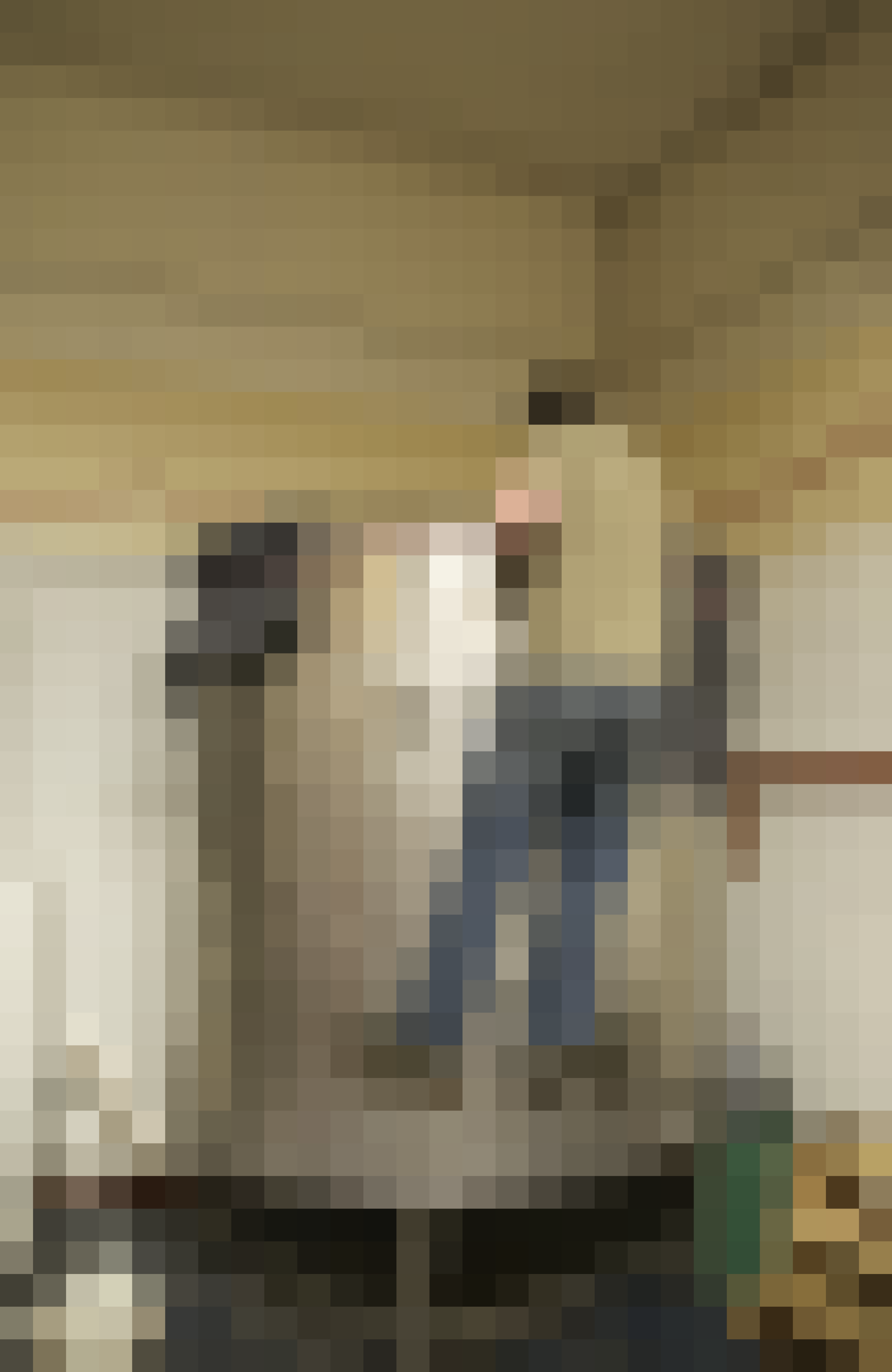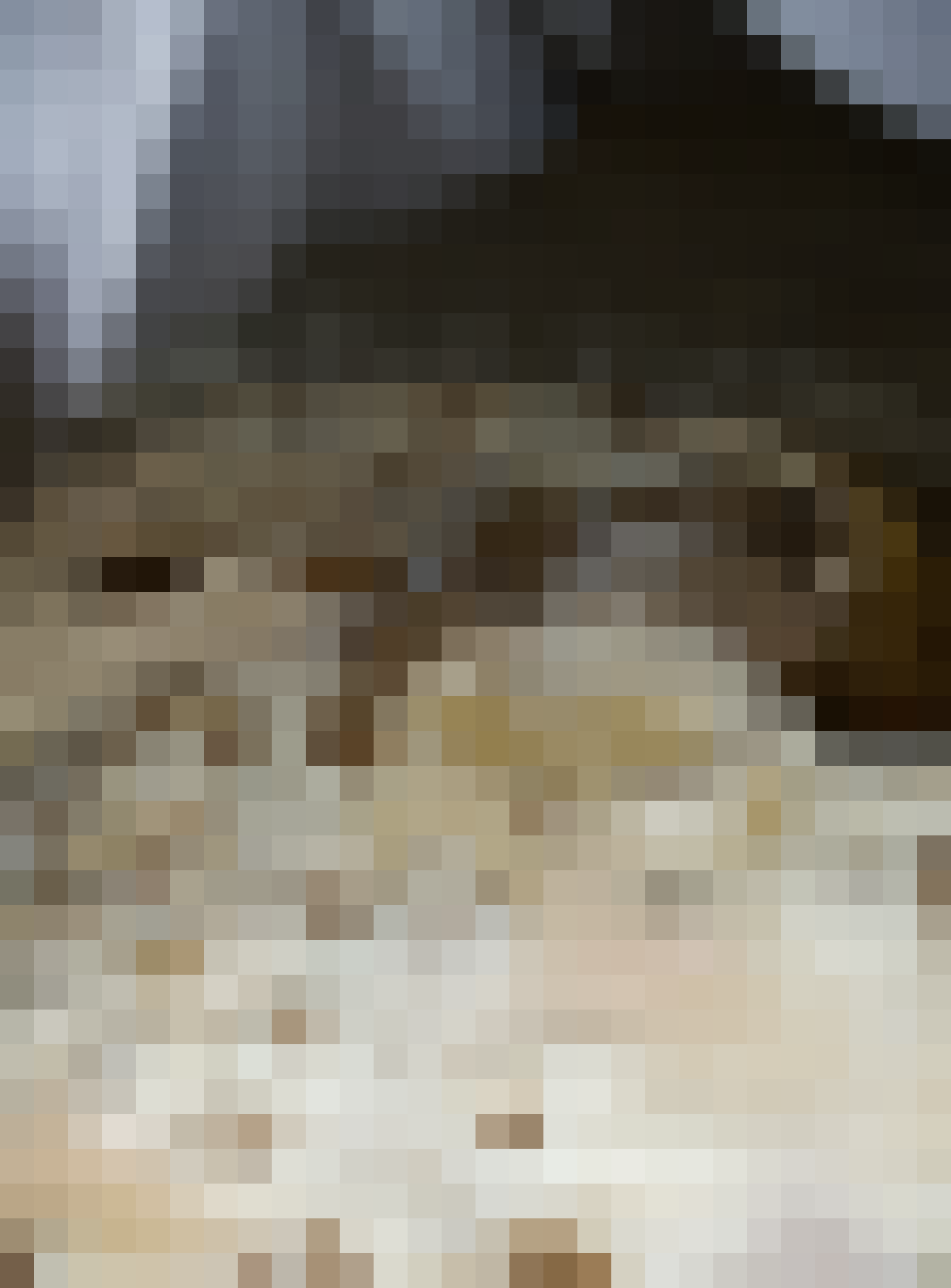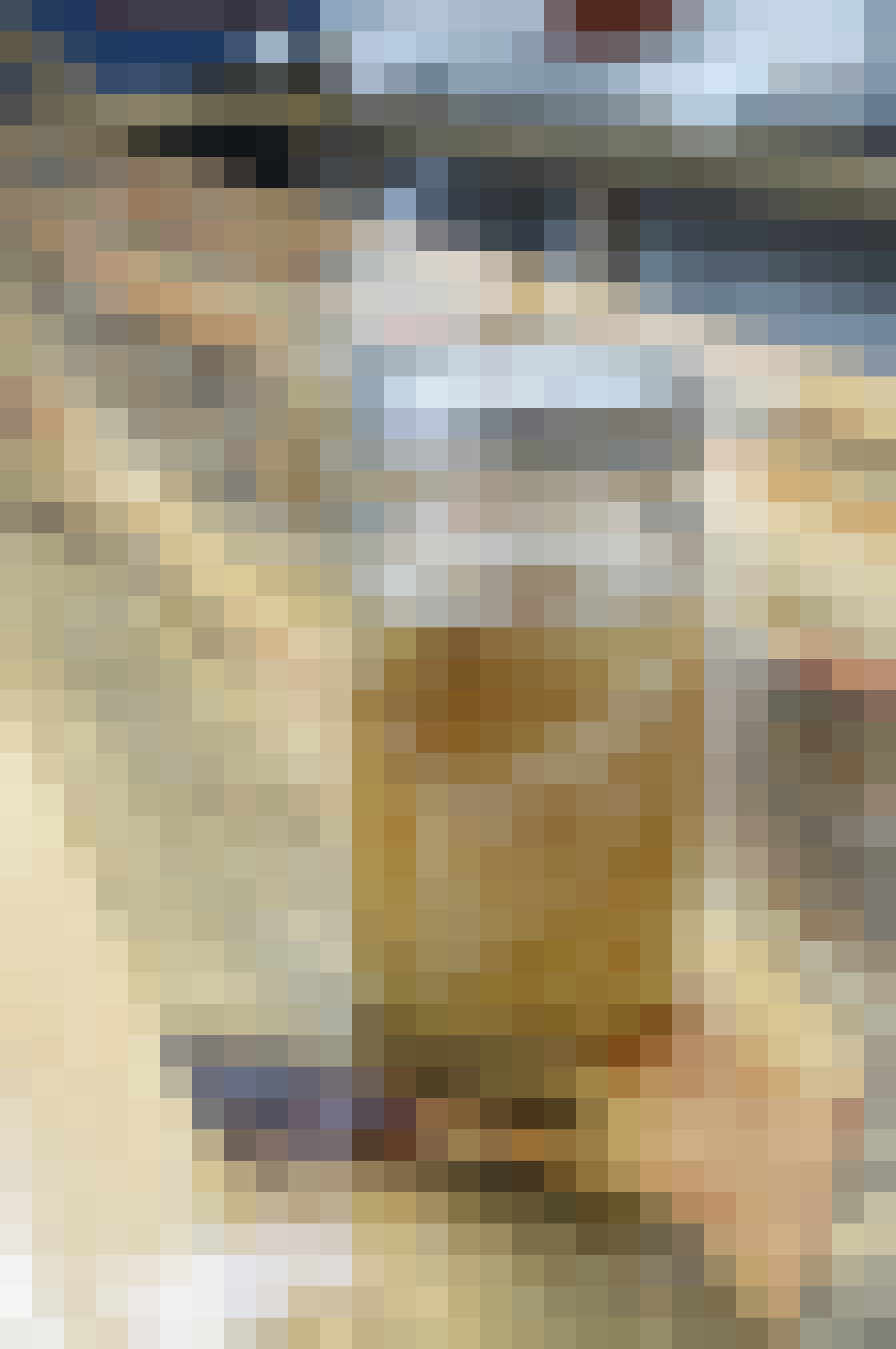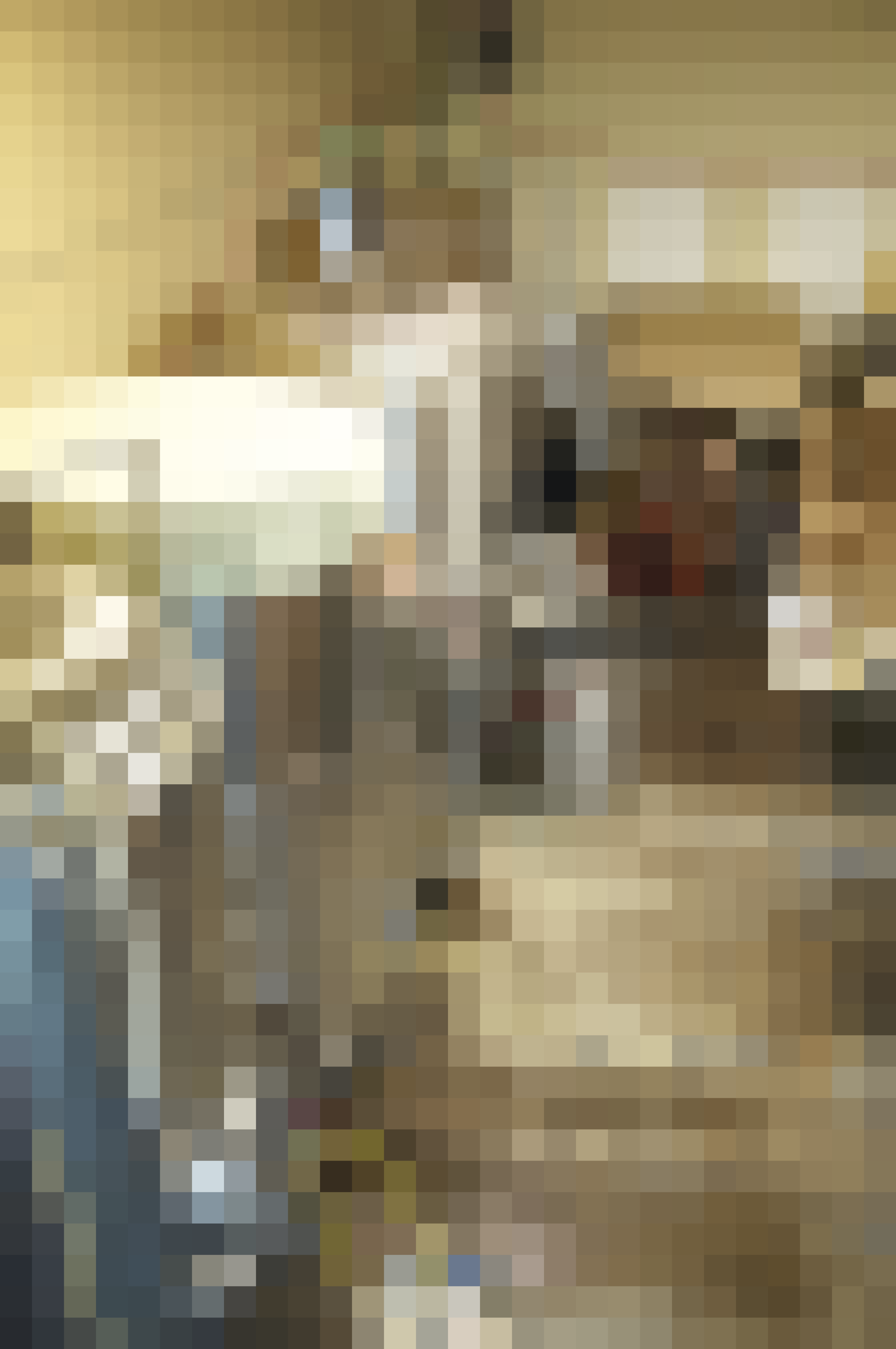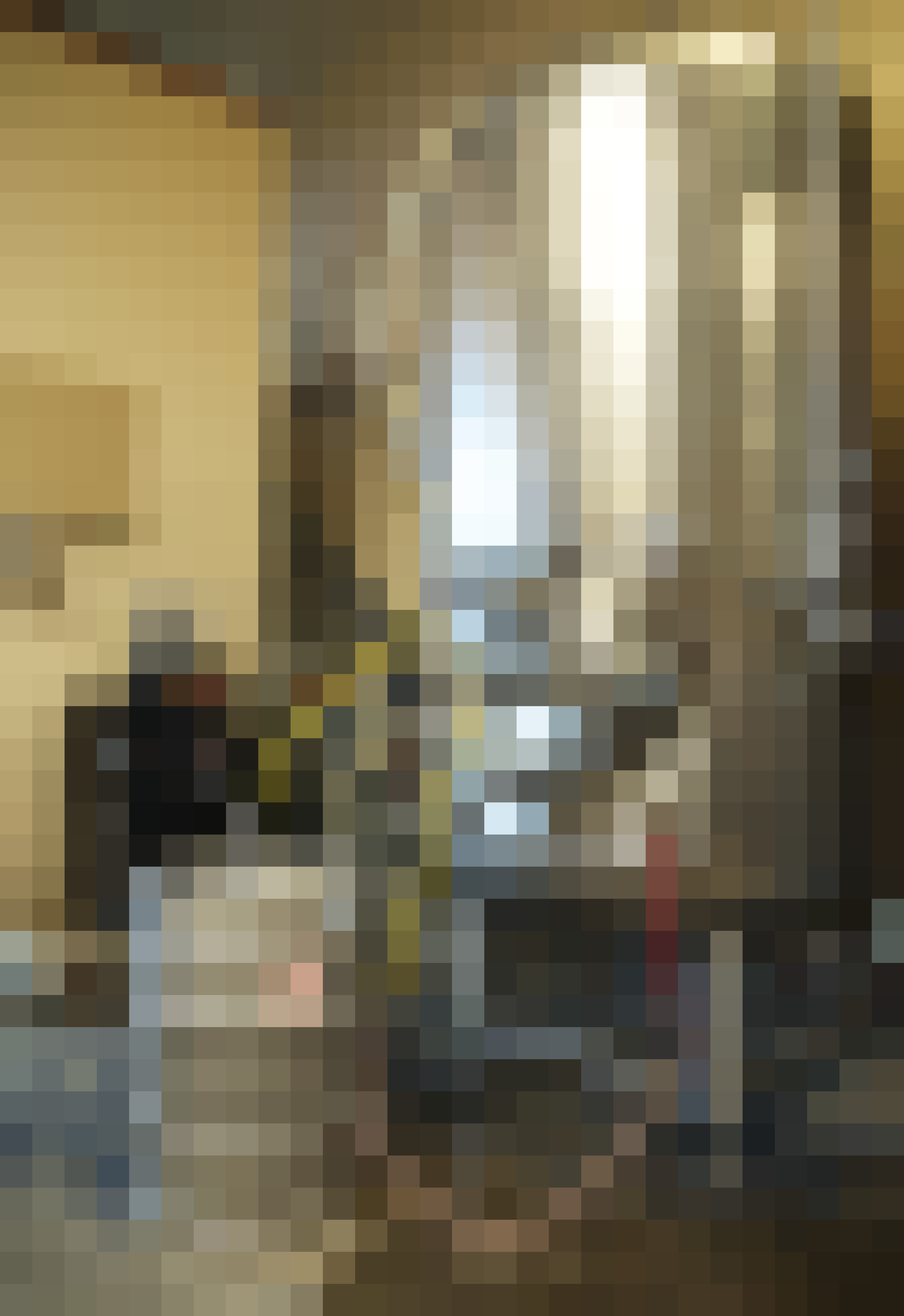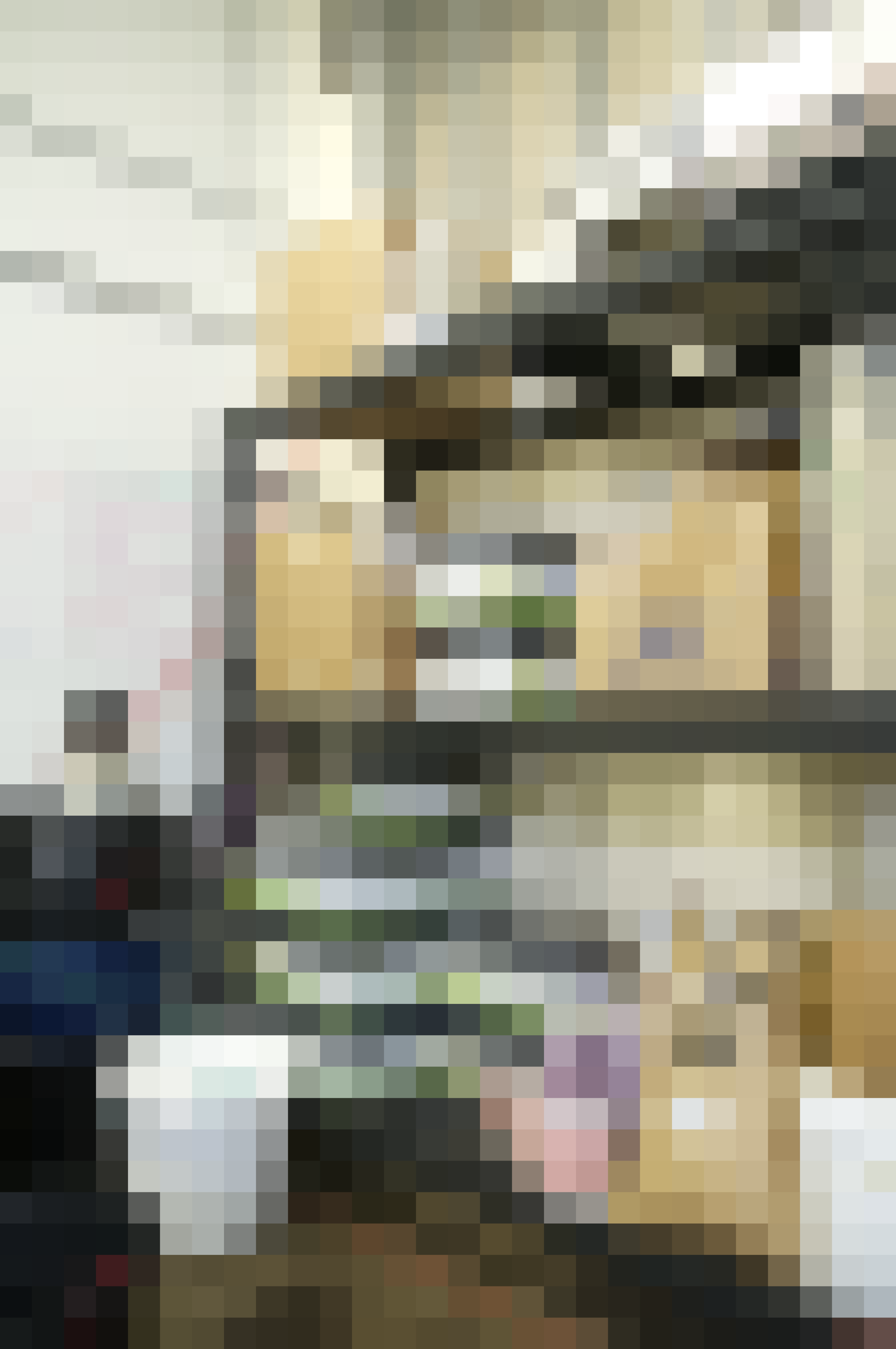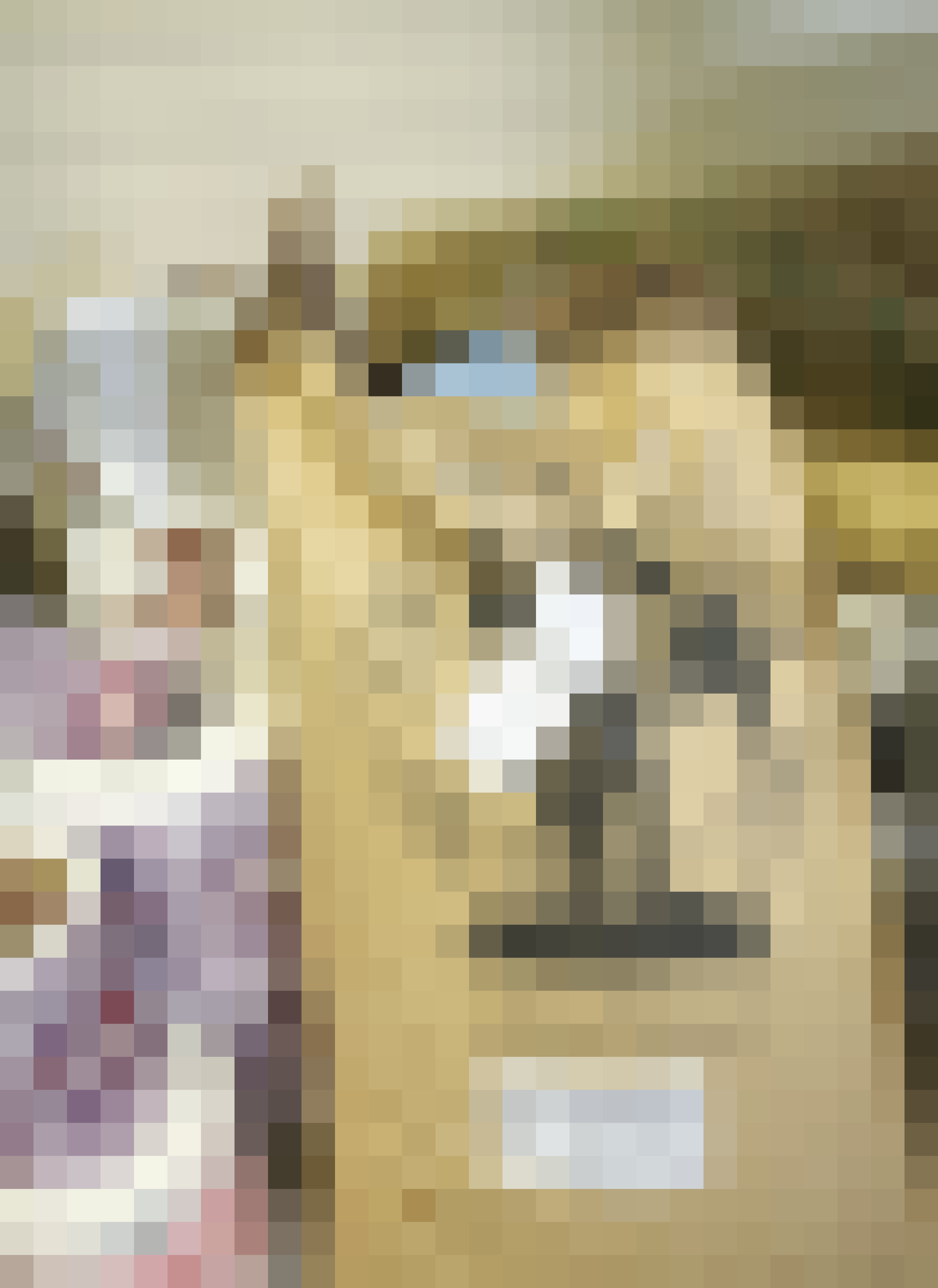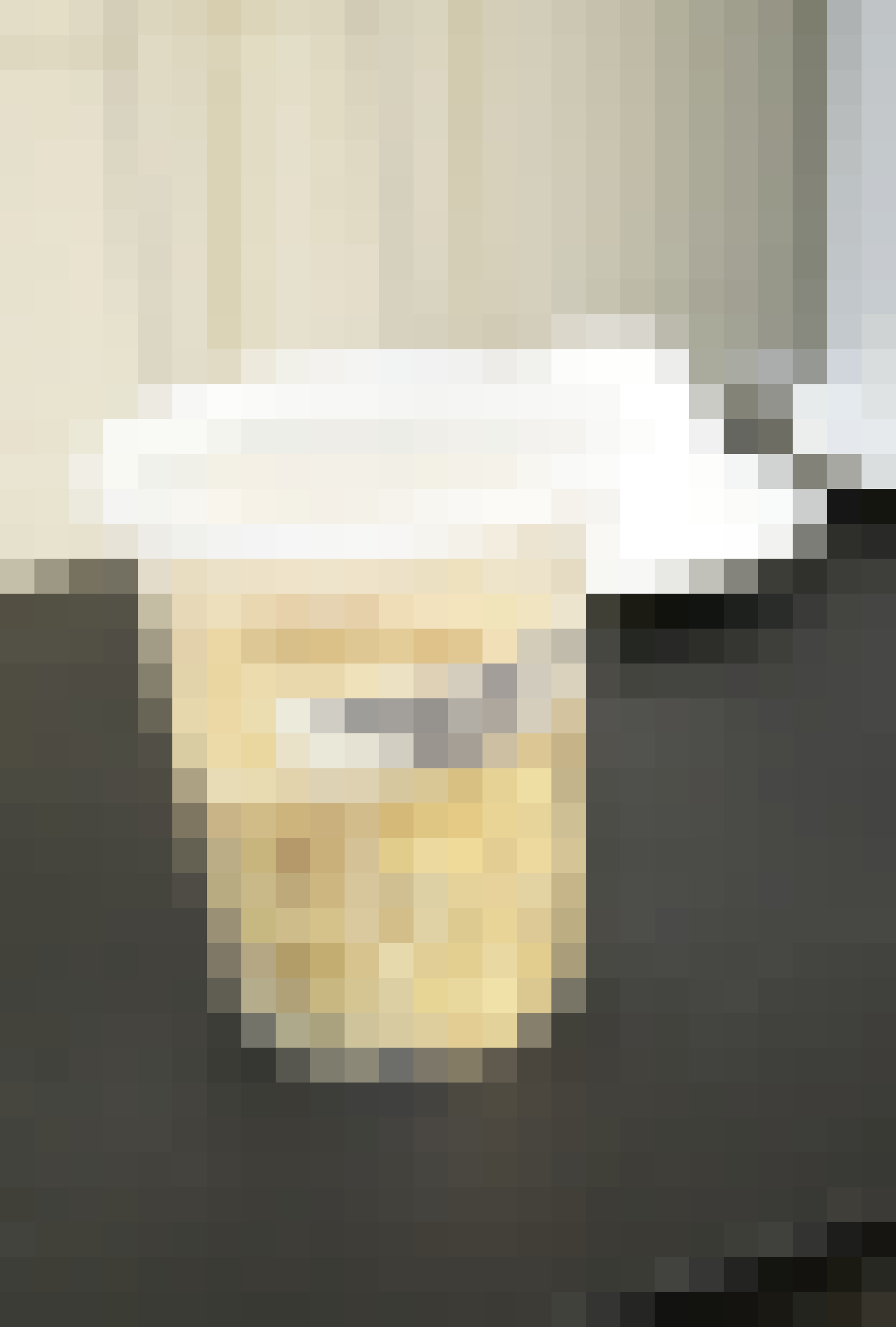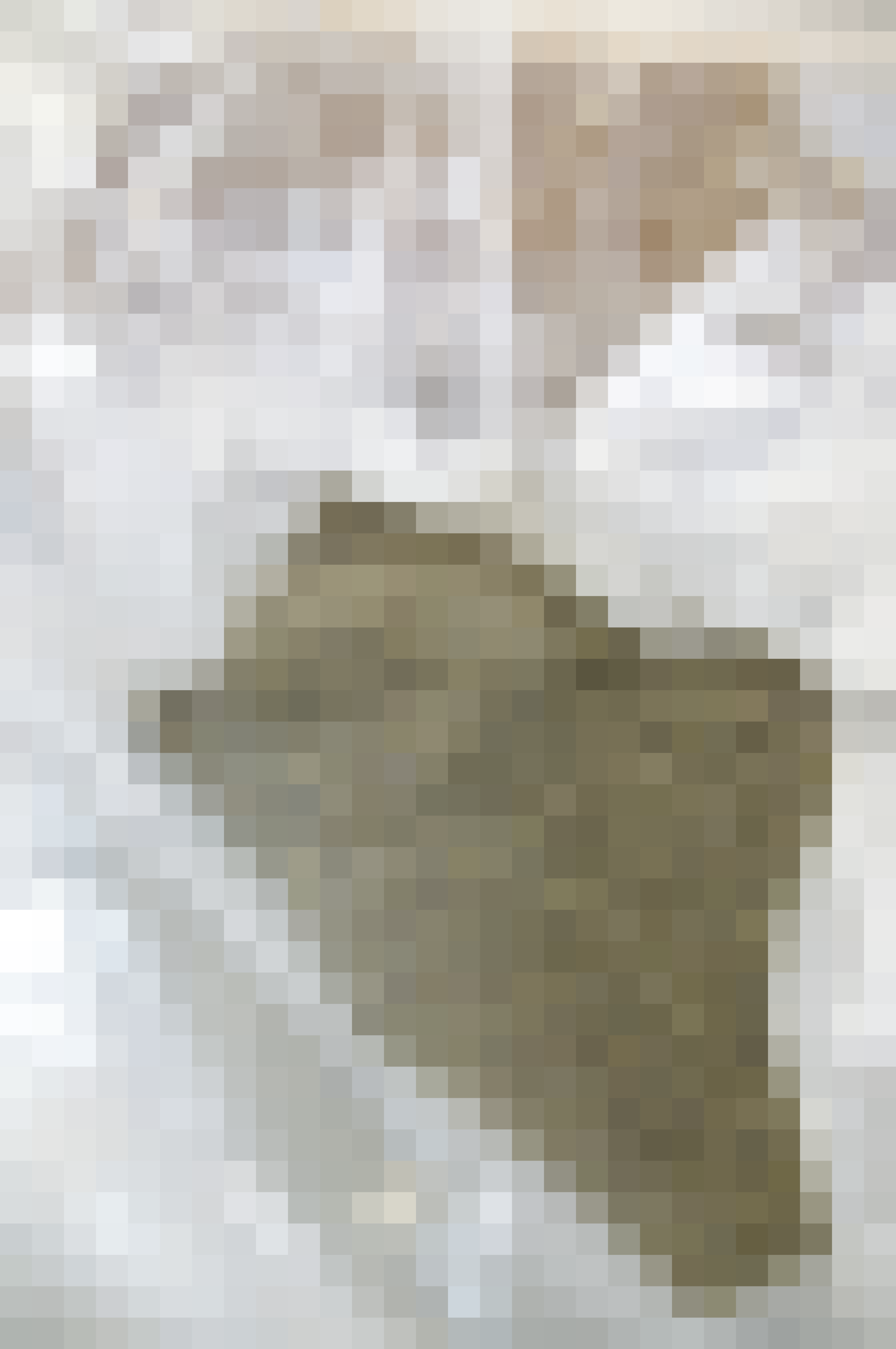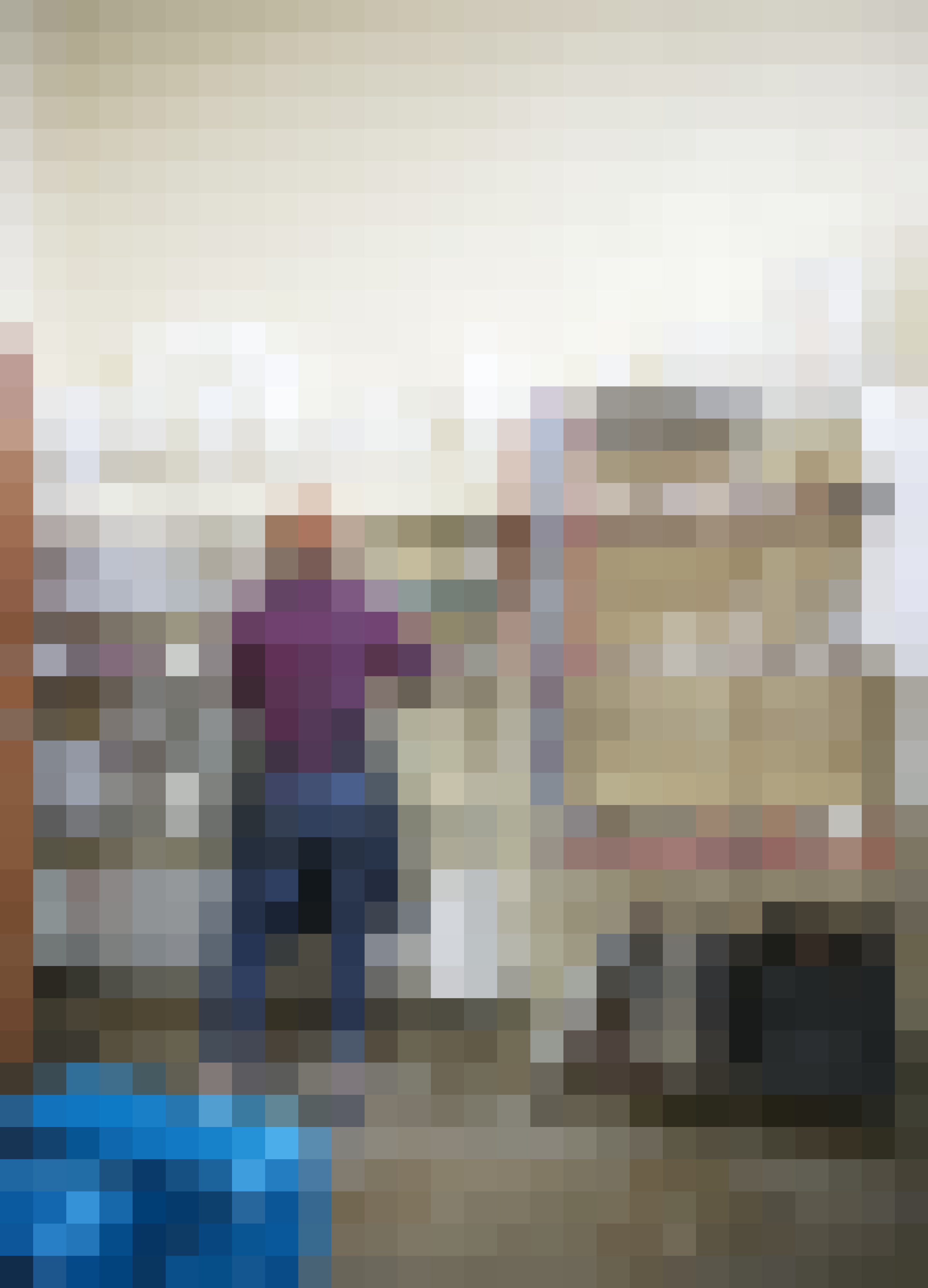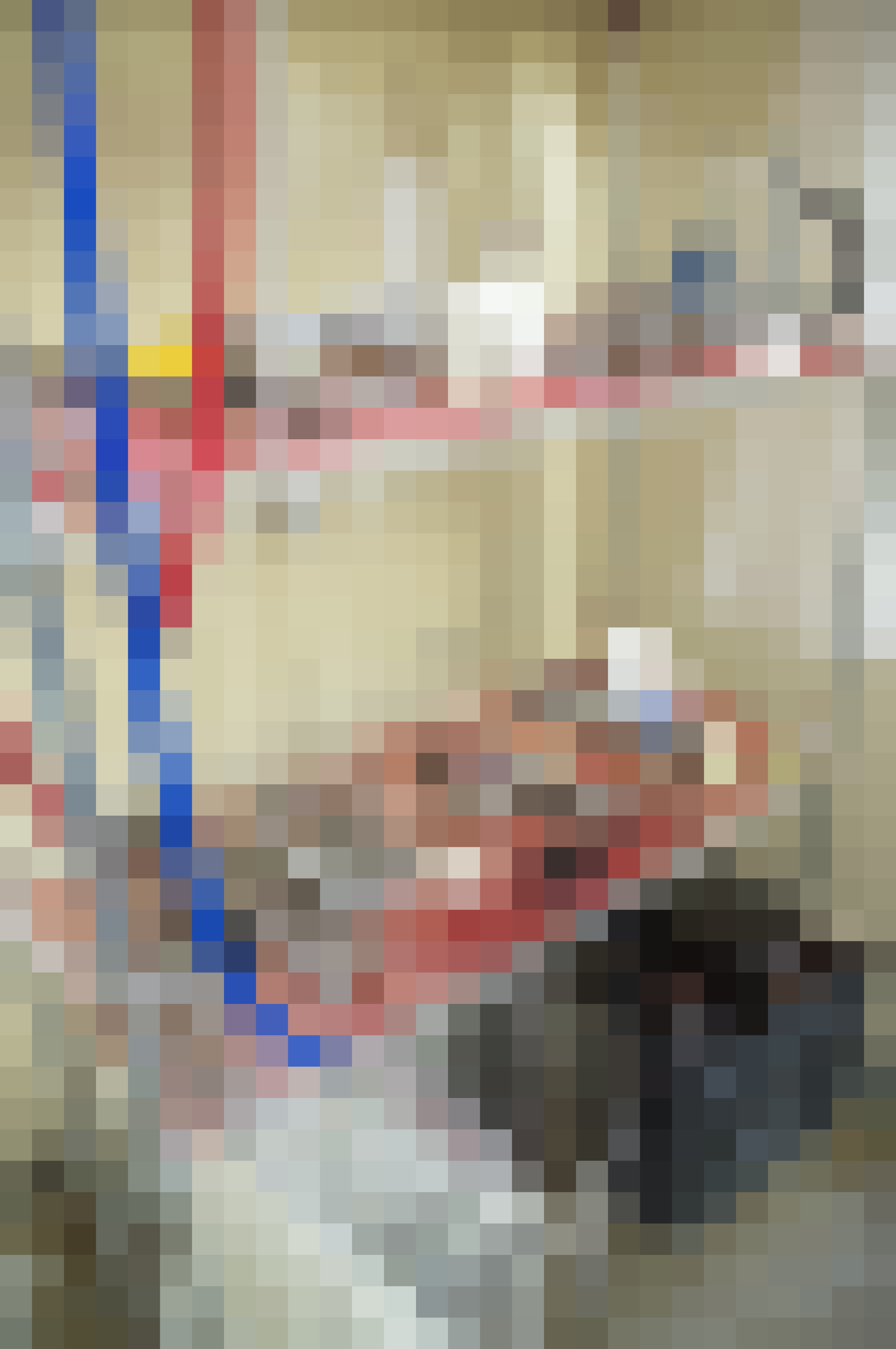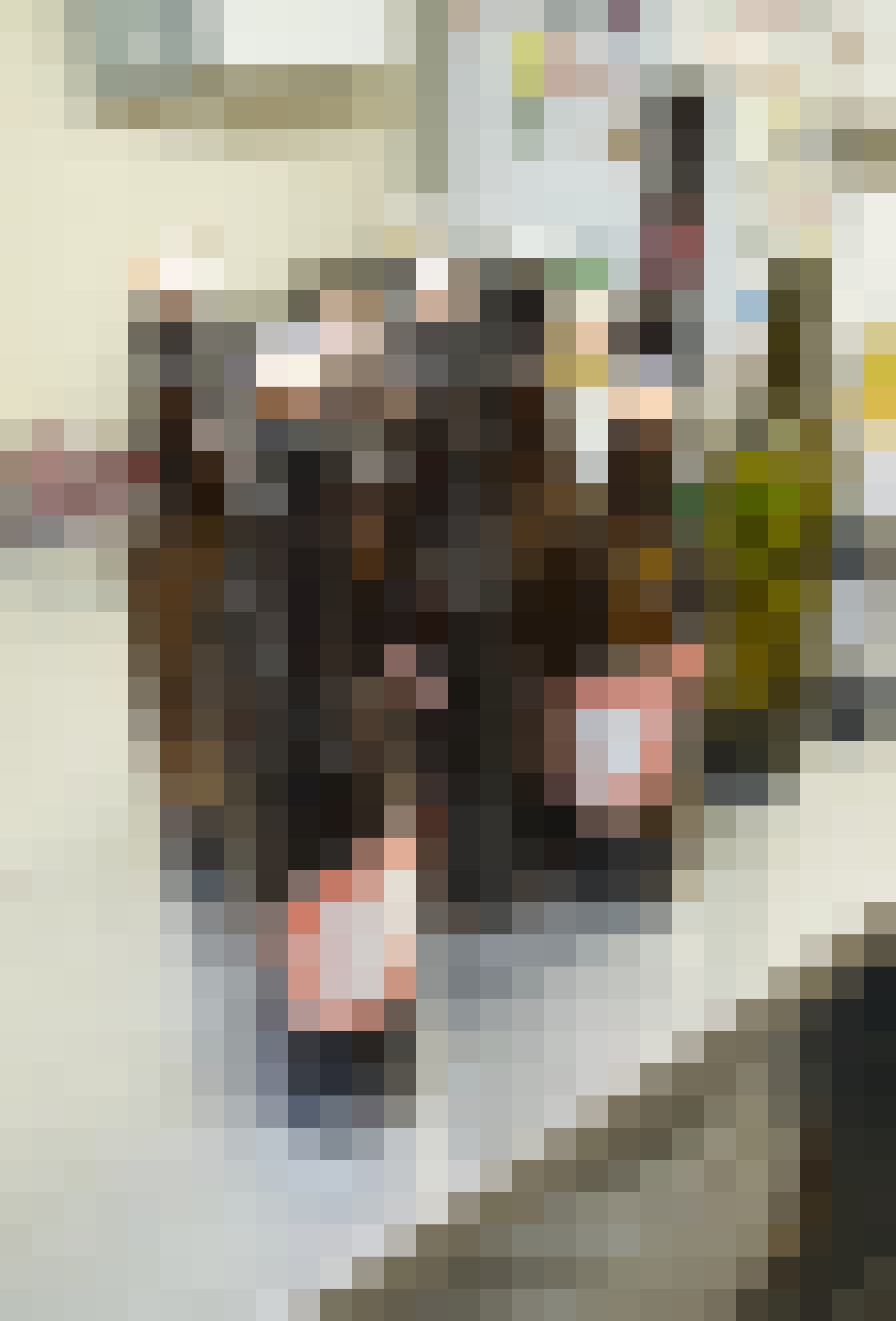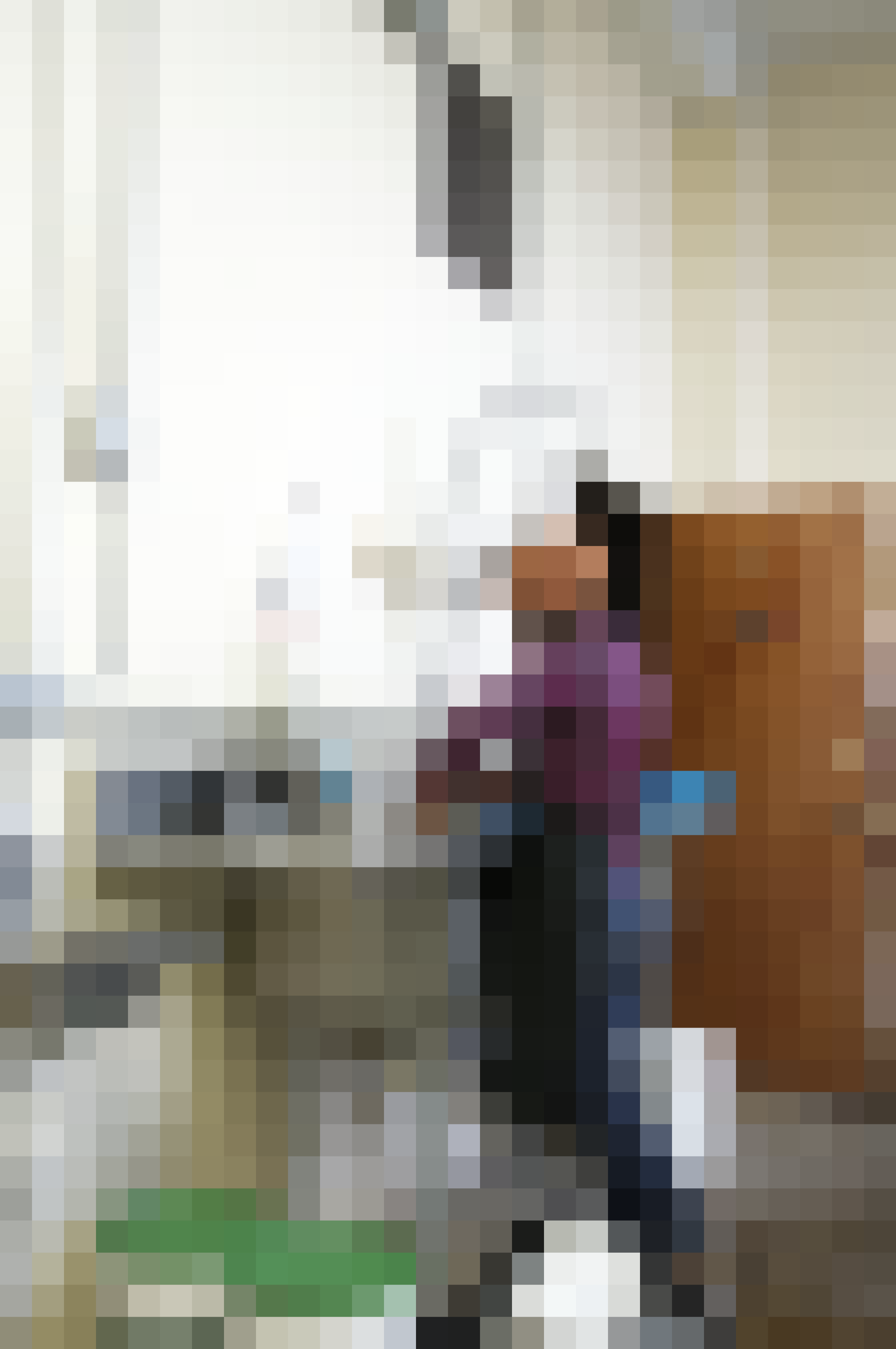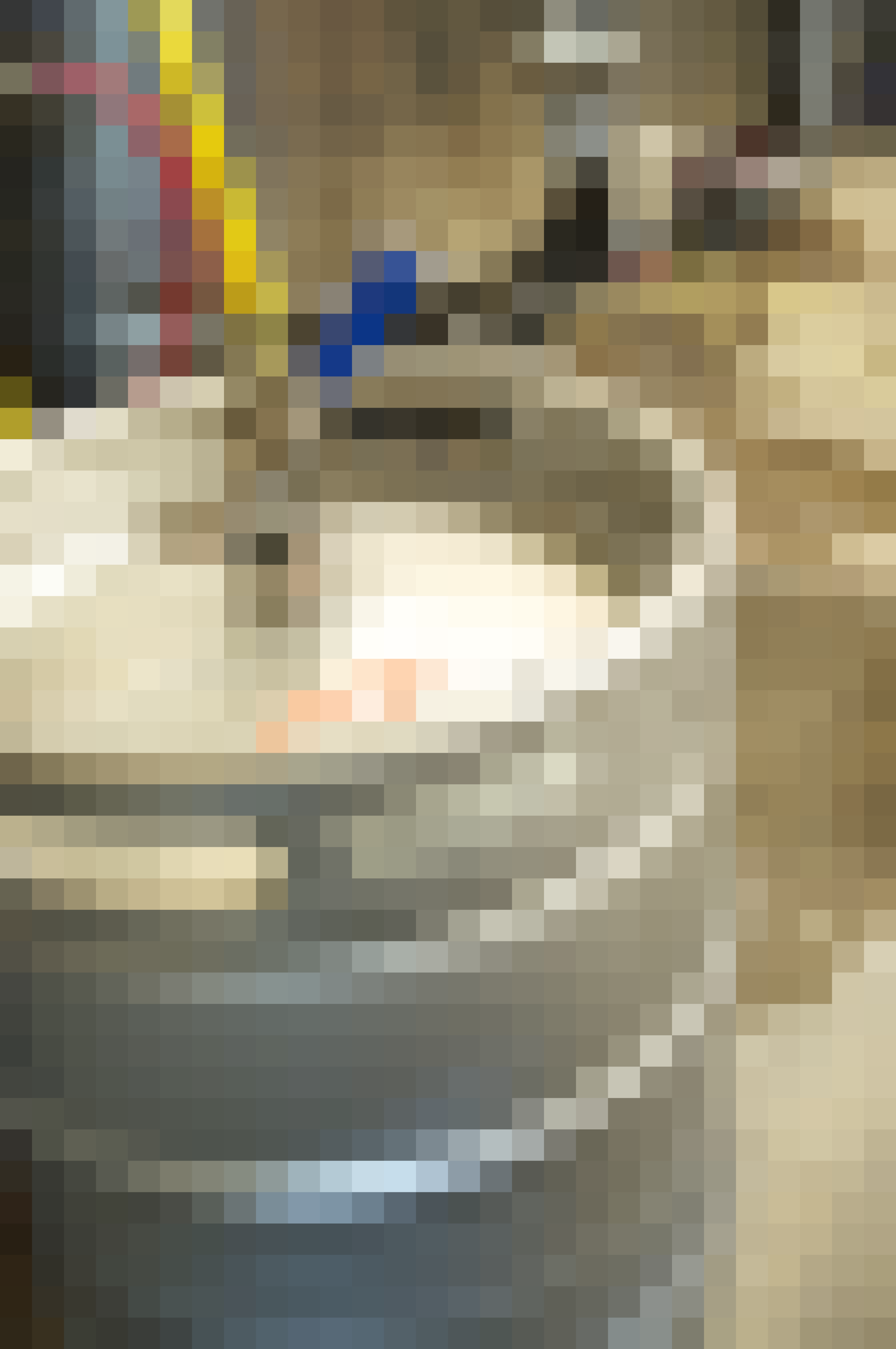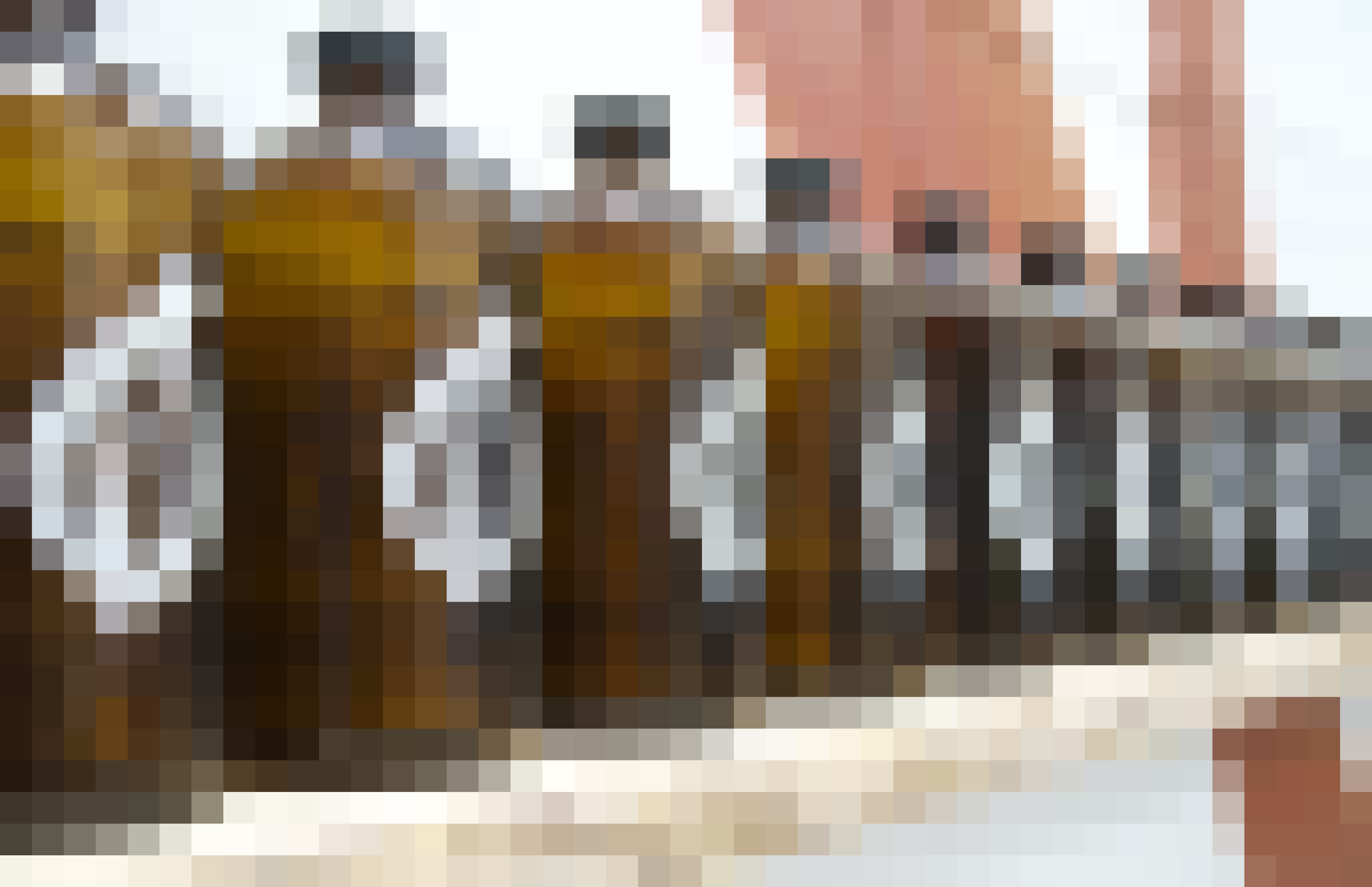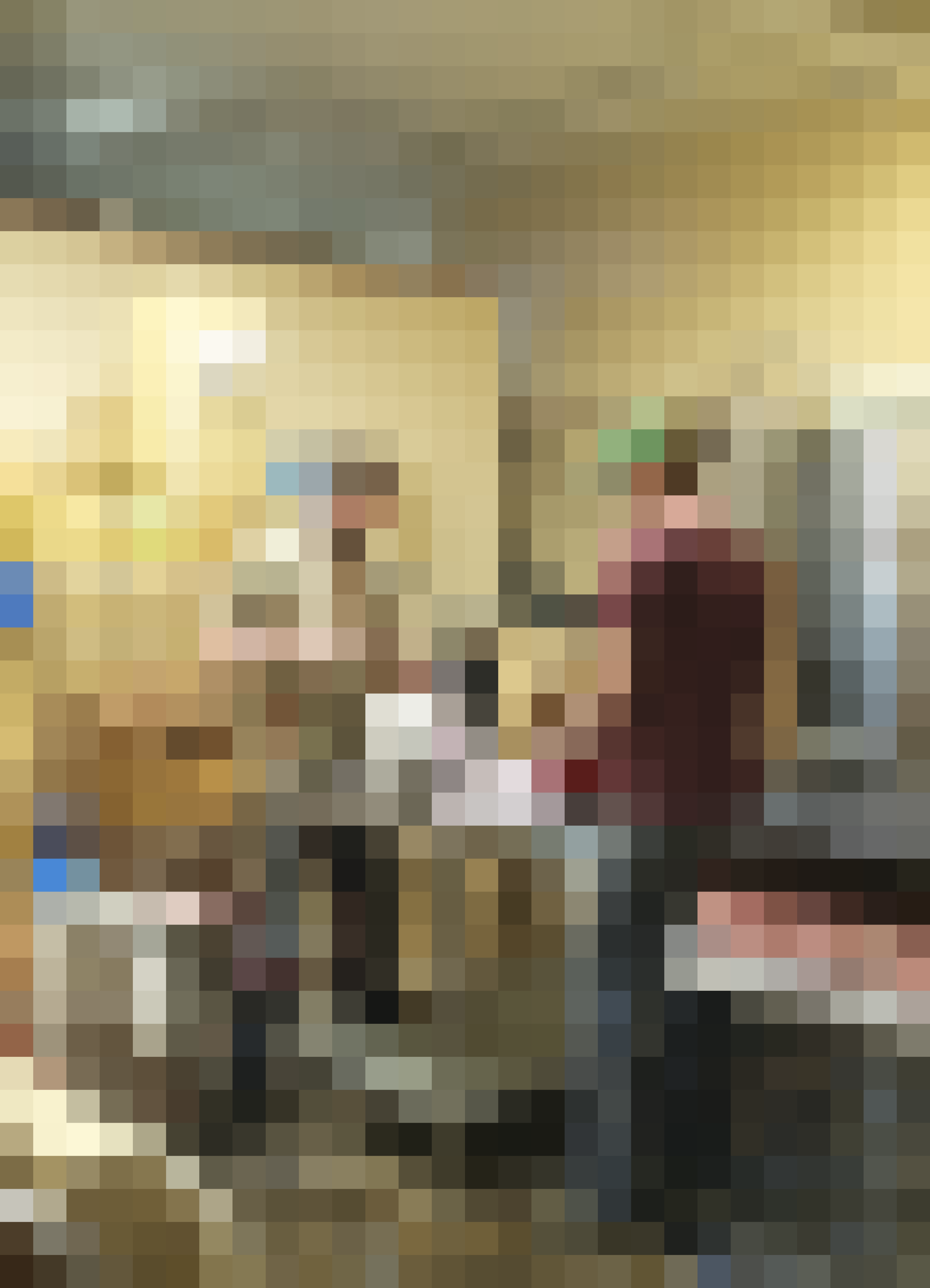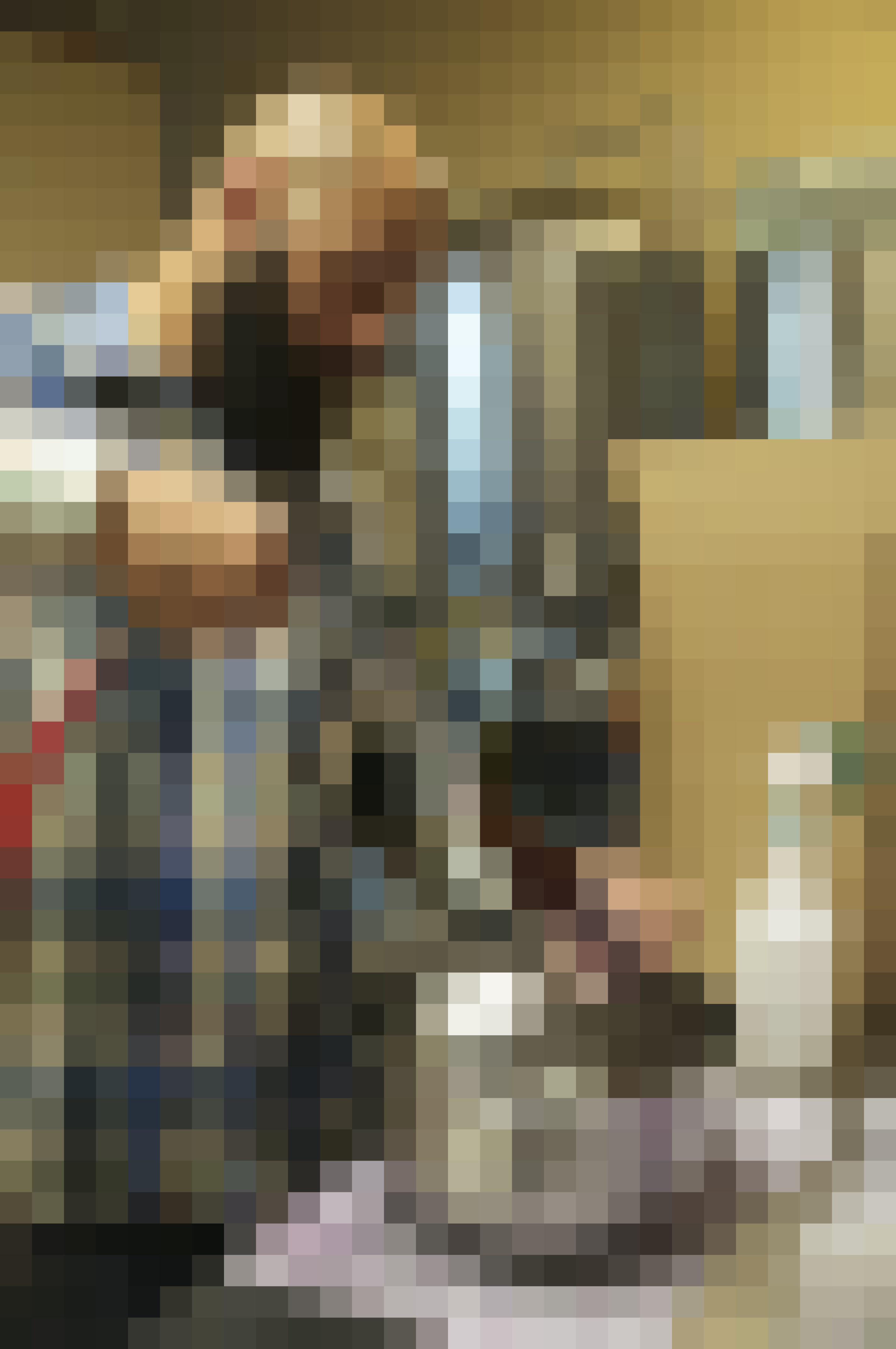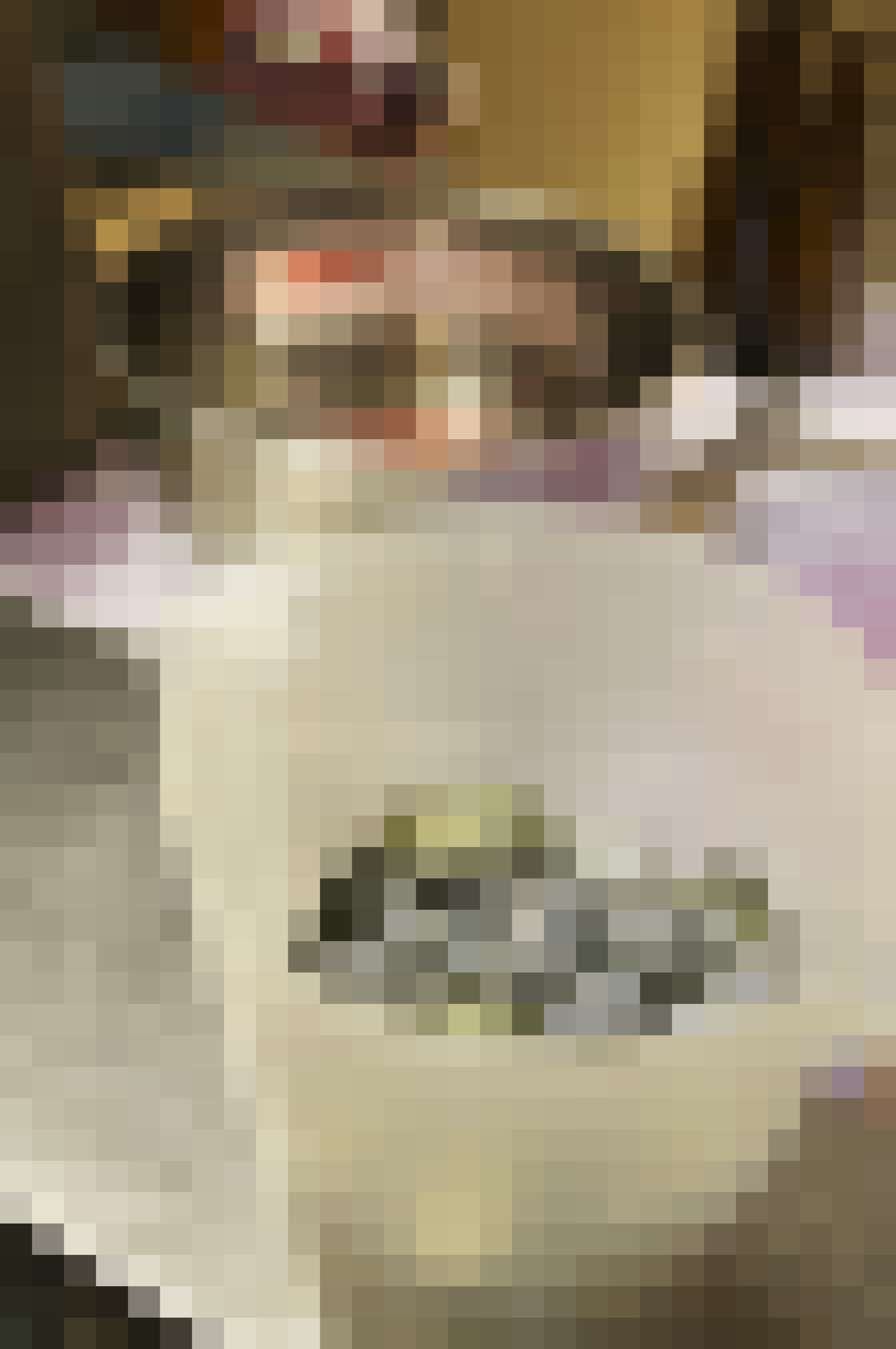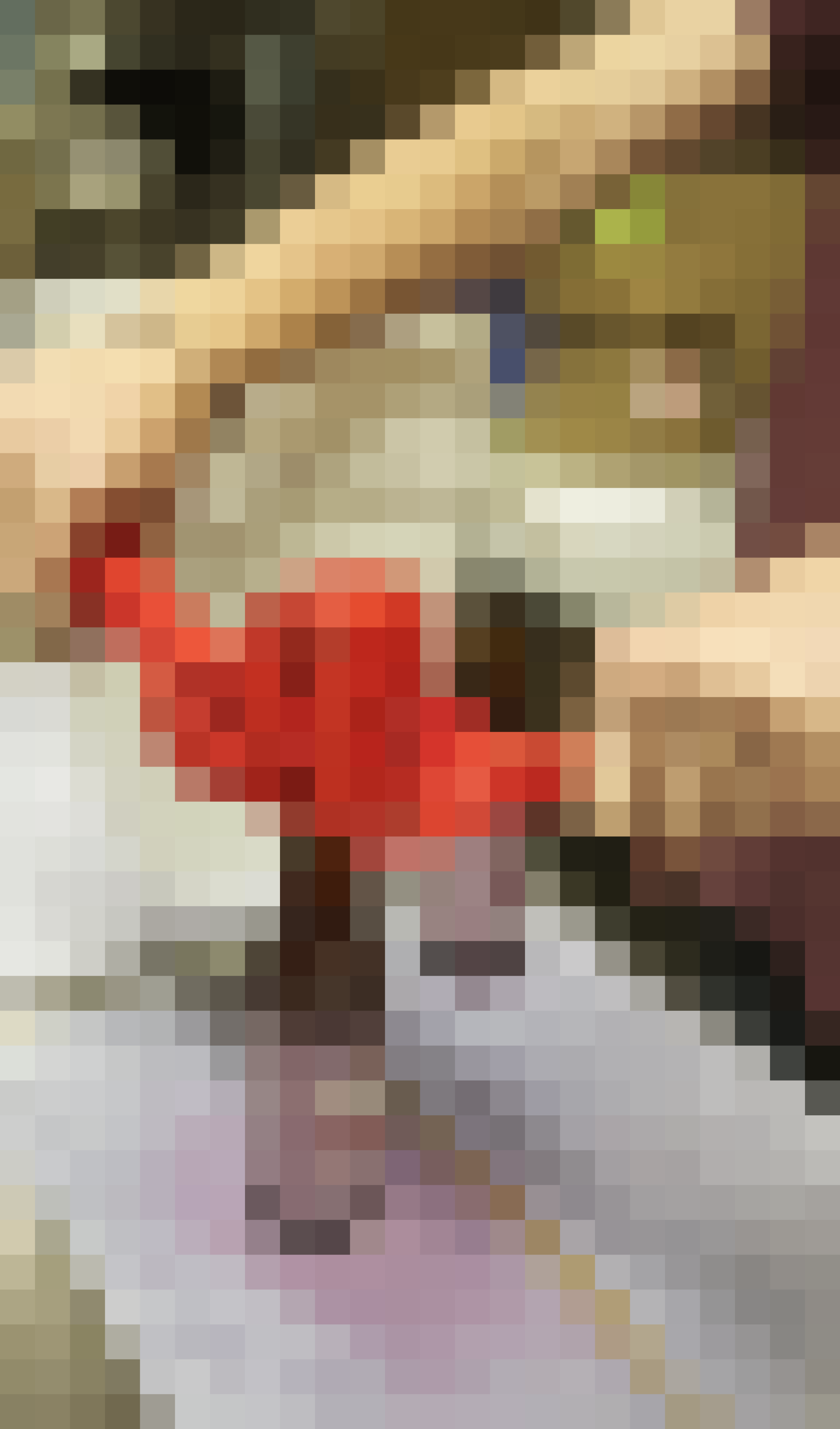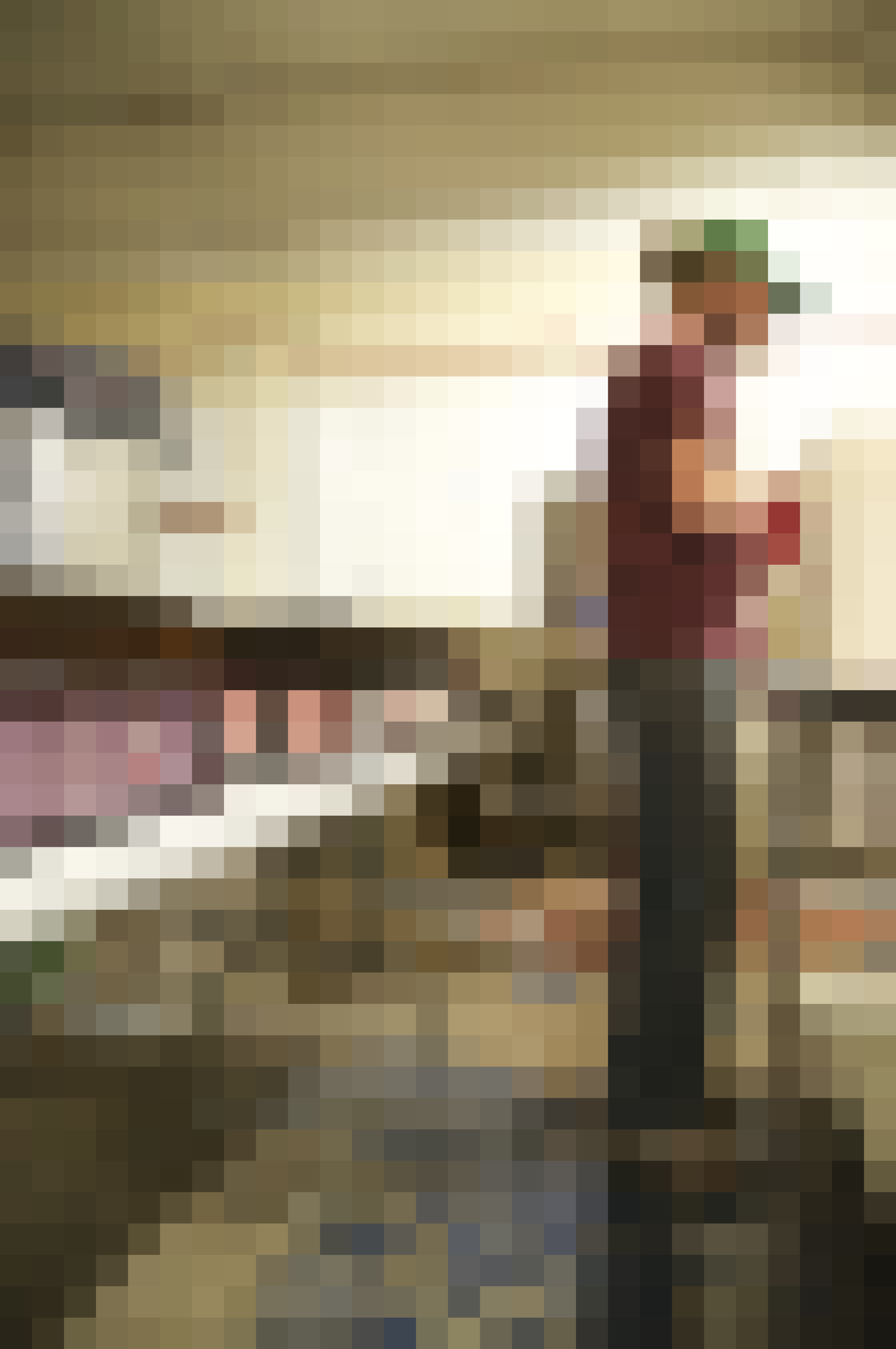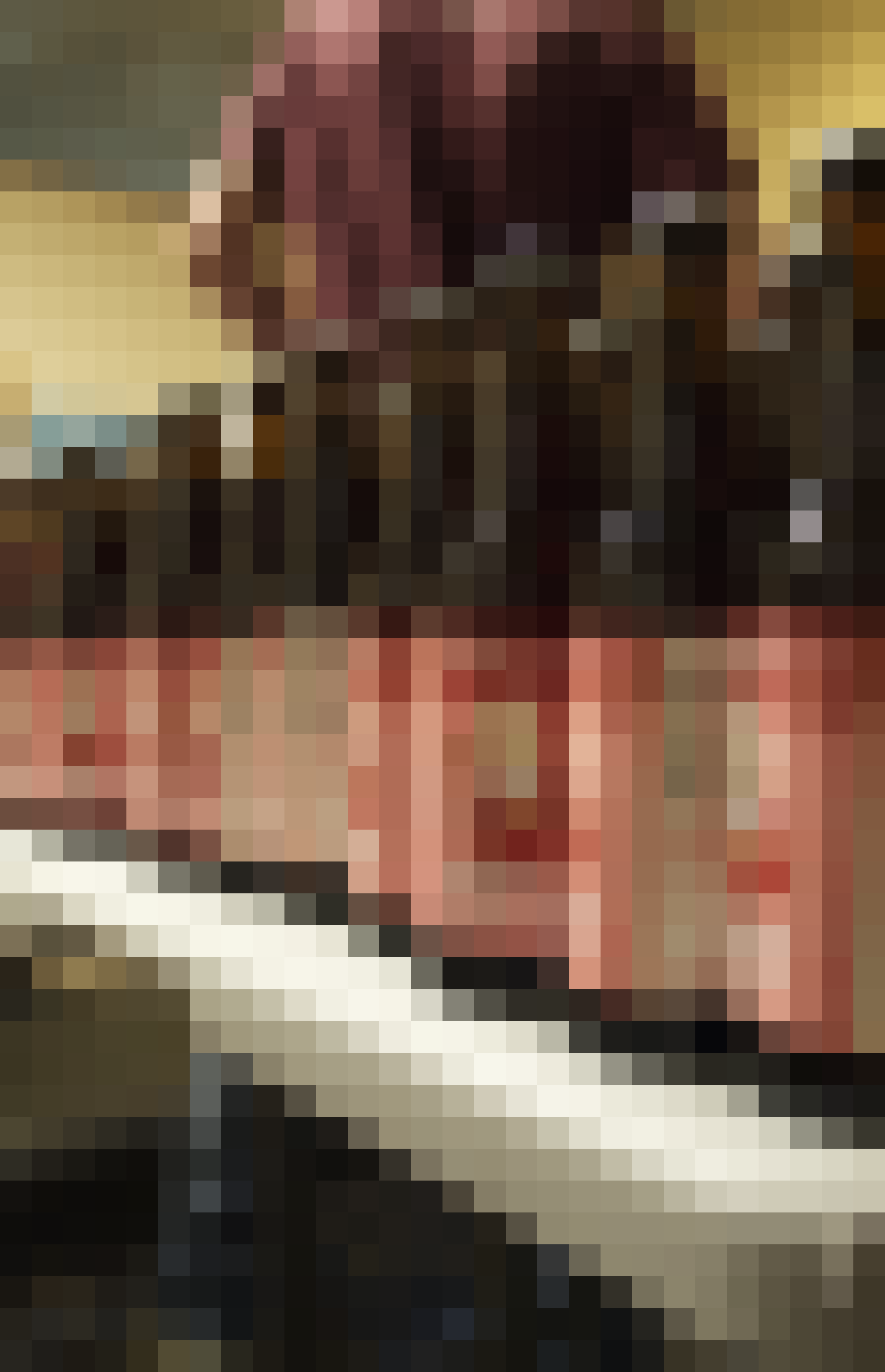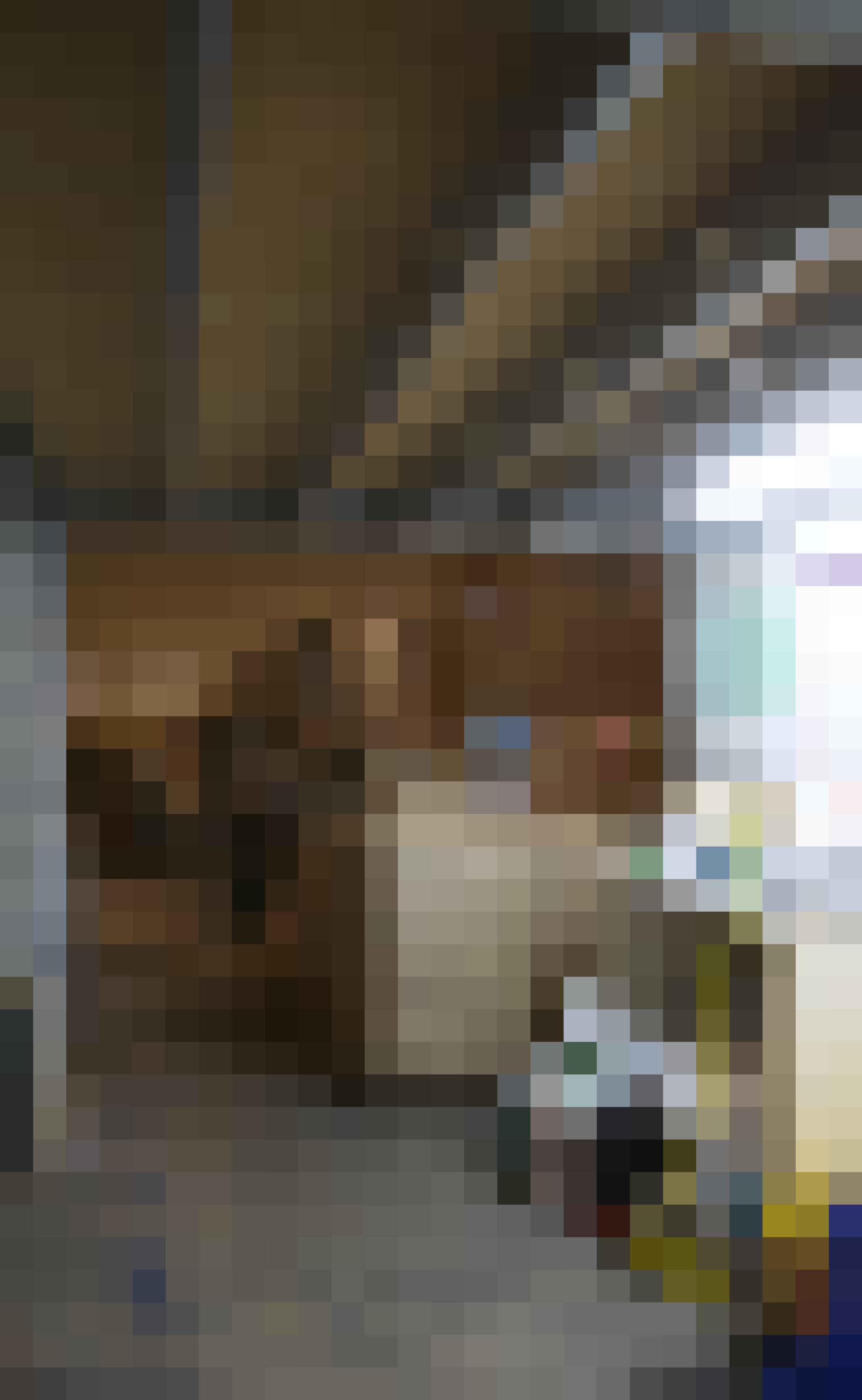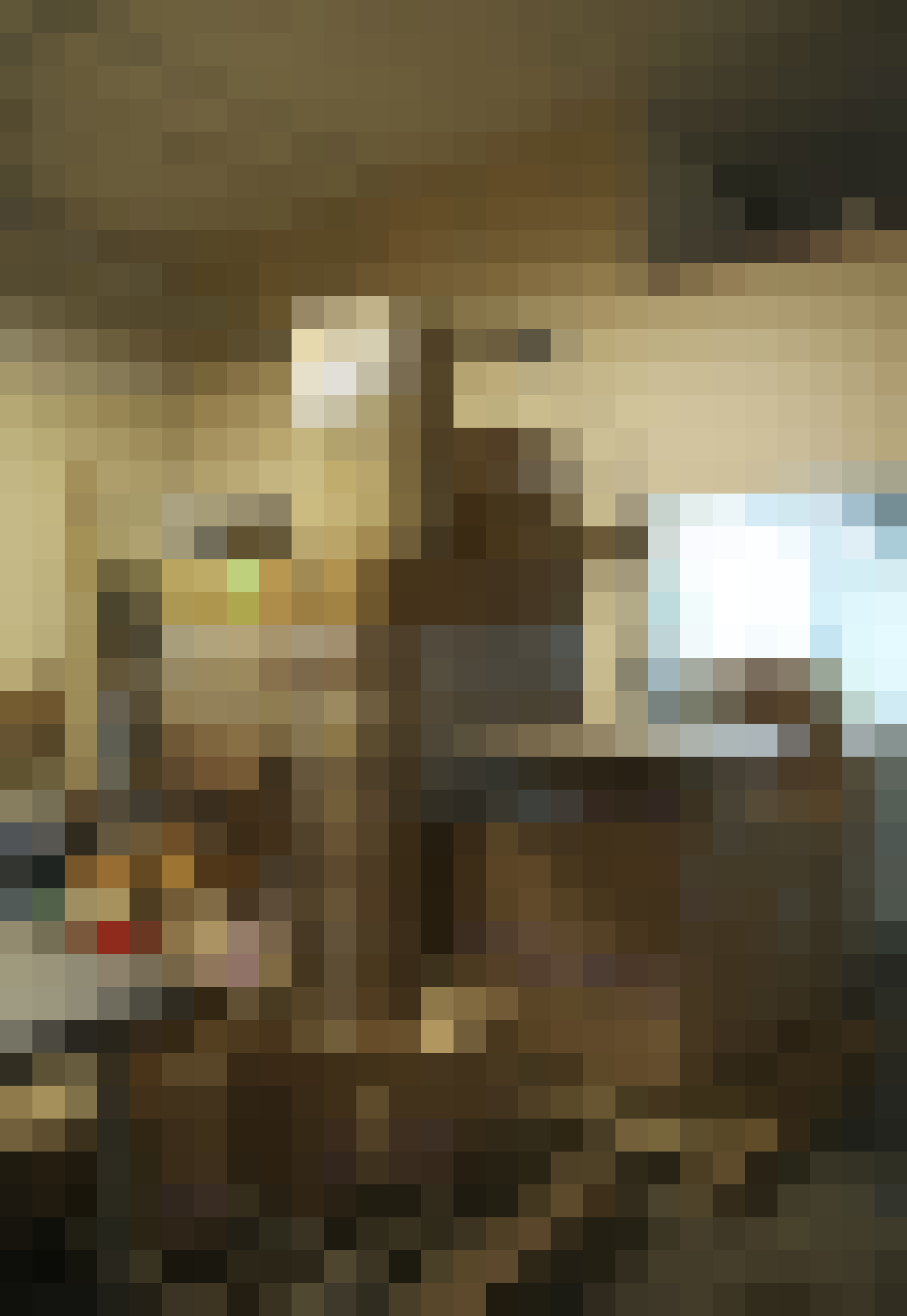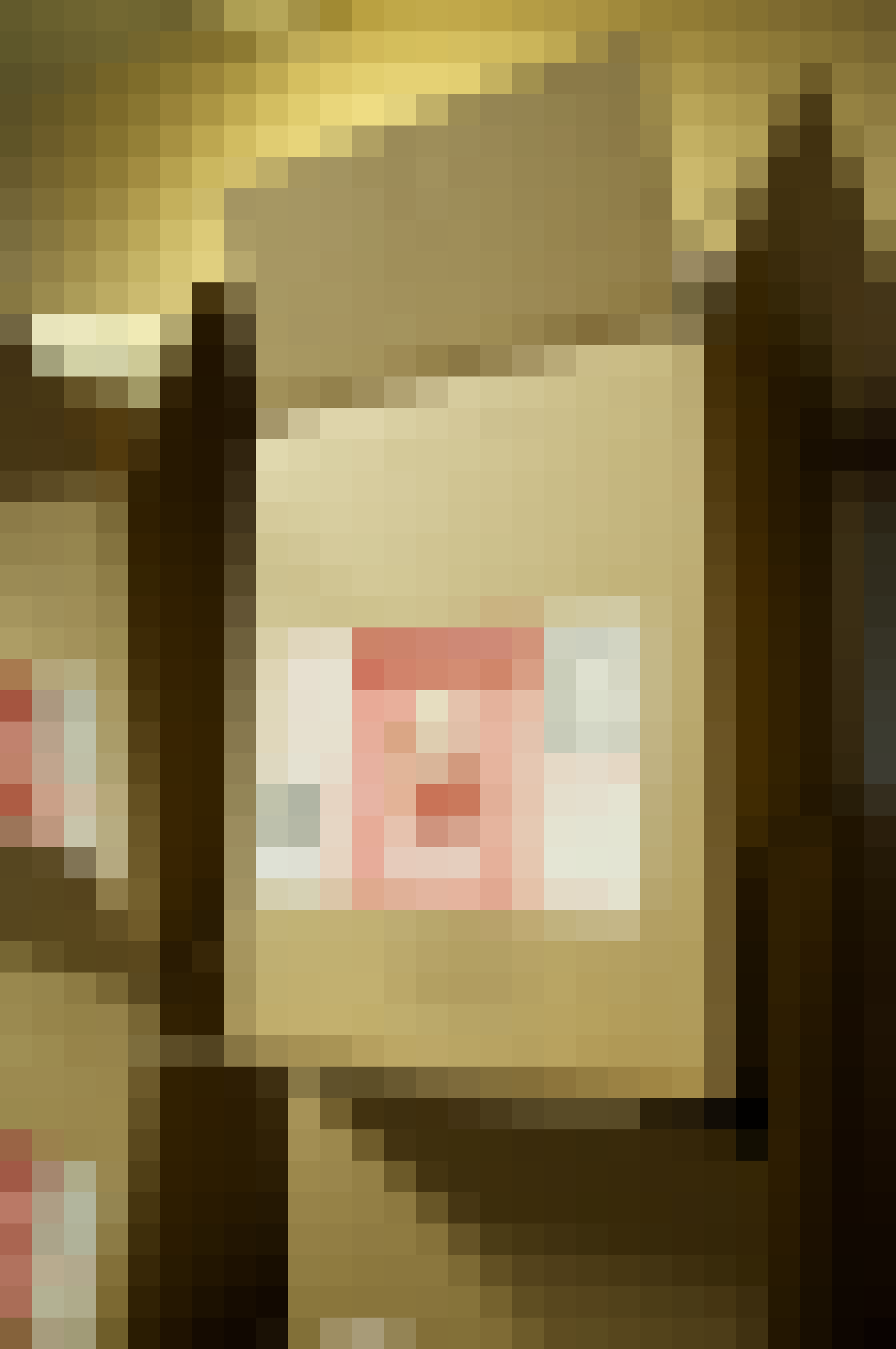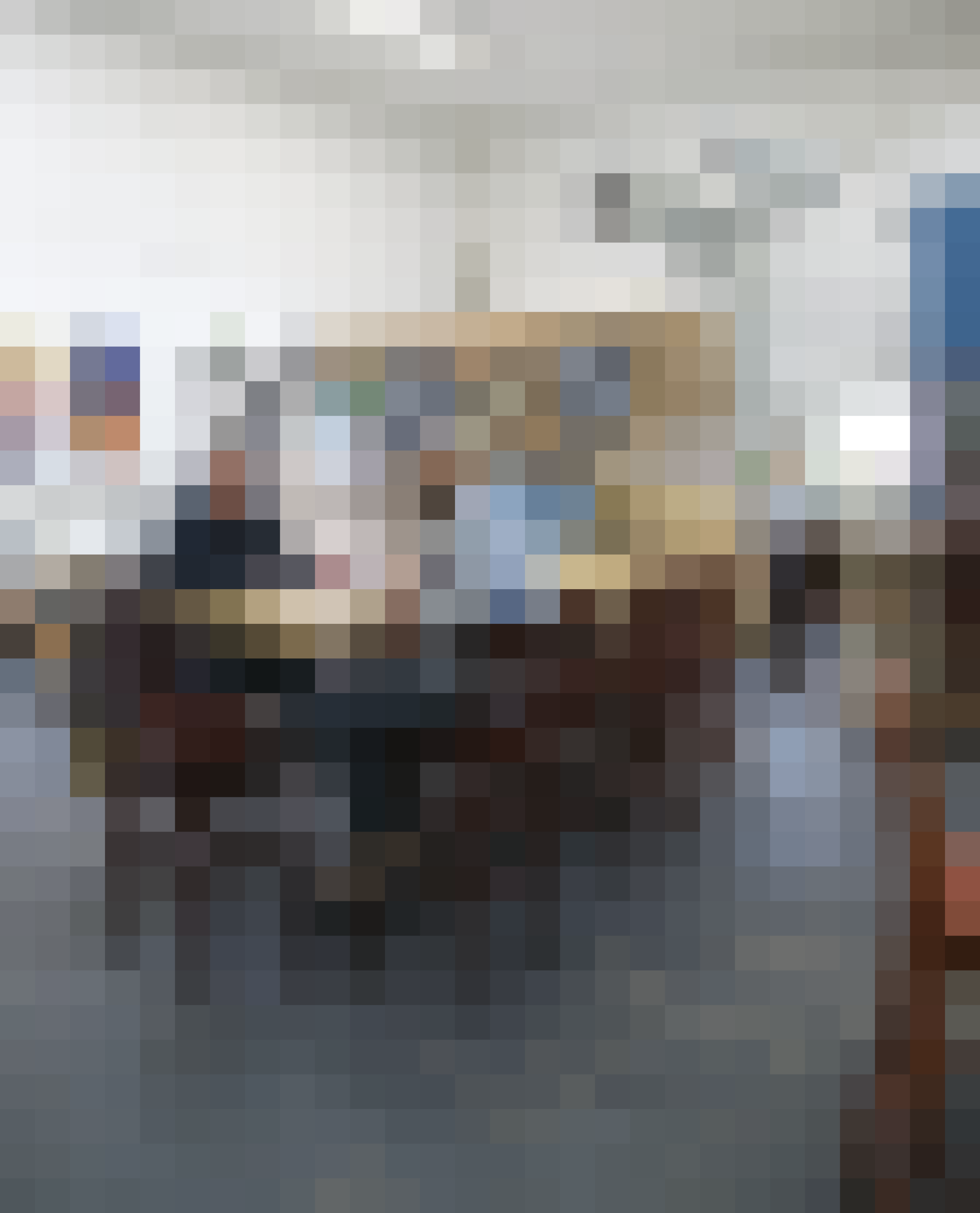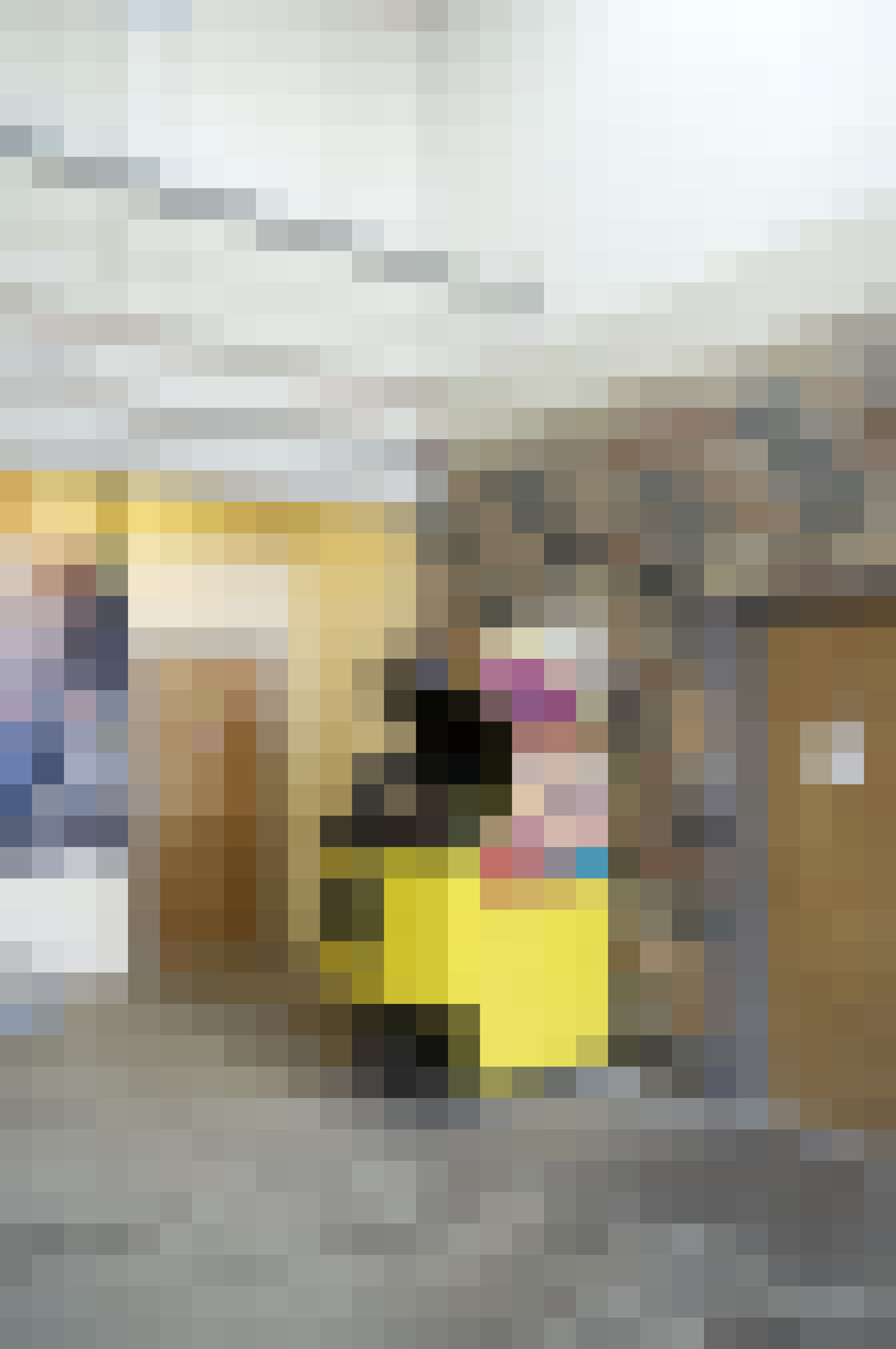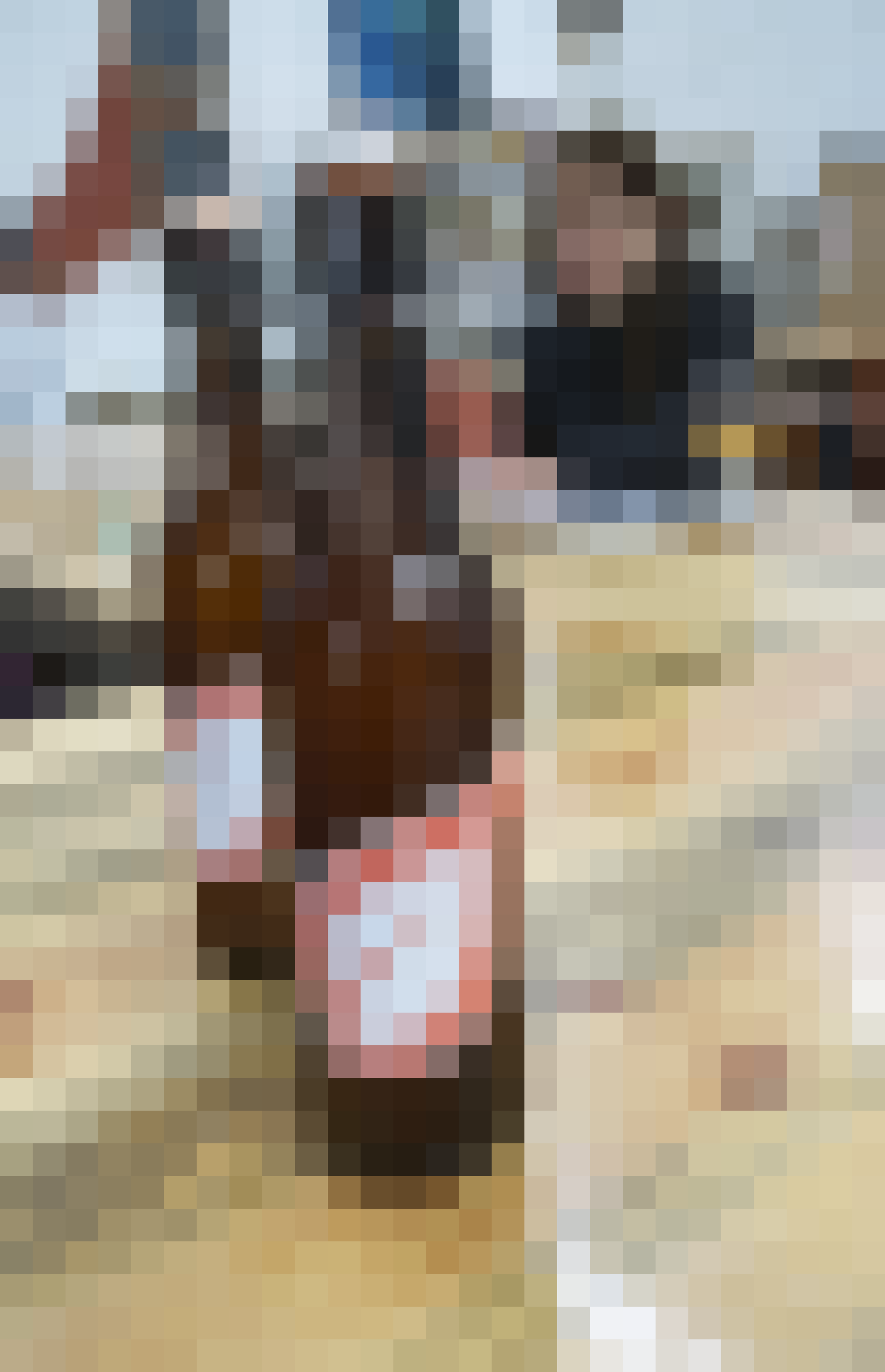 How Happy Leaf Makes Their Kombucha
The brewers make a large batch of tea, a mix of green and black, and add just enough sugar in order to supply enough food to keep the culture alive. The freshly brewed tea is then cooled to room temperature and poured into the fermentation tank. The large fermentation tank holds about 1,000 gallons, or 60 kegs' worth, of soon-to-be kombucha.
STEP TWO: Fermenting the Tea
Now is when the action occurs, and things get a little, well, weird. A culture is added to the tea, which grows into a large scoby, an acronym for "symbiotic culture of bacteria and yeast." This scoby eventually grows to cover the entire surface of the fermenting tea, forming a protective cap that keeps both oxygen and unfriendly bacteria out.
Both lactobacillus bacteria (the same bacterial derivative that aids in making sourdough bread and kimchi) and yeasts comprise the scoby, and those two components work together to produce tart, fizzy kombucha. The yeasts consume the sugar, resulting in the byproducts of carbon dioxide and alcohol. The bacteria within the scoby then breaks down the alcohol, converting it into acetic acid. The final residual alcohol is 0.5%, which is the threshold to be considered a non-alcoholic beverage. See how the bacteria and yeasts work together?
Are You Ready to See a 200-Pound Scoby? Here You Go!
A Scoby of Epic Proportions – I'll bet you're curious what an industrial-sized scoby looks like. I had to take a peek, myself. As you can see, it is a bubbly, circular mass that is three inches thick and spans six feet! Trying to pick up the scoby yourself would prove challenging: it weighs anywhere between 170 to 200 pounds. If you were to look at a cross-section of the developing kombucha in the tank, you'd see about foot's worth of trailing yeast strands, suspended under a 3-inch layer of the scoby. The rest of the liquid in the tank looks like green tea.
This entire process is a waiting game that lasts about three weeks, and then Mike tests the level of pH within the kombucha. He is aiming for a drop in pH to 2.7. When the pH level is attained, and the kombucha tastes balanced, the kombucha is ready for flavoring.
STEP THREE: Adding the Flavorings
The fully fermented kombucha is then transferred to a stainless steel, glycol-lined "brite tank," which is basically a large cooling tank, which keeps the kombucha at a steady 38°F. The temperature is cold so that no further fermentation occurs, if, say, fruit is added to the kombucha. Various flavors, like fruits, herbs, flowers, or roots, are then added to the kombucha. Depending on the potency of the flavor additive, it can take anywhere between two to five days for the flavors to fully integrate.

STEP FOUR: Straining and Carbonating
The flavored and fermented kombucha can now be strained and pumped into kegs along with carbon dioxide, which provides the bubbly fizz. Unlike brewing kombucha at home, where you must wait one to three days for carbonation to naturally occur, Happy Leaf "force carbonates" their kombucha, quickly adding the carbonation, just when it is ready to be bottled.

The flavored, carbonated kombucha can now be either hand-pumped into bottles or kept in keg format. Since Happy Leaf doesn't have any automated equipment, the labeling, bottling, capping, and boxing are all done by hand. The kegs and bottled kombucha are all kept at a steady 36-40°F to ensure freshness.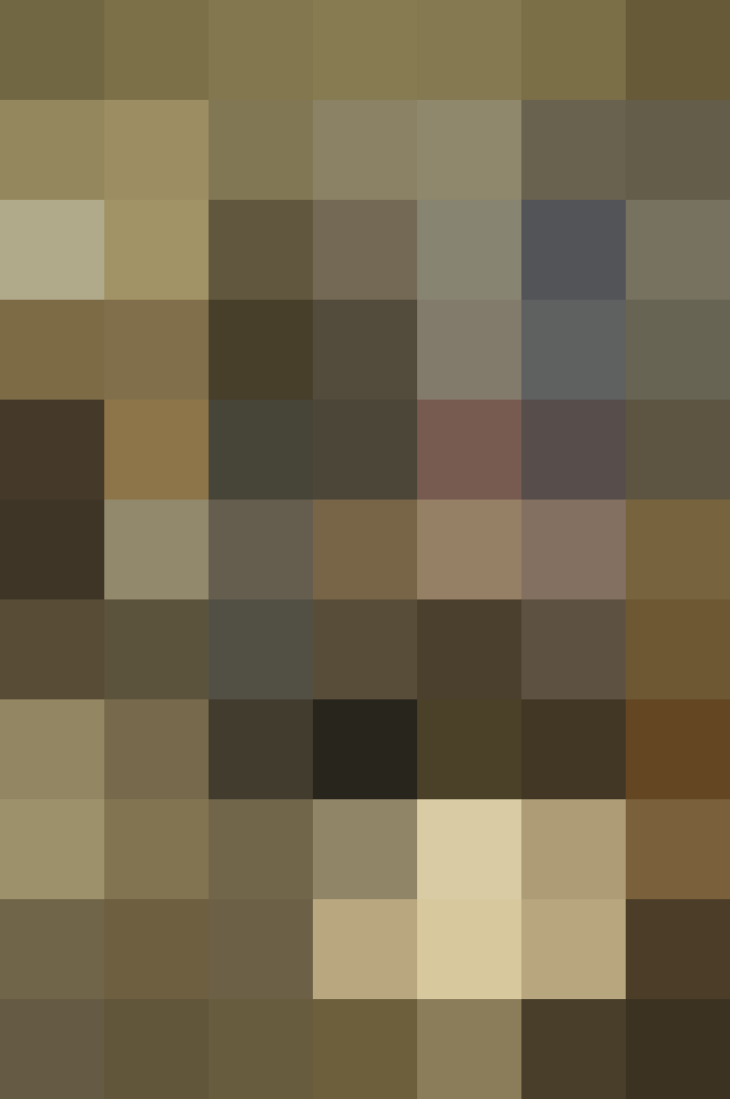 What's Next for Happy Leaf?
Happy Leaf is always testing out new flavors for their kombuchas, and the best way to experience them for yourself is to visit their taproom and café. I recommend enjoying a flight of kombucha and pairing it with a "culture plate," an assortment of pickled and fermented vegetables, or a cheese plate. Happy Leaf is also partnering with American Cultures, a local food truck, where they'll be selling kombucha frozen yogurt around town this summer.
Thanks so much for the tour, Jenni and Mike! A special thanks to the other team members, Frankie, Rachel, Brice, and Erik!

Published: Apr 22, 2015