How Do You Treat Yourself?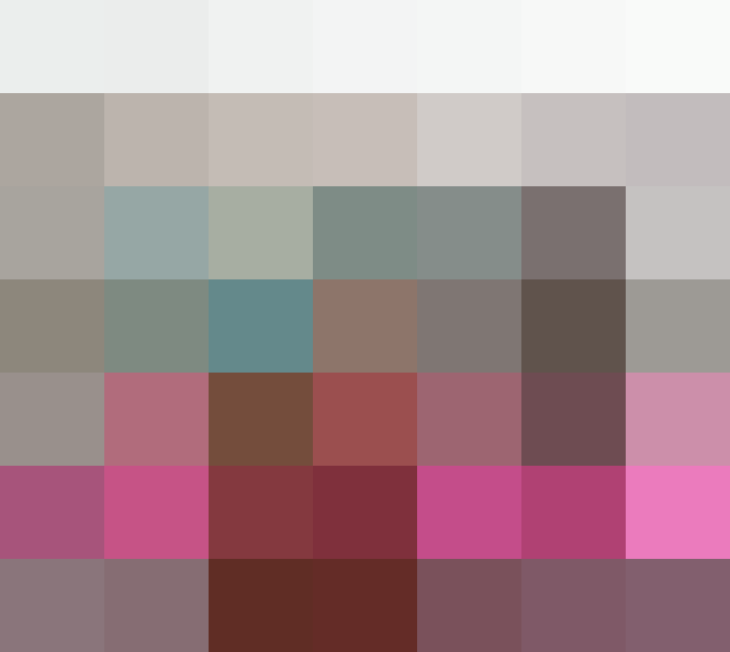 Last Monday, in the middle of back-to-back meetings, I snuck away to an ice cream shop a few blocks away. I bought myself a cone of strawberry ice cream and I walked back, slowly. I took my time eating my ice cream cone, too, lingering over every lick, savoring the fleeting flavors of summer.
It was a tiny treat, but it was a bright spot in my busy day — and it got me thinking about the importance of taking time for myself, even if it's just a 15-minute break to get something sweet.
It's something I need to do more often, so I'm wondering: What are the little things you do to treat yourself? We want to know: What are the small moments that make hard days easier, and great days even better?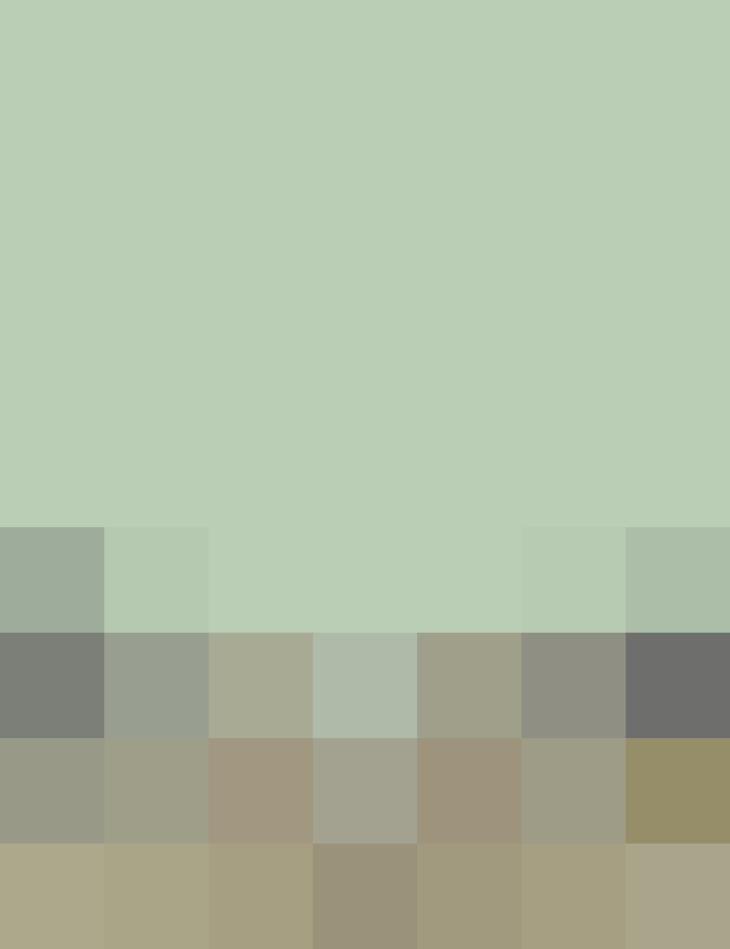 Do you have a morning ritual, an evening reward, or a midday reprieve? Do you treat yourself to chocolate, really good dark chocolate, or maybe grab a pint of your favorite ice cream from the freezer and a good book? Do you turn off your phone and pour yourself a glass of wine? Turn the music up and dance until your heart pounds?
How do you love thee? Tell us the ways — and we'll share your best tips in a post later this week.
Published: Jul 18, 2016