How Do I Use These Small Peppers?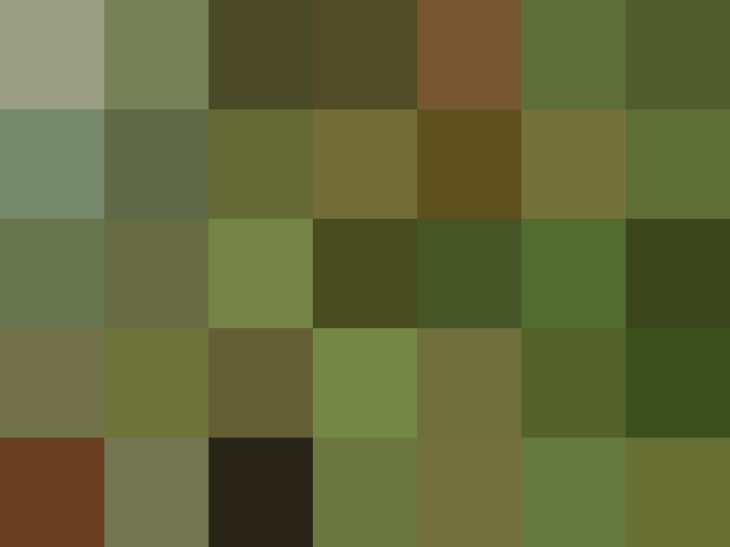 Q: I bought a Basket of Fire pepper plant from Trader Joe's. It's a gorgeous houseplant, and I'm about to have a dozen tiny (about two-three inches) hot red peppers, with more to come.
How do other people use these types of small peppers?
Is there a more common type of pepper they are similar to that I could use as inspiration?
Editor: Your best bet is to probably taste one to gauge the pepper's heat level and flavor and then compare it to other common peppers like jalapeños or Thai chiles. Once you've done that, you can use your peppers in similar ways!
Readers, do you recognize these peppers?
Published: Dec 1, 2014