How Do I Remove Rust from a Cast Iron Pan?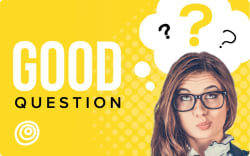 (Image credit: Apartment Therapy)
Q: How do you remove rust from a cast iron pan?
Sent by Jenny
Editor: With a little elbow grease you can bring your cast iron pan back to life! Here are a few helpful posts on cleaning and maintaining cast iron cookware.
Readers, what's your best advice for cleaning a rusted cast iron pan?