How Do I Make Goat's Milk Soft Caramels?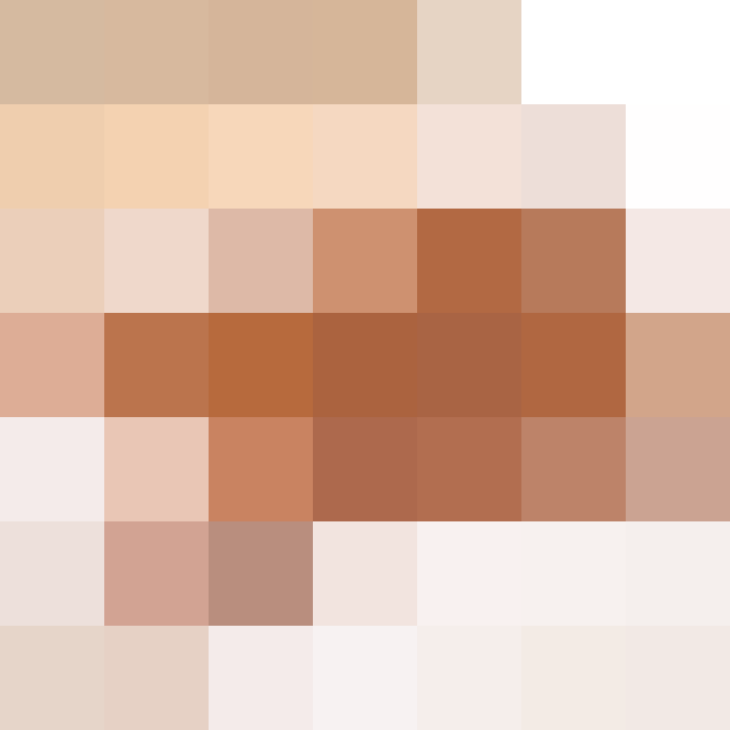 Q: I would like to make soft goat's milk caramels. How do I incorporate goat's milk into the recipe?
Editor: If you have high-fat milk (the equivalent of heavy cream), then you can just add it in place of the heavy cream in this recipe:
Otherwise, I believe you can slowly cook goat's milk until it caramelizes (becoming dulce de leche), but I'm not sure how to take it from there into caramel form!
Readers, what suggestions do you have?
Published: Dec 1, 2014