How Do I Deal With Awkward Corner Cabinets?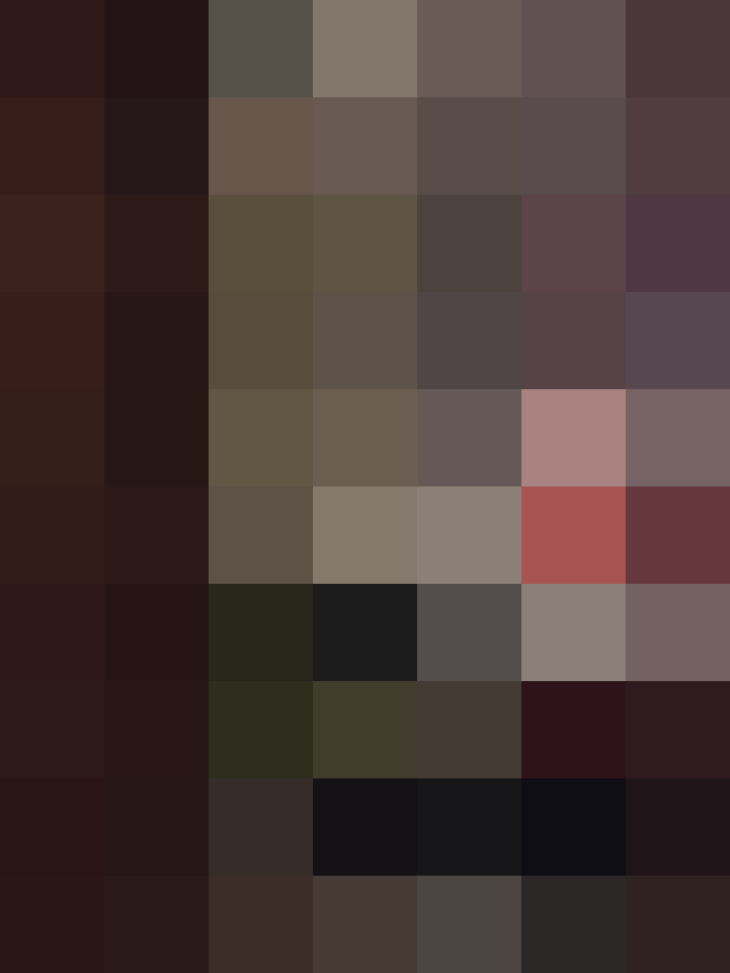 Q: Does anyone have tips on how to deal with really awkward cabinet space?
I have four cabinets with odd, hard to access corners — so much space!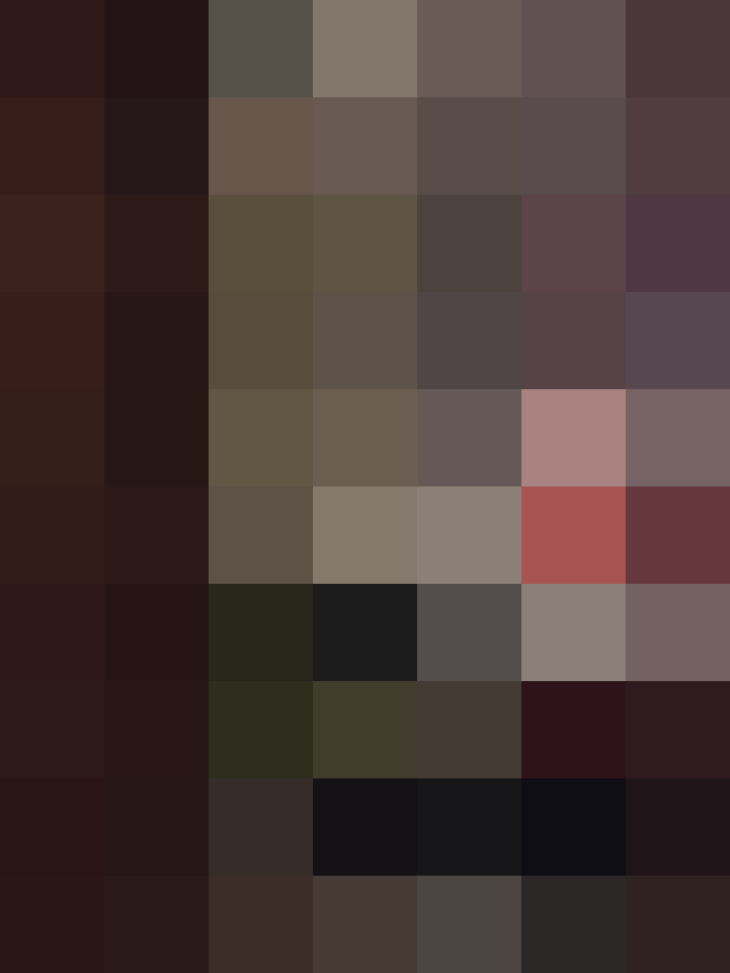 For instance, if I wanted to get the green Crock-Pot out of one corner, I have to get everything out in front first. I am wondering if there is some kind of slide-y thing we can do. The guy who flipped our house had many skills; cabinetry was not one of them. I would love to make better use of that space!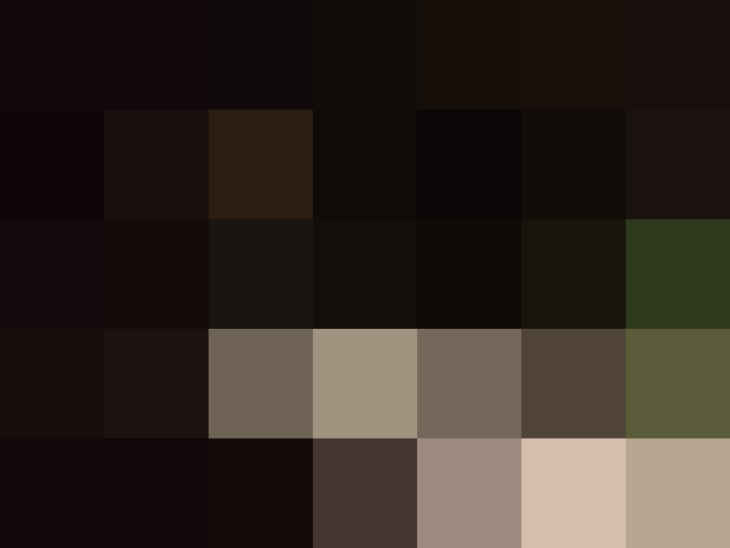 Editor: Readers, what's the best way to make these corner cabinets less awkward?
Published: Nov 4, 2014