How Do I Clean the Overflow Valve in the Sink?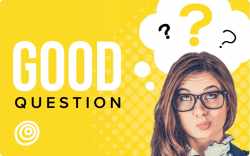 (Image credit: Apartment Therapy)
Q: The overflow outlet in my kitchen sink gets very dirty, but I can't find a way to clean it. Can you help?
Sent by Val
Editor: Readers, do you have any tips on how to clean this part of the sink?