How Do I Clean Used Copper Cookware?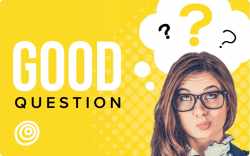 (Image credit: Apartment Therapy)
Q: I purchased copper cookware on eBay; they are not new and have been used. Can I clean them well enough to be sure it is safe to cook in them?
Sent by Mary
Editor: Copper cookware can definitely be cleaned, check out our tutorial here:
Readers, do you have any advice on cleaning and polishing copper?