How Can I Make Trader Joe's Apple-Mango Bars at Home?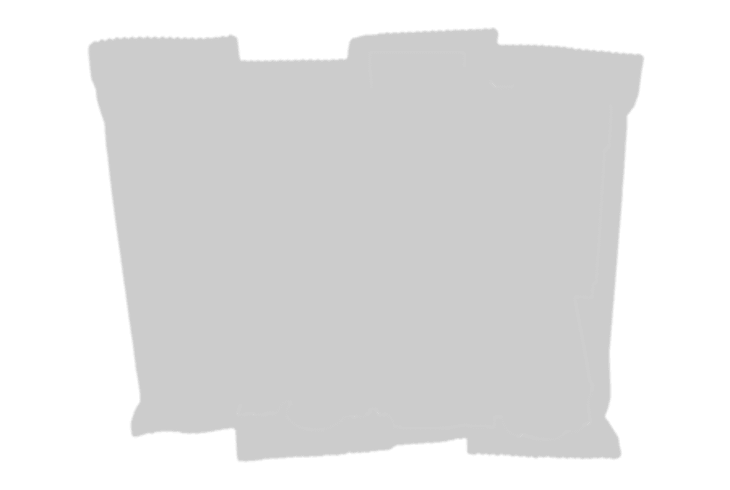 Q: Does anyone know how to make those delicious Trader Joe's apple-mango bars at home? I'm in Canada and have limited TJ supplies left!
Editor: It's not quite the same, but you might start with an apple-mango version of these bars:
Readers, what are your thoughts?
Published: Sep 17, 2014