How Can I Decorate the Tops of My Kitchen Cabinets?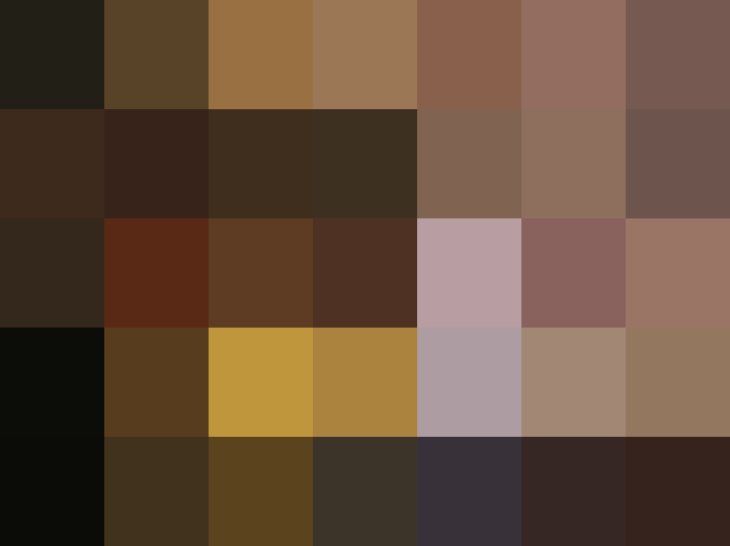 I think I have some old baskets on top of mine. Not very original… I know. Thanks for your time and I welcome any ideas!
Editor: Readers, do you have any suggestions on things to put on the top of kitchen cabinets?
Published: Sep 25, 2014