How My Workout Routine Lets Me Eat Breakfast Like a Hobbit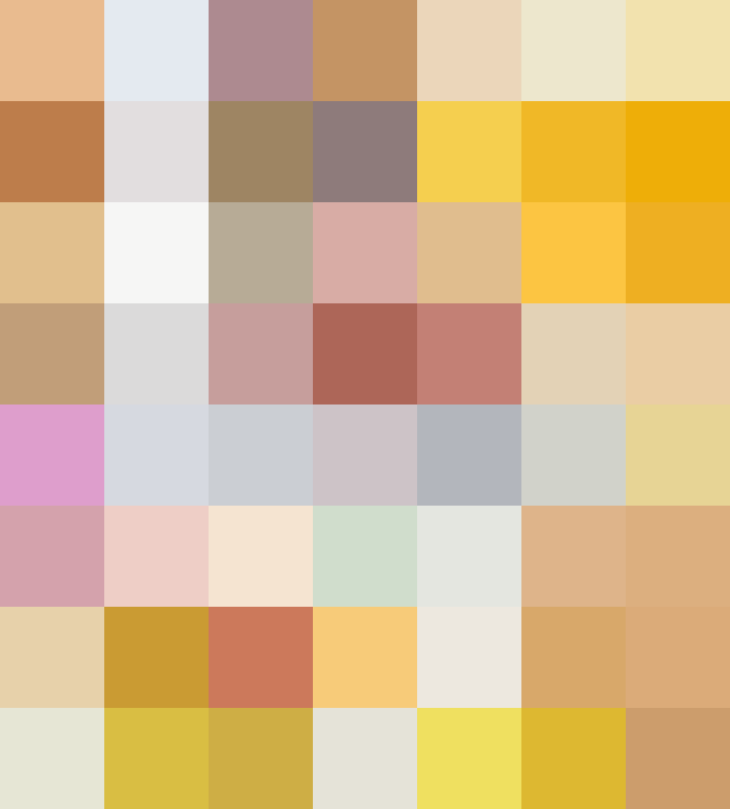 Seven years ago I took up the sport of triathlon, training for and competing in races where I swim, bike, and run, for many miles and hours at a time. Recently, I realized I and other endurance athletes have quite a lot in common with hobbits (yes, hobbits!).
While these two groups are not without their own oddities, they look nothing alike and have drastically different lifestyles. With one exception: the way they eat meals. When it comes to breakfast, turns out I've been eating just like a hobbit.
I'll be honest, I know very little about hobbits. My knowledge of these exceptionally odd beings centers solely around their meal schedule, which goes above and beyond three square meals and a few snacks. And oddly enough, I was able to immediately relate to it, particularly when it comes to breakfast.
This Is How a Hobbit Eats
Breakfast
Second Breakfast
Elevenses
Lunch
Afternoon Tea
Supper
Dinner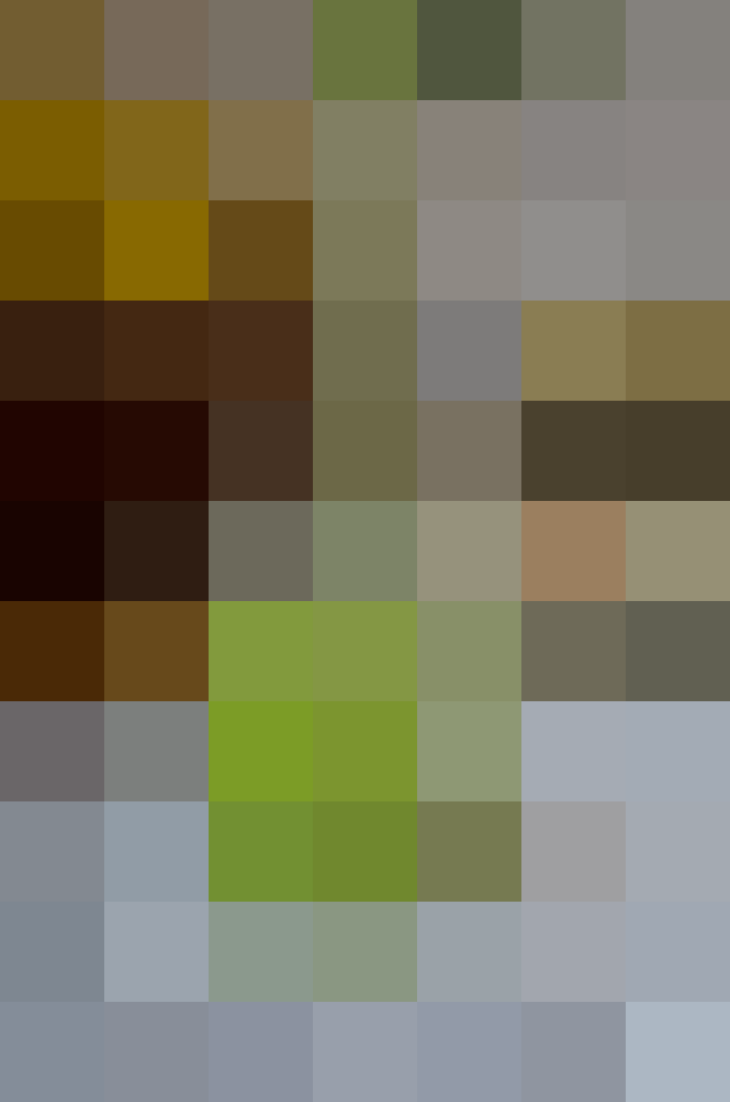 Two breakfasts and a late morning snack. Yep, sounds spot-on to my breakfast routine when I'm training for a triathlon! I eat a lot, and I eat often, particularly early in the day. Like a hobbit, there's no such thing as three square meals when you do a triathlon — there are many more.
Breakfast has always been my favorite meal of the day, and being a triathlete lets me embrace it even more. Gone are the days of limiting my breakfast choice to one thing. With two breakfasts and snacks before and after, I hit all the high points.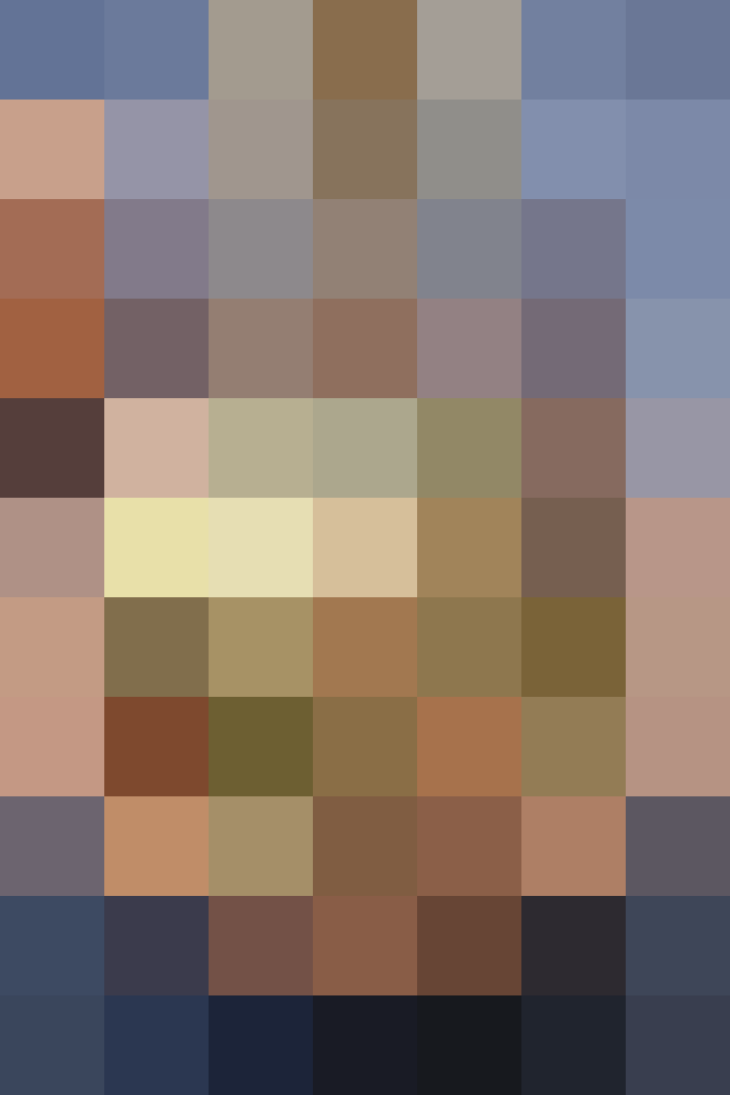 How I Eat Breakfast as a Triathlete
Pre-workout snack: I get an earlier start than a hobbit. I need some energy before I get moving, though not quite a meal. Well, not a meal by my standards anyway. This is usually a banana plus a slice (or two) of toast with nut butter, or an energy bar.
First breakfast: By now I'm hungry! I go for something that's filling but not too heavy. Anything that involves eggs and veggies (especially greens) is always a hit, as are quinoa breakfast bowls, sweet potatoes, and breakfast burritos. And, a smoothie on the side.
Second breakfast: Sometimes smaller than my first breakfast (though not always), but bigger than a snack. My second breakfast can range from a big Greek yogurt parfait or cereal with fruit, to steel cut oats, a smoothie, or a breakfast burrito.
Late morning snack: This is my equivalent of elevenses. At this point lunch is only an hour away, but I need something like cut-up fruit and veggies, a handful of nuts, or a hard-boiled egg to tide me over.
While the rest of my day continues in a similar fashion, breakfast is the one time of day where my appetite and meals truly rival those of a hobbit.
Published: May 6, 2015