How a Small Granola Company Preps for the Holidays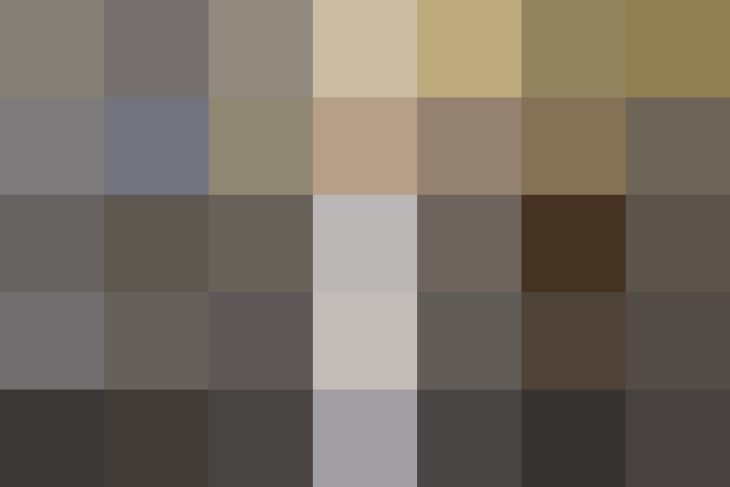 As any retailer or producer knows: it's that time of year. In fact, for many of us, that time of year has almost passed and we're more than ready for a deep glass of wine. While I've been writing for The Kitchn for a few wonderful years now, I also own a granola company here in Seattle and I thought it might be interesting to share our experience of ramping up, preparing, and kicking a little granola booty this holiday season.
I started Marge Granola in 2010 in the San Francisco Bay Area after being laid off from my job teaching high school English. There's more to the story, of course, and I detail it in my forthcoming cookbook, Whole-Grain Mornings, if you're interested in reading how it all came to be. I relocated the business to Seattle almost two years ago and we've grown steadily since hitting the ground in the Pacific Northwest.
I'd always baked and run the business from shared commercial kitchens, first in California and then in Seattle, but a few months ago I signed a lease on our very own production and packaging facility. So it's been a busy month of priming and painting and pacing back and forth — but last week we were baking in the new space for the first time and it's pretty great. Want to see?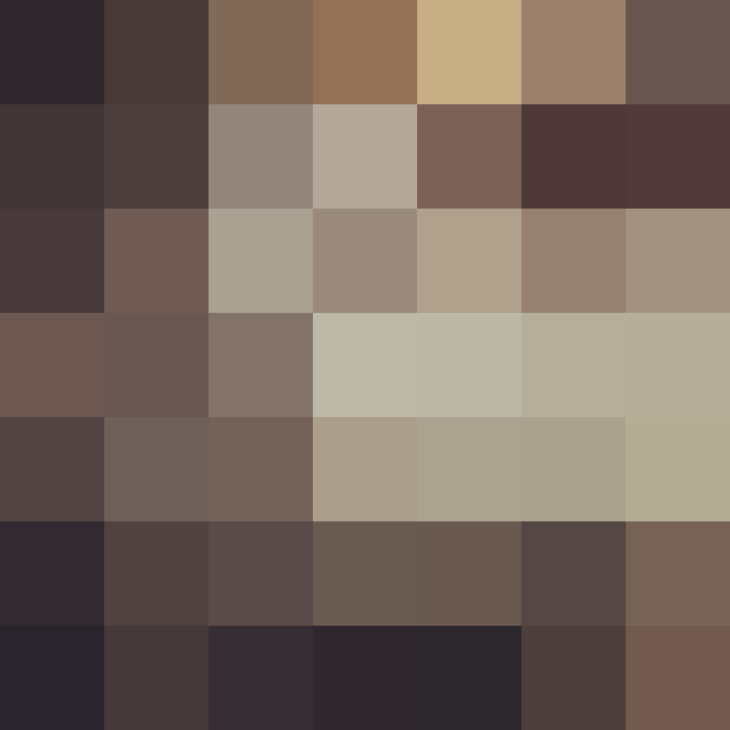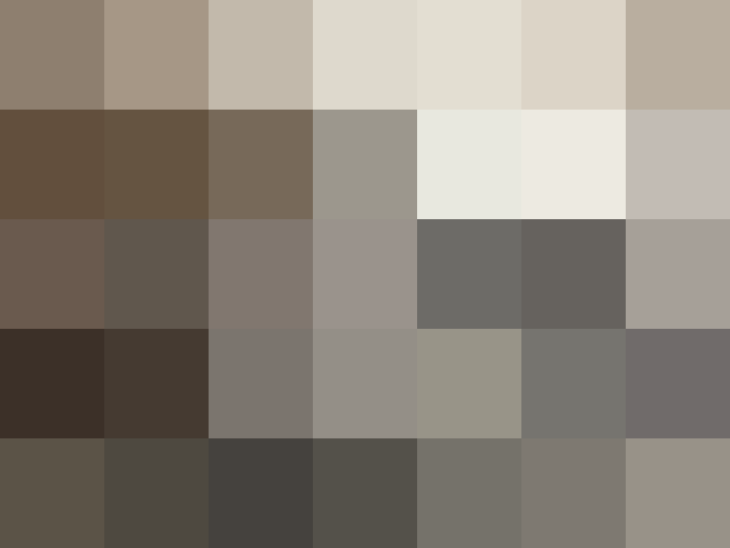 While day-to-day operations are largely streamlined now, the holidays pose a whole new challenge. December is high time for holiday shoppers, but for producers, artisans, and retailers you have to start thinking about preparing many months prior. Because I'm a big list-maker (it's the former teacher in me), I put together some considerations and tactics for how we prepped for the holidays this year at Marge Granola:
1. Gearing Up
The first step in successful holiday planning needs to happen in early summer (I know, I know). I call this more of a mental gear-up as we're obviously not ordering ingredients or shipping boxes at this time. But because new product development takes so long (more below), you have to start thinking about how you want to position yourself this holiday: do you want to offer a new flavor of granola? Do you want to offer a special exclusive gift box? Do you want to do holiday events and gift shows? Do you want to travel to these aforementioned holiday events and gift shows?
All of these things need to come on your radar a good six months before go-time (December) or you won't have enough time to plan for them in earnest.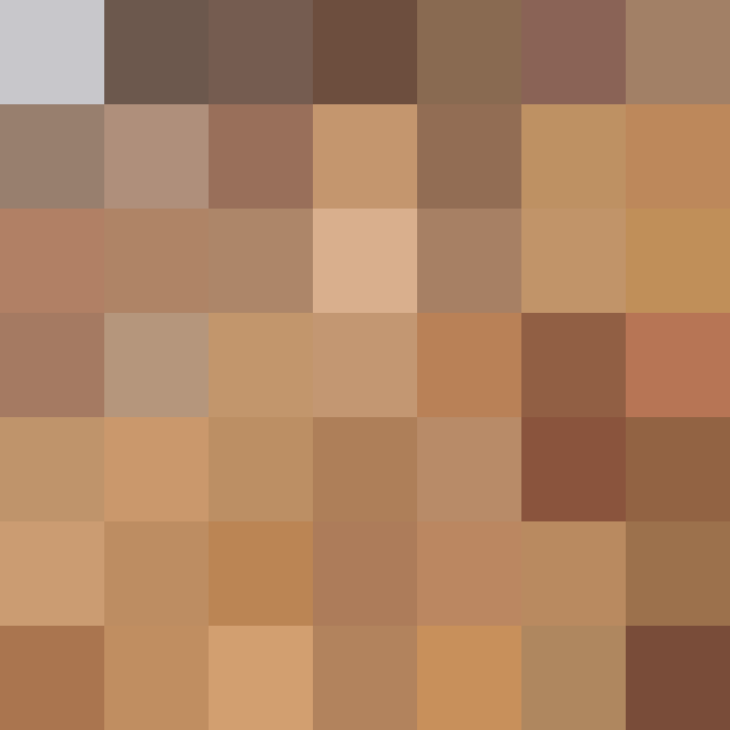 2. New Product Development
For the first time this year, we decided to design and offer a special holiday box of Marge Granola that would contain our most popular flavor (Original) along with a seasonal exclusive you could only find in the box (this year, it's Ginger-Spiced Apple). I knew that our retailers and established customers would likely ramp up their orders for the holiday season anyway, but I wanted to start to take a step into the gift market and offer a product that was festive, special, and exclusive.
In late August I began testing the recipe for the Ginger-Spiced Apple to get it just right and to allow enough time for shelf-life testing, and at that time my partner Sam (and Marge designer extraordinaire) started planning for the designs and packaging. The printing process can take anywhere from 3 to 6 weeks depending on the product, so we handed in the new designs in October so I could begin promoting the box right after Thanksgiving.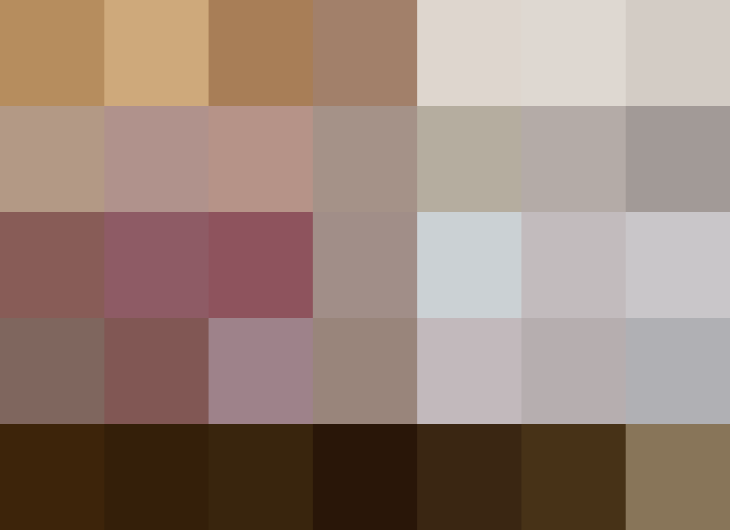 3. Shipping
Here's something you don't always consider: you develop a new product for the holidays and you're pretty excited about it. Customers start to order it from your website, as do retailers. You turn around to stare at the boxes you usually ship your granola in and realize they're not the right size or shape for the new product. Mild panic ensues. This was my reality last month. I hadn't yet taken into consideration how we ship the new holiday boxes, just that we had them in stock and they looked great! Making sure you have ordered the right size boxes, have ample packing tape, a little space heater and some good tunes is critical for holiday survival.
4. Cash Flow & Ordering (Just Enough) Supplies
Cash flow is obviously an important part of any business regardless of the season. But I find that during the holidays, attention to cash flow becomes more acute. Why? You're ordering far more product (ingredients and shipping materials) in a very short span of time before seeing any financial return. How do we swing it? In addition to being a dutiful list-maker, I'm also a planner so we set aside a chunk of money during the months leading up to the holidays to plan for the tricky ebbs and flows.
5. Vendor Communication
It's one thing to develop a new product or flavor and be really excited about it. But if no one knows about it, no one will buy it. This sounds really obvious, but I actually made the mistake this year of letting our retailers know a little too late in the season about the 2013 Marge Holiday Box. A handful ended up enthusiastically ordering it and stocking it in their stores, but in the same way that I have to plan months and months out for a new product — so do they. And many of them had already planned out their holiday store stock and table displays. Lesson learned: next year I will reach out in October instead of November.
6. Social Media + Marketing
When I talk to entrepreneurs who ask me about starting a food business, I've started giving them all the same advice: you could make the best darn _____ in the world, but if you're not marketing it properly it just doesn't matter. I know that's not what any of us wants to hear or think — it's not really what I want to think either, actually. But you have to spend some time and money on design and packaging and think about what the brand communicates to your customer and what it says about the product.
As for social media, I can't stand getting weekly (or daily!) emails from retailers —even ones that I really love. But I also always knew that it was important for my company to begin building a mailing list and keeping our customers in the know with new products and flavors. So we do a seasonal mailing instead. This doesn't feel yucky to me, and still gets the job done. We use Facebook strategically as well, to promote the brand but also to call attention to other producers we really love or news items or recipes.
I constantly try to balance a need to promote and market the company with the desire to do it in a way that feels like "me" and doesn't feel like a big company doing mass, anonymous email blasts (which we're obviously not).
Happy holidays from our breakfast table to yours!
Published: Dec 13, 2013