Homemade Milk from Steel-Cut Oats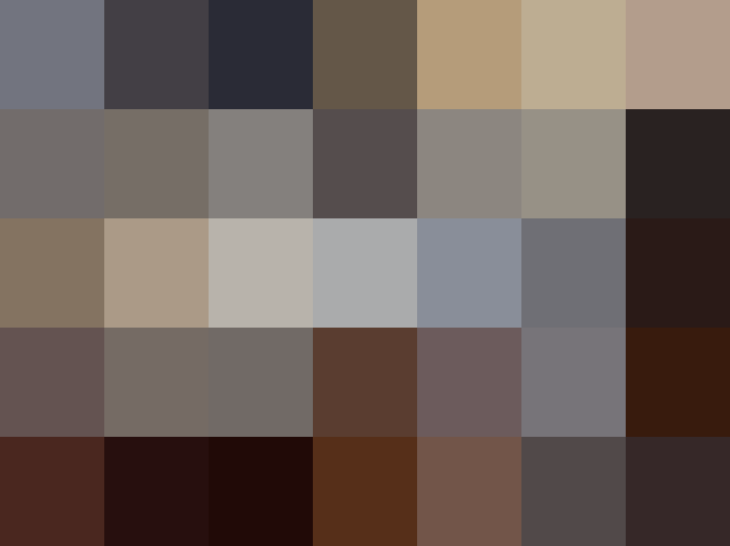 Are you avoiding milk or milk alternatives containing soy and nuts? Or just looking for something different? Here's a healthful, low-cost alternative: homemade milk made from steel-cut oats.
Oh She Glows recently posted a step-by-step tutorial for making milk from steel-cut oats, a great option for vegans and those with nut allergies. The process is quite simple: soak the oats for at least 20 minutes, blend with water, and strain. For additional flavor, you can mix in maple syrup or other sweeteners, vanilla, sea salt, or cinnamon.
Angela writes that although the texture is slightly watery and not as creamy as almond milk, she enjoys this as a "cheap, at-home alternative to the store-bought stuff." A 3-cup batch cost her about 50 cents to make and lasted several days in the refrigerator.
Have you ever made milk from oats?
Published: Jan 29, 2013