How To Make Homemade Marshmallow Peeps!
A confession: we've always been a bit addicted to Marshmallow Peeps. Though they're terribly sweet and often stale, there's just something about them that makes us keep buying them every spring. (Perhaps it's the twisted joy of biting off their heads?)
This year, after a particularly stale box, we just couldn't shake the idea of making them ourselves. But two failed batches later, where the poor little chicks looked like an ice cube on an Arizona sidewalk, we were starting to think it wasn't possible. Then we found the perfect recipe.
While the recipe worked well for us, we do have a few notes:
• Be sure to use a large piping bag. We used a small one, and by the time we went back to refill it, the remaining marshmallow had already started to dry out.
• Martha advises using a damp finger to pat down any marshmallow spikes formed from piping. But doing so made the sugar clump unattractively. So we decided to revel in the homespun look, and leave the spikes alone.
• The recipe asks you to make royal icing, and pipe on their little eyes. Instead of going to that trouble, we mixed cocoa powder with a little water, then dabbed it on with a toothpick. Much simpler.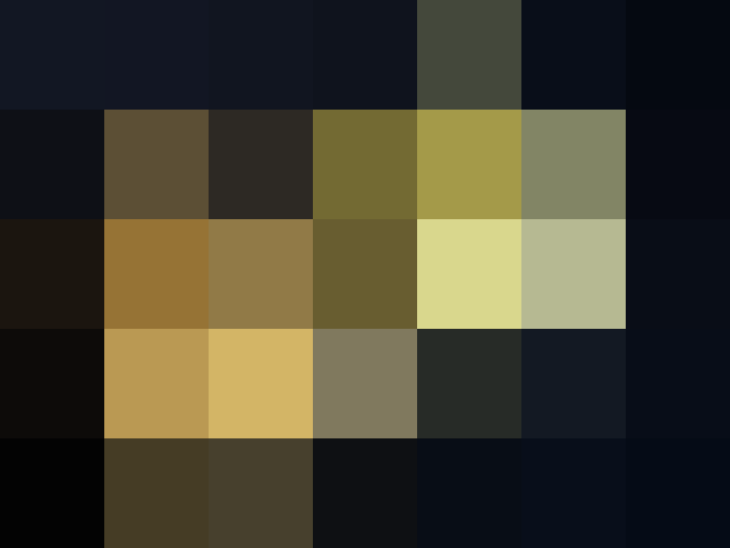 Homemade on the left, store-bought on the right
The difference in texture between homemade and store-bought is incredible. The ones we made just melt in your mouth – little pillowy clouds of sweetness.
Truth be told, we probably still won't be able to stay away from the convenient appeal of slightly chewy yellow chicks straight from the store. But there's also no way we'll last all the way until next Easter before making them again. Homemade marshmallow Santa Clauses, anyone?
We think the homemade ones are so cute, you almost don't want to bite their little heads off!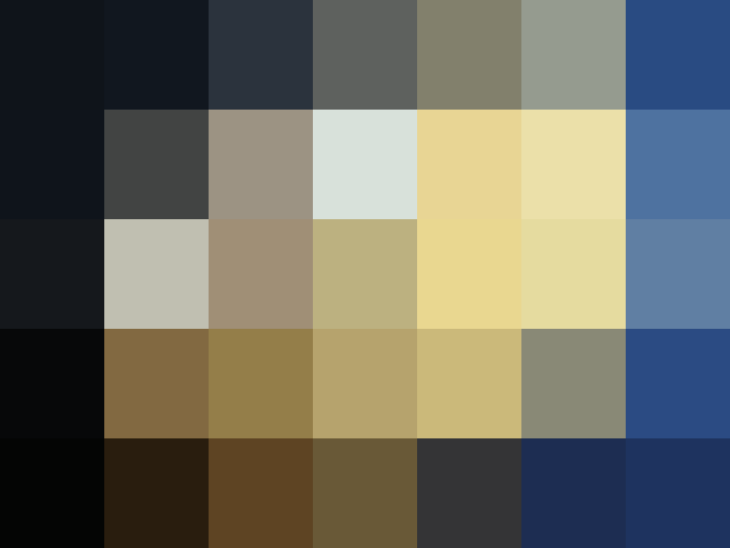 Originally posted March 21, 2008.
Published: Apr 1, 2010