Homemade Kombucha Week 4: Is it Really That Easy?!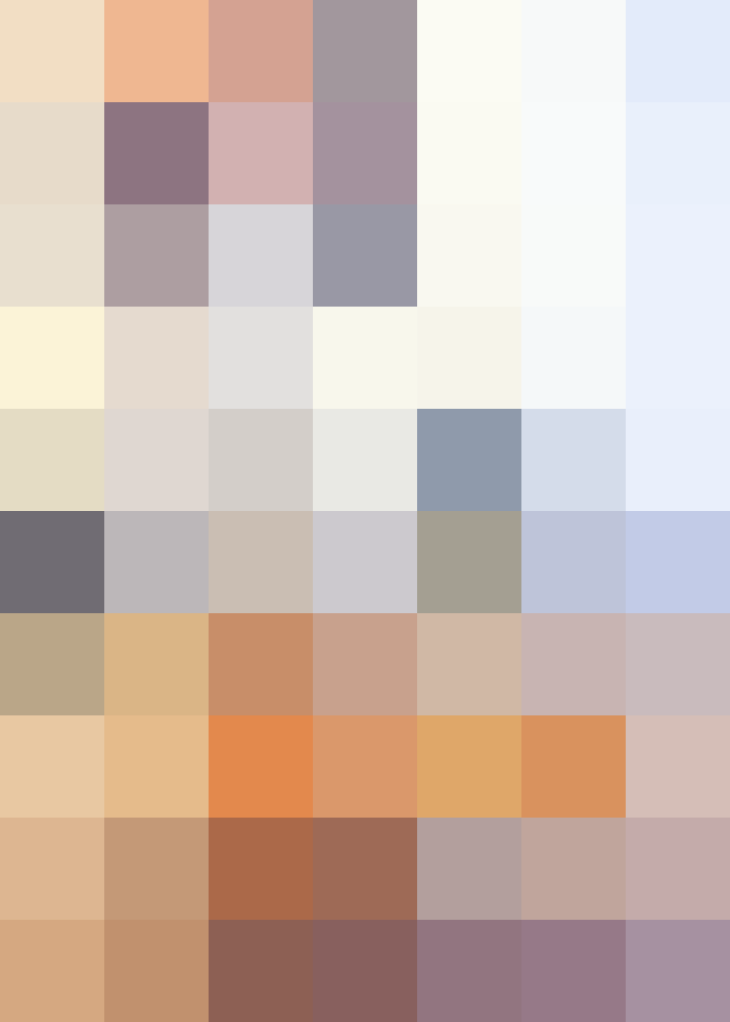 After flavoring the kombucha and letting it sit in the fridge for a couple days it was time to try my first batch. While it wasn't exactly like the stuff you'd buy in a store, I have to say it was completely delicious. I've officially converted –– I'm never buying the store-bought version again!
I particularly loved the ginger-flavored kombucha, which tasted oddly like a better version of ginger ale. It was perfectly bubbly and tasted strongly of ginger. I think next time I want to let my kombucha sit a little longer with the scoby, because it was just a tad bit sweet for my taste. Do you have any suggestions for making homemade kombucha less sweet?
This week I'm going to flavor my kombucha with strawberries, because, I mean, how good does that sound.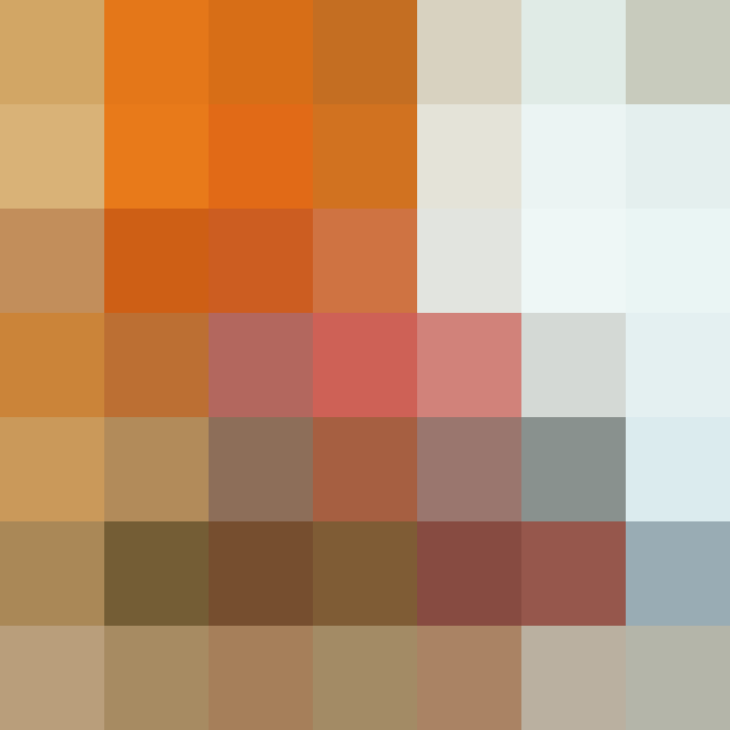 My overall take away from making my own kombucha this month was just how easy it is to make. I'm totally serious. Besides freaking out (a bit) about potentially having a moldy scoby, there really isn't a lot of work involved. If you like having kombucha every once and awhile, there's really no reason you shouldn't be making it at home!
Published: Apr 25, 2014