Homemade Kombucha Week 2: Did I Already Ruin My First Batch?!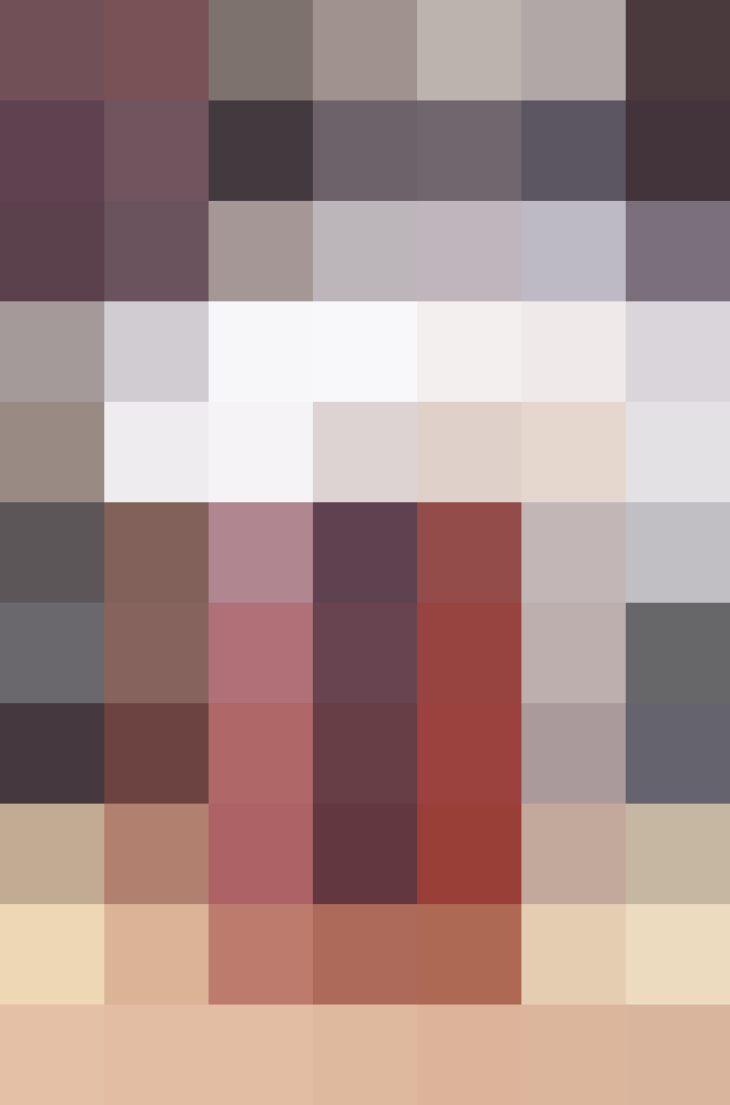 For my spring project I'm trying to kick my expensive store-bought kombucha habit by making it at home. Last week I gathered all the necessary supplies and this week was all about making the kombucha and waiting for the magic to happen.
It was surprisingly easy to make, but I think something might be terribly wrong with my SCOBY. Did I already mess things up?
Making the kombucha was easy –– maybe too easy. I simply made the sugar tea mixture and let it cool, added the starter kombucha tea and put the mixture in a jar, slid the SCOBY into the jar, covered the jar with paper towels and a rubber band, and let it sit in a dark, cool place.
Six days after letting it sit I took the kombucha out to see how it's doing (and take photos for this post). The kombucha already smelled great, but to my horror my SCOBY looked, um, not so cute.
This is what my SCOBY looks like right now: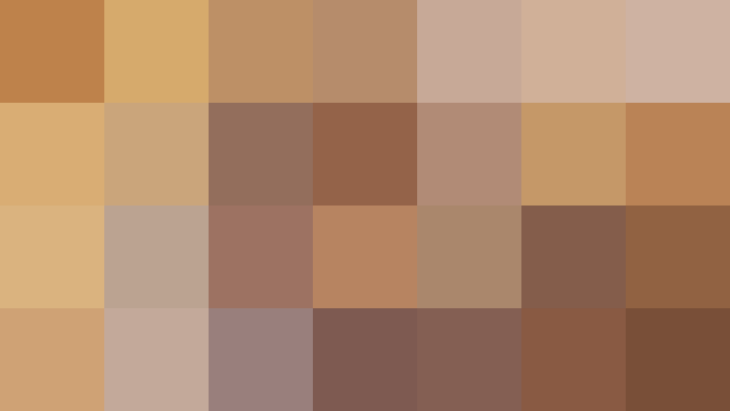 This is what the SCOBY in the tutorial looks like: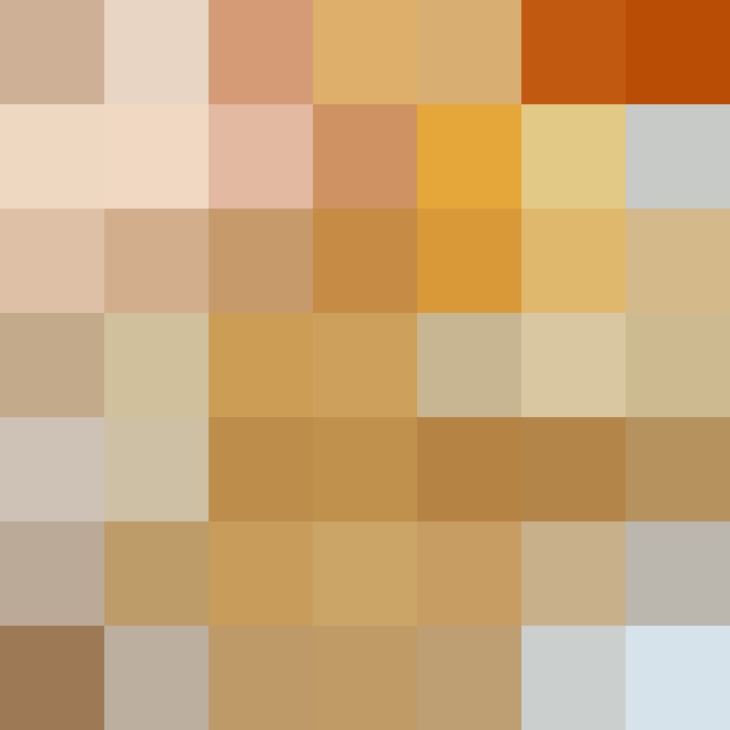 See the difference? Of course you do. What are those strange looking white spots all over my SCOBY?! My initial reaction was that those white spots must have been mold. Did I somehow let the SCOBY get in contact with metal? I put the SCOBY in the fridge for a couple days after receiving it in the mail –– did that do something to it? I put the kombucha in a closet to ferment –– was the air in there bad? Does that even matter? Oh boy.
Obviously I needed to talk to an expert, so I asked Emma (the writer of tutorial I am using) what was up with all those white spots on my SCOBY.
This is what Emma had to say:
"The round spots just look like air bubbles –– mold would look fuzzy and brown/black/brown/green. Mold would also only grow on the surface and only if a) the scoby is sticking up above the liquid or b) if you forgot to put either sugar or starter tea (i.e. already-made kombucha tea) in the batch. Another indicator that all is well is if the kombucha still smells fresh and a little sour –– It would start to smell funk-HAY if something was wrong. Remember: Brown blobs are fine — they're just strings of yeastiness."
My kombucha smelled good and the white spots look like they are under the surface, so I think I might actually be OK. What do you think? Does my SCOBY look OK to you?
Next Week: Flavoring and Carbonating?
Assuming that the SCOBY is fine, I should be able to start tasting it this Saturday, adding the flavoring, and then letting it carbonate.
Of course, things are never that simple: I'm going out of town for a week starting this coming Wednesday. How should I readjust my kombucha schedule? My boyfriend will be gone from Thursday to Monday morning as well, so that's not much help. Do you have any advice?
Published: Apr 11, 2014