Homemade Graham Crackers from Martha Stewart Recipe Review
I have carried a burning love for graham crackers ever since grade school. They're so humble and unassuming, these flat brown squares. Always perfectly crunchy, always subtly sweet and spiced with just the right amount of cinnamon. It might sound strange, but I've been nervous to make them at home. What if they aren't the same?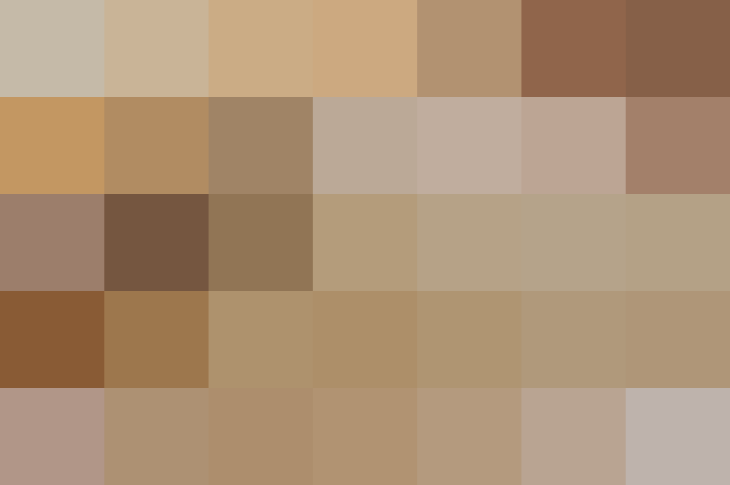 But still, there comes a time for everything. When I was developing our recipe for mallomars, I knew that I'd have to give homemade graham crackers a chance. Martha Stewart's recipe came with many recommendations and testaments of authenticity from friends and the internet alike, so we decided to try that one first.
There were some tense moments. The dough seemed too crumbly to roll out at first. It stuck to the wax paper and brought back memories of early pie-baking mishaps. But after a few passes with the rolling pin, the dough smoothed out and became something workable. Chilling also helped the cookies to hold together when I transferred them to the baking sheet.
Baking went off without a hitch. The smell in the kitchen while the crackers were cooking was amazing, like toasty cinnamon. They also emerged from the oven reassuringly brown and flat, as good graham crackers should be.
The taste test was the real clincher, of course. They were crunchy and not-too-sweet, sturdier than a gingersnap but not as tough as a cracker. The level of cinnamon was just right and we both liked the malty taste of toasted wheat. My husband and I both agreed: these taste like the real deal.
I should also mention that they were really easy. They took no longer to make than any other cookie, and the most time consuming part was probably baking the multiple batches. Contrary to what the Martha Stewart recipe says, my graham crackers stayed crisp and fresh-tasting for well over a week. If you have several graham-cracker-eating residents in your house, you could definitely make a double or triple batch.
Published: Sep 1, 2010