Homemade Gifts from Kids: My Favorite Potholders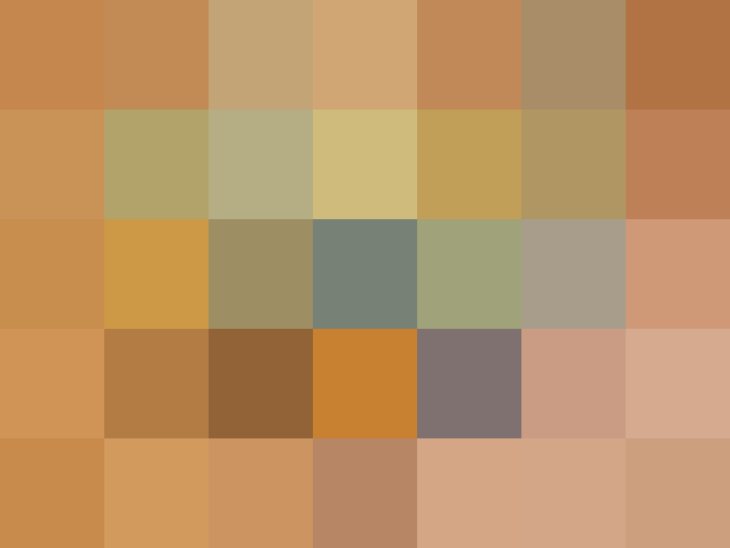 My children have never been the best at waiting, and their gift-giving style is no exception. Christmas is coming, but not soon enough. My youngest came home the other day with a wonderful gift he made in his afternoon art class, a classic woven potholder, most likely created on one of the plastic looms of my youth, though he swears he and a friend did it with just their hands. "It's easy!" However he made it, I love that potholder, as useful as it is sweet.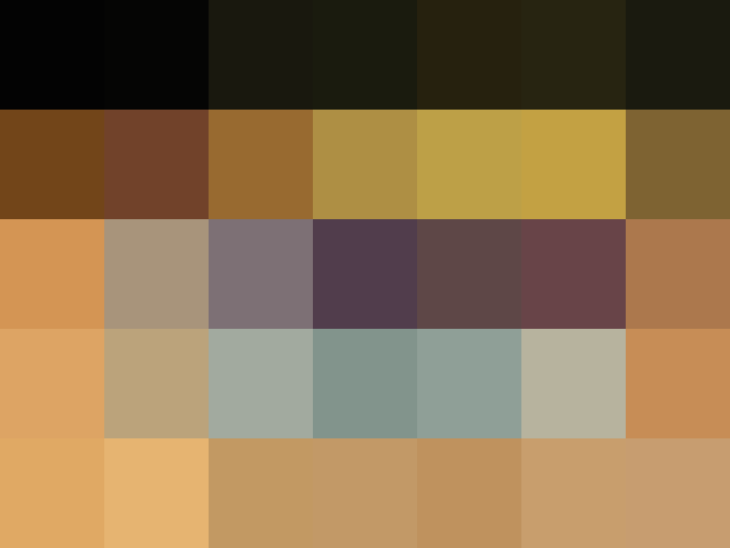 You see, there is already a stack of them in my kitchen drawer, at least one of them a gift to my mom from my oldest son. When she died, you know I took that potholder, because there's a lot of love, history and food there.
These potholders don't die. In fact, they get better with every turn in the washer and dryer, the loops meshing together in a tighter weave. They are the only potholders I reach for, and I use them every day. They also make great trivets.
And they are easy to make! If your kid gets bored, you can finish them yourself. Personal Confession: After the birth of our third child, I was down in the dumps, unable to finish anything. I even had trouble finishing a cup of coffee. One day, during the painfully brief respite of baby nap time, I was too tired even to pick up a book to read. I collapsed on the sofa, eying an abandoned loom within arm's reach. One of my older kids had completed exactly one row. That's one loop, y'all.
I finished the potholder — the green and yellow one shown above — in record time, and managed to watch a Law and Order re-run while I did it. And, goshdarnit, I felt pretty good about myself. A completed project is a successful one, no matter how mindless, especially for an exhausted new parent. And, seven years later, I still have the potholder!
What other handmade gifts with staying power do you know of that can be made by children?
We support our readers with carefully chosen product recommendations to improve life at home. You support us through our independently chosen links, many of which earn us a commission.
Published: Dec 6, 2013