Yes, You Can Make Your Own Cool Ranch Doritos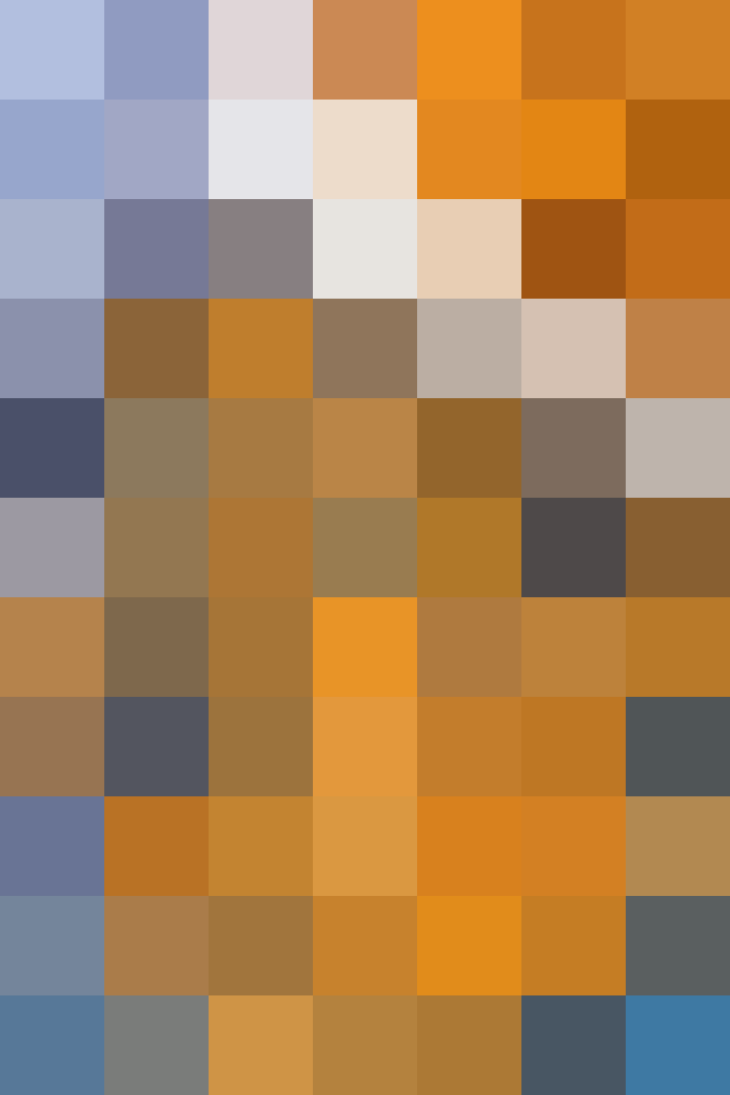 I think it's safe to say that everyone has their favorite Doritos flavor. My first choice will always be Nacho Cheese, but if Cool Ranch is more your thing, I've got a fun project for you: a homemade version.
As long as you're not afraid of a little hot oil, making your own Doritos at home is a cinch.
Simply cut corn tortillas into triangles, and mix up your spices — dry ranch seasoning, smoked paprika, ground garlic, ground onion, and salt. Fry the chips in a Dutch oven or deep-fryer, lay them on a paper towel-lined plate, and (while they're still hot) sprinkle them generously with the spice mix.
Thanks to these chips, snack time just got a whole lot better.
Published: Jun 13, 2016