20 Party Cakes for Family Celebrations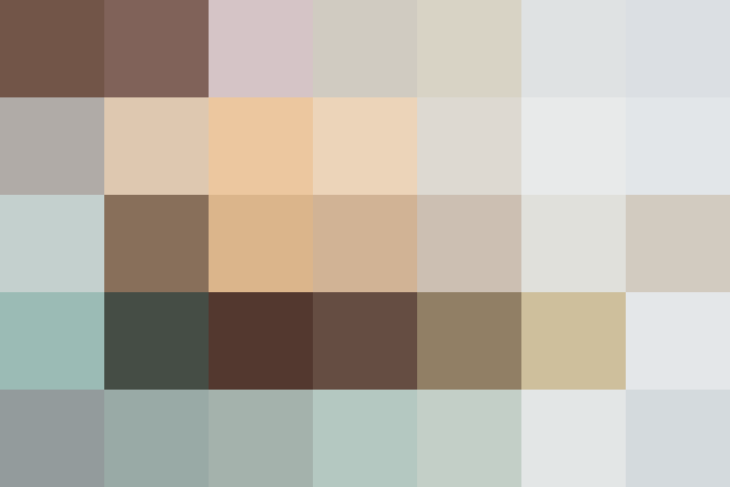 For a party to a be a real party — I mean, a true celebration — I feel strongly that cake should be involved. Of course this is obligatory at birthdays, but even smaller, less momentous gatherings can be made more special with cake. Since family get-togethers can sometimes be few and far between these days, given our busy schedules, these feel especially suited for cake.
Whether it's a party to celebrate a life event or simply a Sunday dinner that everyone could finally attend, these 20 cakes are the perfect way to top of these occasions.
Sheet cakes win because they easily feed a crowd and are often one-bowl affairs. Plus, they feel homey and comforting, which seems fitting for a family celebration.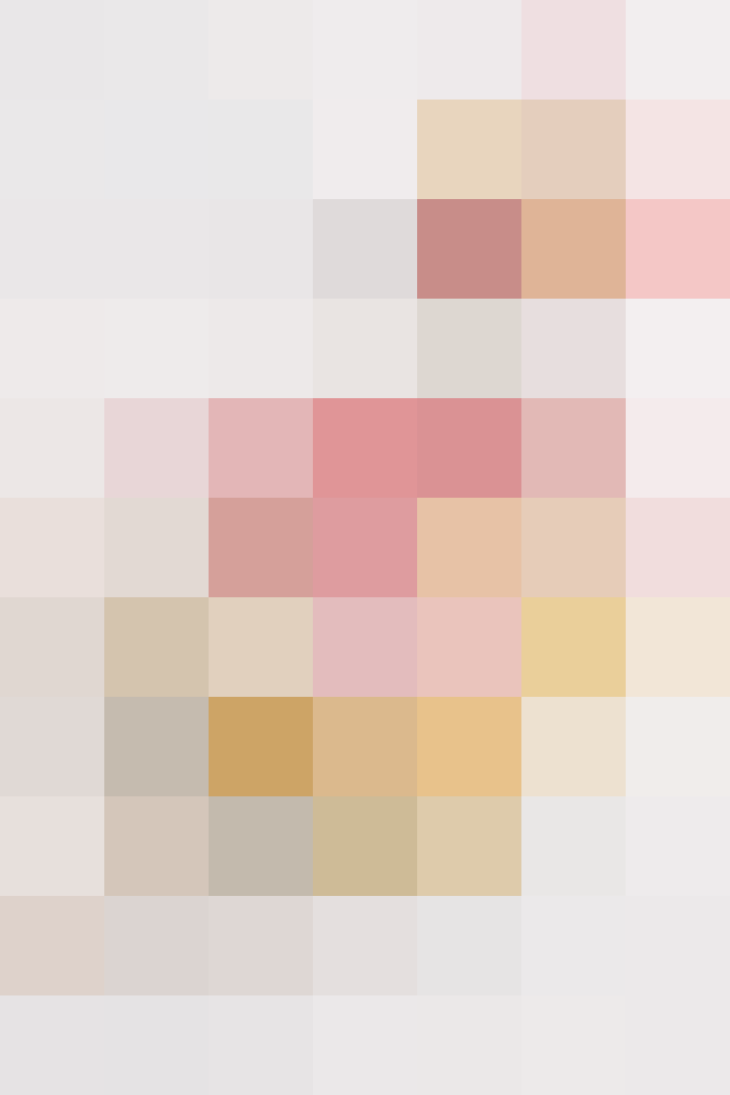 There are times, however, when only a two- or three-layer cake will do — something that feels showstopping and a bit fancier. Whether it's a deep chocolate devil's food cake or a colorful funfetti situation, your family will cheer.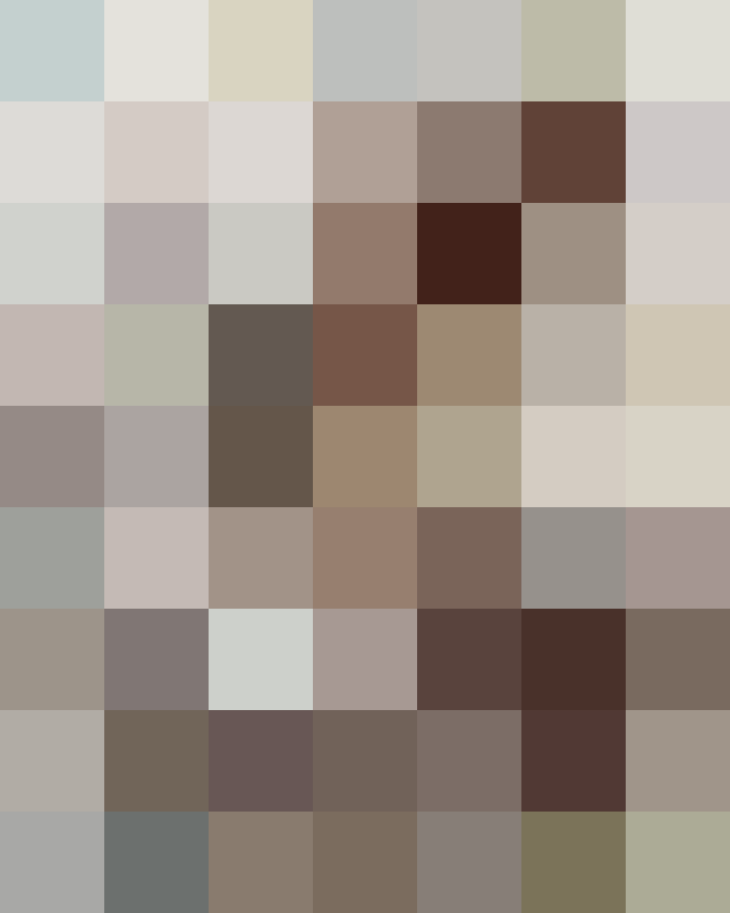 For something in-between sheet cakes and layer cakes, there are Bundt cakes. Bundt cakes feel homey like sheet cakes, yet are just retro enough that they carry a little extra fun along with them.
Published: Apr 6, 2018