Home Chef's Meal Kits Help You Cook Restaurant-Quality Dinners in Your Kitchen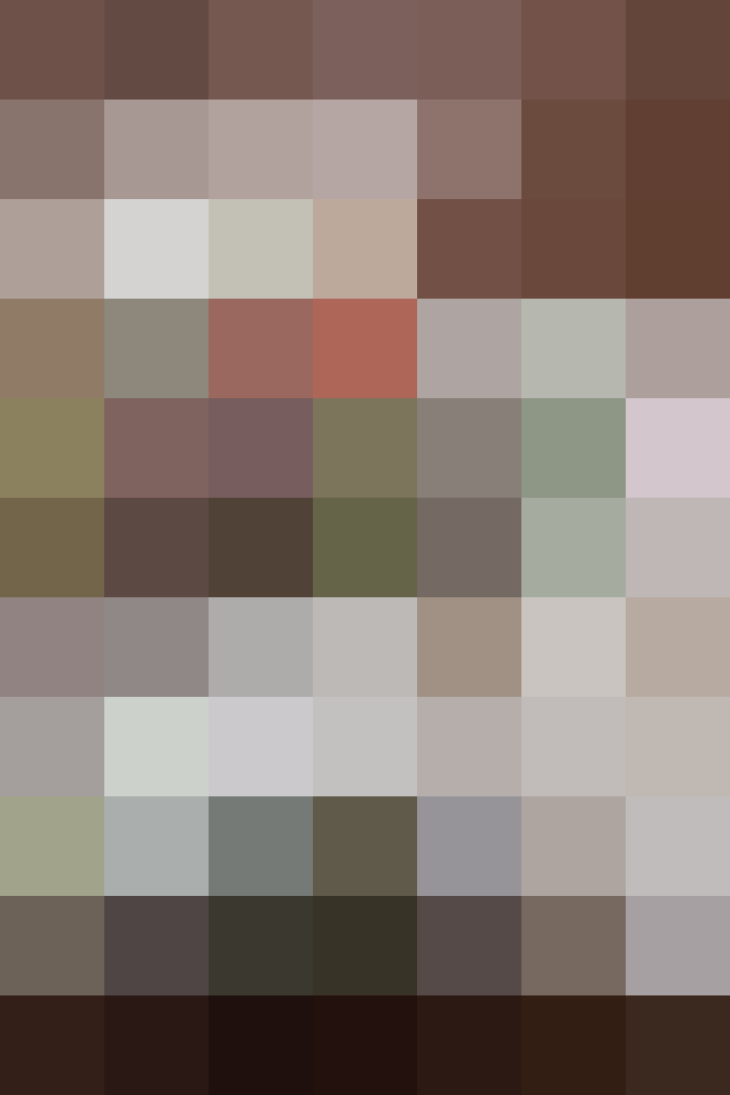 Service: Home Chef
Price: Home Chef meals are priced at $9.95 per serving. Delivery is free for orders over $40, and $10 for orders less than that.
Overall Impression: Home Chef is a meal-kit delivery service with nine to 10 different chef-created dishes every week, paired with step-by-step recipe cards.
While I love cooking dinner, choosing what to make is sometimes a struggle. I like to keep meals and recipes varied, and occasionally I have a hard time finding inspiration for what to cook. On top of that, hitting the grocery store after work sits near the top of my list of least favorite activities.
While I don't think dinner kits are a regular weekly solution for me, I do find them interesting. I've tried a few other services, so when I heard about Home Chef I was excited to try it out.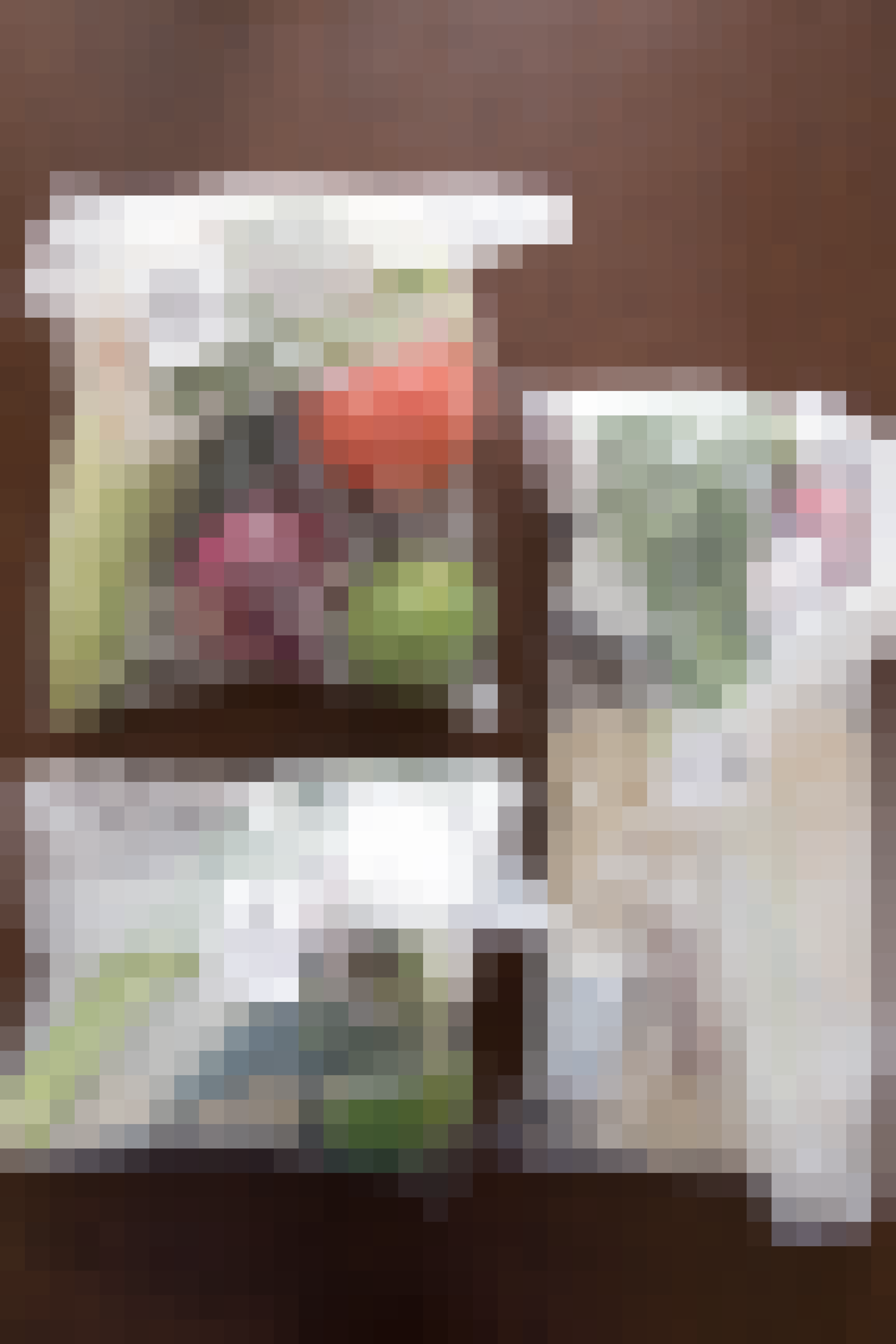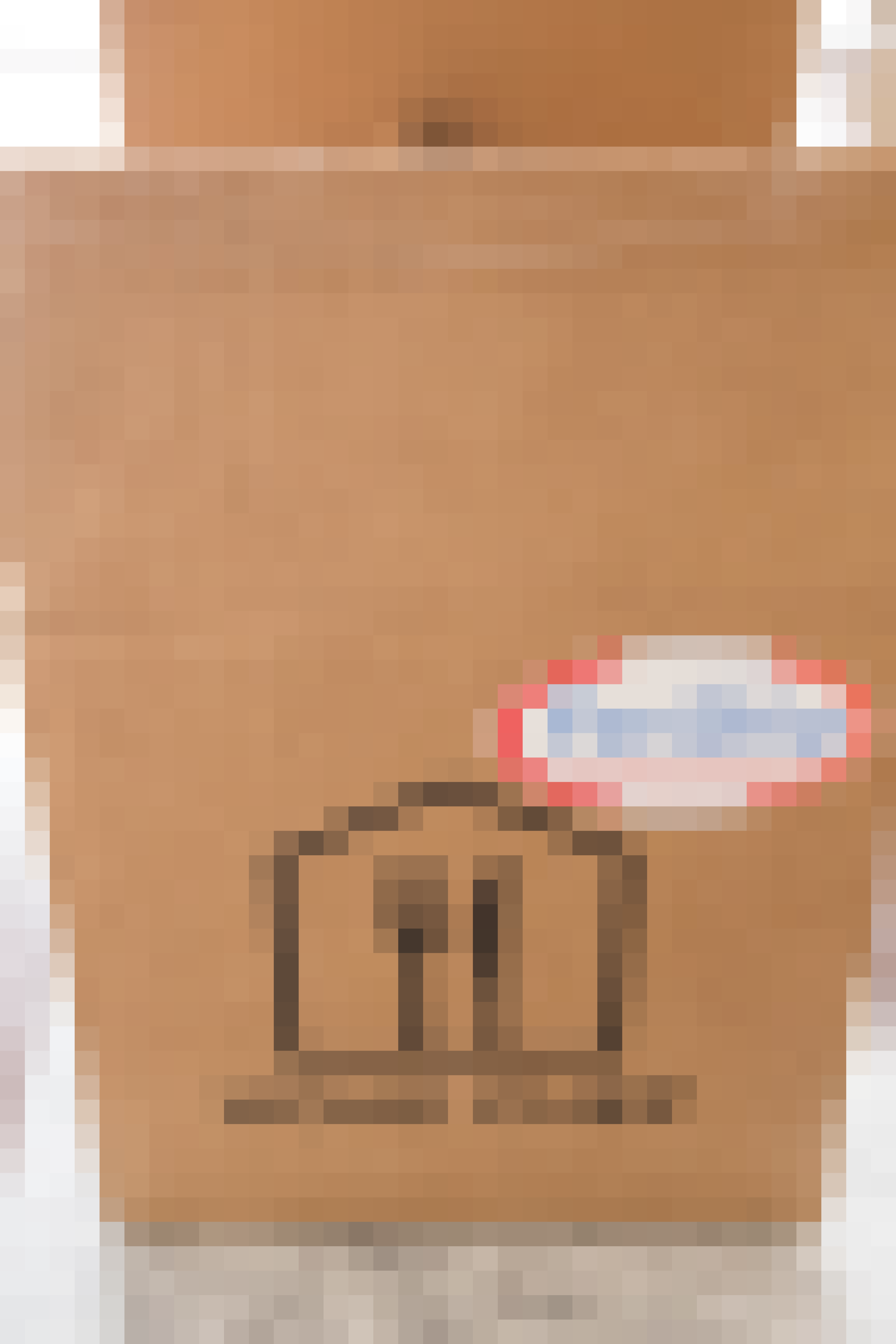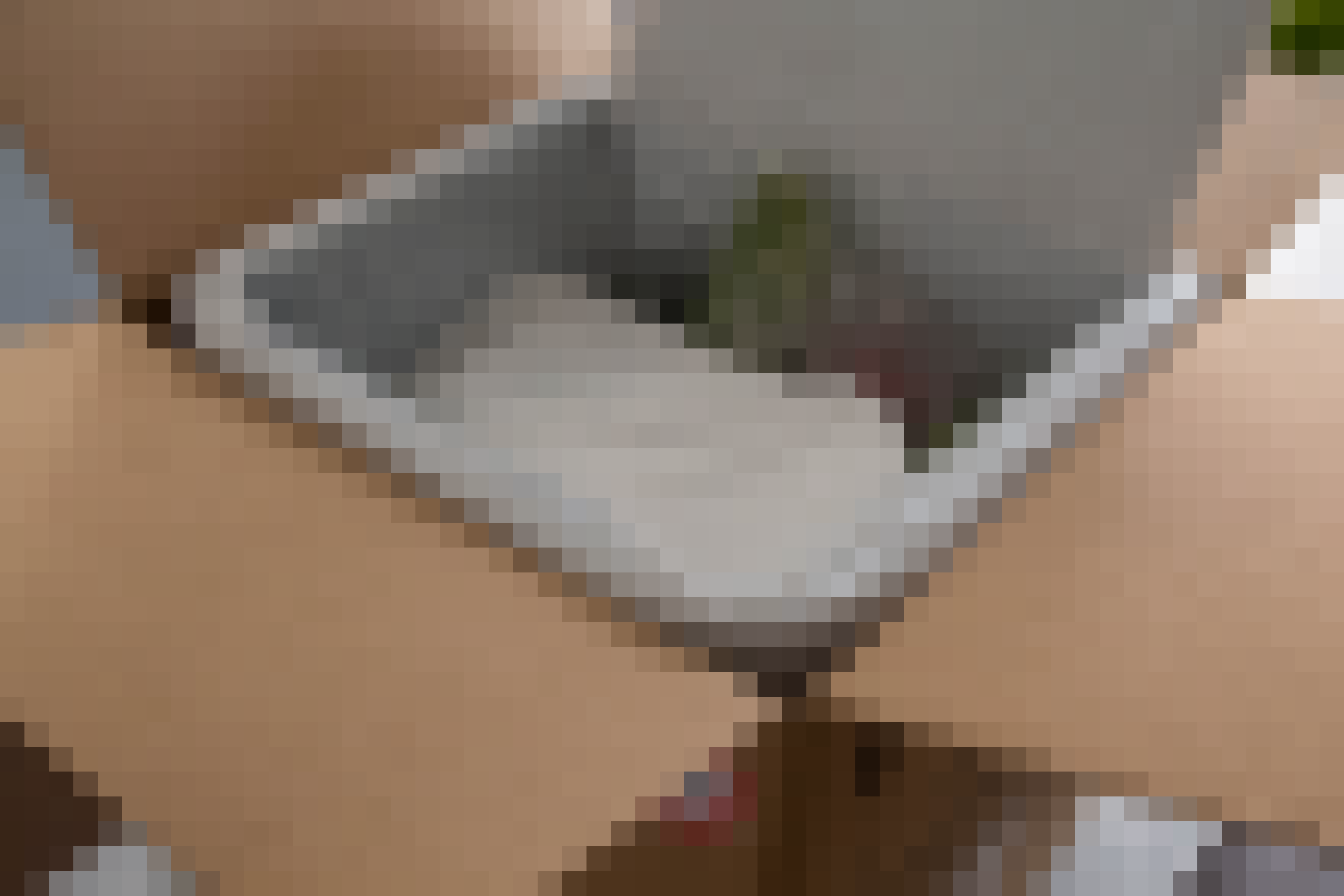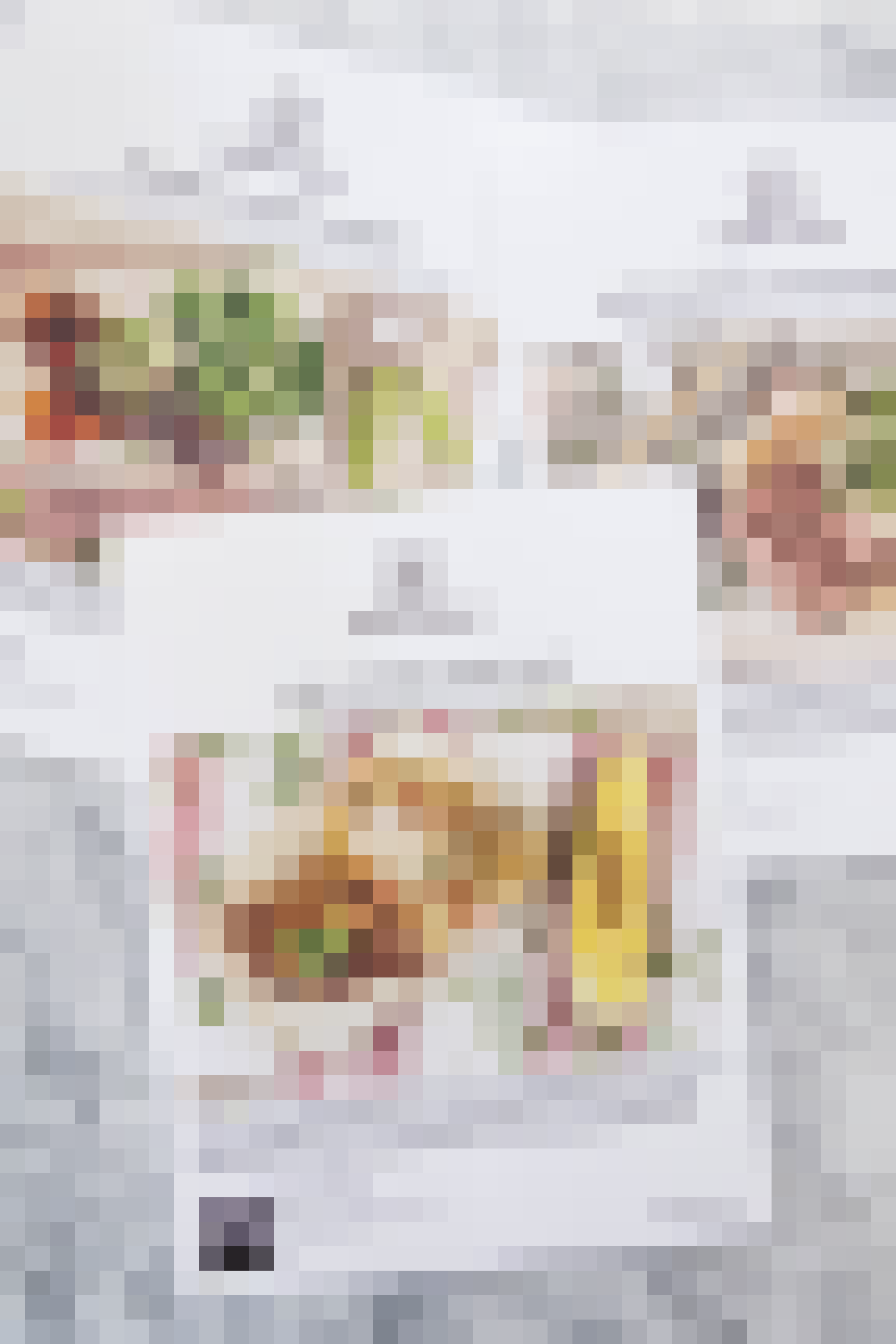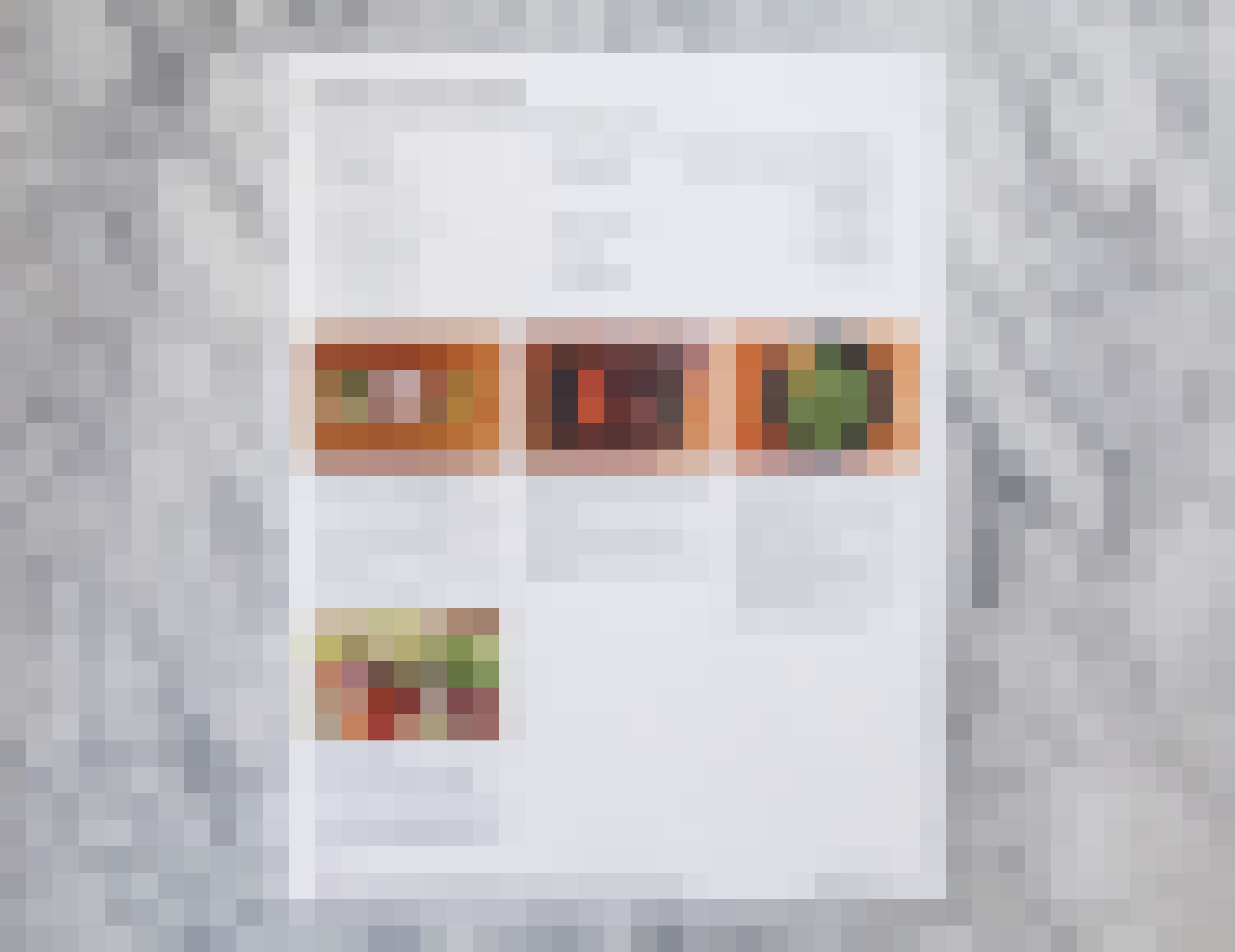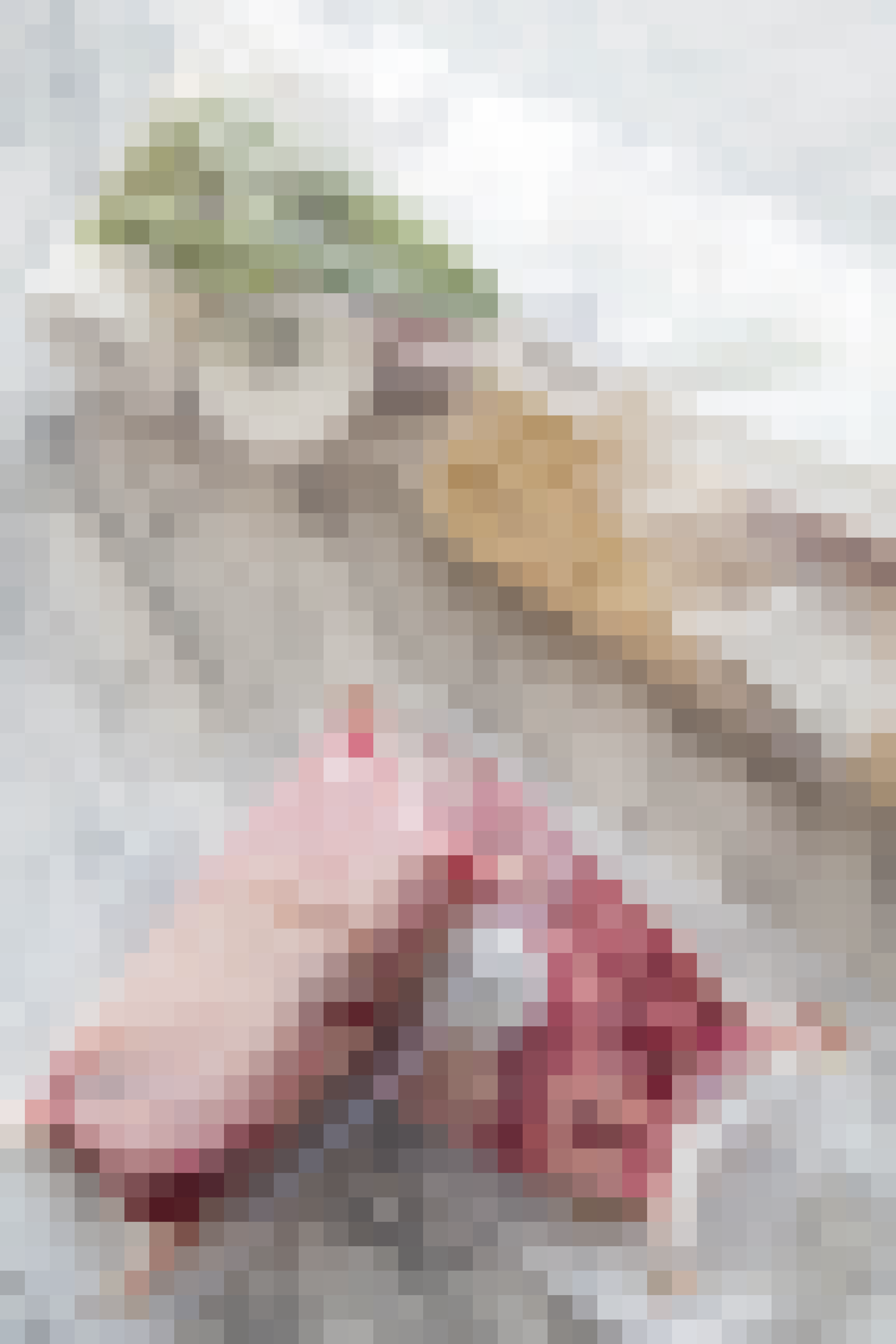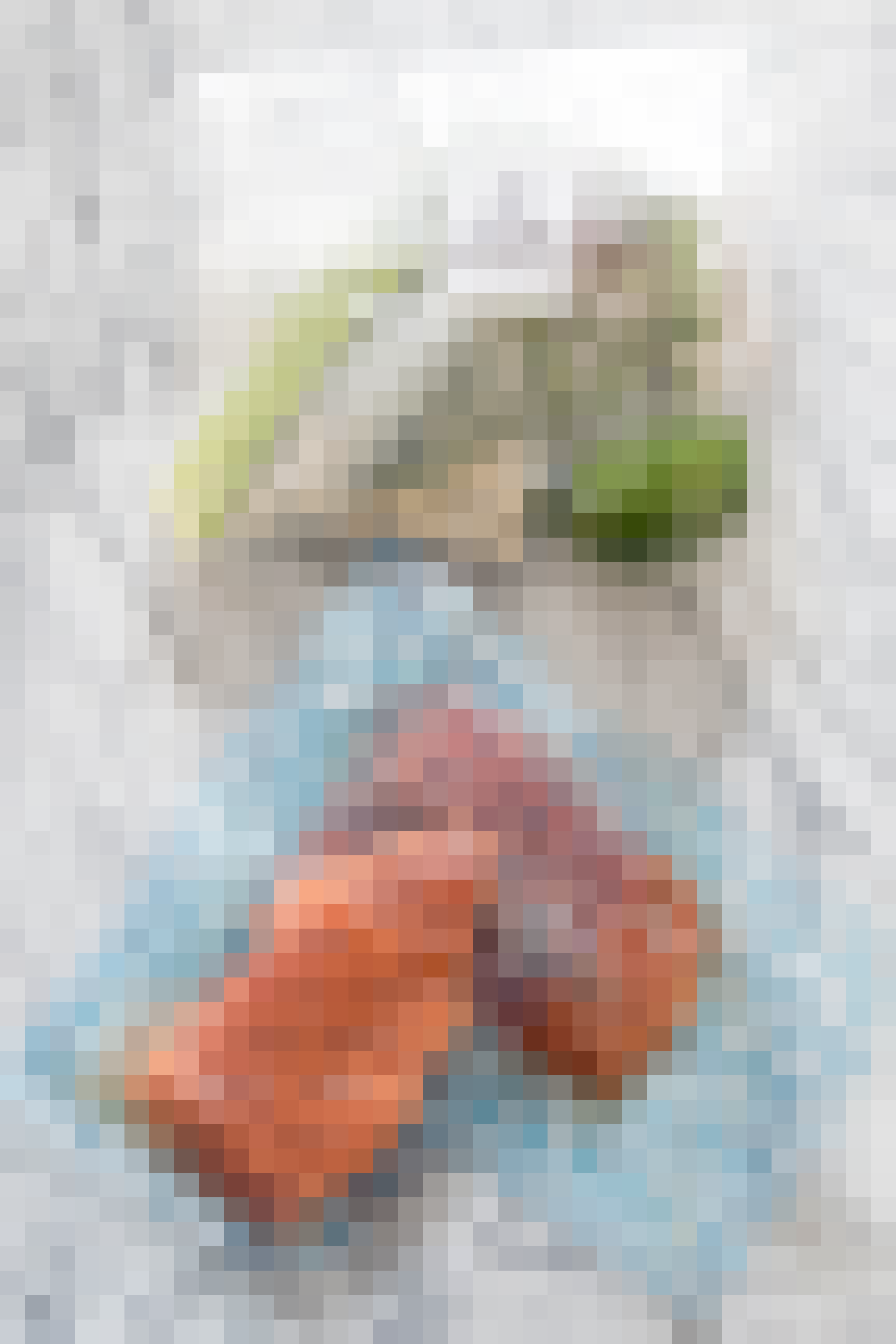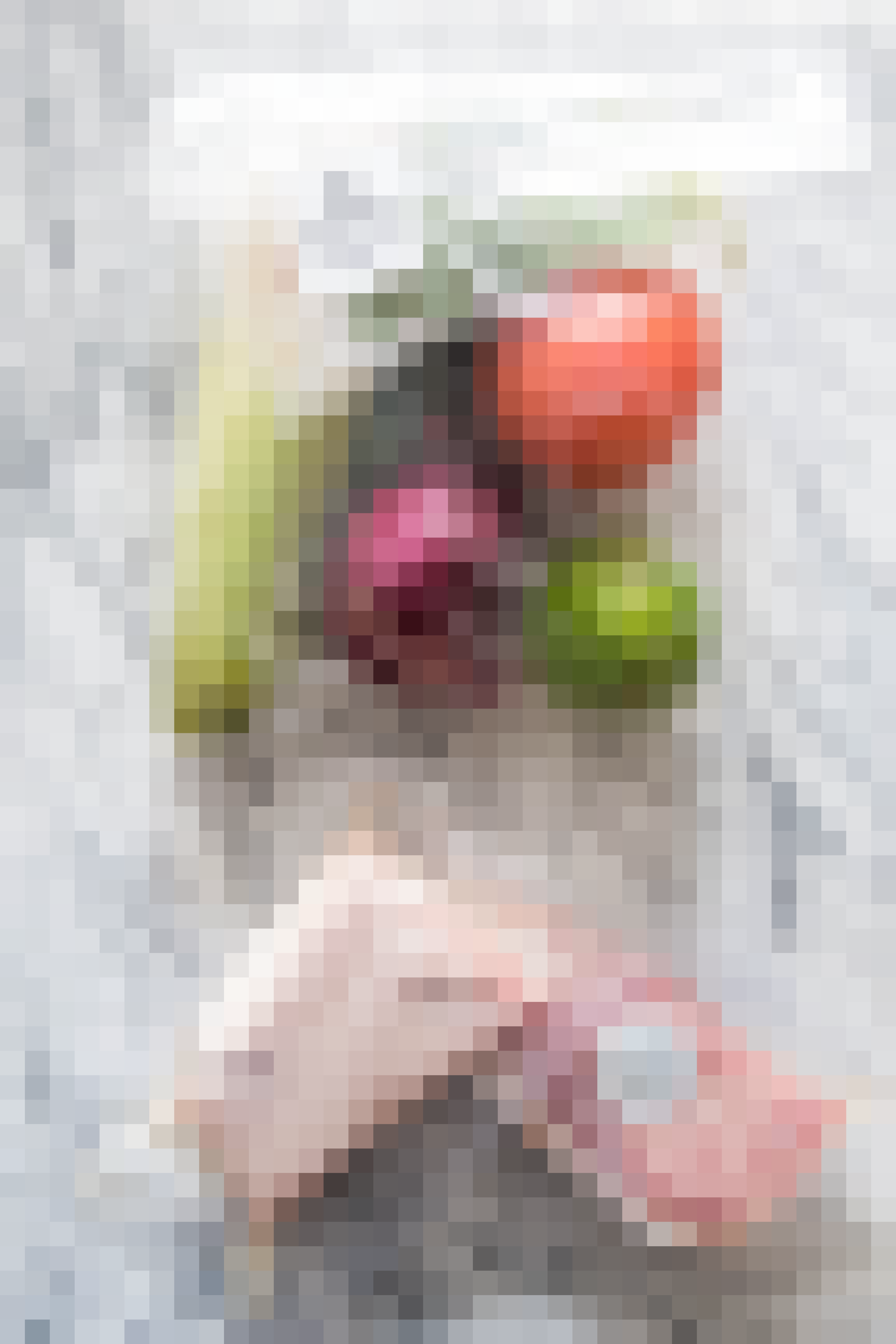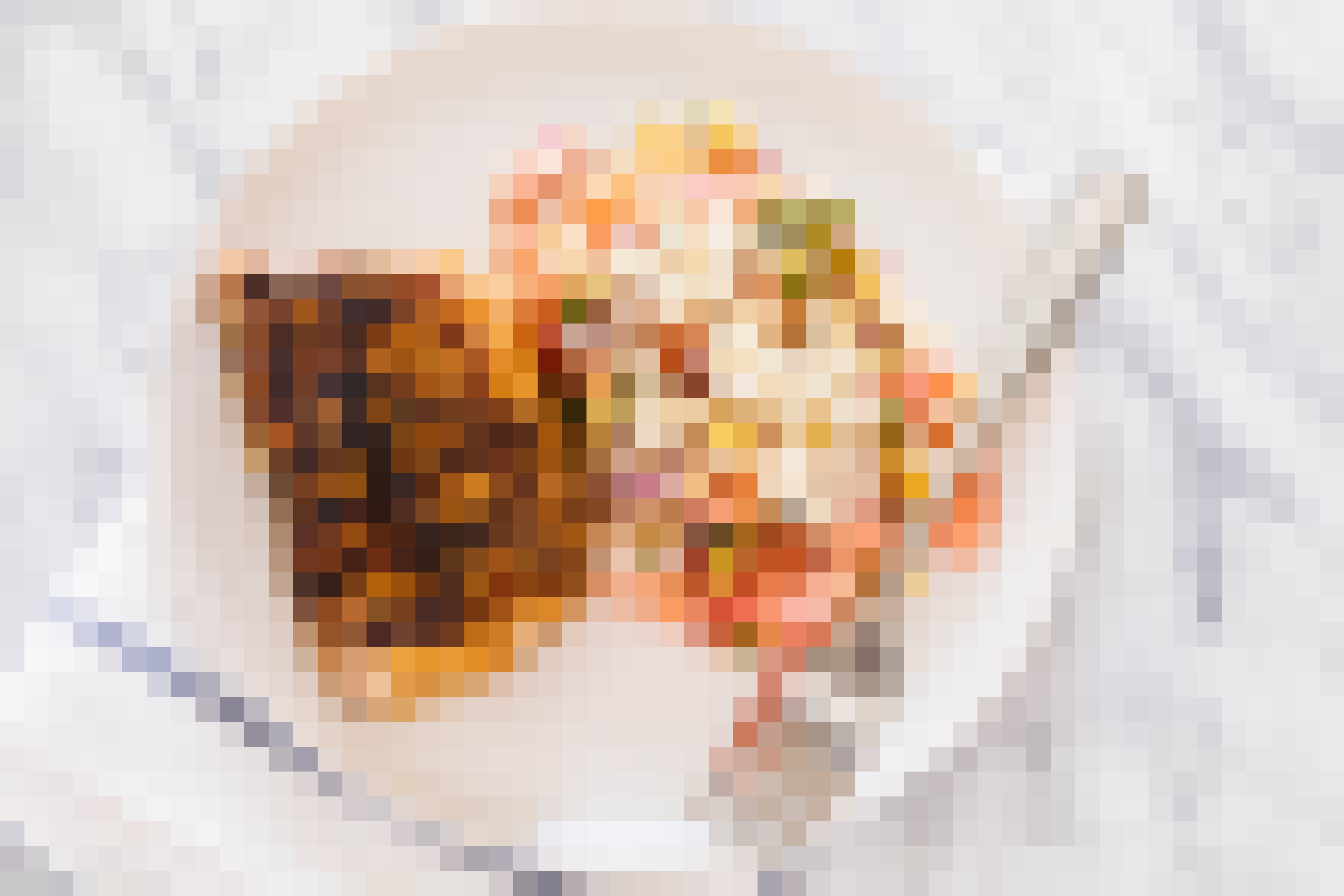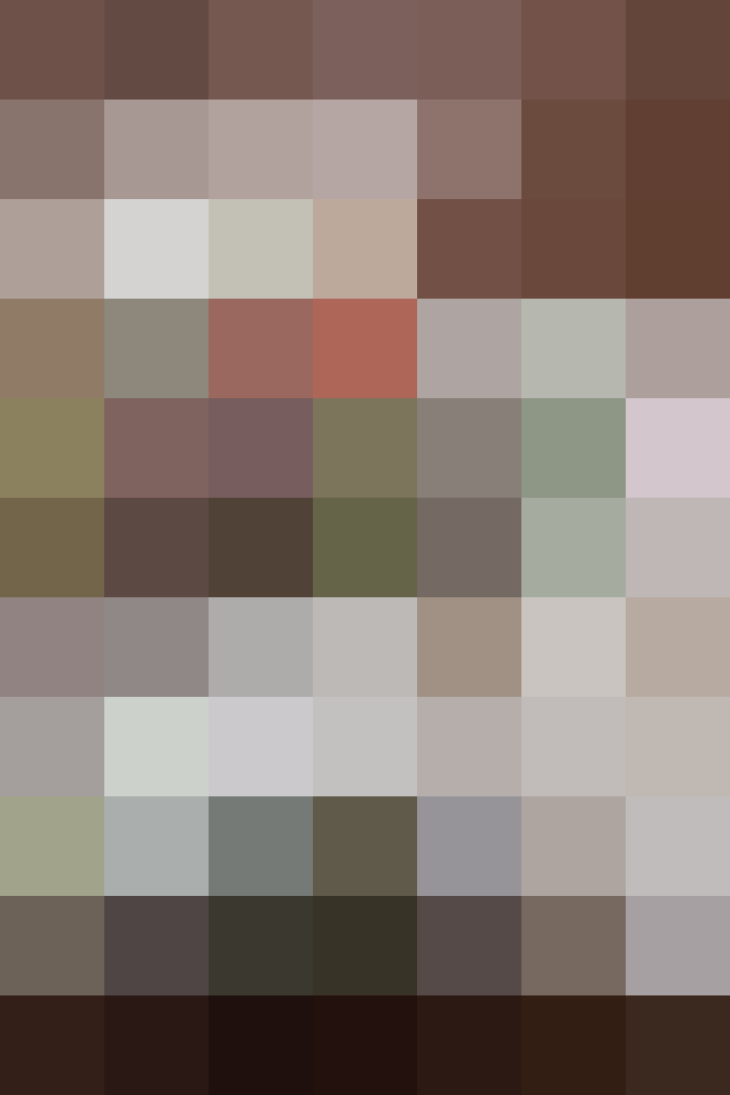 Home Chef is a meal-kit delivery service that takes the recipe selection and grocery shopping out of dinner. It includes all the fresh ingredients and instructions needed to cook chef-created dinners in your kitchen.
Favorite Details: Home Chef offers a broad weekly selection of meals. Each week, customers can choose from nine to 10 different dinners, with the option to order between two and seven servings. The ordering process was very easy.
I really liked that the produce and pantry ingredients for each recipe (meat and fish are packaged separately) are grouped together in one bag. The recipe cards are also thorough and easy to follow.
Potential Problems: The minimum order for any dish is two servings, so that might not be ideal if you're cooking for one. Also, if you're cooking for a larger family this may prove to be an expensive dinner option.
Home Chef might not be available in your area. Right now this service delivers to 30 states across the East Coast and Midwest.
Who Would Love This? Anyone who enjoys cooking but hates deciding what to make and doing the grocery shopping. You value your time and you're willing to pay a small premium for things that make life more convenient. This would also be good for beginner cooks.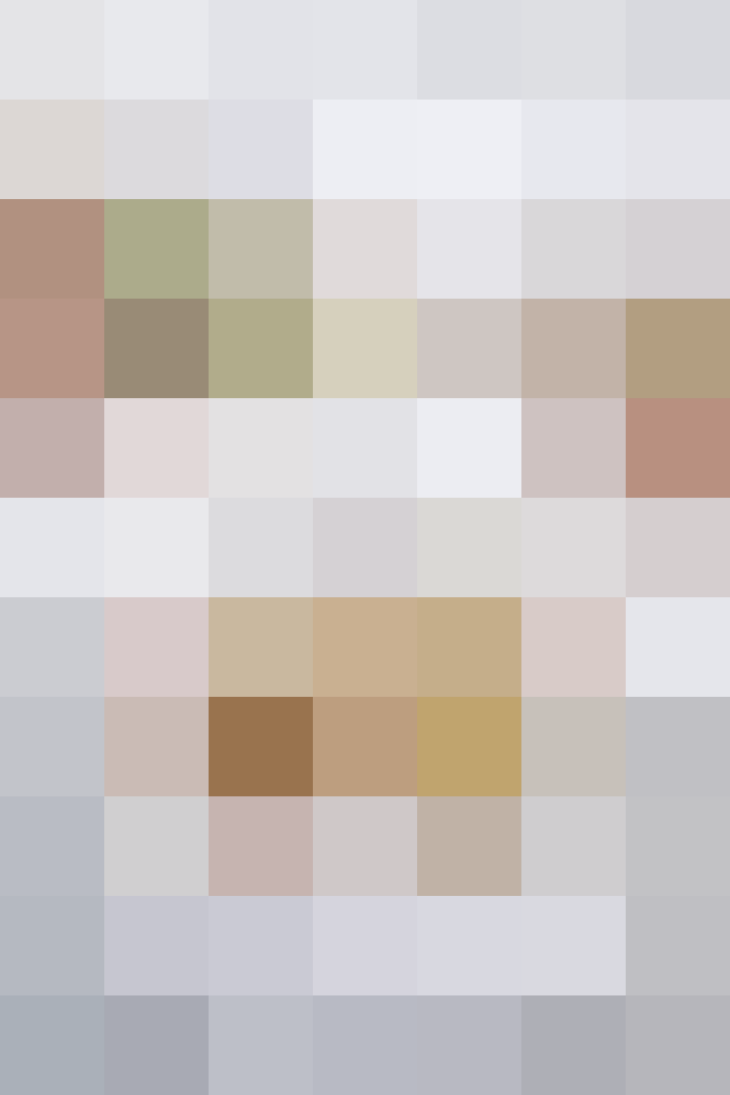 I tried three meals from Home Chef: the chili-rubbed pork chop with grilled corn salsa, hoisin-glazed salmon, and Vietnamese-style steak pho.
Ordering the meals was extremely easy and self-explanatory. After signing in to the site, customers create a taste profile, noting whether they're are an omnivore, meat & seafood, meat, pescatarian, vegetarian, or vegan. You have the option to prioritize low-calorie and low-carb meals, and there's also a section where you can check off any allergies or dietary restrictions, like shellfish, nuts, dairy, and gluten. Based on your taste profile, Home Chef recommends meals they think you'll enjoy. These recommendations were spot-on for me, though if you don't care for the suggestions, you can also browse a selection of other meals.
There was a broad range of meal choices, between meat, fish, vegetarian, and vegan, which I really liked. Each meal came with all of the necessary ingredients, (minus cooking oil, salt, and pepper) and a detailed recipe card with a color photo and description of the meal, as well as step-by-step instructions and photographs.
The recipe instructions are detailed, thorough, and easy to understand and follow. The prep time felt accurate, though if you're an experienced cook, it may take you less time than what's listed. All of the ingredients were fresh and good quality, and none of the recipes I tried used any obscure ingredients. I enjoyed all the meals, especially the pork chops. They had good flavor, though nothing bold or especially interesting.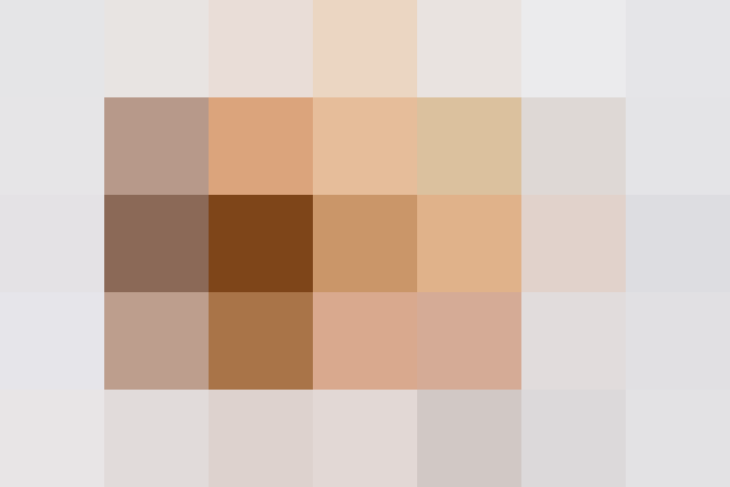 Though slightly smaller than I might normally eat for dinner, the portion sizes were fair. I felt satisfied afterward, though my fiancé was still a little hungry. Next time I'd probably make a salad to go along with the meal.
At just under $20 for dinner for two, the cost for this service falls somewhere between cooking at home and dinner out. Depending on the selection, it's in line or slightly higher than if I purchased the same ingredients at the grocery store, though definitely less than dinner for two at a restaurant.
Home Chef ships food deliveries using a biodegradable, insulated box with water-soluble, cool gel packs that keep food refrigerated, though not frozen. Meat and fish are packaged in vacuum-sealed bags. Spices come in small resealable plastic bags, while liquid ingredients are stored in small reusable plastic containers. Ingredients (excluding meat and fish) are sorted by recipe, then all packaged in one larger plastic bag.
For any service similar to this one, the issue of waste, as it pertains to packaging, does arise. Here, most of the packing materials are biodegradable or recyclable, and this service did strike me as having slightly less packaging than some of the others.
Meal kits, like the ones from Home Chef, are a nice convenience once in a while. I like that they get me cooking different meals outside of my regular rotation and once in a while introduce me to new ingredients.
Have you tried Home Chef? I'd love to hear about your experience!
AT Media makes every effort to test and review products fairly and transparently. The views expressed in this review are the personal views of the reviewer and this particular product review was not sponsored or paid for in any way by the manufacturer or an agent working on their behalf. However, the service did give us products for review purposes.
We support our readers with carefully chosen product recommendations to improve life at home. You support us through our independently chosen links, many of which earn us a commission.
Published: May 7, 2015