Holiday Recipe: Gingerbread Cookies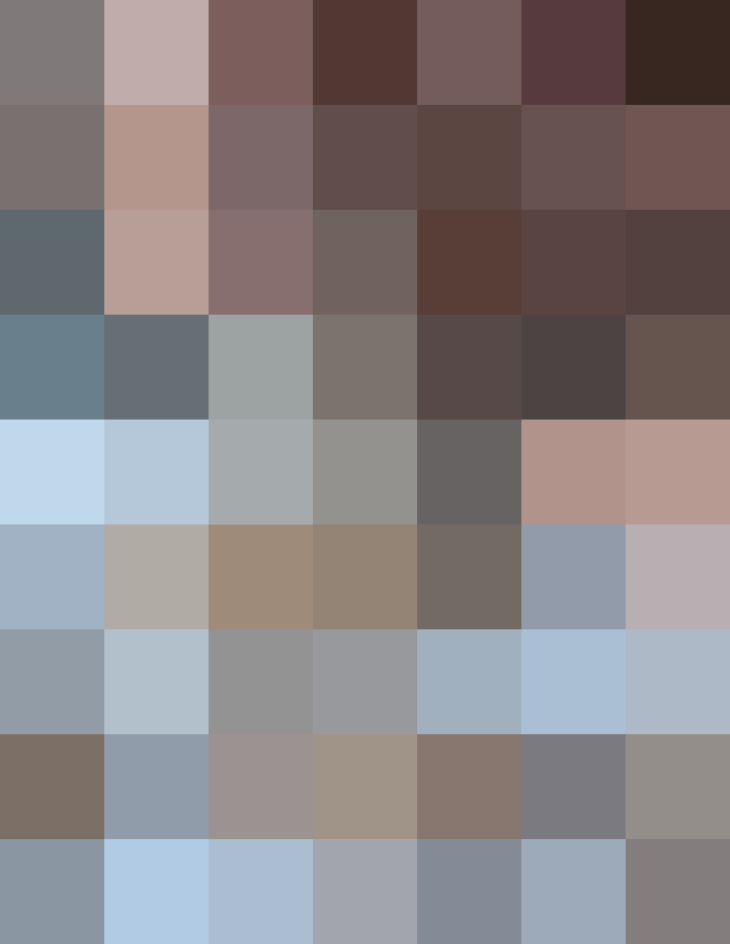 I suspect that a great many of us regard the gingerbread contingent of the holiday cookie tray with a healthy amount of suspicion. Will it taste like cardboard? Will that icing crack my teeth? Will the spices make me sneeze? Can I trust this cookie?
I'm here today to share a recipe for gingerbread cut-out cookies that you can trust. These cookies are crisp enough to snap in half, but tender and ever so slightly chewy when you take a bite. The spice level is moderate — there's enough cinnamon and ginger to make you pay attention, but this is still a cookie you'll be happy to have for dessert. In short, I believe this is the gingerbread we're all hoping we get when we reach toward the cookie tray. This is the one that will make you smile.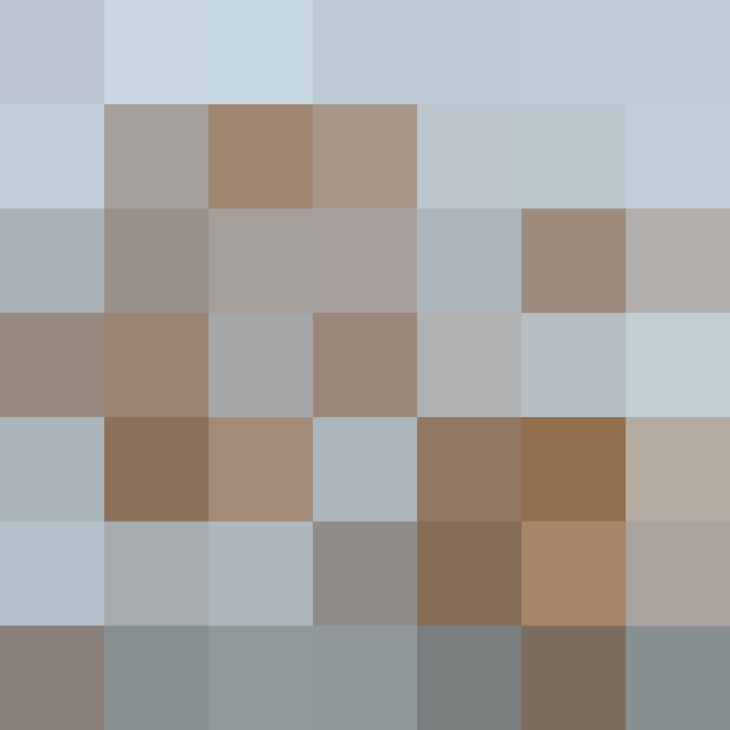 On the whole, this is a pretty straightforward gingerbread recipe. It comes with the usual cookie caveats: make sure your butter is soft and don't over-mix the dough once you add the flour. I also recommend buying fresh spices if it's been a while since you replaced the tin; old and dusty spices will just make old and dusty-tasting gingerbread.

Definitely allow a little time to chill the dough after mixing it. This makes it easier to roll out the dough and to cut cookies with clean edges. I don't have any scientific proof, but I also think that letting the dough chill overnight makes them taste better — maybe this just gives the flavors more time to get to know each other, or maybe it's a similar phenomenon to those famous New York Times Chocolate Chip Cookies from a few years ago.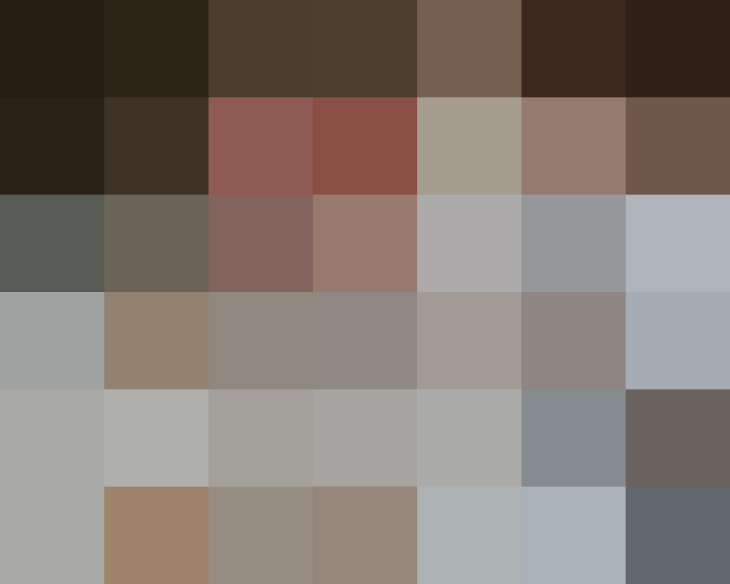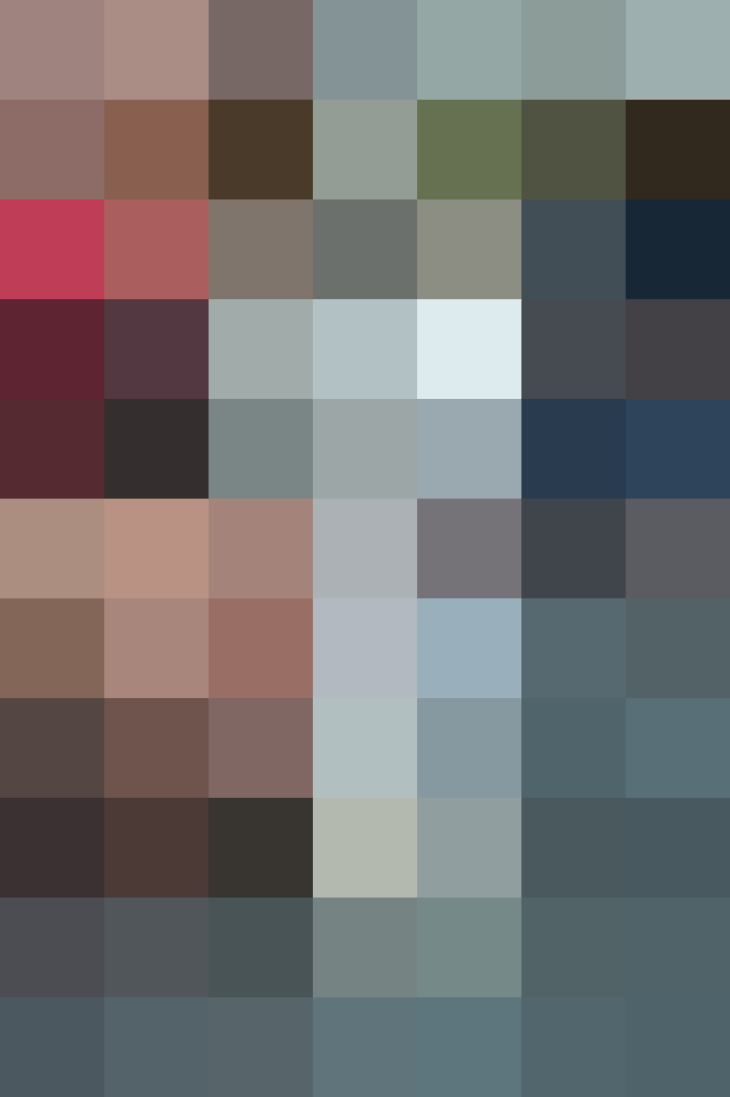 I recommend using a squeeze bottle when decorating these cookies. I picked up a pack of small 8-ounce bottles at Michaels, though large condiment-sized squeeze bottles will also work just fine. When you mix the icing, it should be just barely pourable and a ribbon of it should hold for several seconds before melting back into the icing. It can be tricky to get icing this thick into the bottle, but if you make it much looser, you run the risk of icing that puddles instead of staying in clean lines. To make it easier to get the icing into the bottle, use a funnel; squeezing the bottle will also suction some of the icing into the bottle and start it flowing.
I won't be so bold as to say that these are "the best" gingerbread cookies, but I certainly don't think you'll be disappointed if you try them! At our Holiday Potluck Party, Tracy and I passed out bags of these cookies as our guests left for the evening; we heard the next day that most of the cookies were reduced to crumbs long before they ever made it home. For me, they're the perfect after-dinner treat — warm with spices, a little bit sweet, perfect with a warm cup of tea.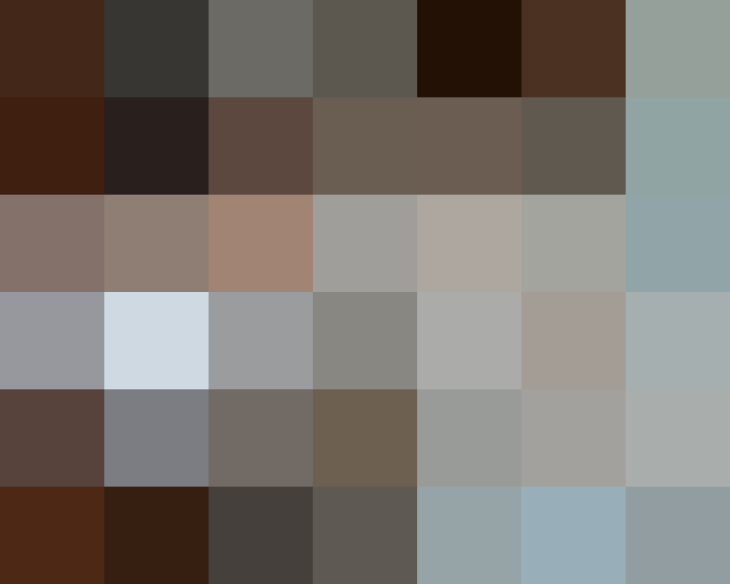 Classic Gingerbread Cut-Out Cookies
Makesabout 6 baking sheets of cookies
Ingredients
For the cookies:
1

cup

(2 sticks) unsalted butter, at room temperature

1

cup

packed brown sugar

1

tablespoon

ground cinnamon

1

tablespoon

ground ginger

1/2

teaspoon

ground cloves

1

cup

molasses (not blackstrap)

1

large egg

5

cups

all-purpose flour

1

teaspoon

baking soda

1

teaspoon

salt
For the frosting:
2

cups

powdered sugar

1/4

cup

milk

1

teaspoon

vanilla extract
Instructions
Place the butter, brown sugar, cinnamon, ginger, and cloves in a stand mixer fitted with a paddle attachment. (Alternatively, use an electric hand mixer and large bowl.) Beat on medium speed until it resembles thick frosting and no more streaks of butter remain. Scrape down the sides of the bowl, then beat in the molasses followed by the egg until fully incorporated; the dough will be creamy and loose.

Place the flour, baking soda, and salt in a medium bowl and whisk to combine. With the mixer on low speed, beat in the flour barely incorporated and just a little flour remains on the sides of the bowl. Stop the mixer and finish mixing in the remaining flour by hand with a stiff spatula. At this point, the dough should be very soft and pliable, but workable, like play-dough.

Divide the cookie dough into 3 pieces. Pat each piece into a disk and wrap in plastic wrap. Chill for at least 1 hour or as long as overnight.

When ready to bake the cookies, arrange 2 racks to divide the oven into thirds and heat to 350°F. Line 2 baking sheets with parchment paper.

Sprinkle a work surface lightly with flour. Unwrap one disk of dough and place on top (keep the remaining disks in the refrigerator). Sprinkle the dough and a rolling pin with a little more flour. Roll out the dough to 1/4- to 1/8-inch thick. Cut out as many cookies as will fit and transfer the cut-out cookies to the baking sheet. If the dough still feels cool, you can re-roll the scraps and cut out more cookies; otherwise pat the scarps into a disk and refrigerate. Continue rolling and cutting the cookies until both cookie sheets are full.

Bake, rotating the baking sheets halfway through, until the cookies feel firm at the edges, are puffed in the middle, and are a slightly toastier shade of brown around the edges, 8 to 10 minutes. Let the cookies cool for 5 minutes on the baking sheet, then transfer to wire cooling racks to cool completely. Continue rolling, cutting, and baking the remaining cookie dough; scraps can be re-rolled several times, but make sure the baking sheets are completely cooled between batches.

When ready to frost, stir together the powdered sugar, milk, and vanilla extract to form a smooth icing. It should be thick but pourable, and a ribbon drizzled over the top of the icing should hold for a few seconds before melting. Transfer the icing to squeeze bottles using a funnel; if the icing seems too thick to flow through the funnel, try squeezing the bottle to suction the icing into the bottle and start the flow. If the icing still seems too thick, stir in more milk 1 teaspoon at a time until workable. (Be careful of adding too much liquid; if the icing is too loose, it will puddle instead of forming lines.)

Decorate the gingerbread cookies. If you're adding any candies, place these on while the frosting is still wet. Let the icing dry for several hours. Once dry, the cookies can be stacked between sheets of parchment in an airtight container and kept at room temperature.
Recipe Notes
Decorating option: You can also use a piping bag to decorate the cookies instead of squeeze bottles.
Storage: The cookies are best when eaten within a week, but will keep for several weeks.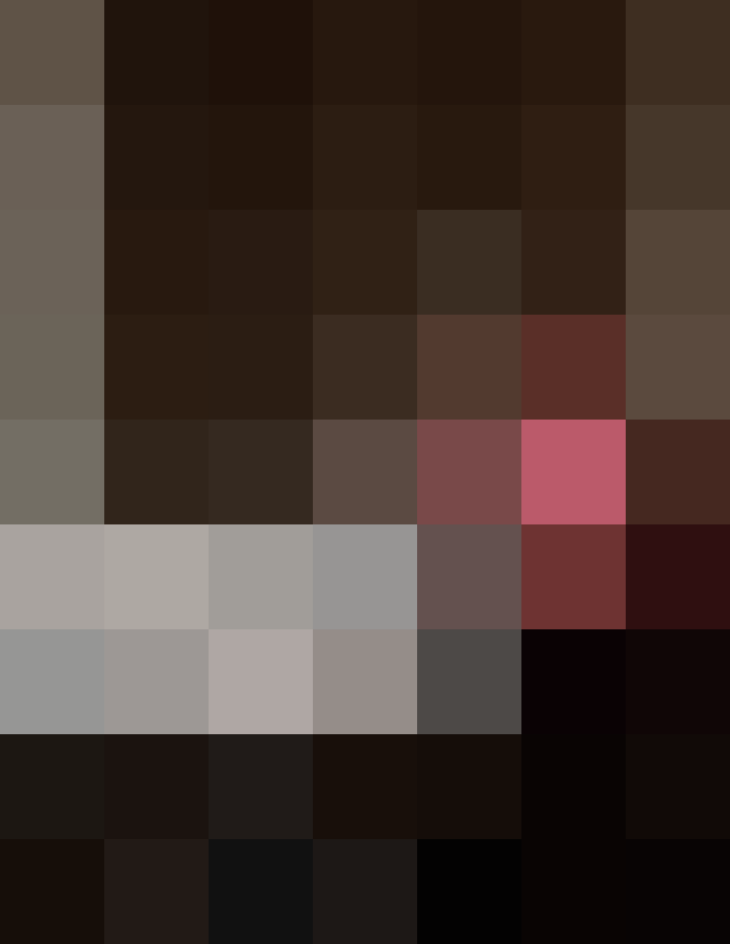 Published: Dec 4, 2018