Holiday Gift Alternative: Give an Experience!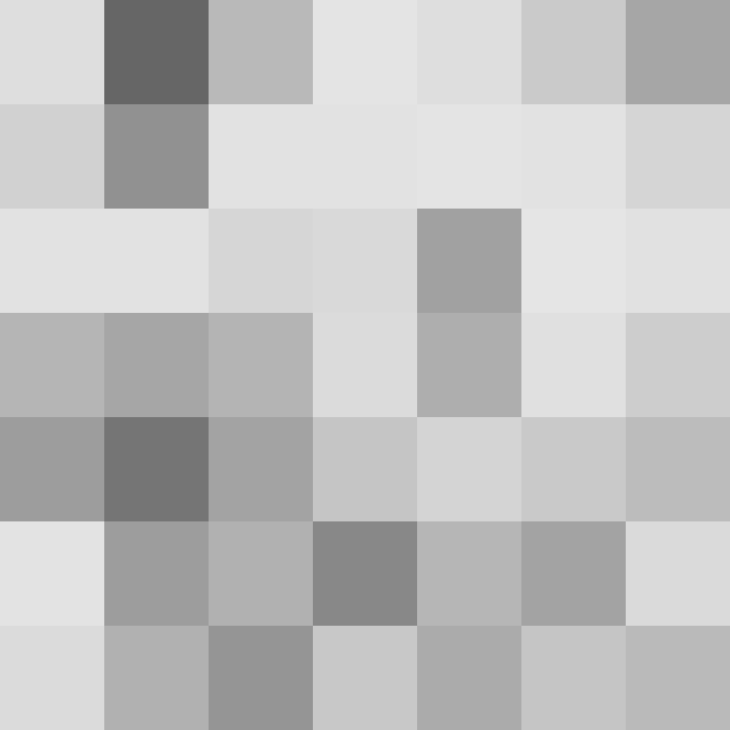 It's likely that many of the people you will be buying gifts for this year will already have a pretty well-stocked kitchen and that their shelves are already laden with cookbooks, their pantries overflowing with olive oil and truffle salt. What can you possibly give them that they don't already have?
Try giving them an experience! A cooking class, or a culinary tour, or a day at the market are all wonderful ways to enjoy food, cooking, and eating without cramming another useless gadget into already overstuffed kitchen drawers. Read on for a few ideas and share any fun, food related experiences you've given or received.
Teaching and sharing. You can create these experiences yourself by offering to be the cooking teacher or culinary guide. Here's a guide to giving a cooking class to a friend that I wrote a few years ago. If a friend has always admired your pie crust, give her an afternoon of pie making in your home. Or if you live in a neighborhood with amazing food, offer to take your brother and sister-in-law on a walking tour of your favorite places. Or a trip to the farmers' market to pick up the best ingredients, followed by a return home to cook them all up and have a dinner together. I once took a friend to a food-theme movie in a revival house (Tampopo) and then we came home and made a delicious dinner together (ramen, of course!)
Tours and classes. If that's more than you can do, consider giving a gift certificate to a local food tour company or cooking school. Check to see if your butcher is offering classes, or if your local coffee house would do a private cupping. If there are food 'factories' or production facilities in your area, a taste and a tour would be a fine afternoon. Also, many areas offer specific maps for an afternoon road trip/tasting: wine maps, cheese maps, apple orchard maps, etc.
Hunting and gathering. Another possibility is to sign them up for a hunting, fishing or mushroom gathering expedition. Dig for clams, forage wild herbs, join a group of gleaners who bring their finds to a charity! Dive for abalone! Work on a farm for a weekend! I once took a Bay Area class where we 'foraged' for unwanted fruit off of trees in Oakland and then brought it back to a kitchen and made jam. It was a fun, delicious and eye-opening experience into how much fruit goes to waste and what to do with it.
Have you ever had a food experience that you would like to share?
Published: Nov 28, 2011