High Tea Isn't What You Think It Is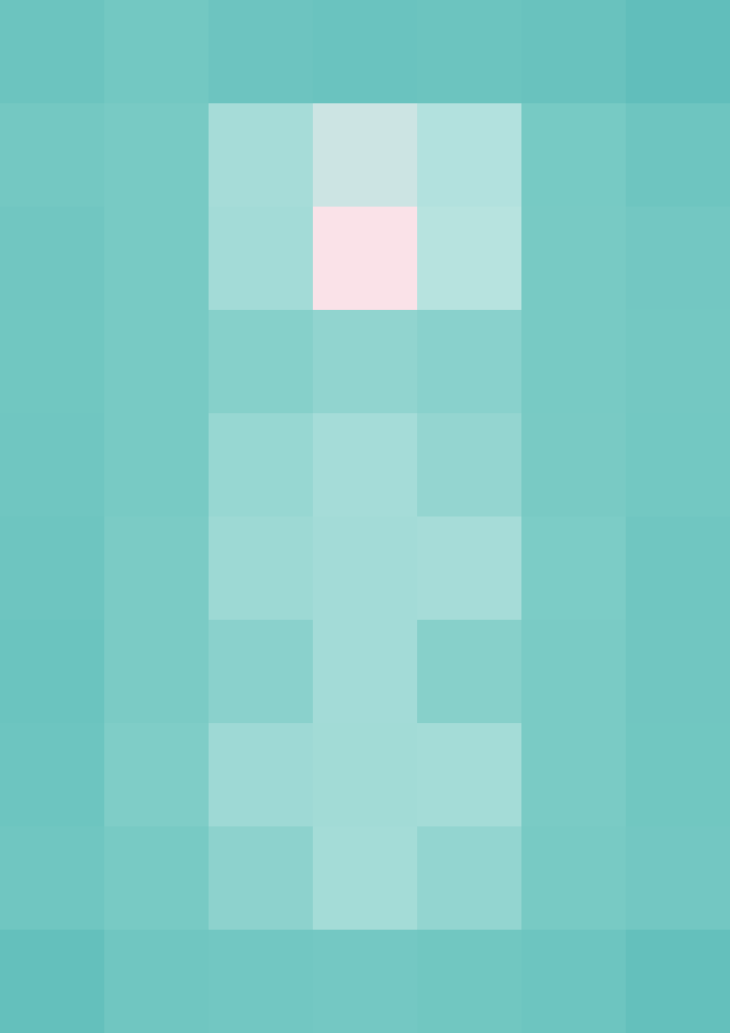 When Brits talk about tea, they could be talking about at least three, possibly four, different things. There's high tea and afternoon tea, as well as the curious cream tea. Do you know how to decipher the language of English tea rituals?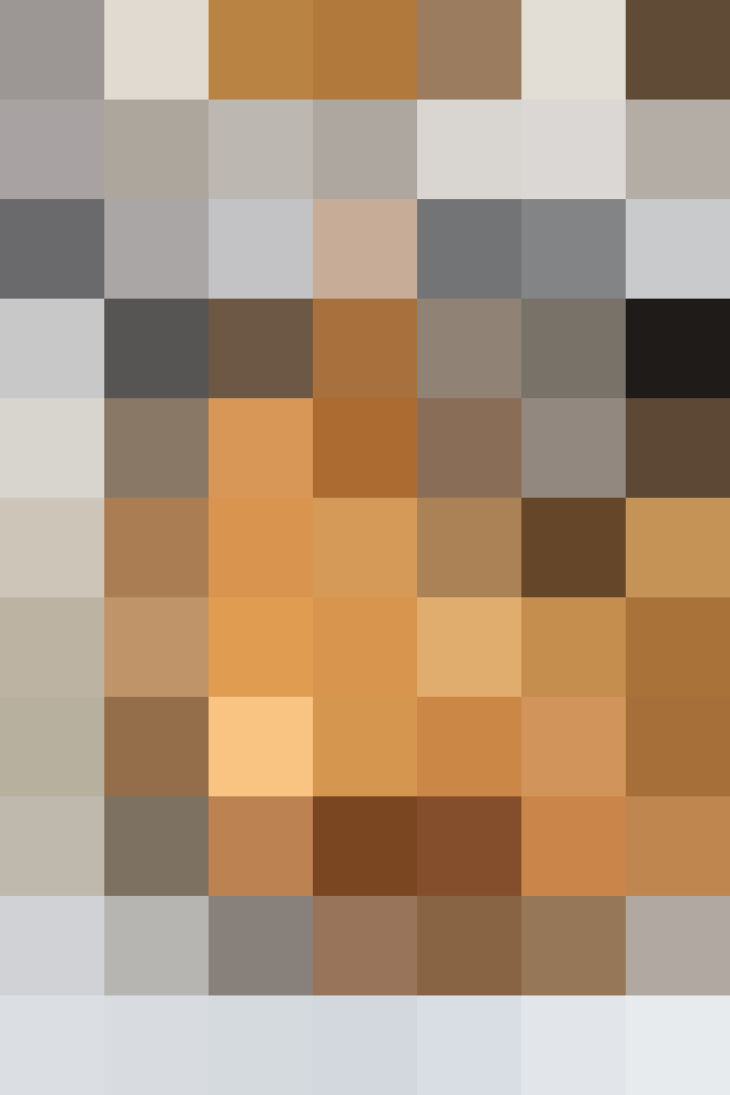 The Mistaken Identity of "High" Tea
"High" is often mistakenly used by non-Brits to mark the most formal tea affair, but high tea is actually more of a simple hearty dinner than a sophisticated sweet spread.
At the height of the Industrial Revolution, high tea was a sort of just-off-work meal of energy-boosting tea served with pasties, meat pies, cold cuts, and cheeses for exhausted workers. Or, as British writer Somerset Maugham wrote, "a slice of cold meat, a great deal of bread and butter, and plenty of milk in his tea." Not quite the stuff of the Downton drawing room.
Today, when it comes to this meal, "high" has mostly been dropped and "tea" stands in to mean a range of high-carb reviving meals at which tea is never even drunk. After hockey, rugby, or rounders, school children might feast on a "match tea" of ham or jam on fluffy rolls, crisps (potato chips), and blackcurrant "squash" (think Hi-C). And children's parties usually culminate in a "birthday tea," which can be anything from sandwiches and ice lollies to pizza and fruit (and more squash).
And sometimes "tea" is just another word that still means the last meal of the day – especially in the north or in working-class families — whether it's roast lamb and potatoes, a take-away curry, or something passionately Italian.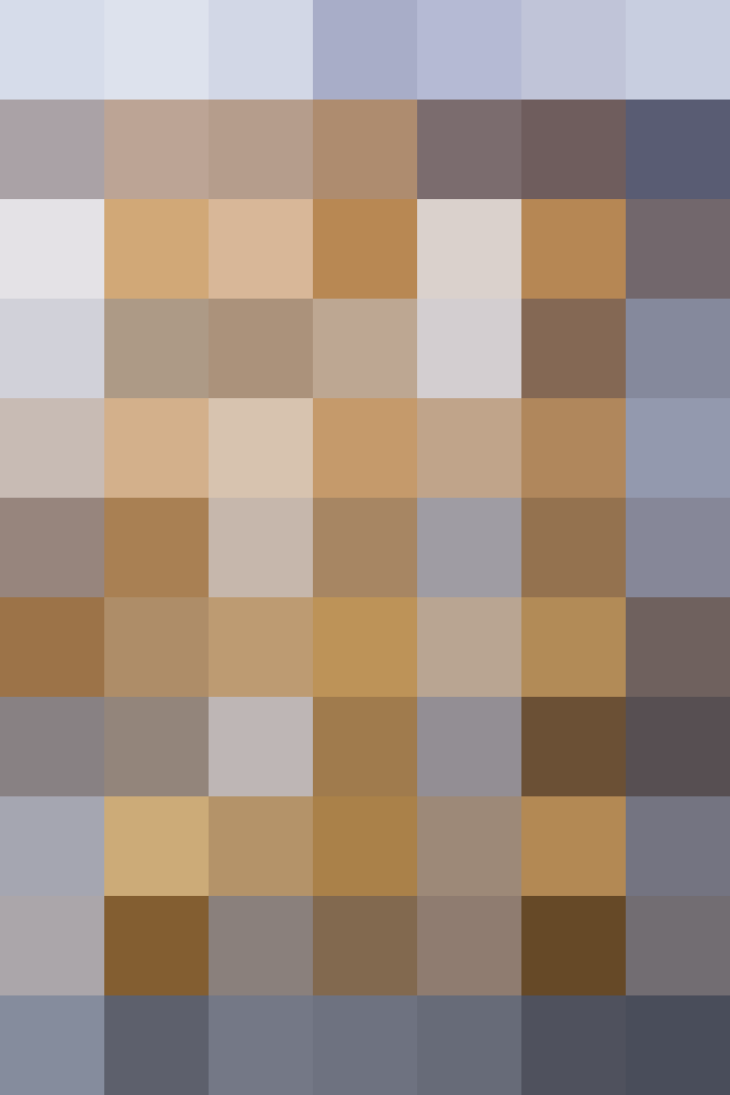 When You Say High, You Probably Mean Afternoon
Afternoon tea is more the romantic rite that conjures up images of Jane Austen, Alice in Wonderland, and Oscar Wilde's The Importance of Being Ernest. It's a glorified triumvirate of finger sandwiches, cakes, and scones that swoon with clotted cream and jam. (Bonus points for crisp linen and real silver.) Tiered plate racks are a must, as, of course, are endless elegant pots of tea.
Professor Markman Ellis at The History of Tea Project explains the early appeal of afternoon tea: "Servants prepared the tea things and wheeled in all the paraphernalia ready to go," so all the lady of the (grand) house had to do was "put the tea in the pot and pour in the water." These intimate upstairs gatherings, minus the intrusions of downstairs servants, became "an occasion for elite networking and social exchange."
By the 1880s, grand hotels picked up on the trend and began to offer something called "afternoon tea," says Ellis. Even though "they had been serving tea to guests in the afternoon for decades before that."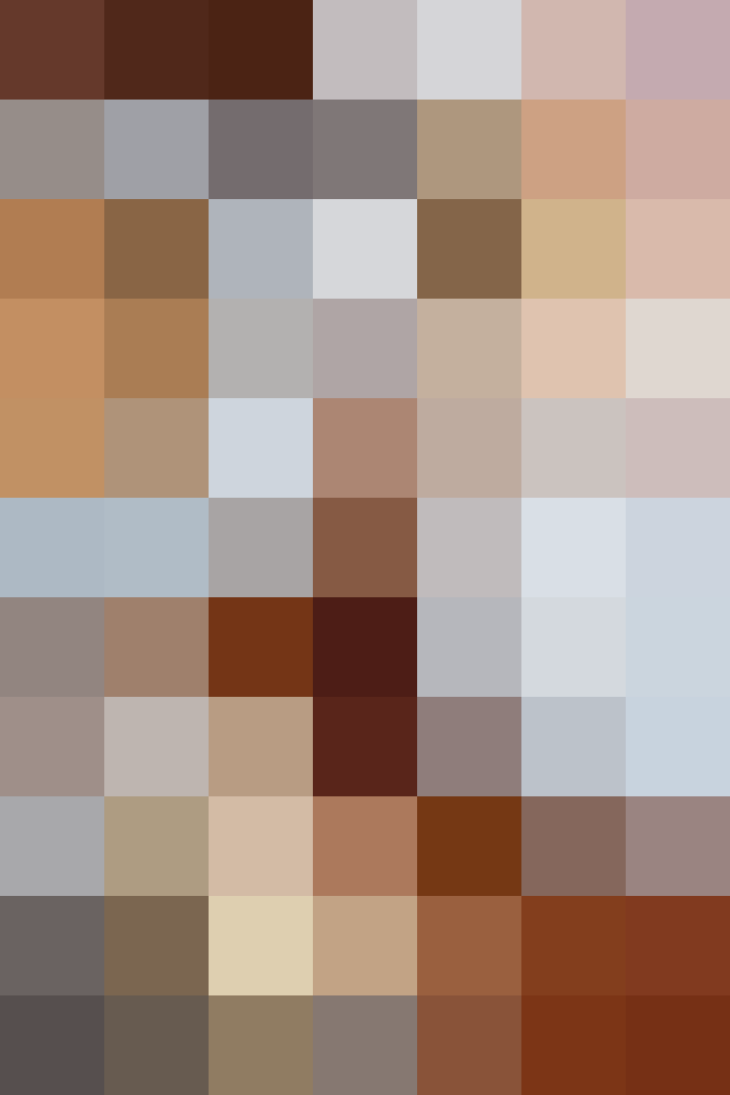 The Curiously British Magic of Cream Tea
If you are not hungry enough for high tea, and not leisurely enough for the afternoon, then here is your ticket. One of the quickest, easiest tea rituals is the culinary duet known as "cream tea." That is, quite simply, a pot of tea and a scone with jam (usually strawberry) and clotted cream.
According to The Cream Tea Society, the habit took off in the mid-19th century as Victorian railways made the remote southwest, especially Devon and Cornwall, more accessible. And how to eat a proper cream tea is a dispute that still rages between those neighboring counties. In Devon, it's cream on bottom and jam on top, while its rival reverses to finish with cream.
As any American who has tried to duplicate a cream tea at home knows, finding clotted cream in the former colonies is difficult. But five years ago, native Devonian and expat Amanda Fisher began producing "Devonshire Delight" in North Carolina and The Blakemere Company took off.
"Making clotted cream in America is actually quite hard," says Fisher. Most American cream is ultra-pasteurized and barely tips the scales at a thin 38 percent butterfat, when "you really need something closer to 50 percent."
To make this slightly mysterious spread, she explains, "you have to heat the cream to 180°F, so it's just below boiling." And then you hold it there, "on the back of the AGA or in a warm oven," for six to eight hours. The milky water sinks and the lighter butterfat rises. As it cools, that top "clot " transforms into the magic destined for your favorite cream tea.
Do you have a favorite tea time? Share with us in the comments!
We support our readers with carefully chosen product recommendations to improve life at home. You support us through our independently chosen links, many of which earn us a commission.
Published: May 26, 2016