High Impact, Low Effort: Homemade Chive Blossom Vinegar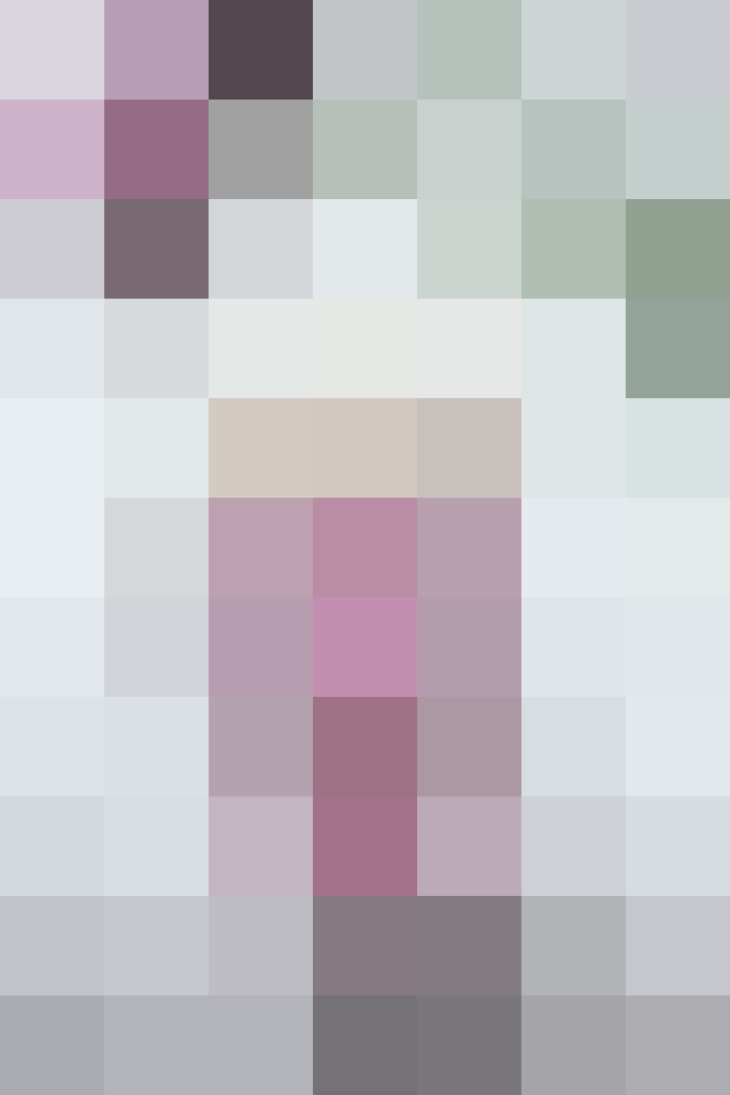 When you embark on a DIY project, there's always an element of trepidation: What am I getting myself into? Will this work, or will it blow up in my face? This homemade chive blossom vinegar, however, is truly the easiest project you can tackle. With only two ingredients, it's virtually impossible to mess up.
Chive blossoms are exactly what they sound like: purple flowering blossoms that sit atop wild chives. To make the vinegar, all you have to do is fill a jar halfway with chive blossoms and then pour your vinegar of choice over top. Let the mixture sit for about a week, shaking the jar once or twice a day, before discarding the blossoms and transferring the vinegar to a clean jar.
And then you have a beautiful light pink vinegar to use in salad dressings and sauces. Talk about a high-impact, low-effort project!
Published: Jun 2, 2016