Here's What You Need to Know About Bamboo Cutting Boards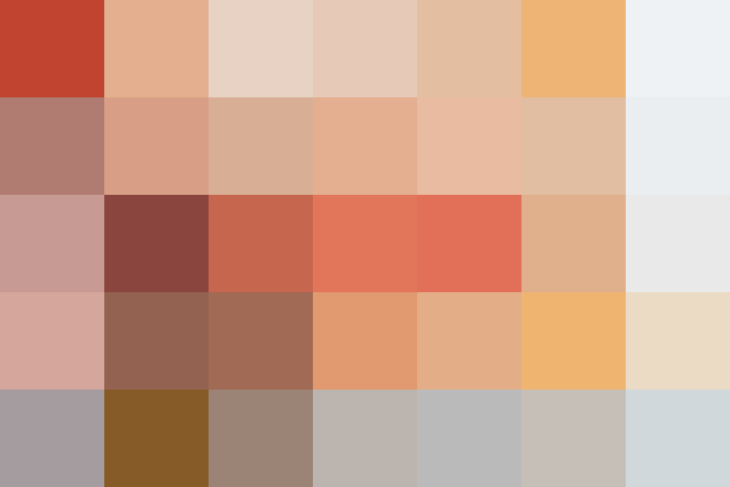 Picking out a cutting board can feel like a daunting task these days, between all of the shapes, sizes, and materials available. What's plain to see, though, with a quick browse on Amazon or a stroll through your kitchen supply store, is the amount of bamboo boards on the market. While they look attractive and come with a reasonable price tag, what's actually the deal with bamboo cutting boards? Here are five basic things to know in order to decide if this material is best for you.
5 Things to Know About Bamboo Cutting Boards
1. They are environmentally friendly.
Bamboo is actually a grass, not a wood, and one of the fastest-growing plants on the planet. It's often produced organically because it's so easy to grow and, because of its quick growth, it's a sustainable, highly renewable resource.
2. They absorb less liquid and bacteria than wood.
Bamboo cutting boards have a particularly hard density, which means, unlike wood, they resist retaining water. This prevents any dangerous bacteria from harboring inside the board — therefore, they are considered to be as sanitary as, if not more sanitary than, wood boards.
3. They can potentially be hard on knives.
The dense material of bamboo boards also prevents knife marks from being left behind on the board. That said, because the boards are so hard, they could potentially be damaging to your good knives, dulling them faster than softer wood boards could.
4. They might contain formaldehyde.
Some bamboo cutting boards can be made using glues containing formaldehyde, which can leech into your food over time. Check the board before you buy to be sure you're aware of what was used to make it.
5. They can't go in the dishwasher.
While a bamboo cutting board may look sturdy enough to toss in the dishwasher, it's best not to. Instead, treat it just like you would a wood cutting board. Hand-wash the board in warm, soapy water and dry it immediately — don't allow it to soak in the water. Also oil it frequently to keep it looking like new and prevent any cracking or warping.
Are you a fan of bamboo cutting boards? How do you care for yours?
We support our readers with carefully chosen product recommendations to improve life at home. You support us through our independently chosen links, many of which earn us a commission.
Published: Sep 28, 2016