Here's What The Kitchn Editors Are Excited About Eating This Summer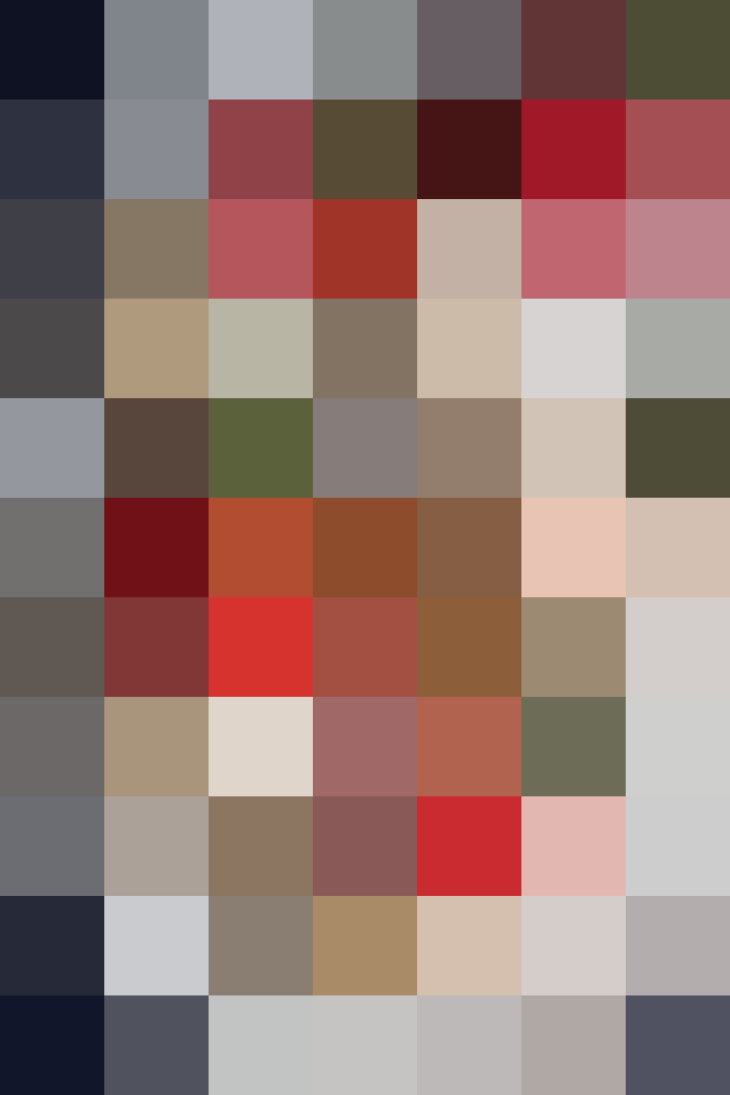 I love hearing what people are excited about eating and cooking in their homes — especially during the summer. There are so many ingredients to get inspired by, and so many great recipes that need to be given a shot during the few fleeting months ahead. So, where do you even begin? Do you reach for the berries or the zucchini? Do you fire up the grill for chicken or turn on the oven for a savory galette?
If you, like me, need some direction for the upcoming months, I polled The Kitchn editors to get some inspiration.
Here are a few things that The Kitchn editors are excited about making (and eating!) in the next couple months.
All the fruit! I already picked up three quarts of strawberries at the market early this morning (they were on sale!), and the constant brainstorm of what to do with each and every glorious one has already begun. Ice cream? Cake? Jam? So many options. Soon this will happen with cherries, the rest of the berries, stone fruit, and more — and that makes me so happy.
Watermelon! I crave it year-round, but it's a pale imitation of itself until summertime. I love eating it with salt and mint. For a surprise try this: A Chilean friend and chef served it to me last year in wedges sprinkled with corn flour. The toasty flour shows up all its juicy sweetness.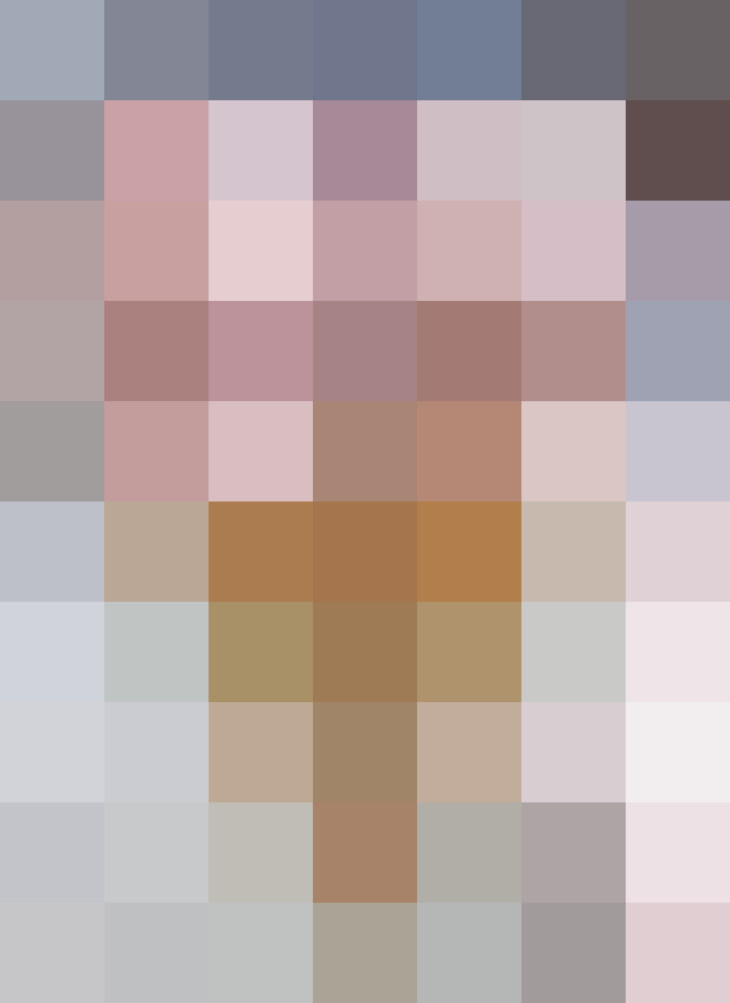 All the ice cream! I know I can make ice cream any time of year, but there's something about summertime that makes it so much more enjoyable. I have a tendency to stick with my favorites, but this summer I really want to experiment with some new flavors.
I'm excited to make all the summer fruit pies. I made a strawberry-rhubarb number last weekend and it was just so much fun. I love messing around and trying to perfect my recipe for pie dough. I'm also super excited about making anything with zucchini this year, and of course throwing pizza on the grill.
Summer is galette season for me. So much simpler than pies, you can fill them with whatever is in season — sweet and savory. I like zucchini and ricotta cheese with some olive oil and red pepper flakes, or a white peach with black pepper and maybe a drizzle of balsamic.
I'm also looking forward to not cooking and making big, beautiful salads for dinner.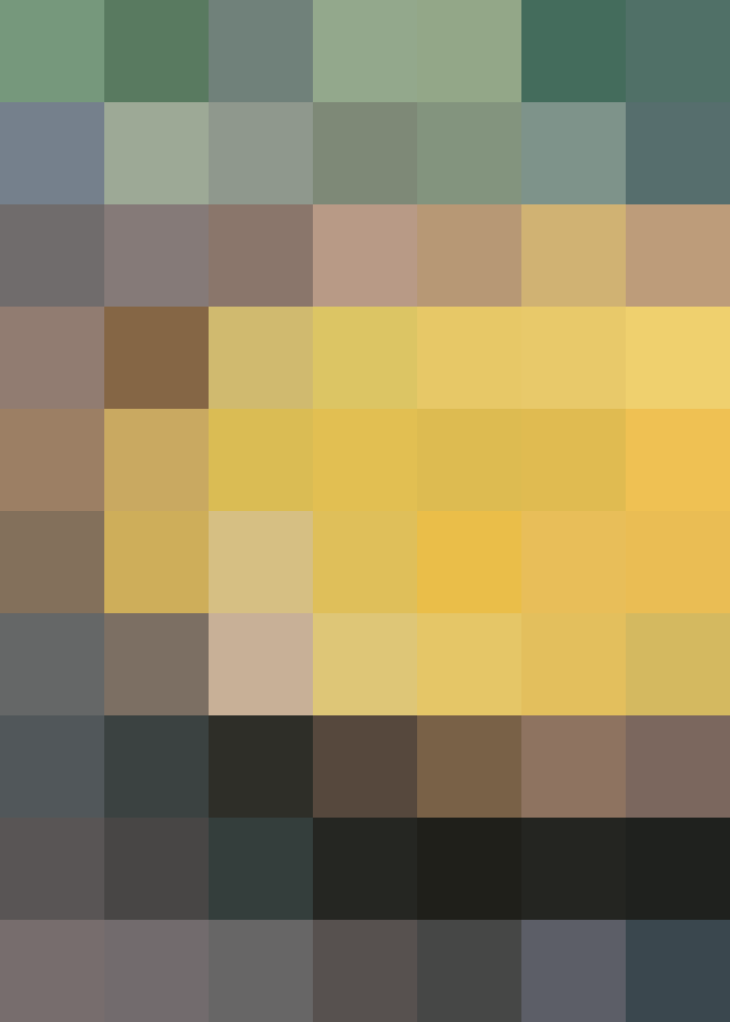 I'm excited to grill! Especially chicken, which is better in the company of smoke.
I'm excited for cooking over the campfire! I don't have a menu planned yet, but this will be the year we move beyond foil dinners and sandwiches. S'mores, obviously, will still be our dessert of choice.
I'm also really excited for peaches, which I love so much that I can't even fathom cooking/baking with them, and perfectly crisp sweet corn with butter and salt.
Published: Jun 8, 2016