Here's What the Kitchen in a 250 Square Foot Studio Looks Like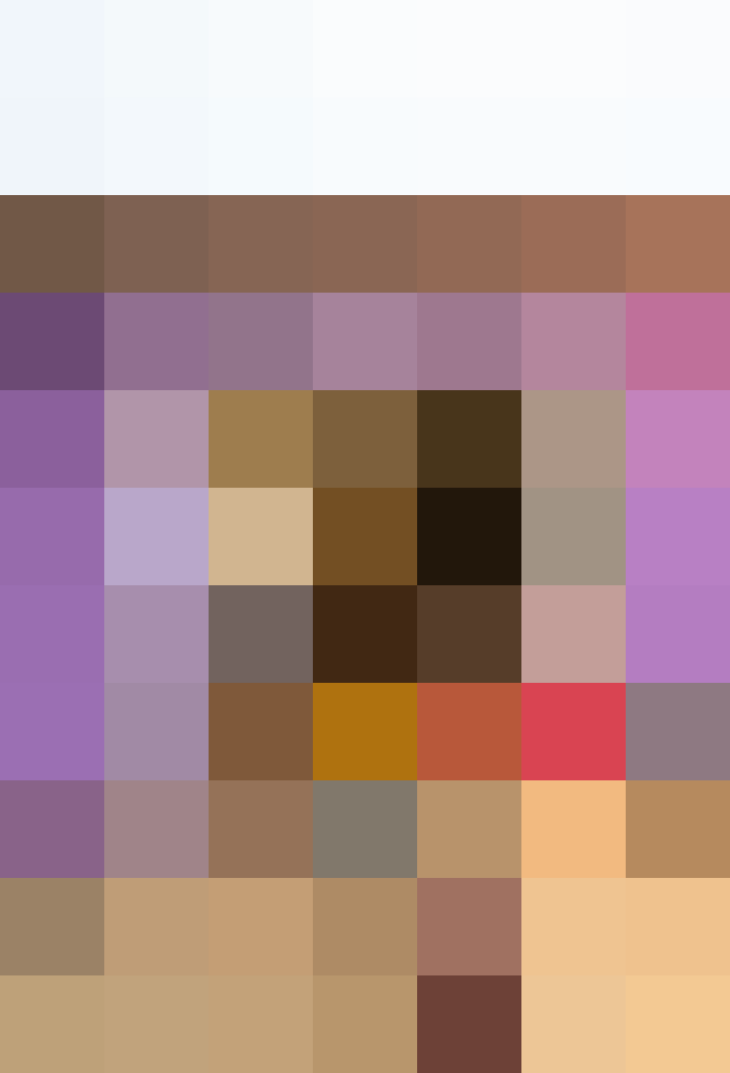 Meet Ben — a filmmaker and Man About Town in Austin, Texas. Ben lives in a tiny studio that's just 250 square feet in size. You may be wondering: Is there a kitchen?
Wonder no more — there is, and it looks well-loved and well-stocked. Oh, and it fits in a corner. Here's how it looks.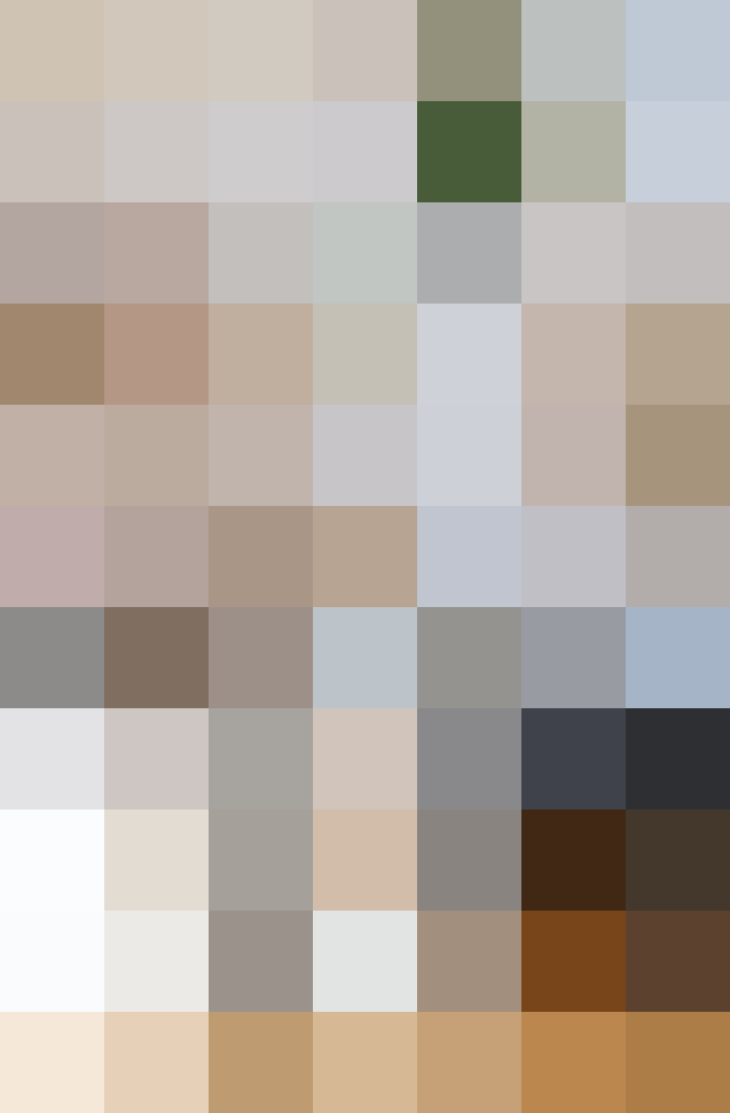 There it is! A teeny tiny kitchenette, but one with a real stove, color-coordinated Le Creuset pots, and spices and serving dishes aplenty.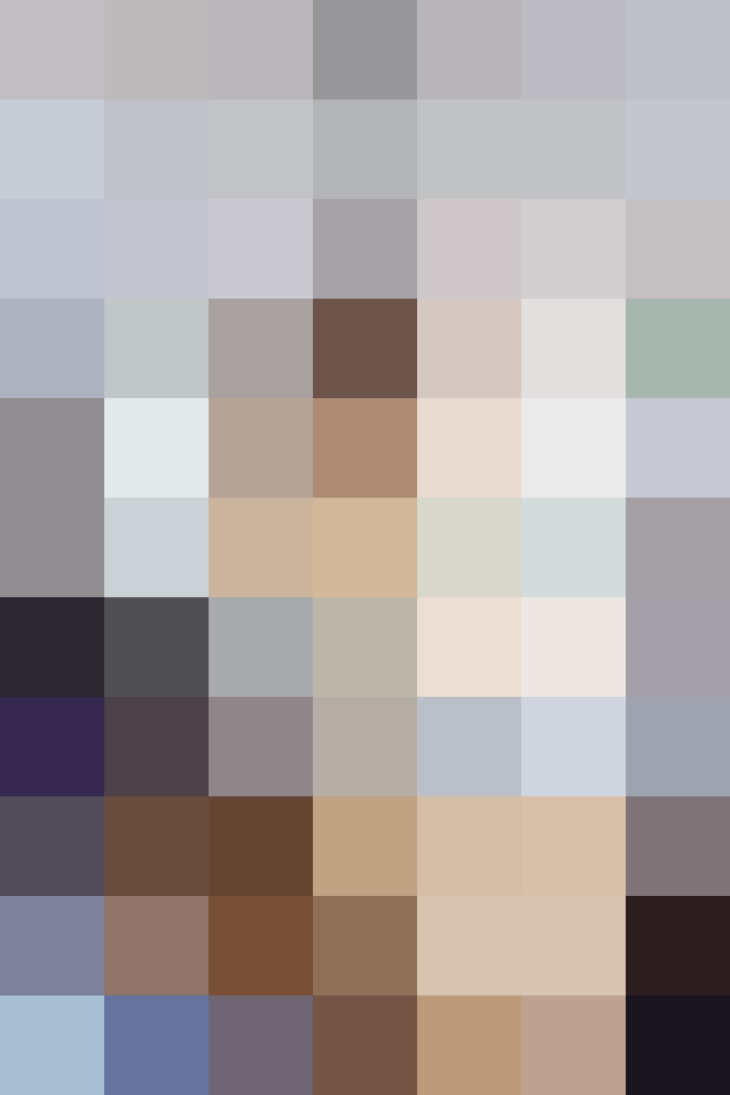 A view from above, with a better look at the corner with the kitchenette.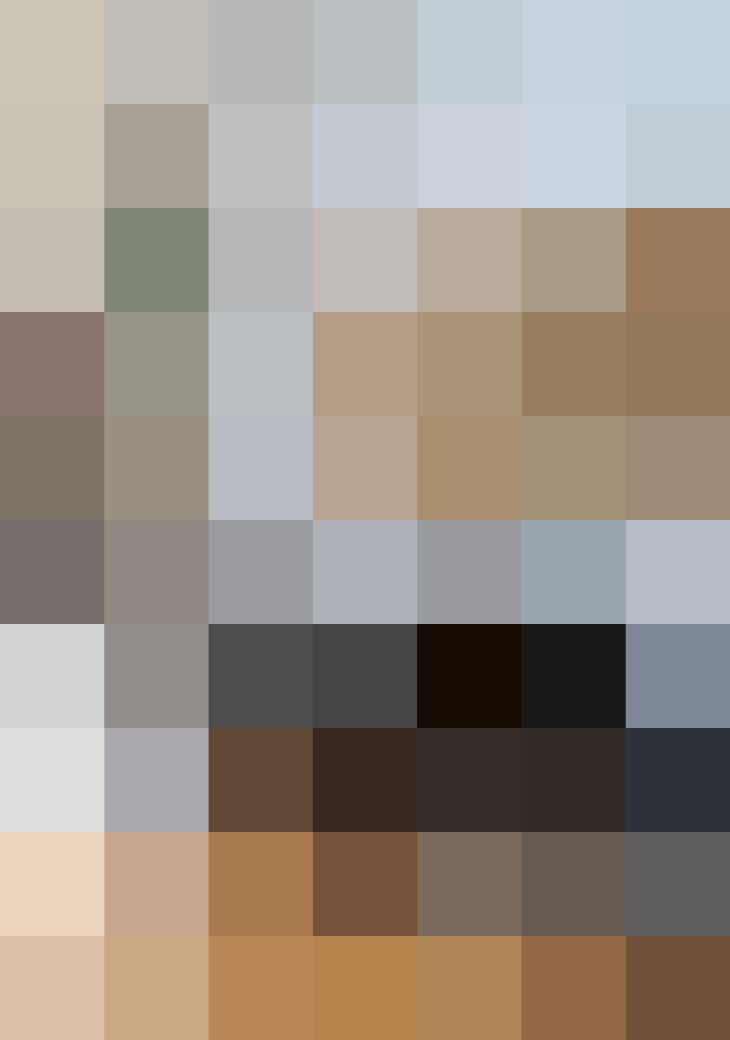 The shelves are a simple setup from Home Depot, and the pot rack is a smart solution for such a small space — at least, if you're tall enough to use it, as Ben seems to be. (Also, did you spot the Whirley-Pop?)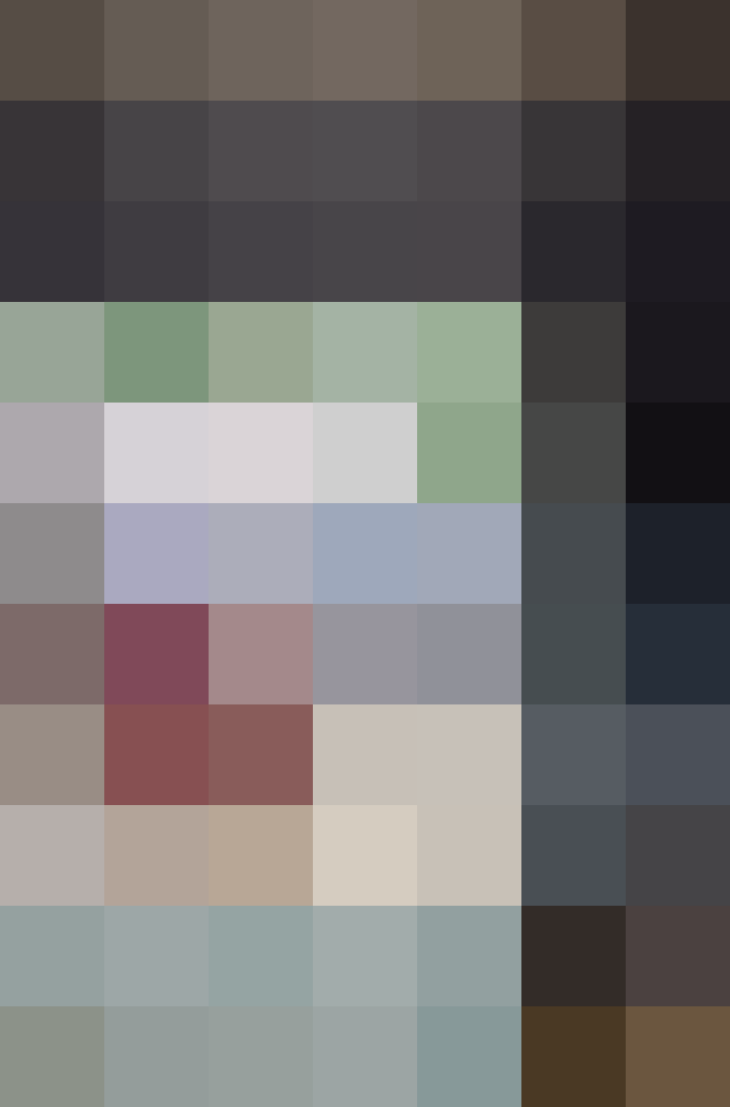 The nice thing about living in such a small home in a place like Austin is that you can effectively double your space thanks to the outdoors, as Ben has done here. A tiny kitchen, but a big dining table!
Published: Apr 23, 2015