Here's What NASA's Mars-Bound Astronauts Will Eat for Breakfast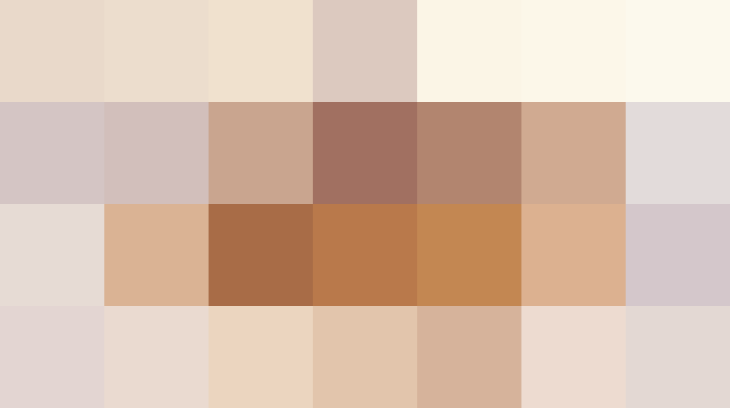 After decades of research and dispatching exploration spacecrafts to Mars, NASA has an ambitious goal of sending humans to the planet sometime in the 2030s. The voyage to the Red Planet will be the first of its kind and, if successful, it will take astronauts aboard the Orion spacecraft further than humans have ever gone before.
A journey of this nature has many obstacles, one of which is the issue of food. How can the crew take nutritious and tasty food in the limited room for supplies on the spacecraft? One solution: food bars as a breakfast supplement, which scientists are currently developing and testing.
In the real world, food bars that supplement meals are commonplace, but creating breakfast bars for those who will be in space for an extended period of time has a different set of requirements. Part of the challenge is creating bars that taste good, while also packing nutritional value and enough calories.
"There's no commercially available bar right now that meets our needs, so we've had to go design something that will work for the crew, while trying to achieve a multi-year shelf-life," said Takiyah Sirmons, a food scientist with the Advanced Food Technology team at NASA's Johnson Space Center in Houston, in a NASA statement.
Not only do these bars have to offer sustenance, but they also have to conserve room on the spacecraft. In theory, the food bars will take up less space than traditional breakfast meals and even the morning meals available aboard the International Space Station. Currently the bars are made in four flavors: banana nut, orange cranberry, ginger vanilla, and barbecue nut.
"When you have 700 to 900 calories of something, it's going to have some mass regardless of what shape it's in, so we've taken a look at how to get some mass savings by reducing how we're packaging and stowing what the crew would eat for breakfast for early Orion flights with crew," said Jessica Vos, deputy health and medical technical authority for Orion, in a NASA statement. "When you think about multi-week missions in Orion, having just one package for breakfast items for crew will help us limit the space we need to store them."
Right now NASA is testing the bars on people to receive feedback on quality (e.g., flavor, texture). These findings will help in the development of a meal replacement schedule that can serve the space-saving food bars to the crew without sacrificing variety or leaving the astronauts vulnerable to food fatigue.
Published: Nov 30, 2016