Here's What Makes You Happy in the Kitchen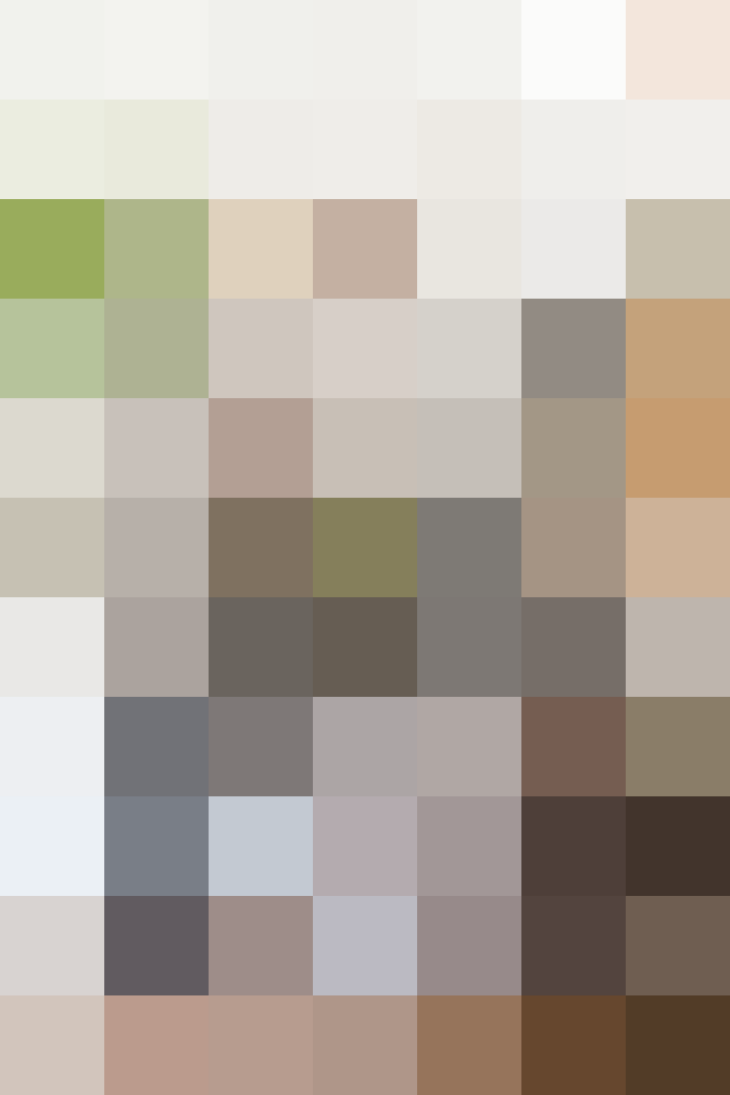 Earlier this week, we asked you what makes you happy in the kitchen. For some of you, it's a tangible item like a sink or a pretty backsplash. Or it's a thing you do (so many of you love to bake) while you're in the space. Or it's a mix of both! The point? The kitchen has this amazing way of putting a smile on all of our faces.
Get inspired (and even happier!) by some of these reader comments.
Published: Jan 13, 2017