Here's What Julia Child Thinks of Your Pumpkin Spice Latte Addiction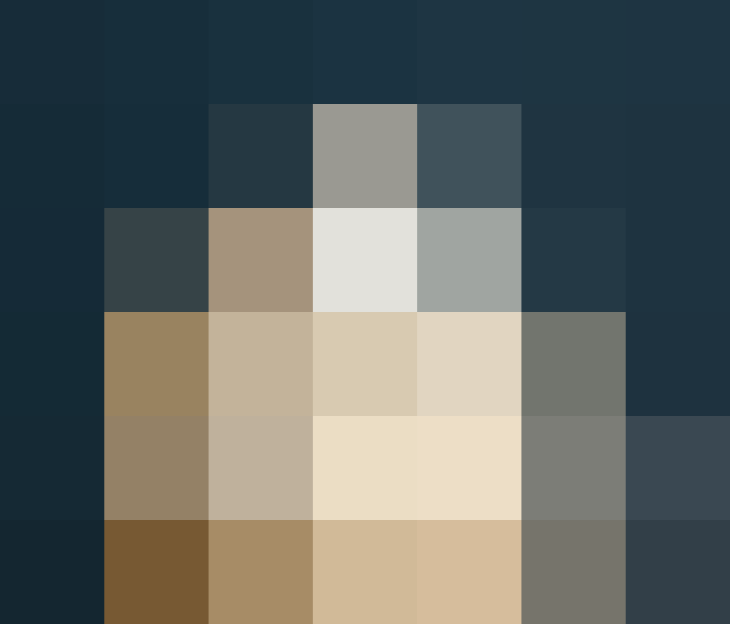 Starbucks debuted their pumpkin spice latte 11 years ago in the fall of 2003. The beverage was originally only available in 100 stores in Washington D.C. and Vancouver for testing, but it was immediately recognized as a success and took the country — nay, the world — by storm.
Julia Child died August 2004, the year after the PSL's birth. She most likely never had the chance to experience the fanaticism that we face every fall. Here is what she would probably say about the drink if you were to make her one at home.
But wait! You forgot to add the secret ingredient that makes this PSL even better than the Starbucks version! Julia Child freaks out and backs away from your failed creation.
You scramble trying to make things taste better. Will a little more black pepper do the trick? What about more pumpkin purée to get a stronger, natural flavor? NOPE. She is not happy, people. What are you going to do?! You can't let Julia Child down!
But of course, it needs BOOZE. You dump some brandy in there stat, et voila! It's Julia's new favorite way to enjoy a fall. Happy drinking, y'all!
Published: Sep 23, 2014