Here's What Every Kid's Fall Birthday Party Should Look Like
I don't have any children, but as my friends start having babies, I begin to (sort of) understand the pains of parenthood — sleepless nights, spit-up all over your clothes, and, perhaps the worst of all, the pressure of planning birthday parties. If any of you are in this predicament, I suggest you lean on this cute fall picnic party that Camille Styles put together for Oh Happy Day.
I'm all about a picnic (have to enjoy the nice weather when you can!), and this farm-themed party is perfect for children and adults alike.
Sure, you could have regular ol' peanut butter and jelly sandwiches (those have been known to pop up in my boring picnics), or you could upgrade to fresh tabbouleh salad in small jars (easy to stack in a basket) and sandwiches on hearty baguettes (which won't get soggy). Grown-ups will scarf it all down, and for those less-adventurous pint-sized guests, well, maybe a few PB&Js in your back pocket wouldn't hurt.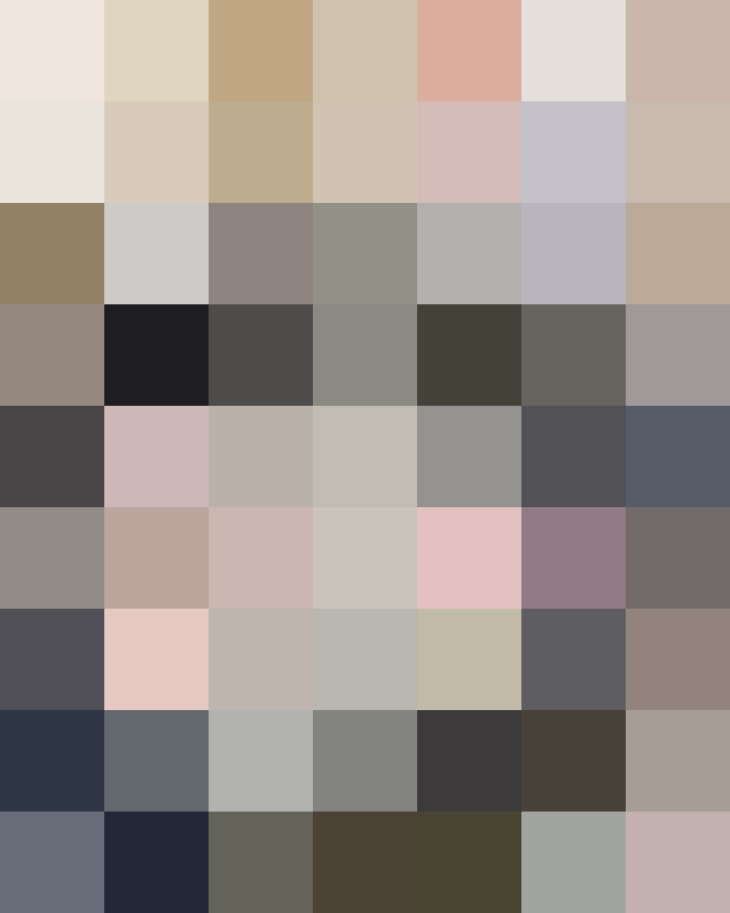 And instead of cake, farm animal-shaped cookies are an appropriate dessert. Even cuter than the cookies? The mix-and-match floral tablecloths with checkered napkins.
This party is so cute, even Old MacDonald would get behind it.
Published: Oct 11, 2016