Here's What 1 Pound of White Potatoes Looks Like
Potatoes can be a bit sly. We're so used to buying them by the bag or piecemeal that when you step back to really understand what a pound looks like, it can be a bit alarming. If this image above is any indication, a pound of potatoes, well, it doesn't really look like much.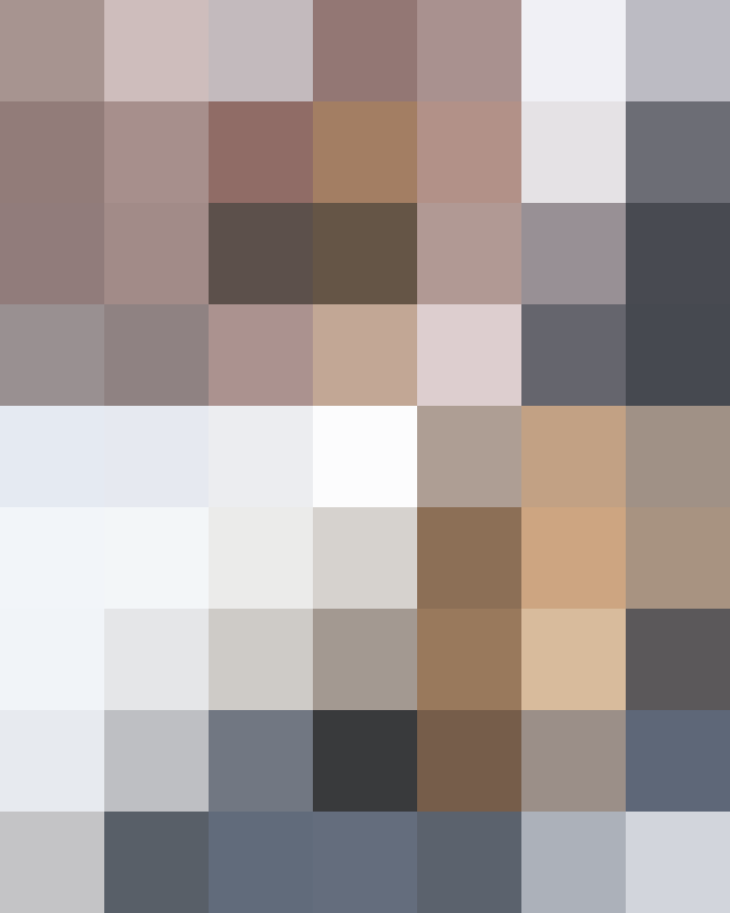 Educate Your Eye: 1 Pound of Potatoes
Two medium-sized potatoes, big enough to comfortably fit in your hands, total one pound.
Initially that surprised me, but it's precisely why it's important to know what one pound of potatoes looks like. Otherwise, you end up leaving the market with way more than you need. For white potatoes and Russets, one pound of potatoes works out to be two medium-sized potatoes.
Now, of course you can find a single potato that weighs one pound, but once you move into that direction, it's difficult to eyeball a weight. That's why I suggest shooting for the middle and going for medium when you're without a scale (or just don't feel like weighing anything).
Our eyes are one of our greatest, most useful tools in the kitchen. They can help us size up everything from the weight of vegetables to the doneness of meat. Educate Your Eye is a series on The Kitchn that teaches you what you need to know to use your eyes for smarter cooking both inside and outside the kitchen.
Published: Jun 6, 2016